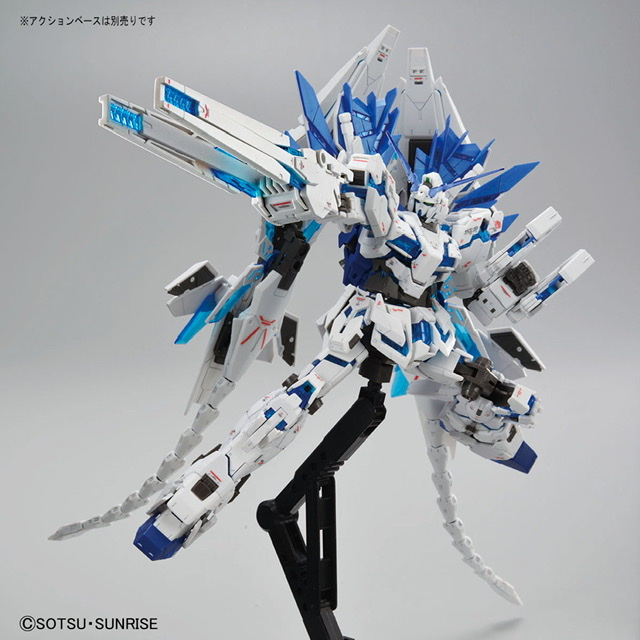 In August 2020, "RG 1/144 Gundam Base Limited Unicorn Gundam Perfectibility" will be released in Gundam Base Tokyo and Fukuoka only.
Description of item
It is a limited edition Gunpla of the official Gunpla general facility "Gundam base" for Gunpla fans all over the world.
From "Mobile Suit Gundam UC" comes the perfection!
■By the overwhelming detail expression unique to RG, and the color expression by dividing the parts, elaborate perfectionability is born!
-Each armed armor can be reproduced in its expanded and stored state!
■ In addition to a wealth of armaments including Hyper Beam Javelin, it has an outstanding range of motion, allowing you to pose boldly!
Price: 7,700 yen (10% including tax)