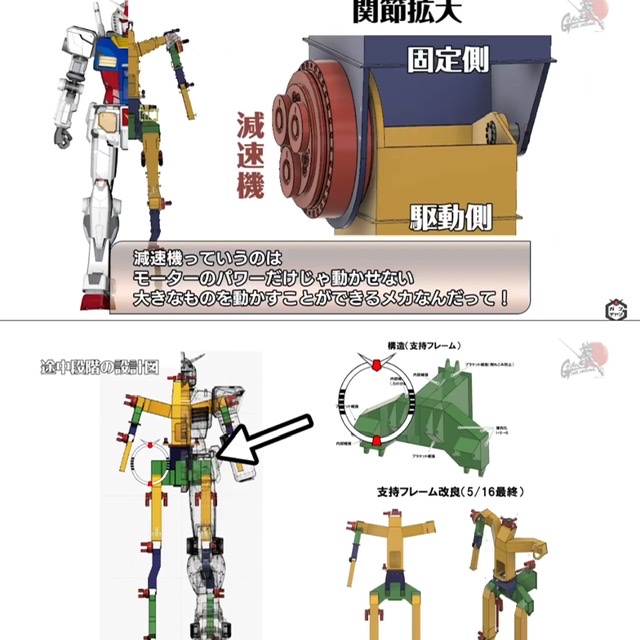 The making program "Are you moving?" Gundam Challenge to a dream! Episode 12 "-Tem Ishii Rei PRESENTS!-Ask me anything about the moving Gundam design tour!" was released today on July 24th (Fri.).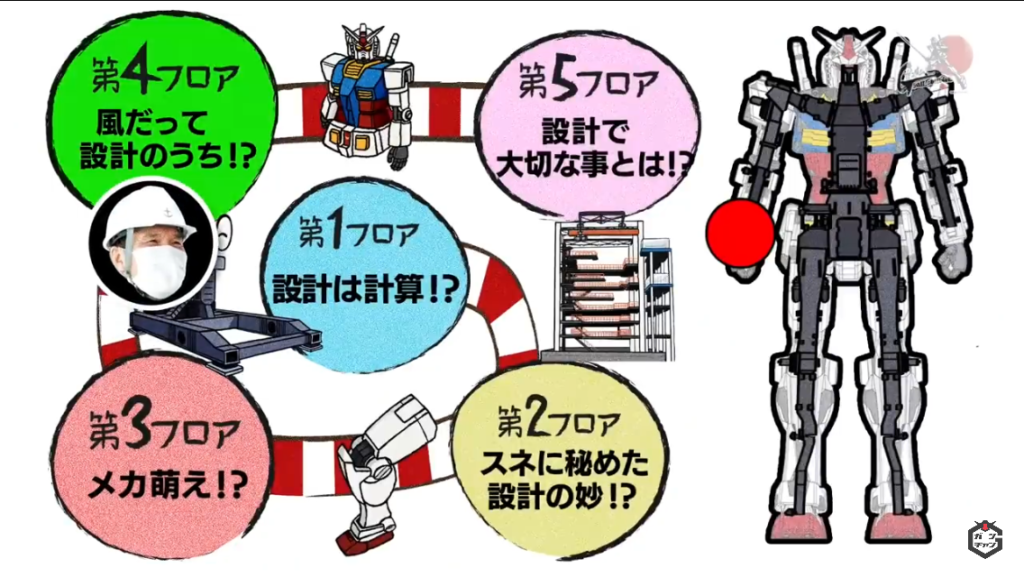 "Gundam GLOBAL CHALLENGE" is a project that aims to move an 18m full-scale Gundam to the public.
In the 12th episode of the making program, together with technical director Hironori Ishii, we sneaked into the off-limits area under the title "Mechanical Electrical Parade Tour". He asks various questions about the design of the moving Gundam.
You can also comment on the video on the GGC official website, so be sure to visit and comment on the project.