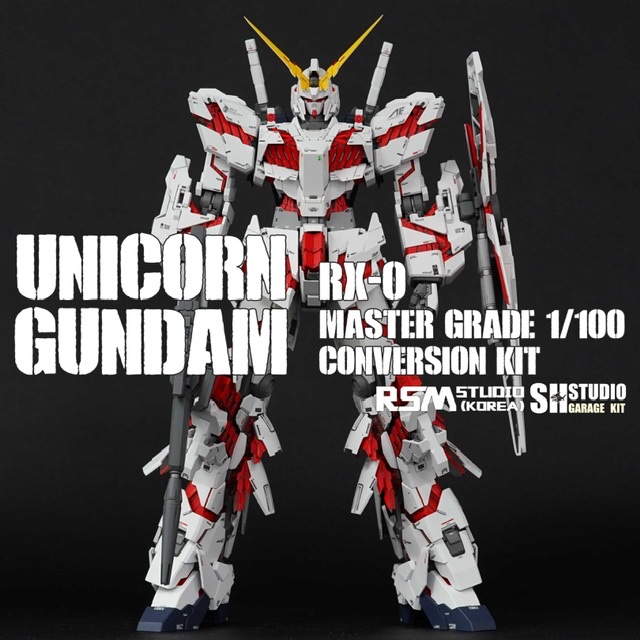 MG 1/100 Unicorn Gundam Detail Up Garage Kit Full images
Collaboration with SHSTUDIO and RSM, DEERHUNTER design
Re-adjustment of whole body balance
Strengthen the details of each part
Re-adjustment of exposed area and details of psycho frame
Subdivision of leg parts and addition of psycho frame expansion gimmick
Contents:
A set of modified parts (three types of molding colors. The frame part is gray color, the psycho frame is clear color, the exterior part is yellow)
Full color instruction manual
Water transfer type decal
Special etching parts included as a first benefit
Product specifications may change without prior notice from the manufacturer.
The specifications at the time of purchase are correct for accessories and parts composition.
The content introduced in this article is the information at the time of update. (gunjap)