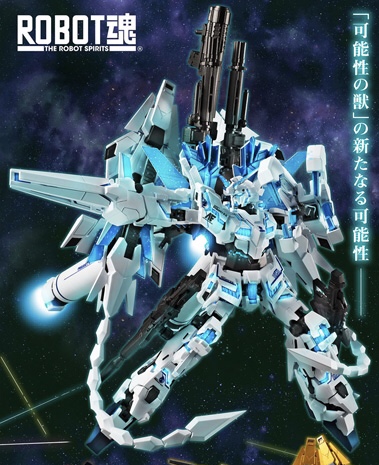 The mysterious Unicorn Gundam "Perfectibility Divine" appears in the ROBOT Spirits Series
ROBOT魂 ユニコーンガンダム ペルフェクティビリティ・ディバイン
Sales price 13,200 yen (tax included)
Acquisition points 132P
Start accepting reservations July 31, 2020 16:00
Delivery date Scheduled to be shipped in December 2020
Equipped with all 5 types of increased psycho frame weapon armed armor series including prototype,
Furthermore, the form equipped with the full armor unicorn equipment for the perfectivity equipped with the stabilizer adopted in Phenex.
"Full Armor Unicorn Gundam Plan B" and "Unicorn Gundam Perfectibility" can be reproduced depending on how the weapons are installed.
You can also enjoy the original weapons combining Hyper Beam Javelin and Beam Gatling Gun.
Appearance:
Mobile Suit Gundam UC
Main product contents:
Main body
Replacement wrist left and right 3 each
Replacement antenna
Armed Armor XC (Development Ver.)
Armed Armor BS
Armed Armor VN (Craw expansion Ver.)
Armed Armor DE (Development Ver.) x 2
Beam saber x 2
Hyper Beam Javelin
Full armor weapon set
A set of various joints
Complete pedestal set
Main product materials ABS/PVC
Product size Height: approx 140mm
CLUB TAMASHII MEMBERS Earn miles: 132 miles
* After registering as a member, you need to link with Premium Bandai.
*Miles will be reflected upon completion of delivery.
*Premium Bandai points will be awarded as usual.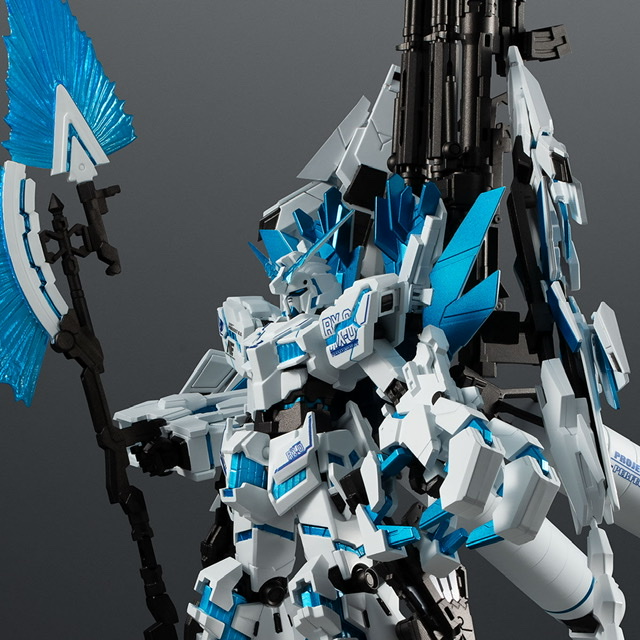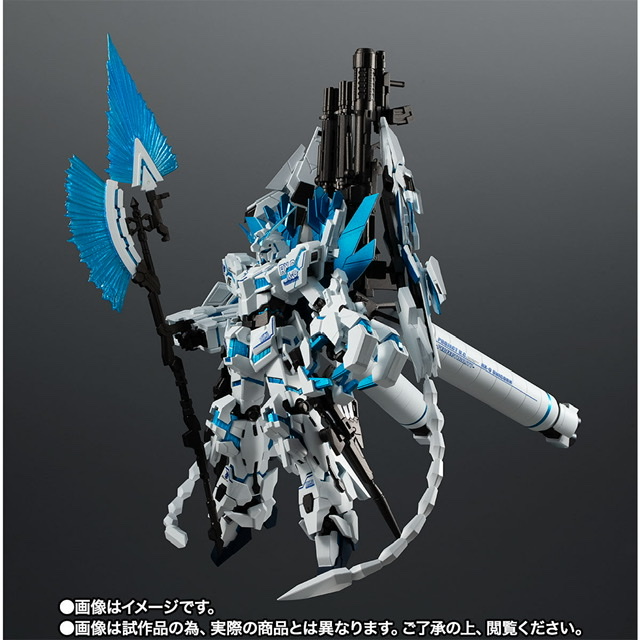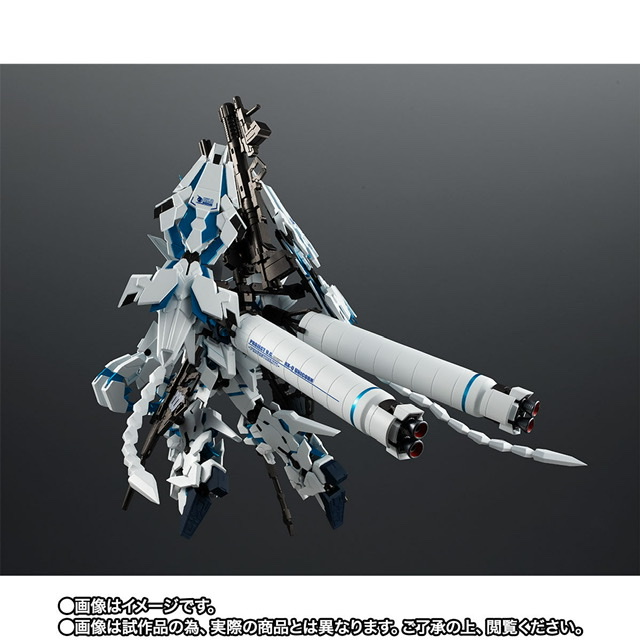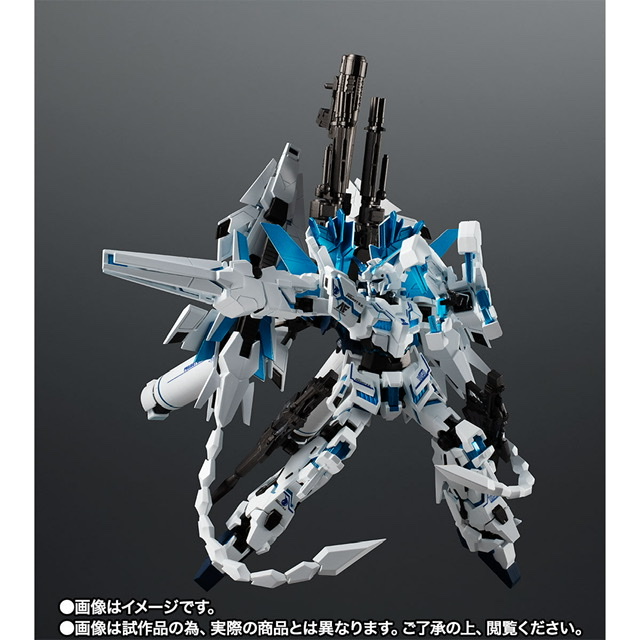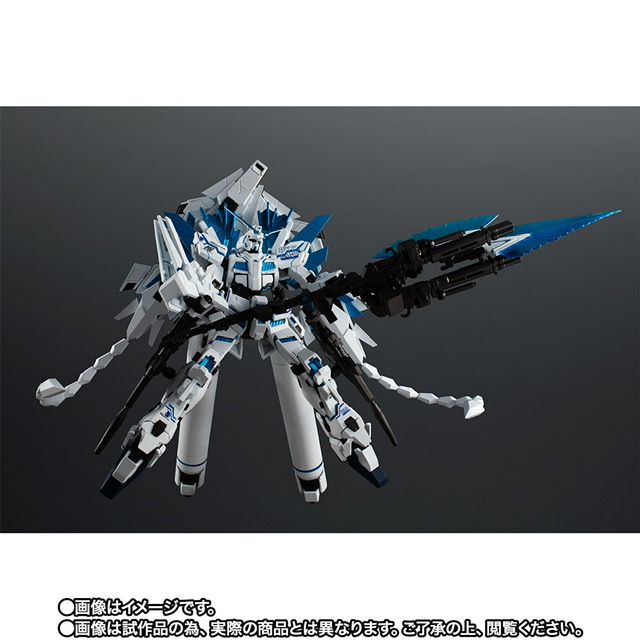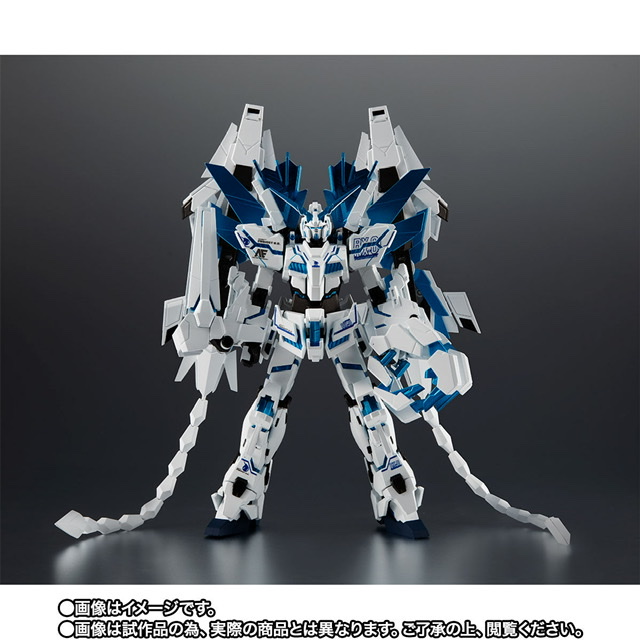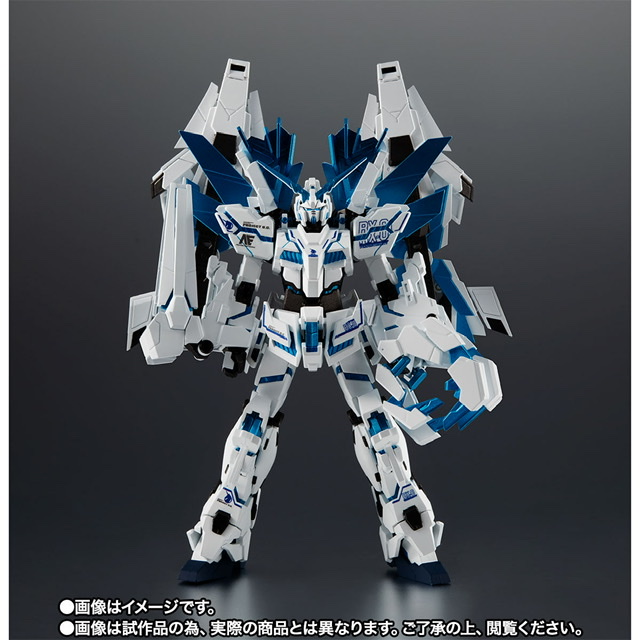 Here below big size images: click on it