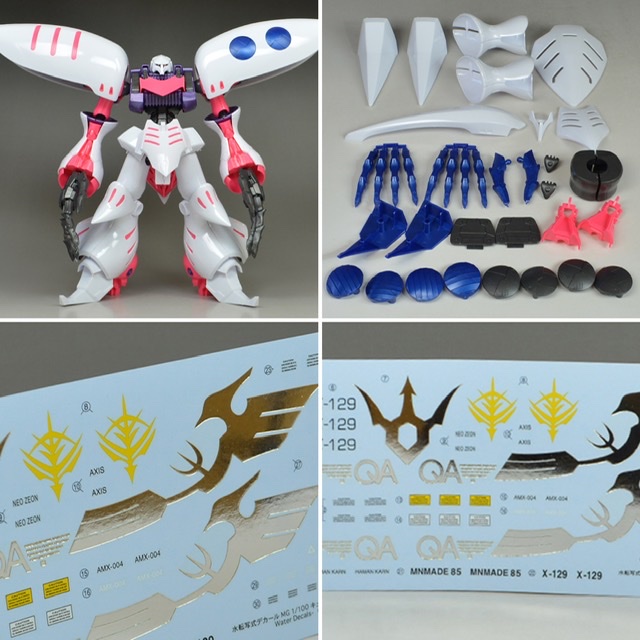 MG Qubeley Embellir Review
Remember the Qubeley Damned? The AMX-004DMD Qubeley Damned is a custom Gunpla appearing in Gundam Build Divers GBWC. Based on the AMX-004 Qubeley, it is built and piloted by Nozh.
Now it's back and a little less menacing but just as awesome! This rendition comes in a gloss-injected version of the original Qubeley color scheme but maintains those big ol' mitts. The Qubeley Embellir also comes with a massive sheet of new water transfer decals, including a mirror-finished one!
* Qubeley's name is derived from the Greek goddess "Cybele". Cybele embodies the fertile Earth, a goddess of caverns and mountains, walls and fortresses, nature, wild animals (especially lions and bees). Phrygian Cybele is often identified with the Hittite-Hurrian goddess Hebat, though this latter deity might have been the origin of only Anatolian Kubaba. The Greeks frequently conflated the two names, the Anatolian "Kubaba" and the Phrygian "Kybele", to refer to the Phrygian deity.
* Qubeley has the words "2LMES" engraved on its back near the left wing binder, which can be seen in its Gunpla incarnations. This possibly denotes it being the successor of the MAN-08 Elmeth. (LMES in Japanese phonics will result in LMETH)
* The RMSN-008 Bertigo from After War Gundam X share a similar color scheme, design, and armaments to the Qubeley.
* In Gundam Battle Assault 2, Qubeley can only be played by using a Gameshark device.
* The Qubeley is unique among mobile suits for being the first Zeon mobile suit to not use the traditional mono-eye design found on every other mobile suit up to that point.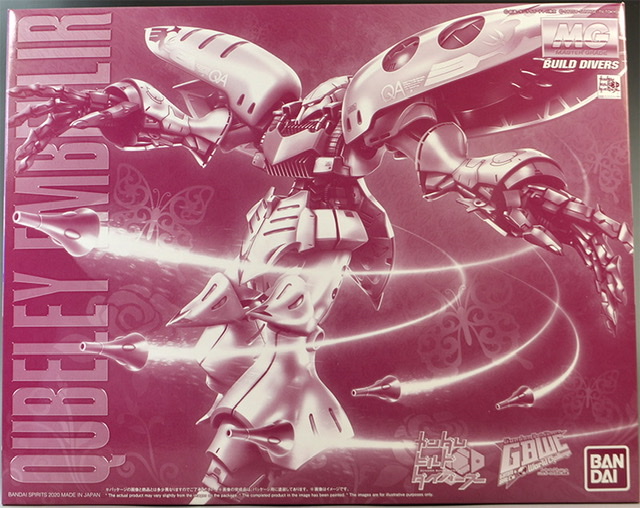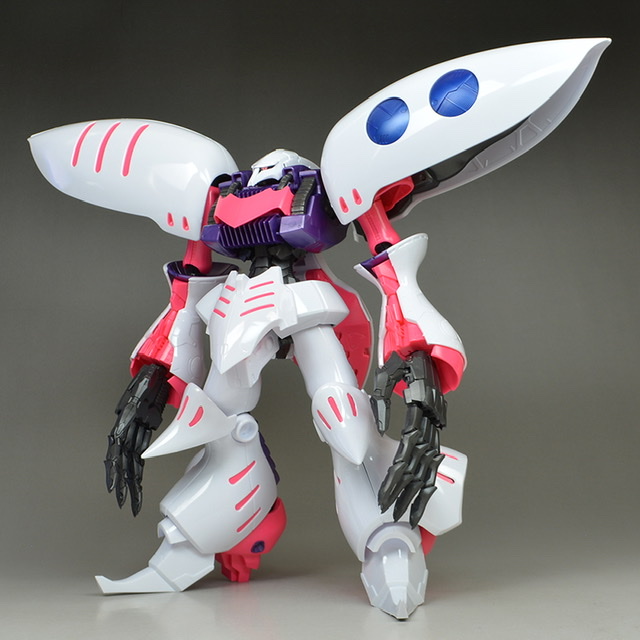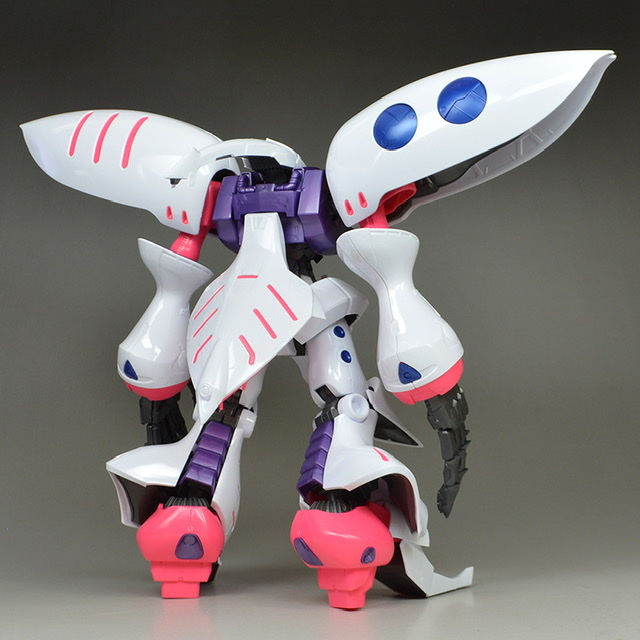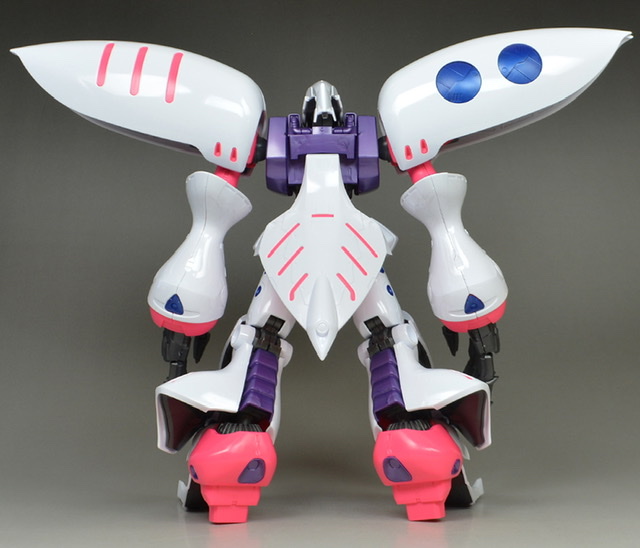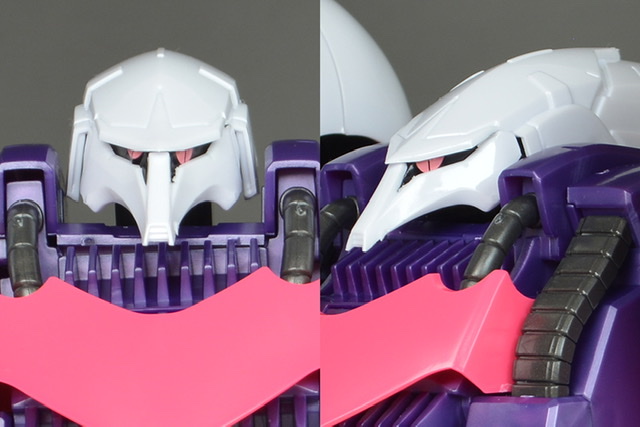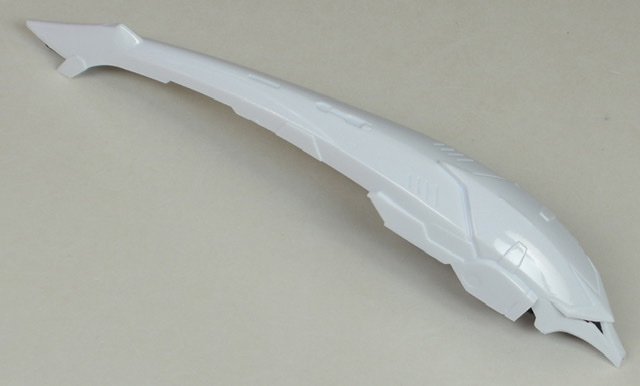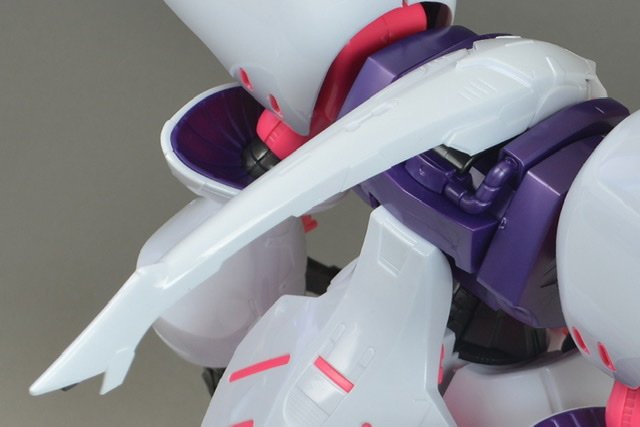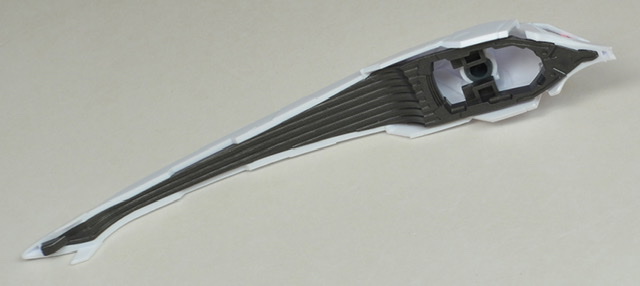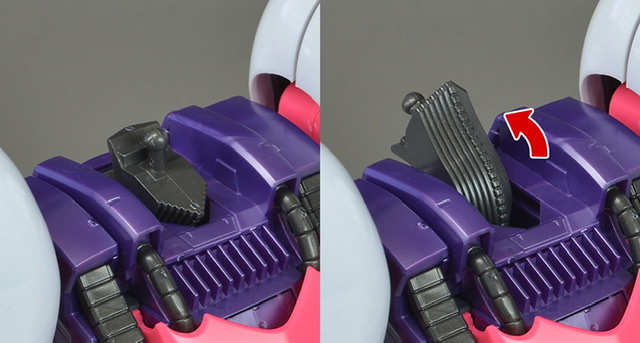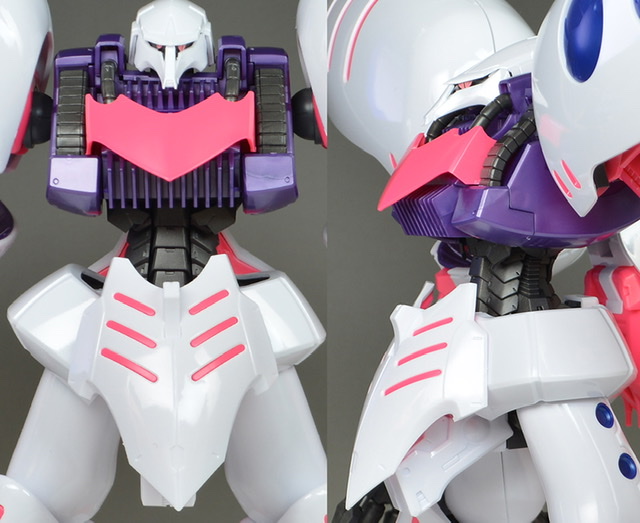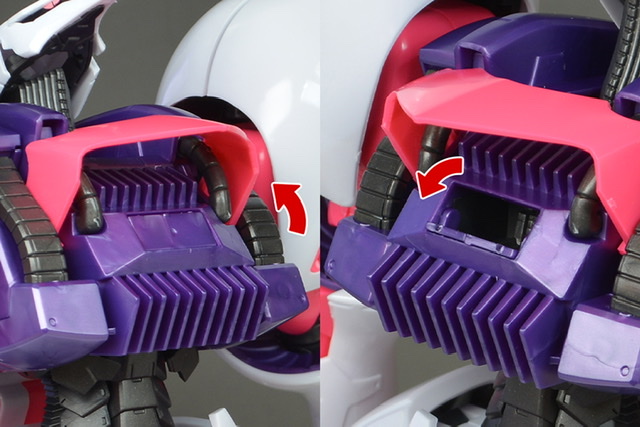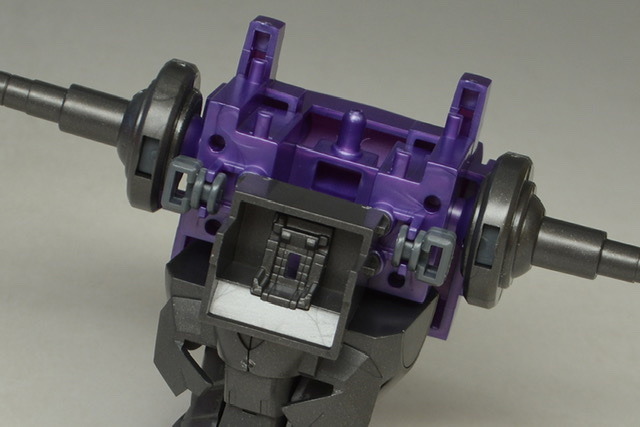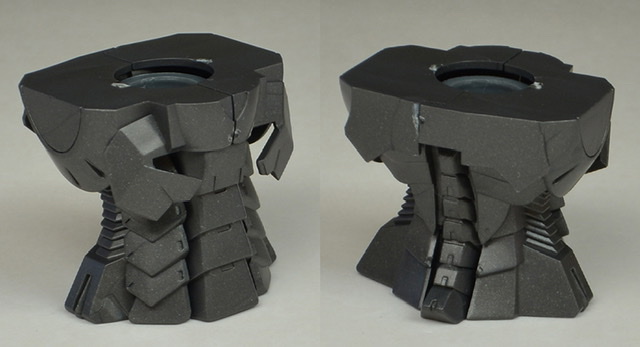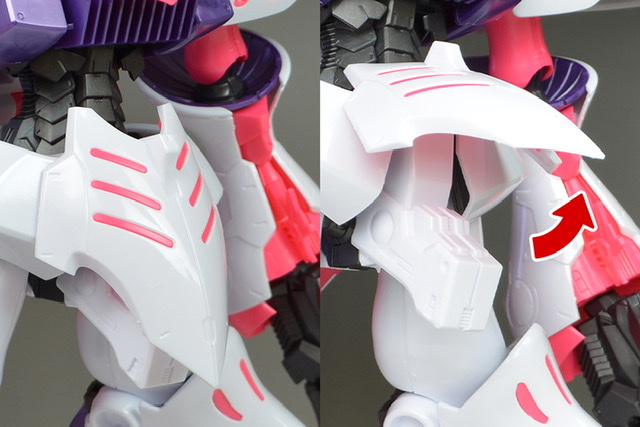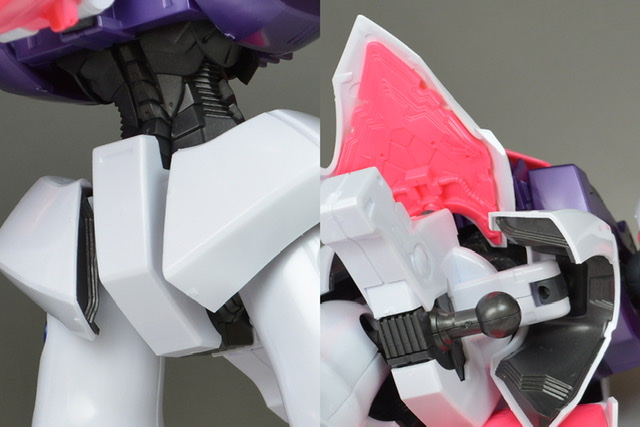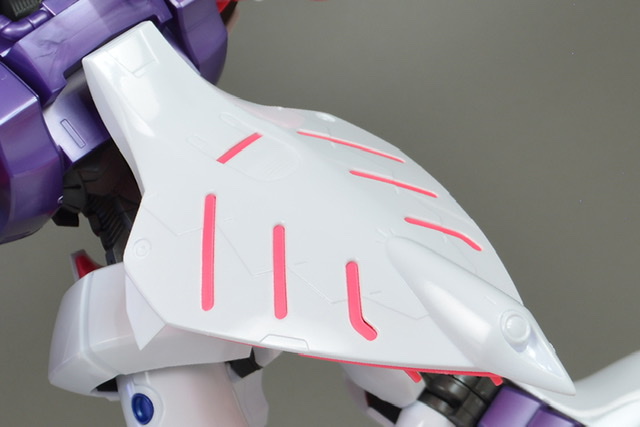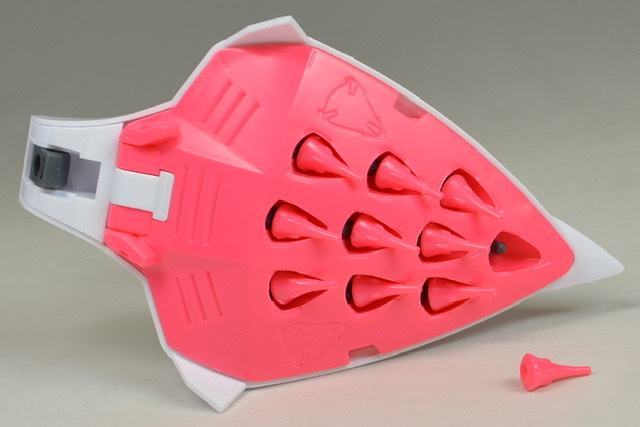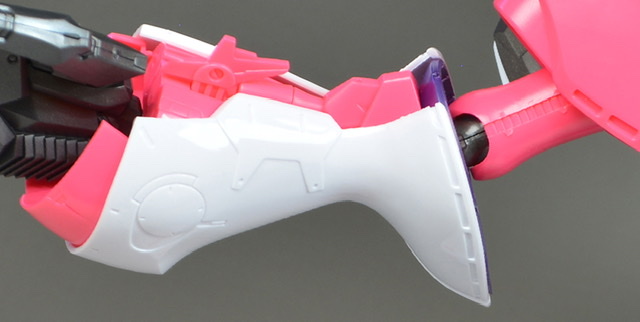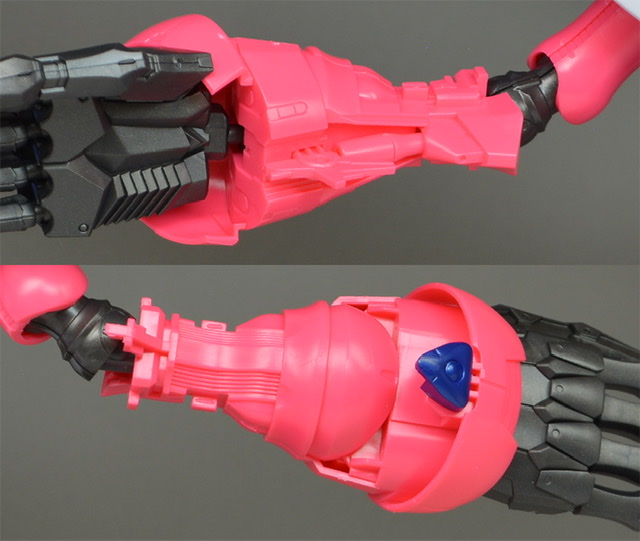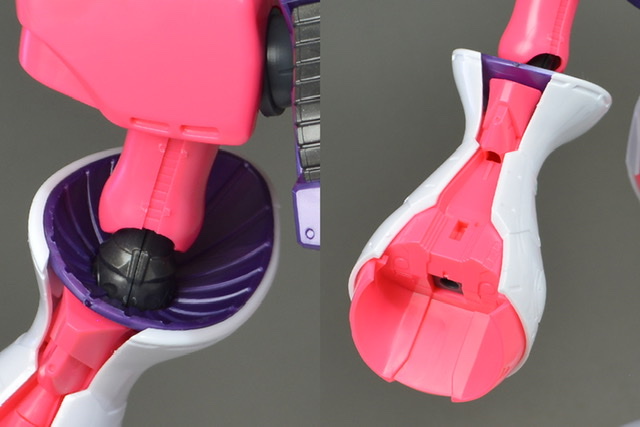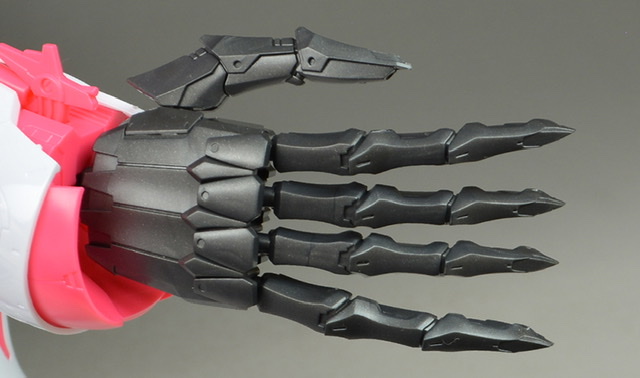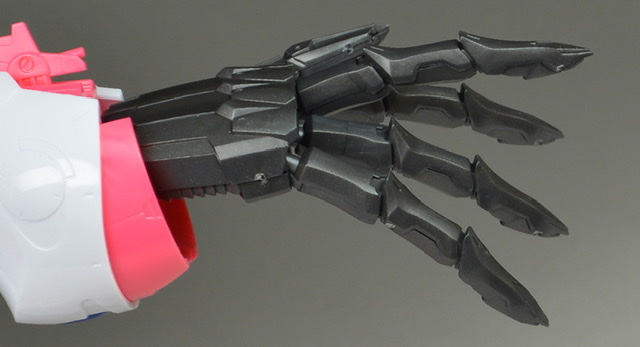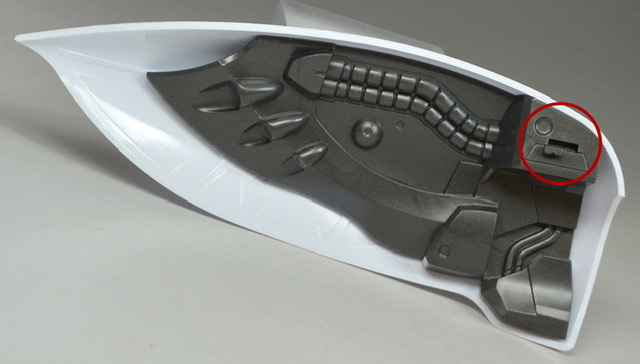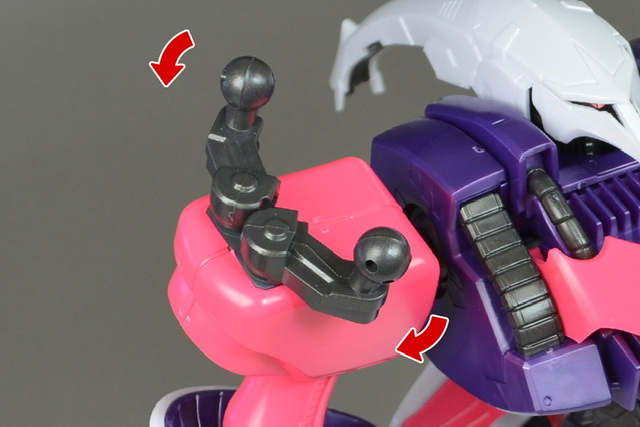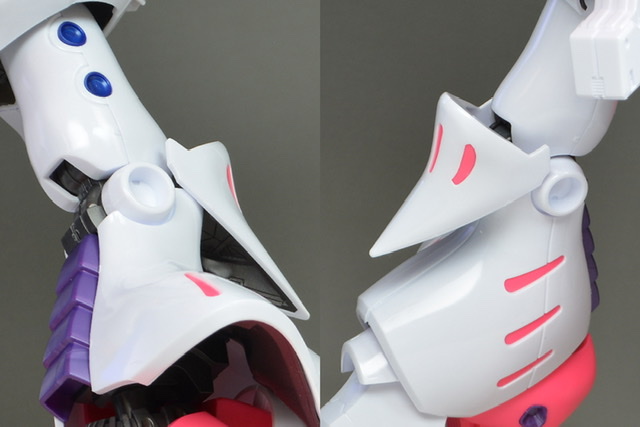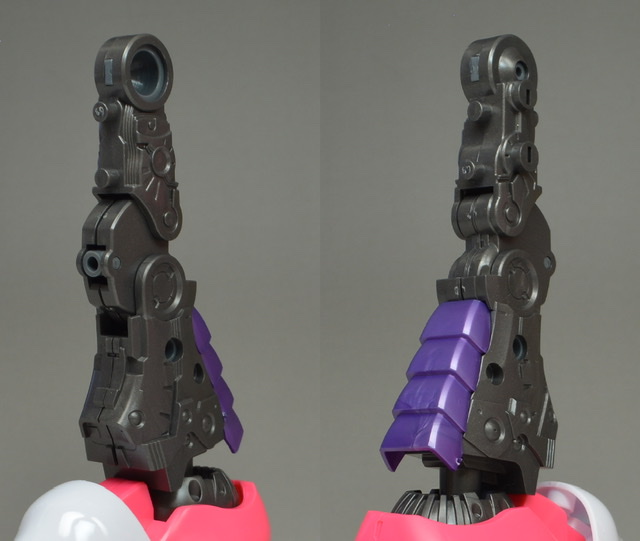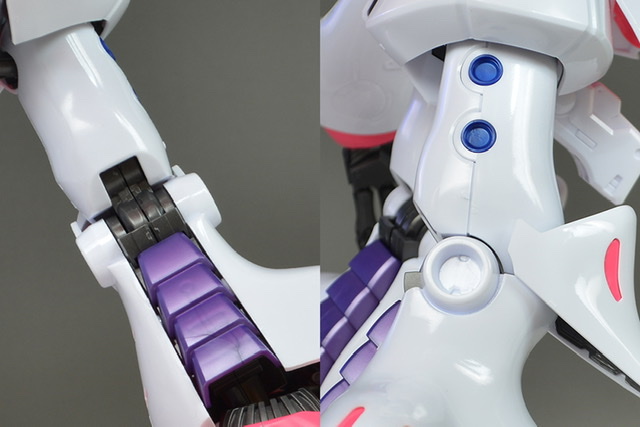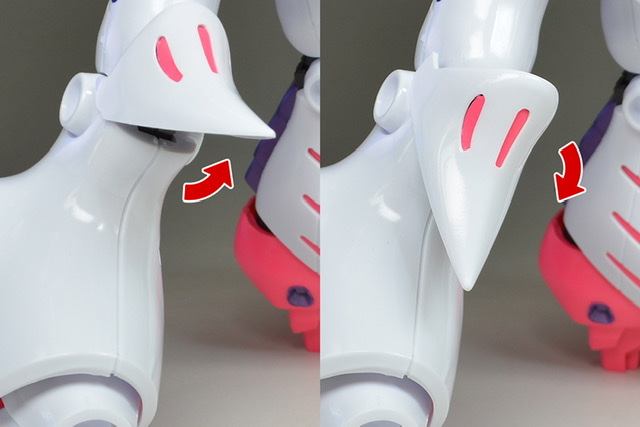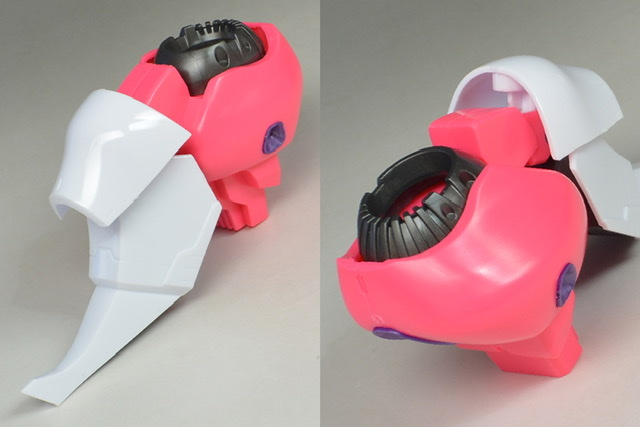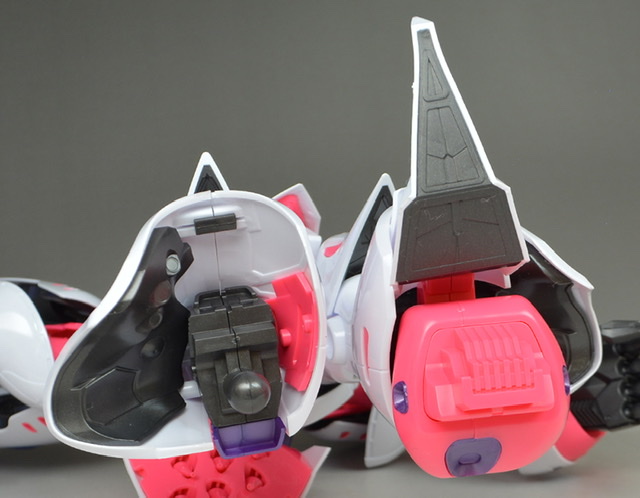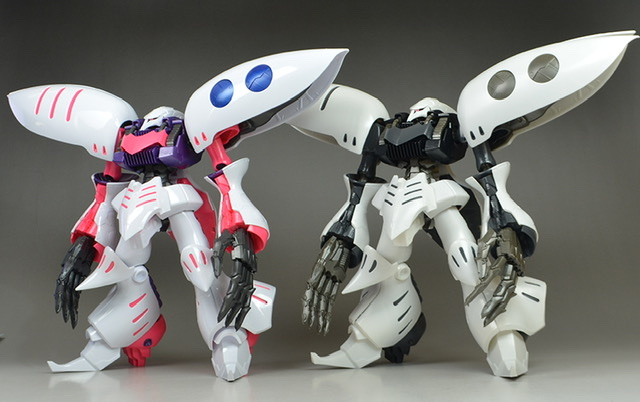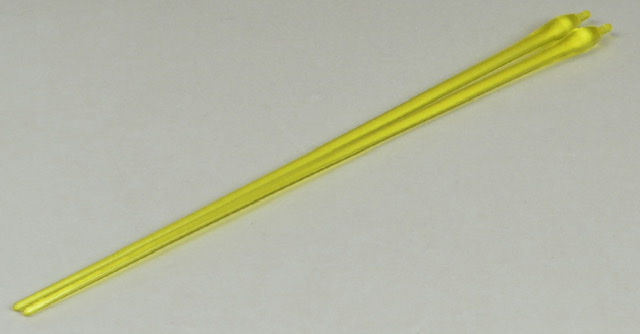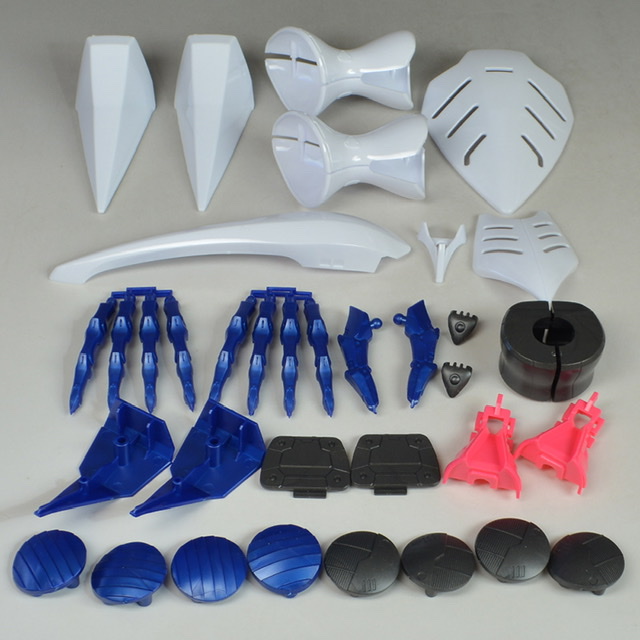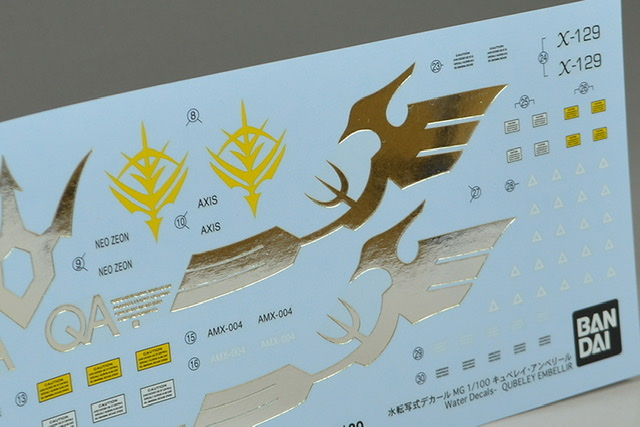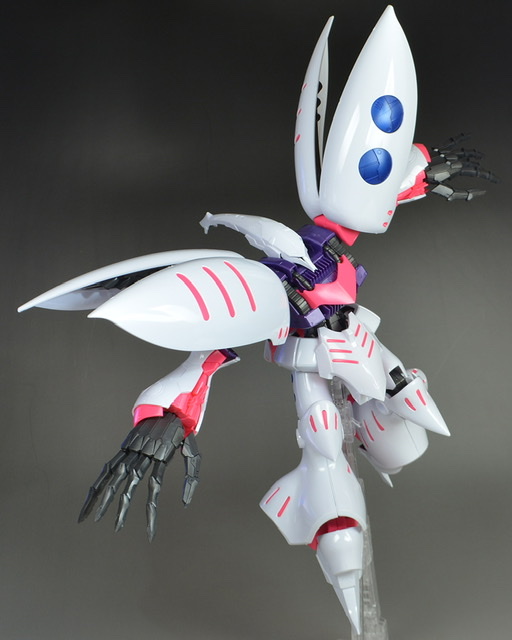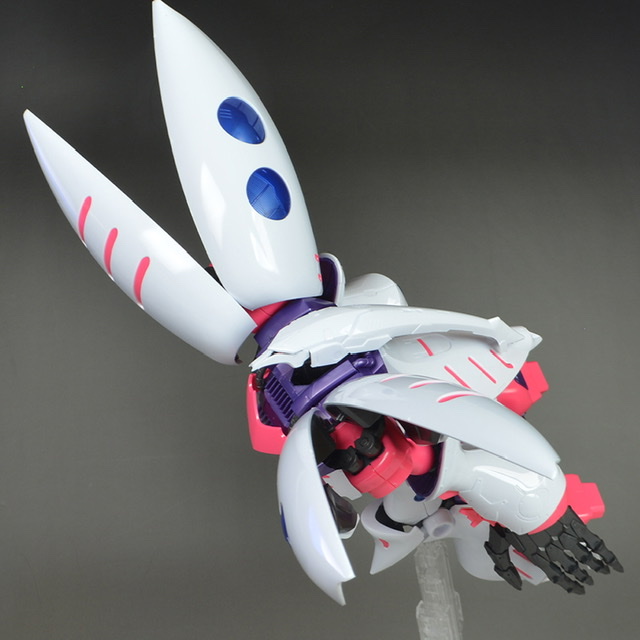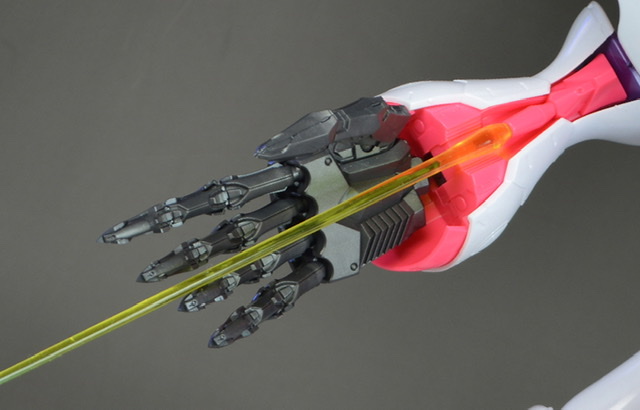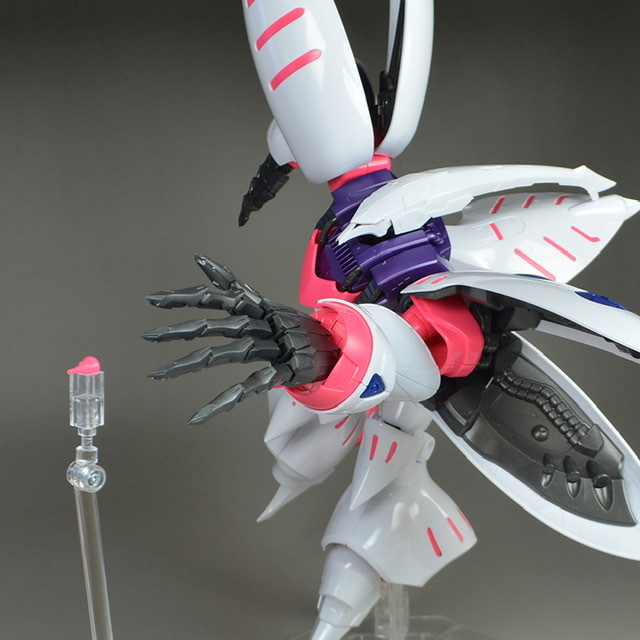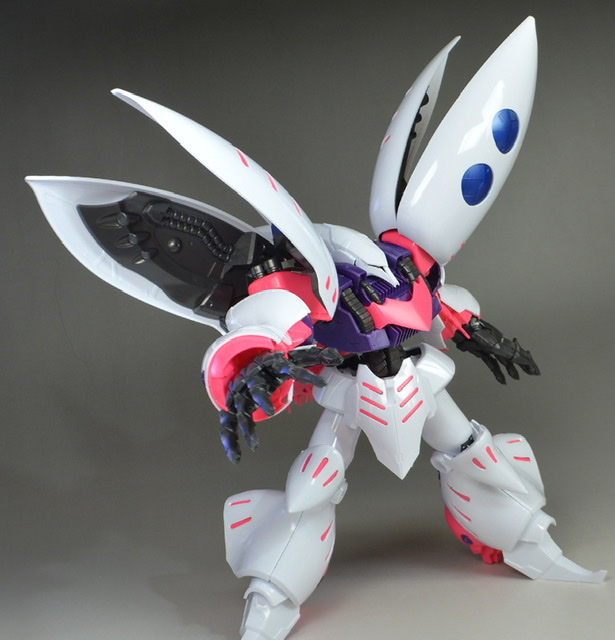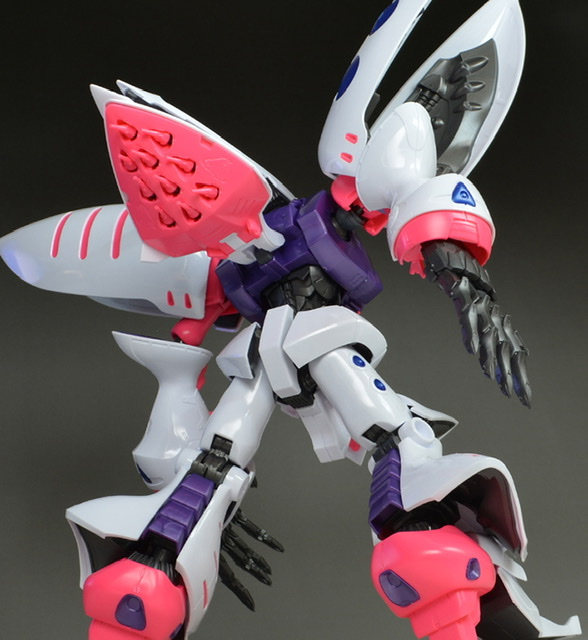 images gundamsblog net