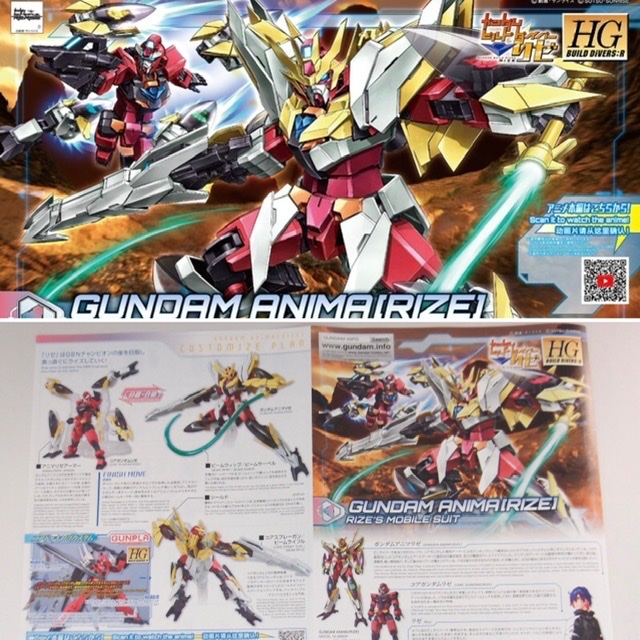 HGBD:R 1/144 Gundam Anima Rize box open review
HGBD:R 1/144 Gundam Anima Rize (Gundam Build Diver Rize) Runners Introduction
It is an introduction of runners of "HGBD:R 1/144 Gundam Anima Rize" released by Bandai on August 29th.
PFF-X7R/ANIMA Gundam Anima[Rize]
The Gundam Anima[Rize] (ガンダムアニマリゼ, Gundam Anima[Rize] is a variant of the Core Gundam[Rize] that appears in Gundam Build Diver Rize.
Armaments:
Beam Saber
Beam Whip
Beam Rifle
Shield
Special Attacks:
Anima Rampage
First featured from the Gundam ACE comic monthly magazine back in February. The Gundam Anima[Rize] will be joining the HGBD:R GunPla series! The kit is completed with its accessories and of course its Core Gundam [RIZE] unit which can also be connected with other equipment system that's sold separately.
Featured on its joint armors are stylized animal heads with Roman numerals assigned to each. [I – Lion / II – Tiger / III – Bear / IV – Wolf]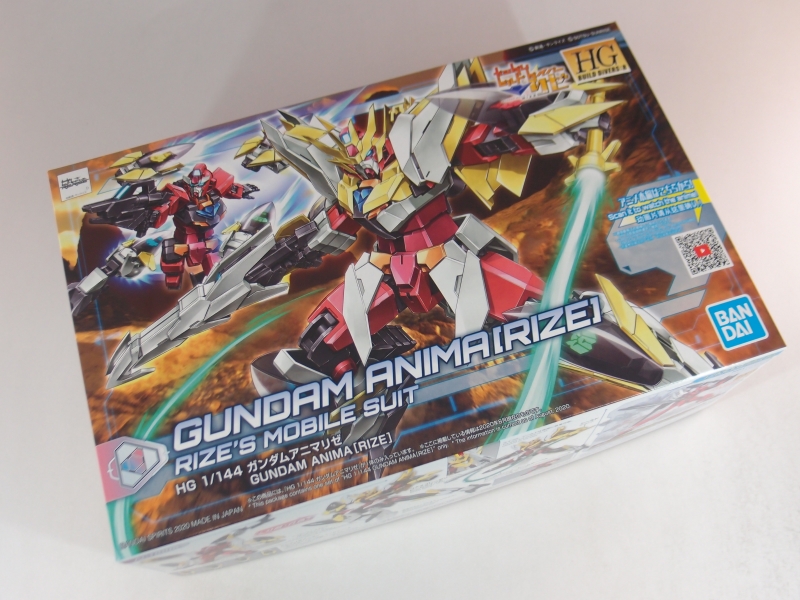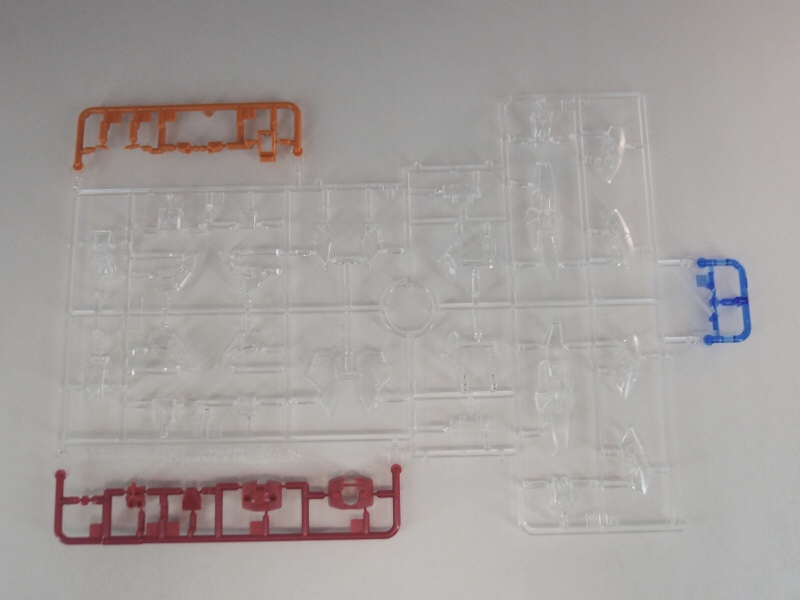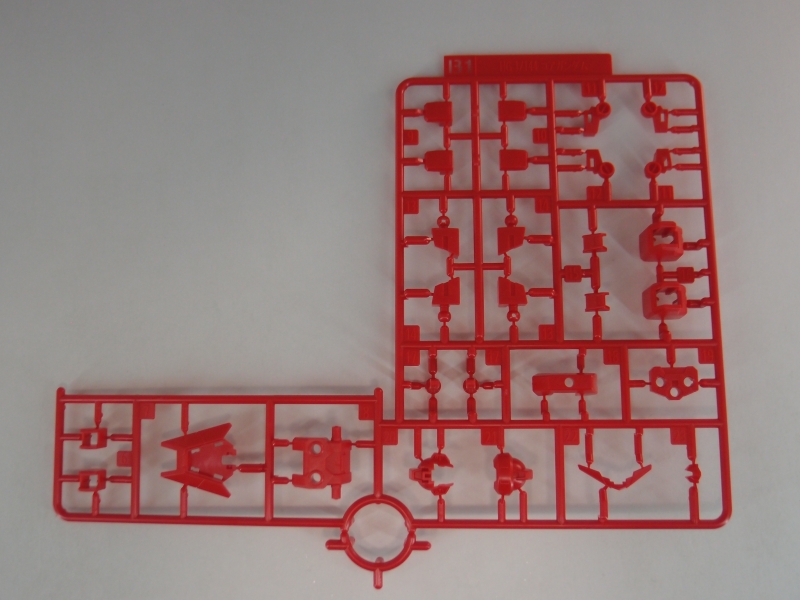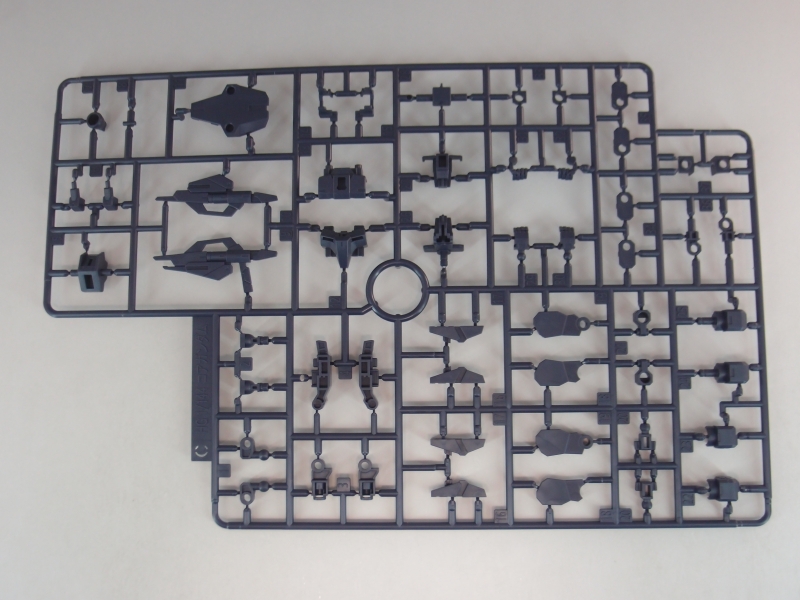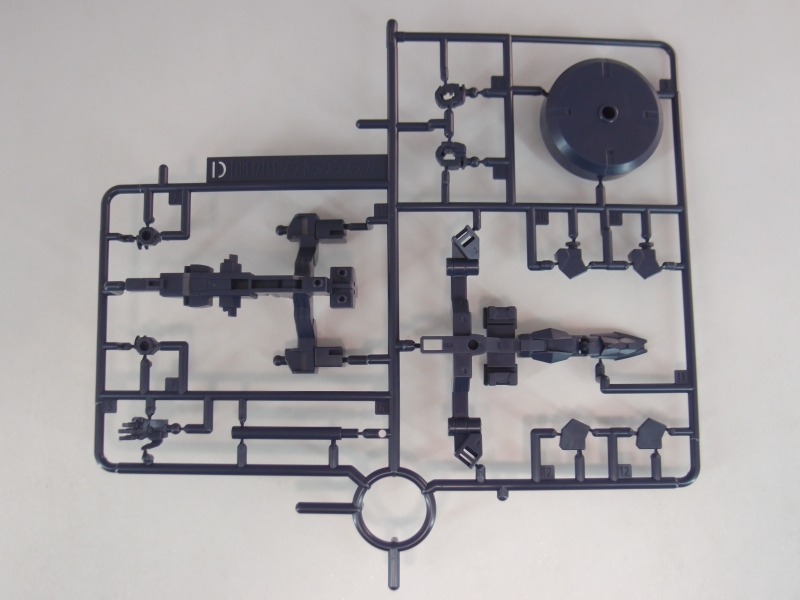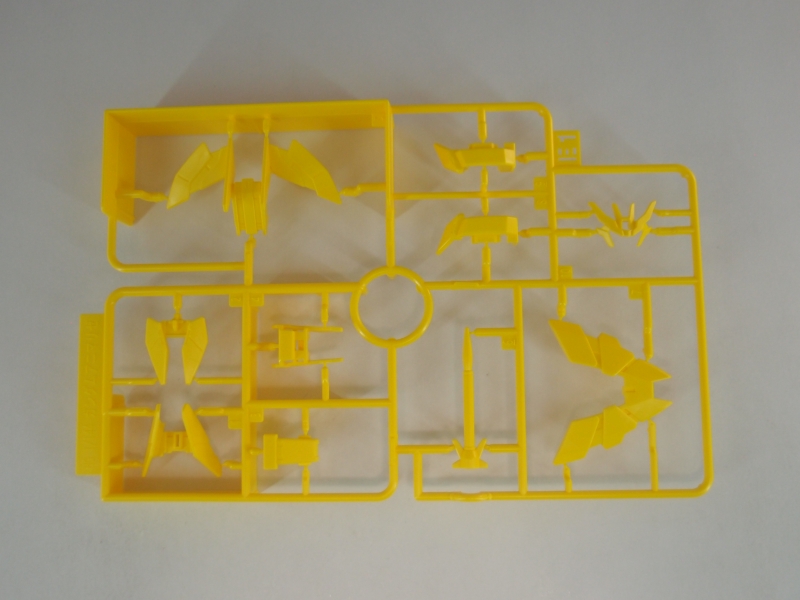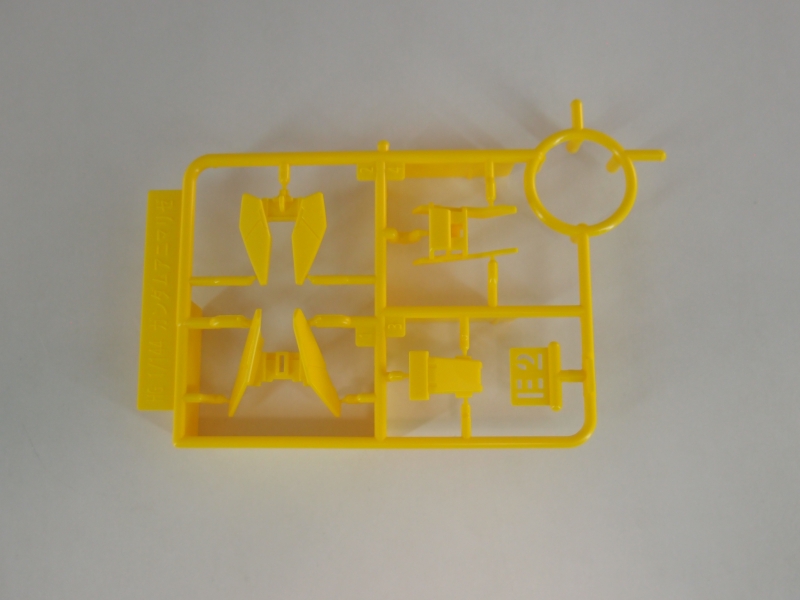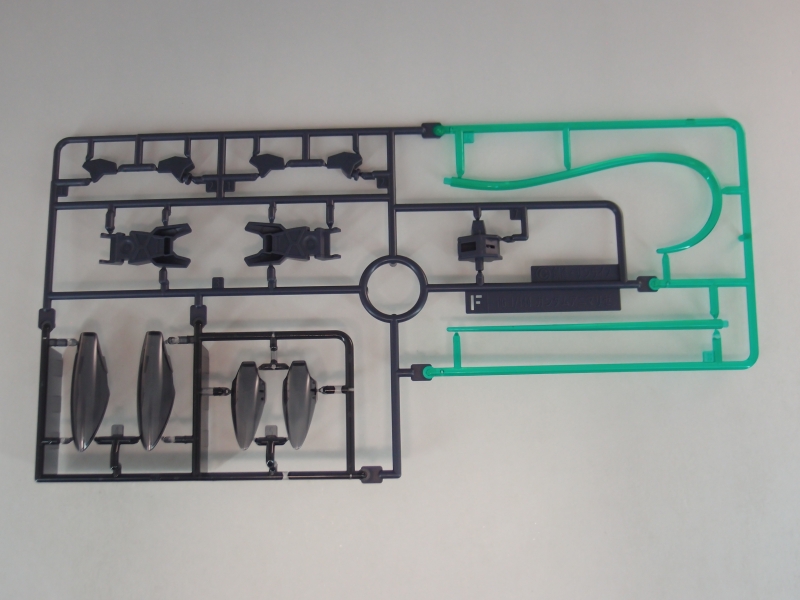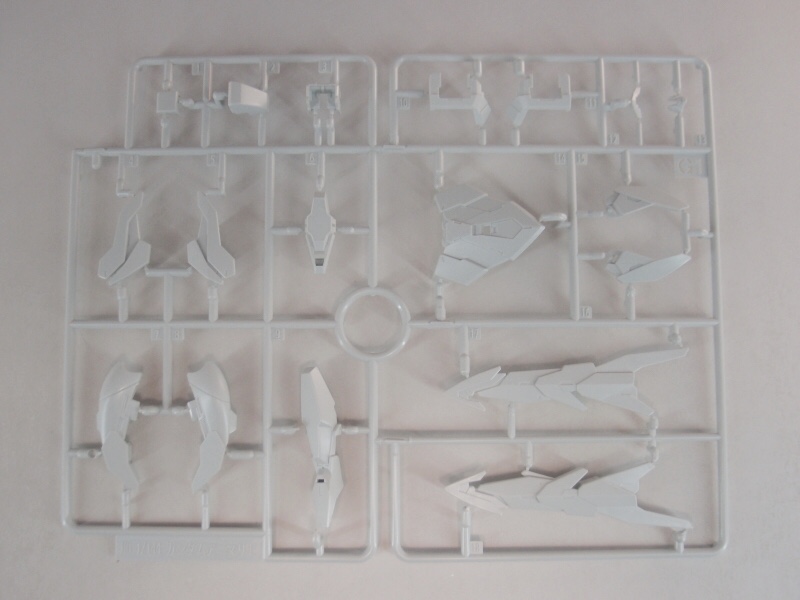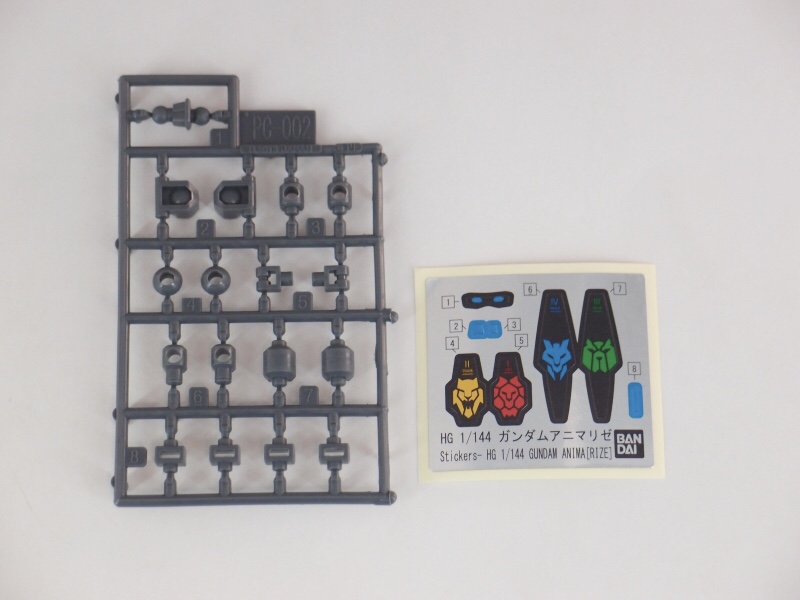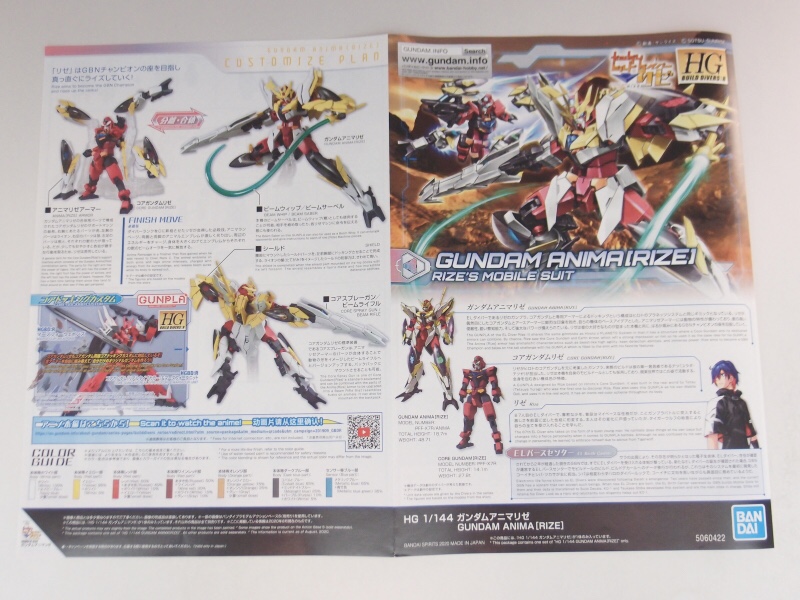 Images kenbill blog com