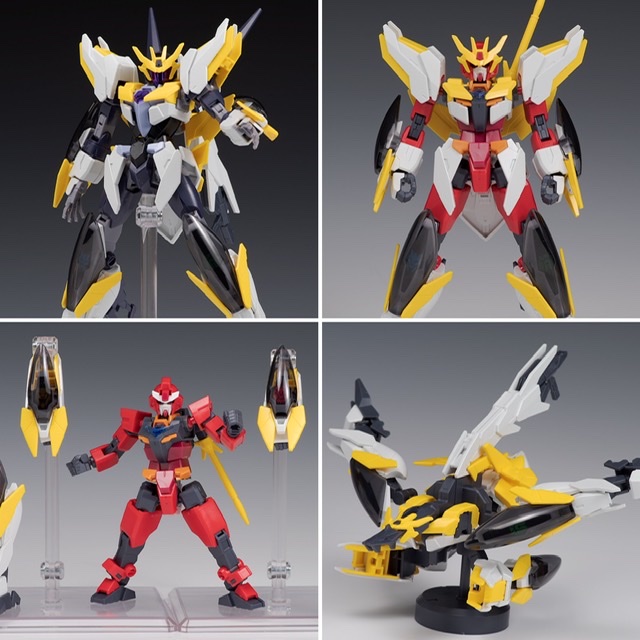 Review HGBD:R Gundam Anima Rize
Gundam Anima Rize is a new kit from HGBD.
The price is 2,200 yen.
The Gundam Anima[RIZE], a new Core Gundam featured in the official Gundam Build Divers Re:RISE spinoff series Gundam Build Diver [RIZE] running in Monthly Gundam A, is here. It is compatible with Core Docking Custom and its Animal insignias can be recreated with metallic stickers. The arms and legs have adopted tinted clear materials.
The PFF-X7R/ANIMA Gundam Anima[Rize] (ガンダムアニマリゼ, PFF-X7R/ANIMA Gundam Anima[Rize] is a variant of the Core Gundam[Rize] that appears in Gundam Build Diver Rize.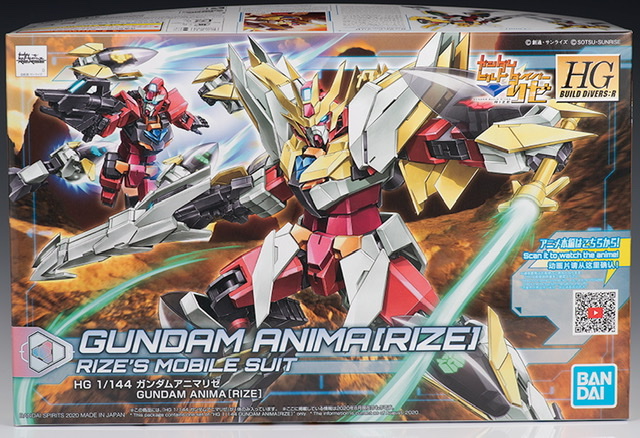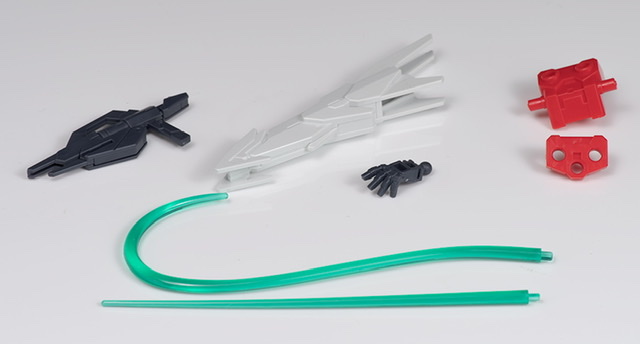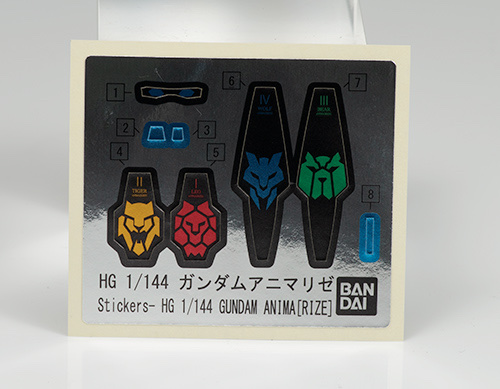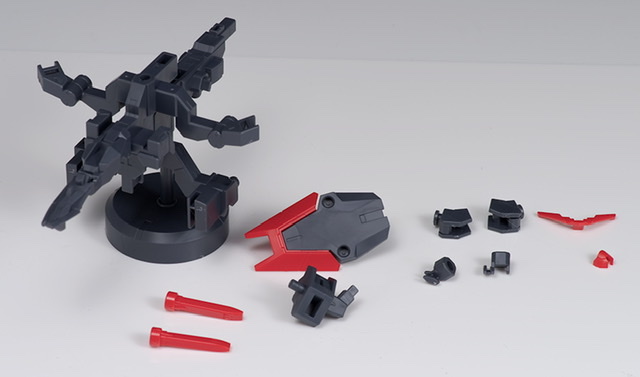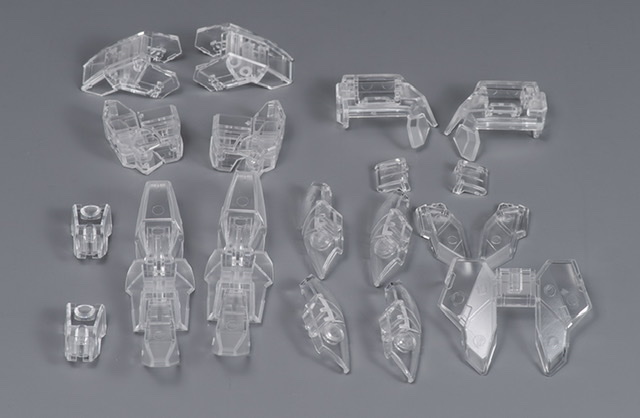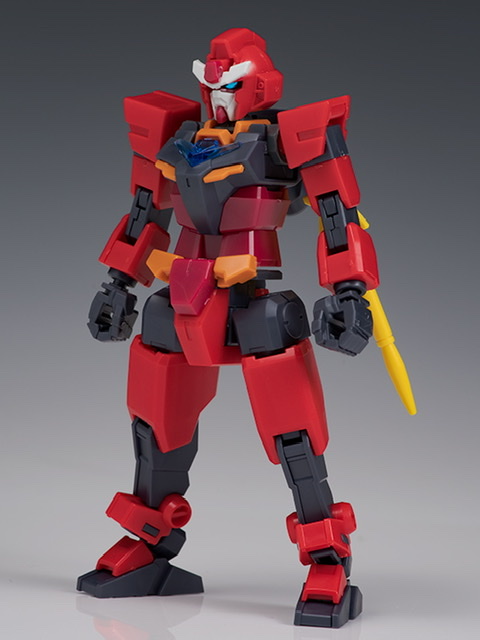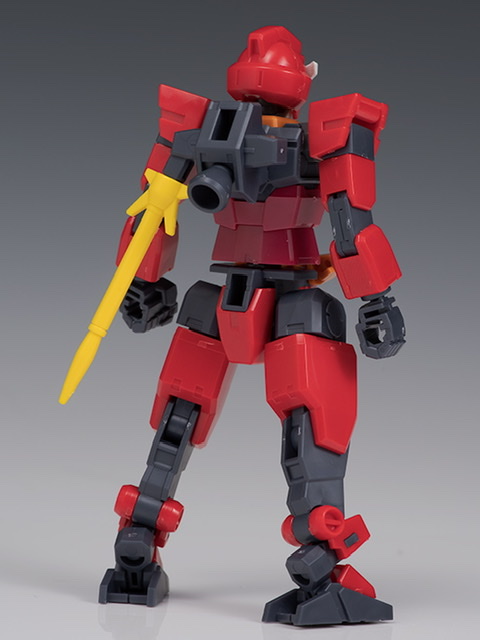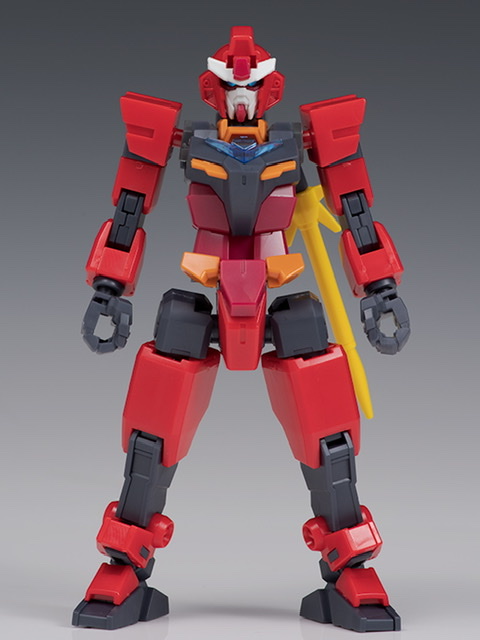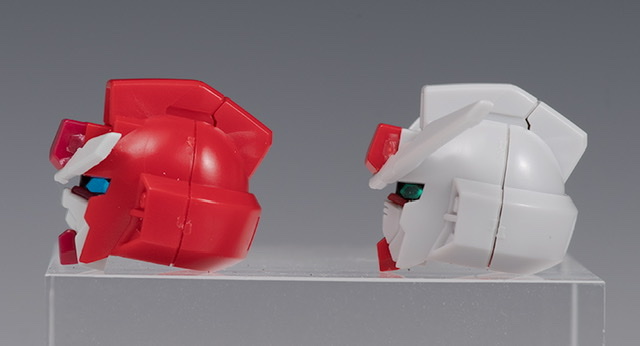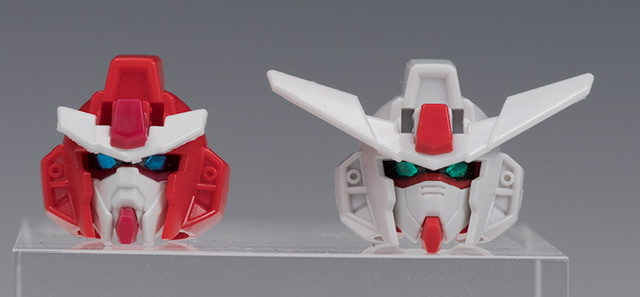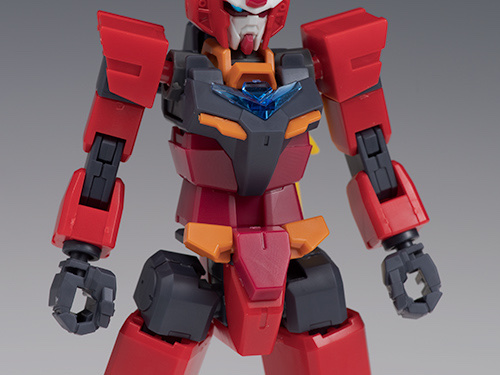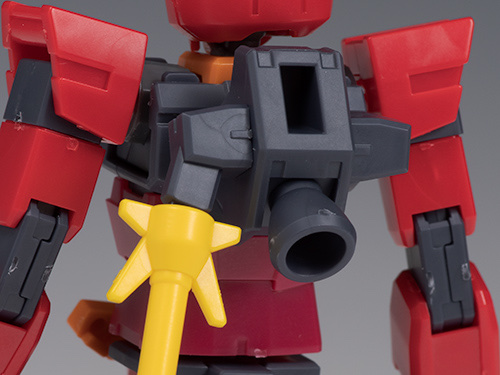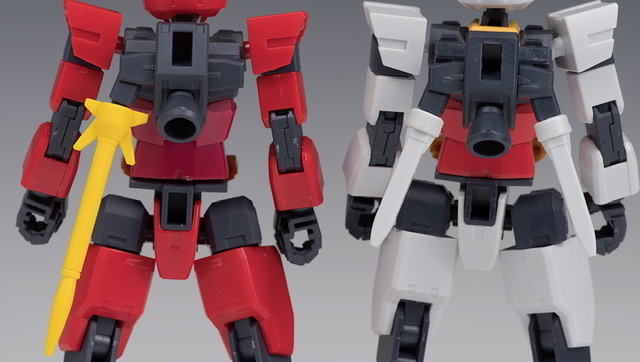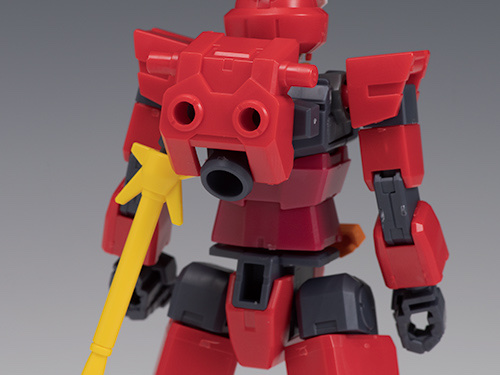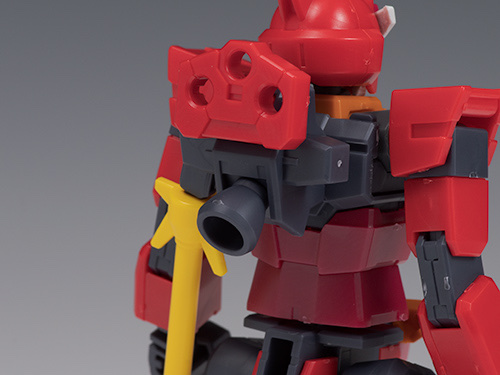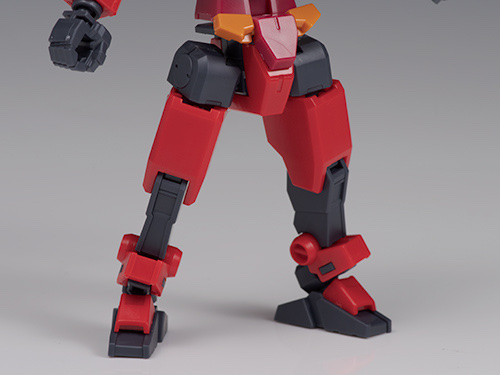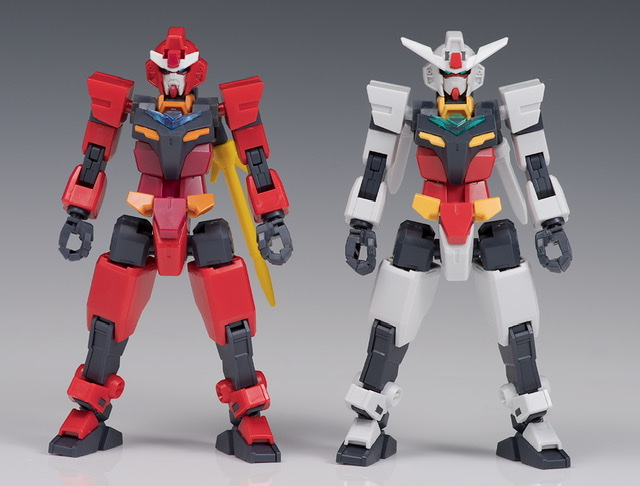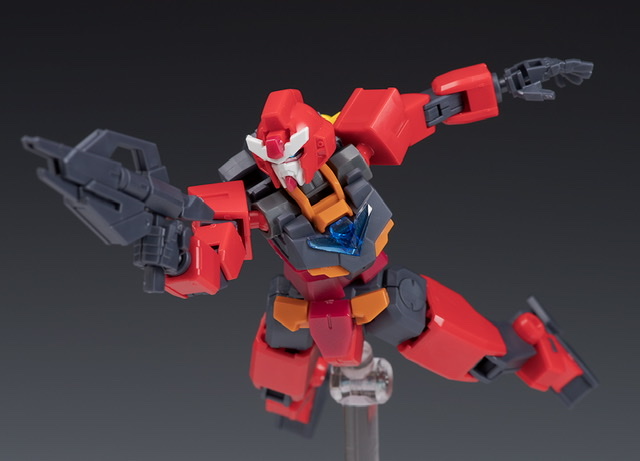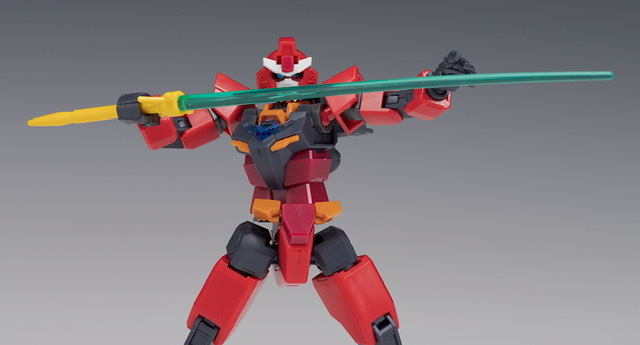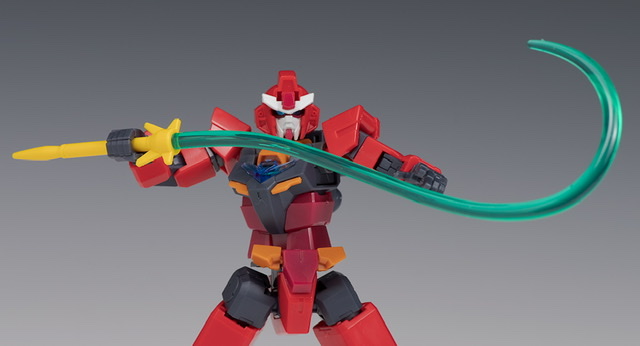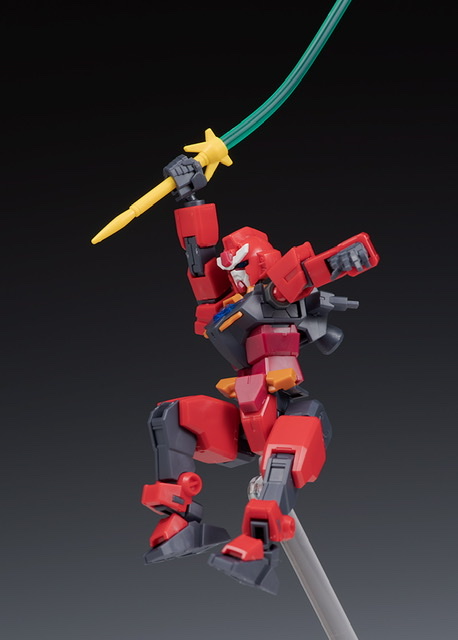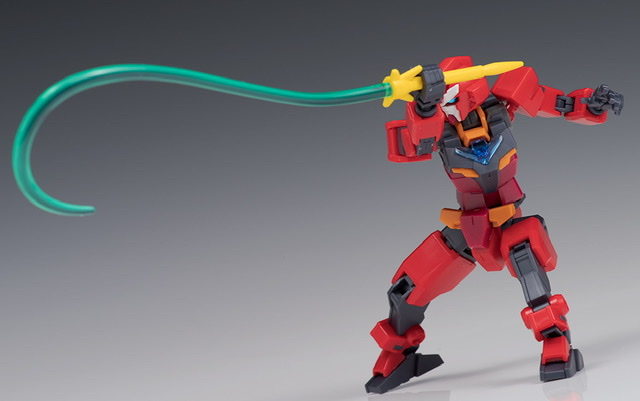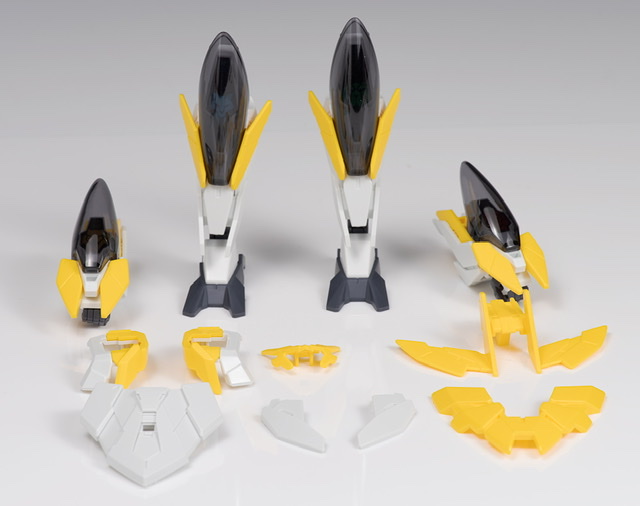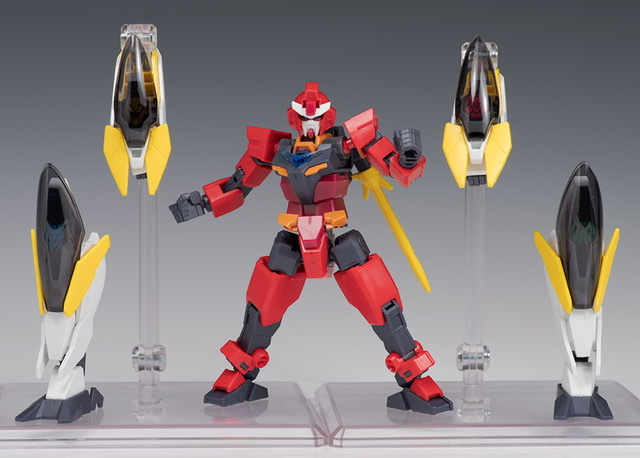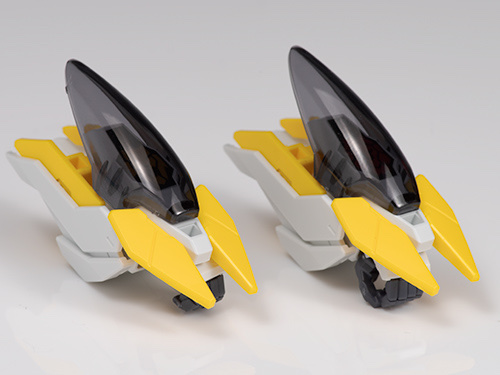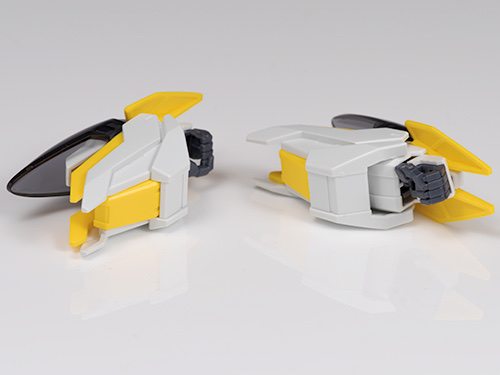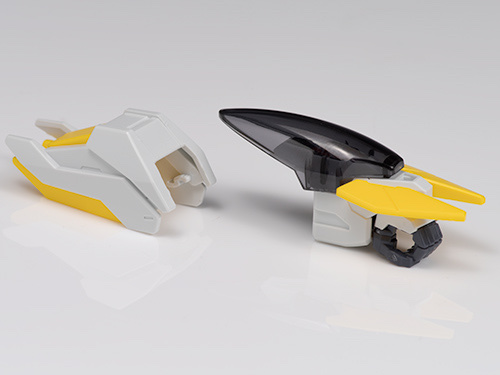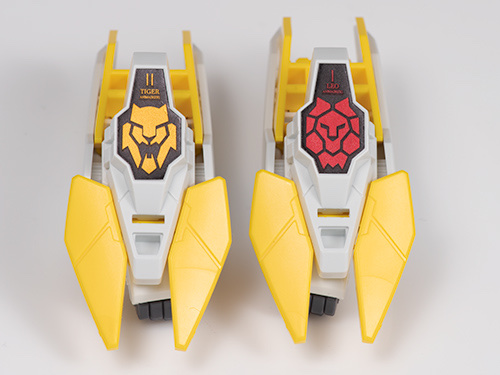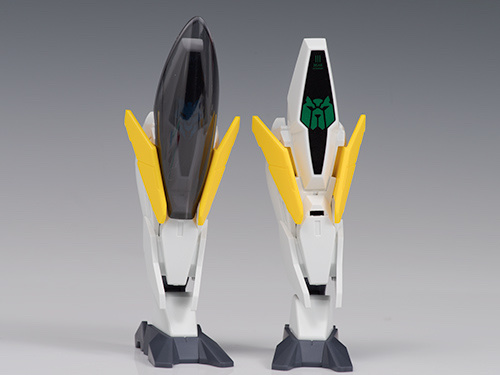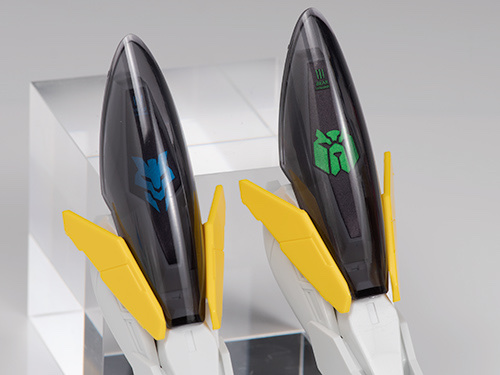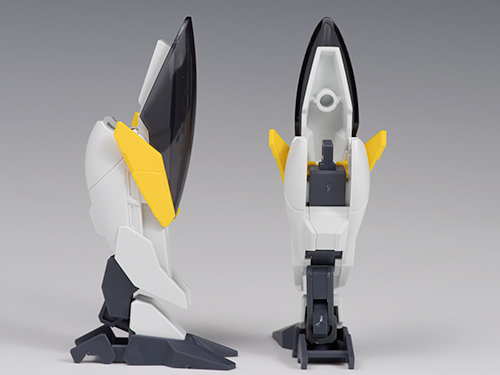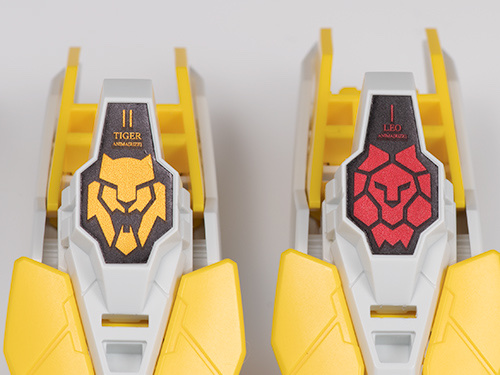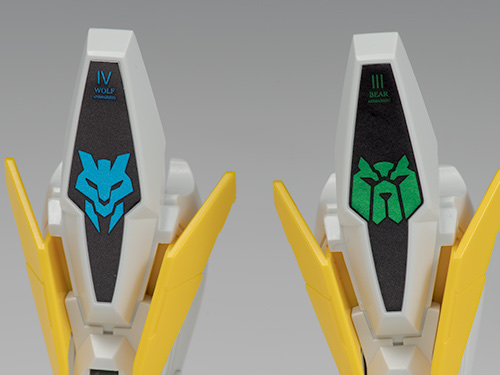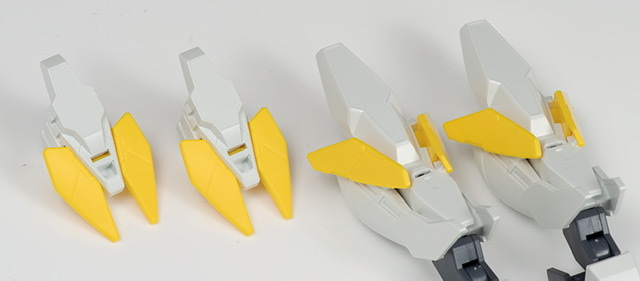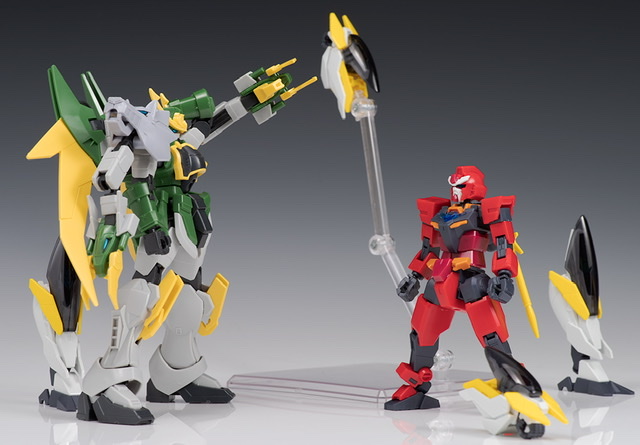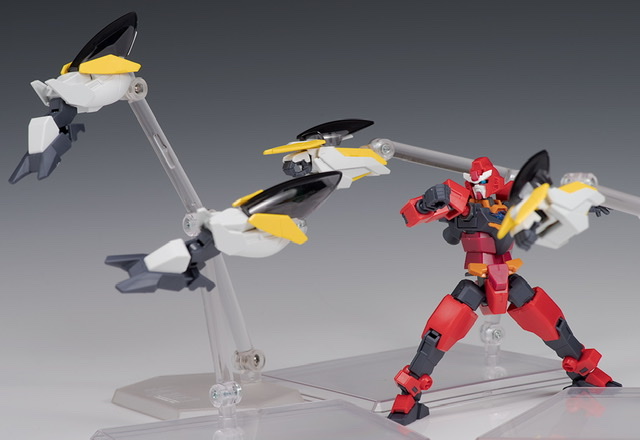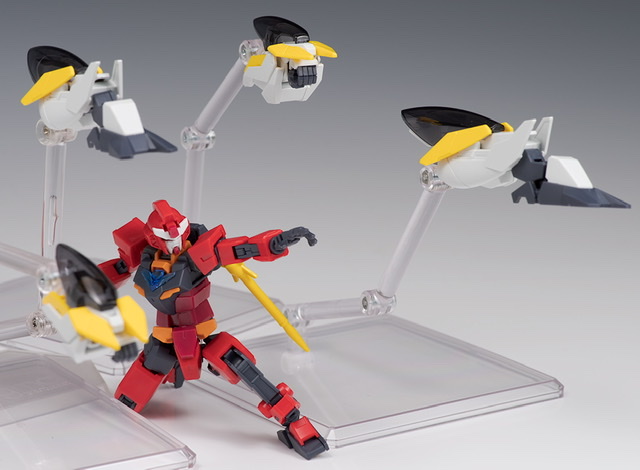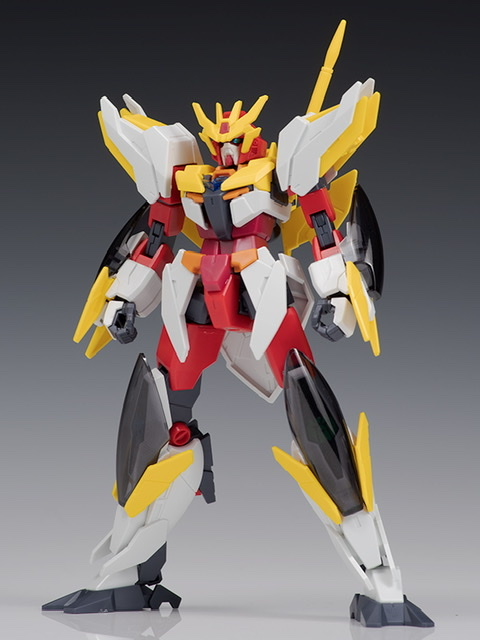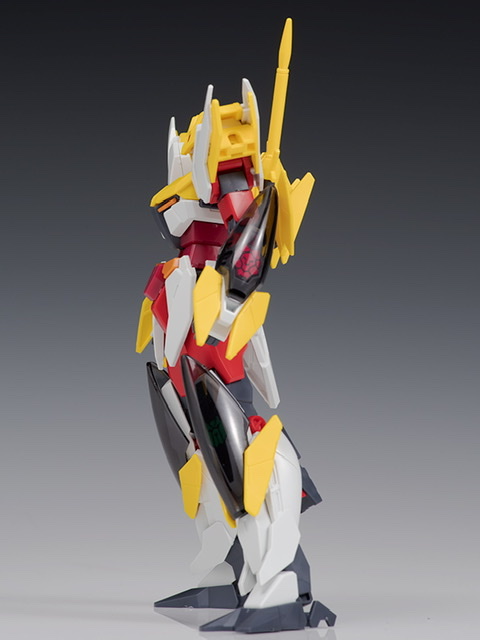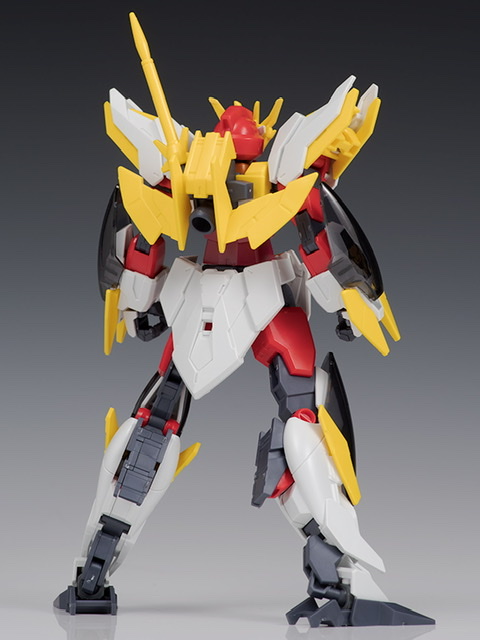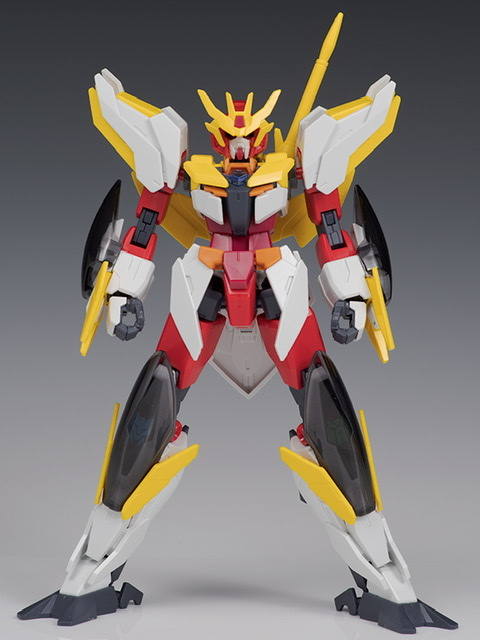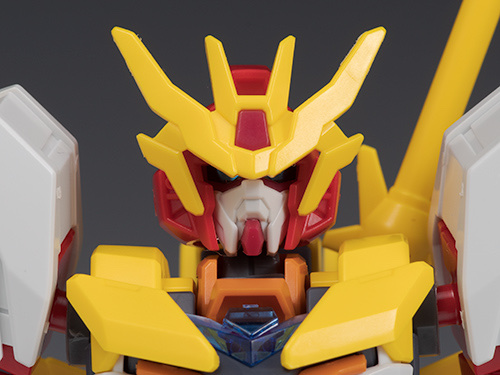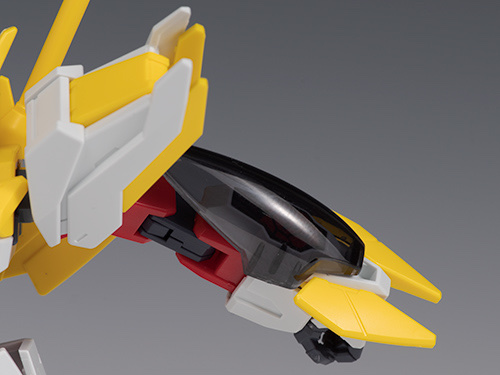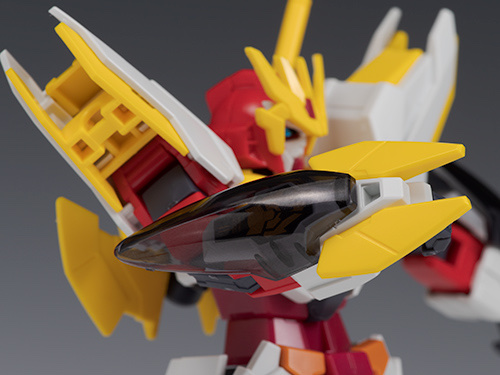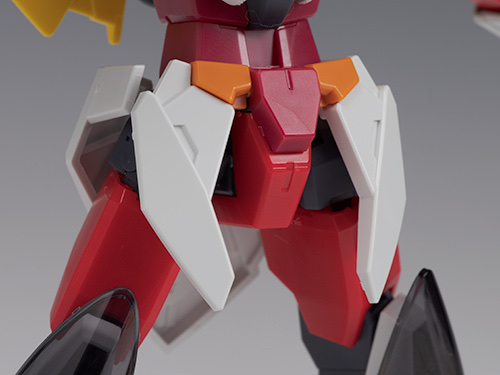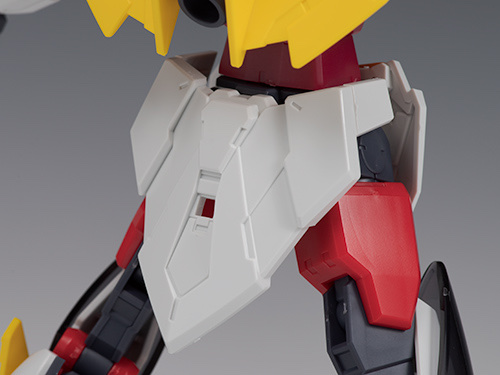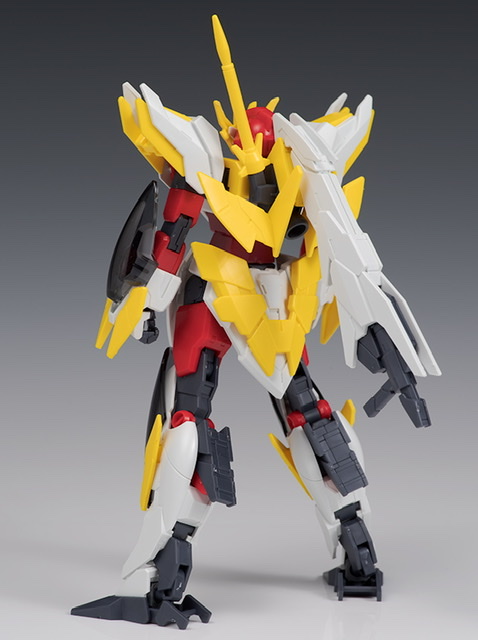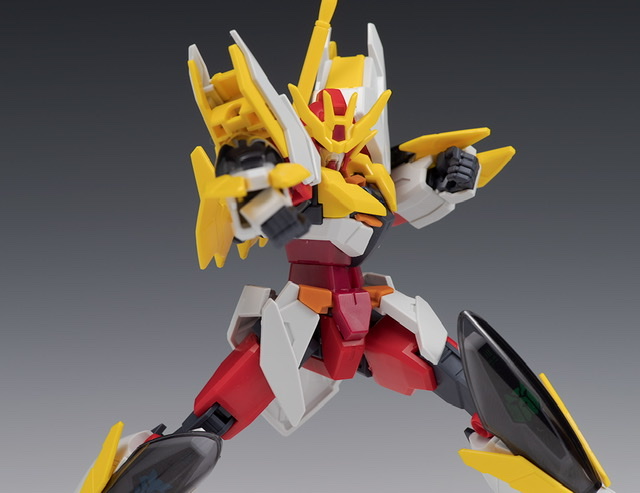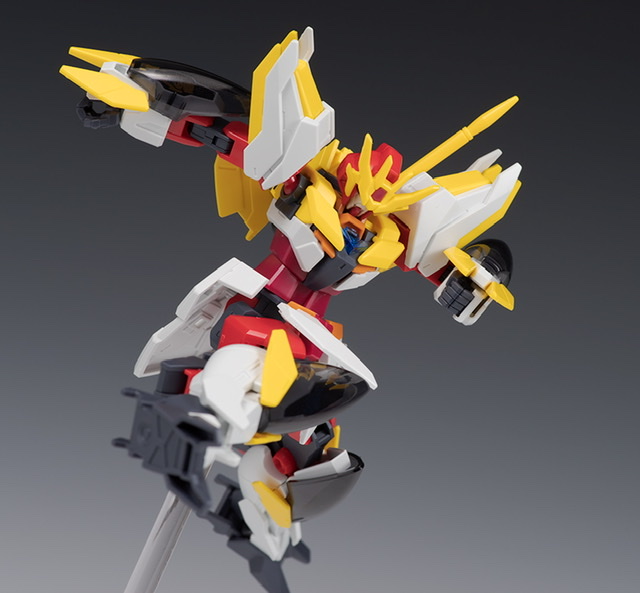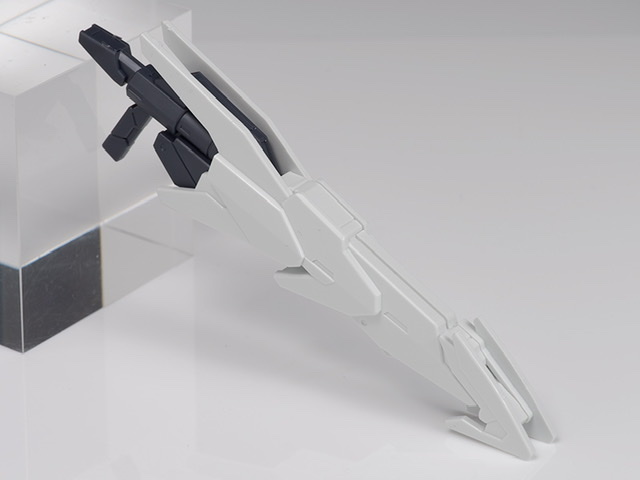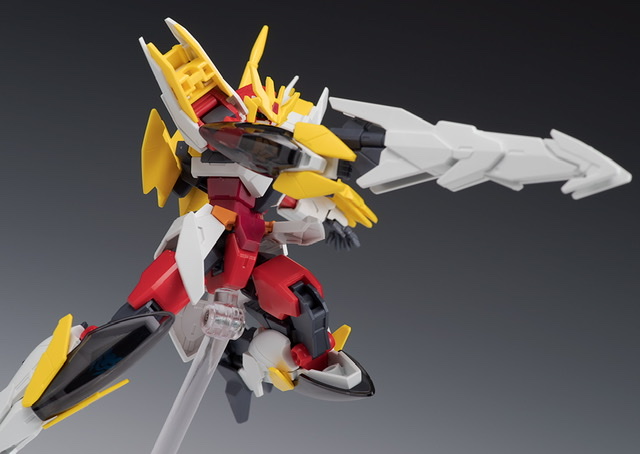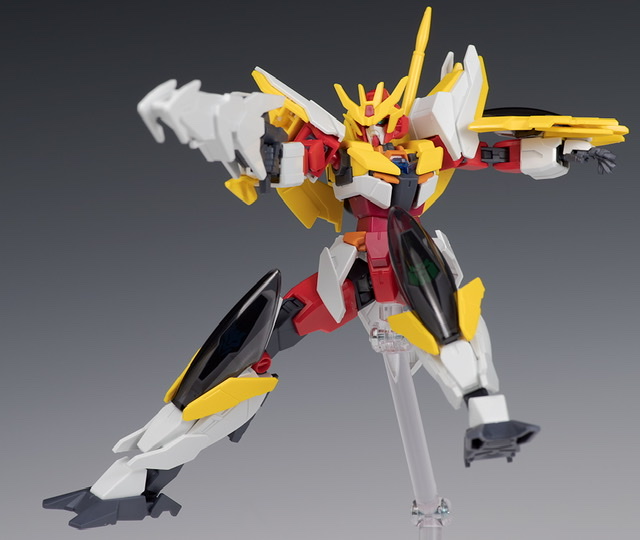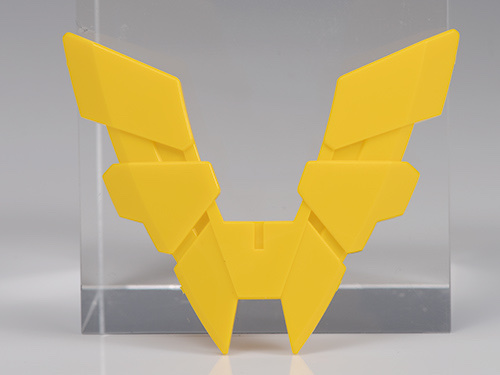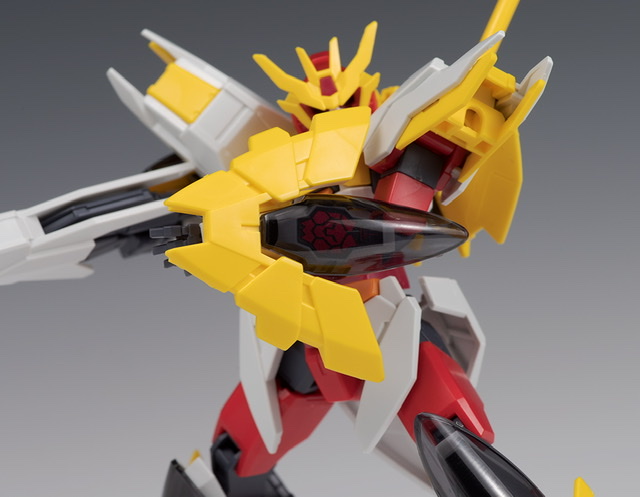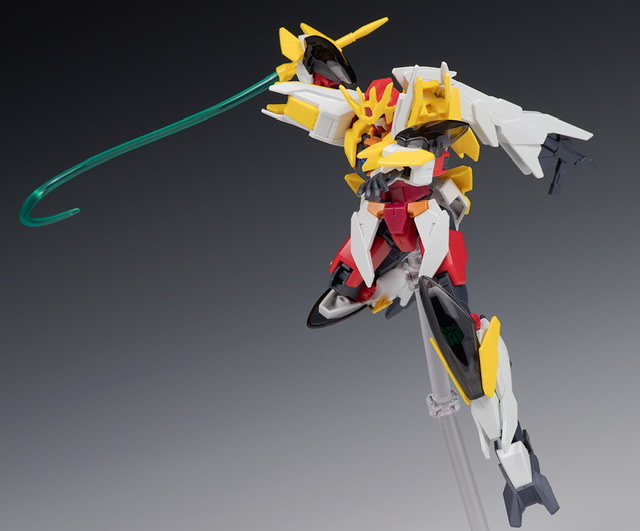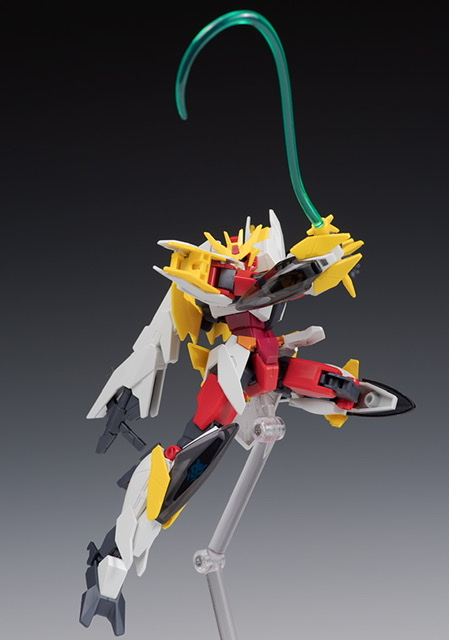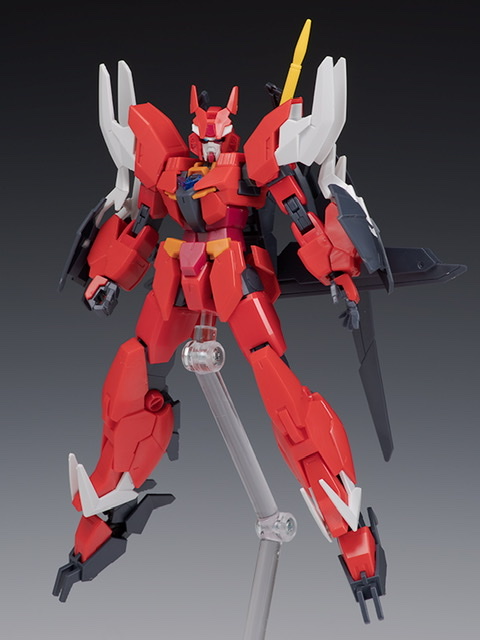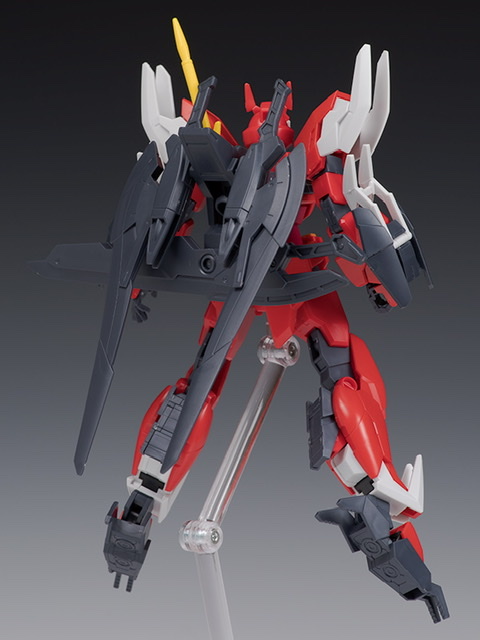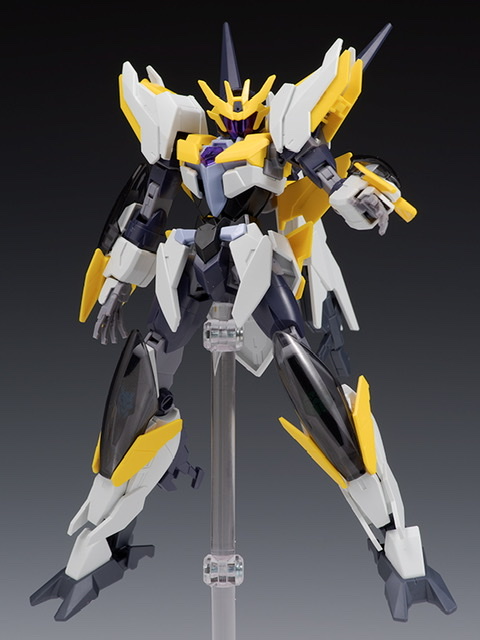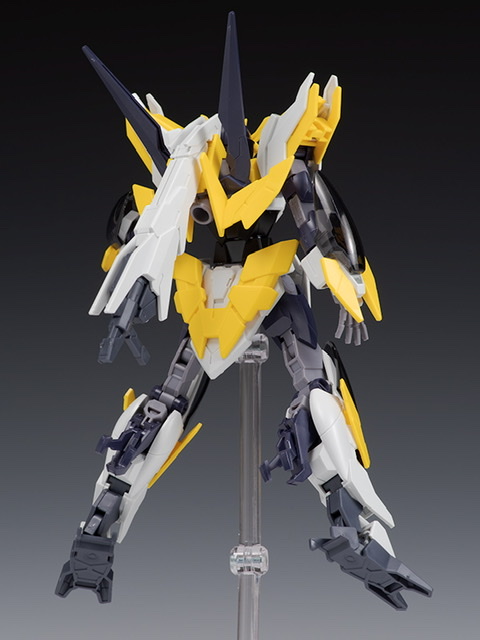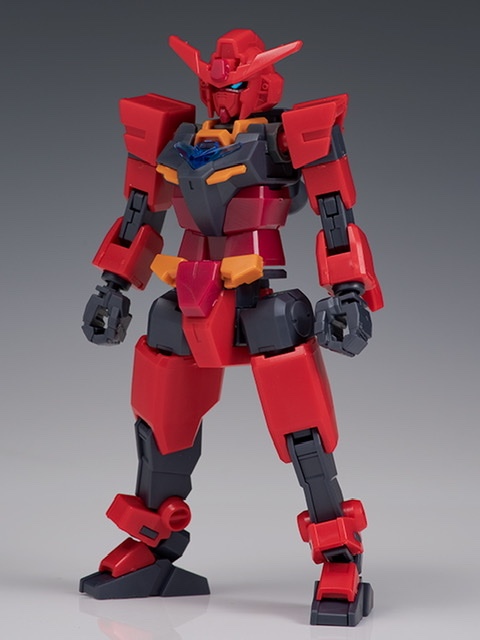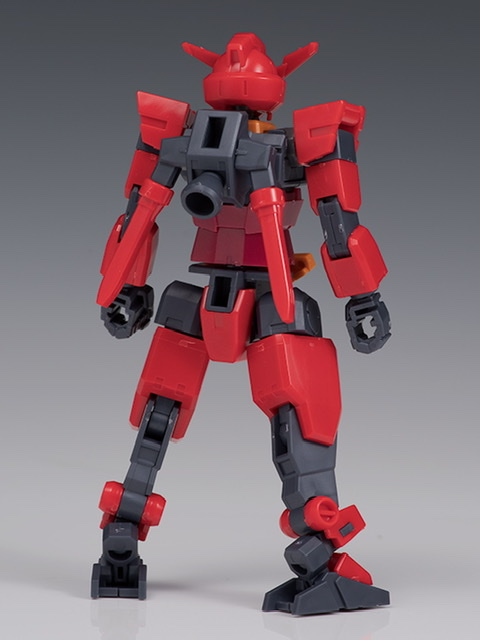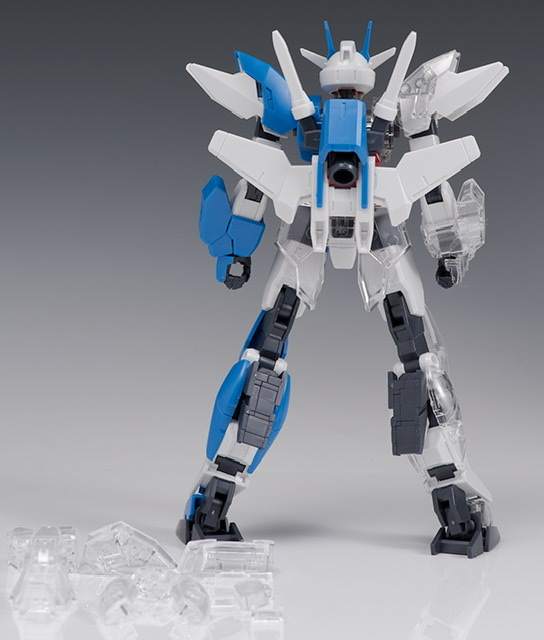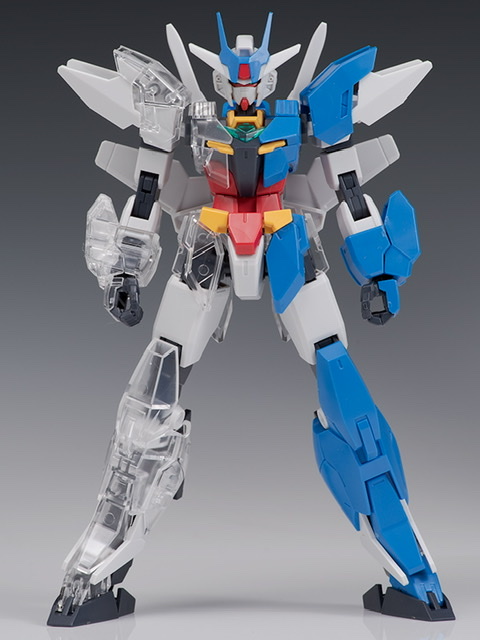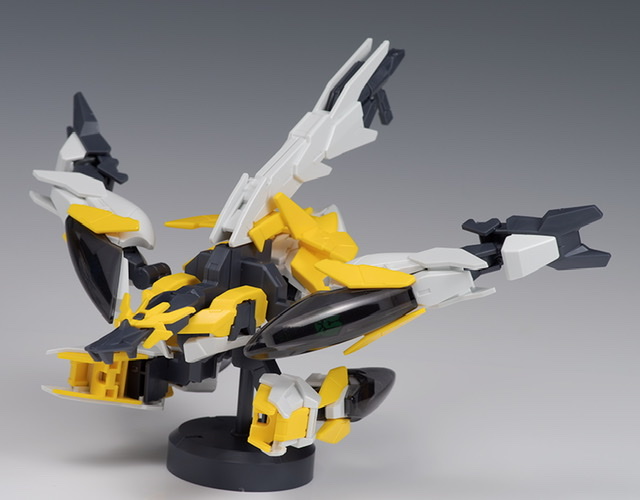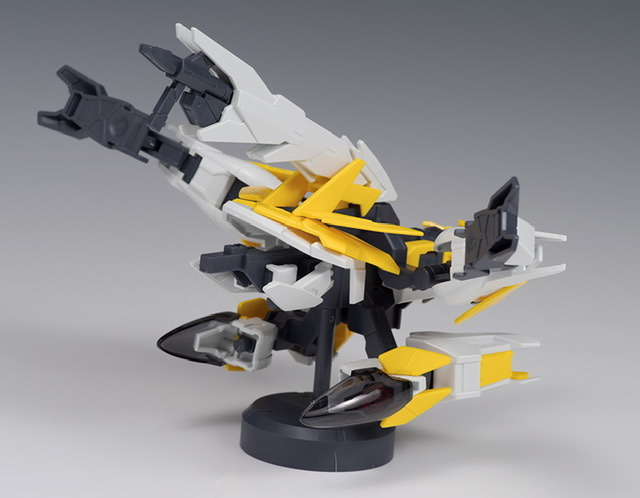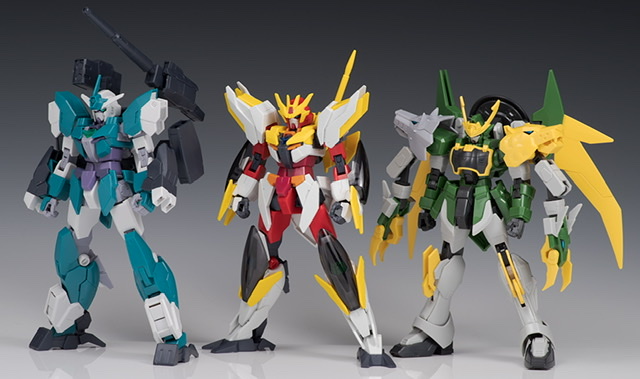 以上HGBD ガンダムアニマリゼ レビューでした。
外伝からのキット化となりますが、プラネッツシステム仕様の機体となっているため構造はアースリィなどと同じで
コアガンダム部分は大部分が共通パーツとなっています。
派手な造形と配色はもちろんですが、獣をモチーフにしたエンブレム&クリアパーツがあるアーマーが特徴で
光の反射によってはエンブレムが浮かび上がるような感じになるのも今までのアーマーにはない魅力です。
また今回は余剰パーツでかなり遊べる物になっていて、
プラネッツシステムの換装ギミックで色々遊べるのはもちろん、赤いコアガンダムやクリアのアーマーパーツなど
オリジナルのカスタムに使っても楽しいパーツが多数入った魅力的なキットでした。
images schizophonic9 com