Limited HGUC Zeta Gundam III REVIEW
The MSZ-006-3A Zeta Gundam 3A Type (aka "White Zeta") is a variant of the MSZ-006 Zeta Gundam and initially appears in the 2001 short CGI film Gundam Neo Experience 0087: Green Divers and later in the series of short anime films Gundam Evolve.
HGUC Gundam Base Limited
Premium Bandai.
The price is 2,420 yen.
The instructions are the same as the normal version.
The Gundam Base-Limited HGUC Zeta Gundam III does not have the sticker for Amuro's emblem on its left shoulder, instead it has the Zeta emblem sticker.
Being the third Zeta Gundam produced, it is usually referred to as "Zeta Unit Three", or "White Zeta" because of its unique color scheme. It is almost identical to its predecessor, retaining unique features such as generator in the legs (because of the high energy requirement of the leg thrusters calls for a direct link to the generator), or incorporating Binders in the Waverider form to help with the MS's AMBAC capability.
Unlike the original Zeta Gundam, the Zeta Gundam 3A Type is not equipped with a Bio-Sensor and it is also specifically tuned for its pilot, Amuro Ray.
Piloted by Karaba ace Amuro Ray in the later stages of the Gryps Conflict and the First Neo Zeon War, the White Zeta was put use to great success during both wars. Some deny this as merely propaganda, similar to the story of the MSZ-006 Zeta Plus since the unit in question was also stated as an Amuro Type (however, the Master Grade model confirmed the custom Zeta Plus was only tuned to fit Amuro's piloting skills, and it was only used for training new pilots for the A1 type).
It makes a reappearance in episode 9 of Gundam Evolve, which was piloted by squadron leader White Unicorn (who is believed to be the legendary ace Amuro Ray) and battled the QRX-006 Geminus with assistance from other Zeta units, the MSZ-006-P2/3C Zeta Gundam P2/3C Type and the MSZ-006-3B Zeta Gundam 3B Type.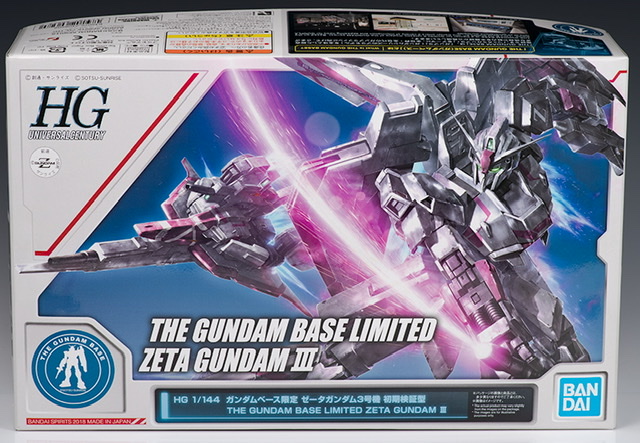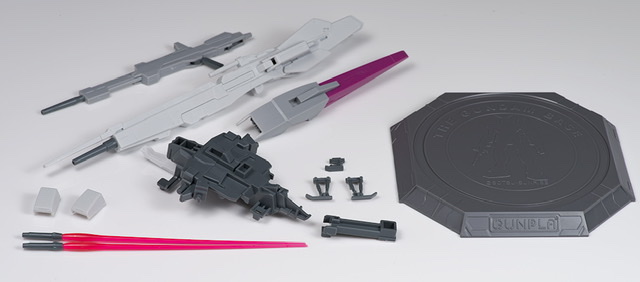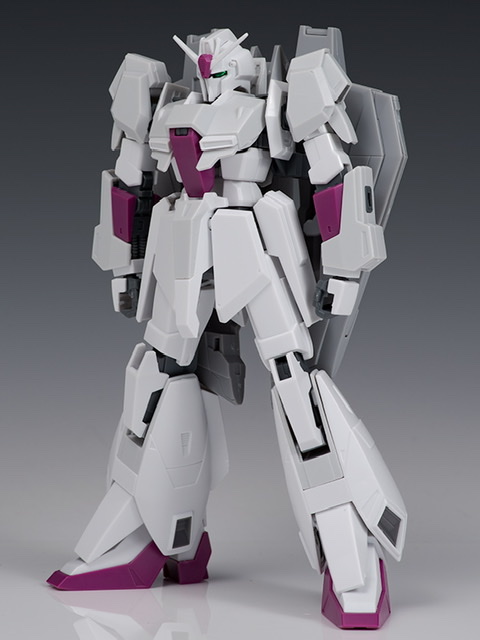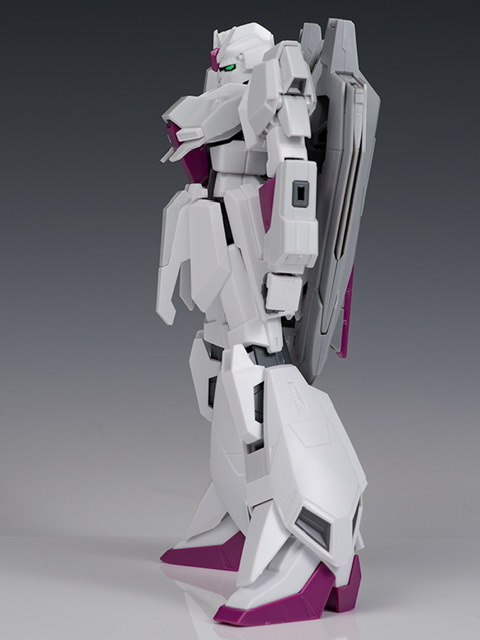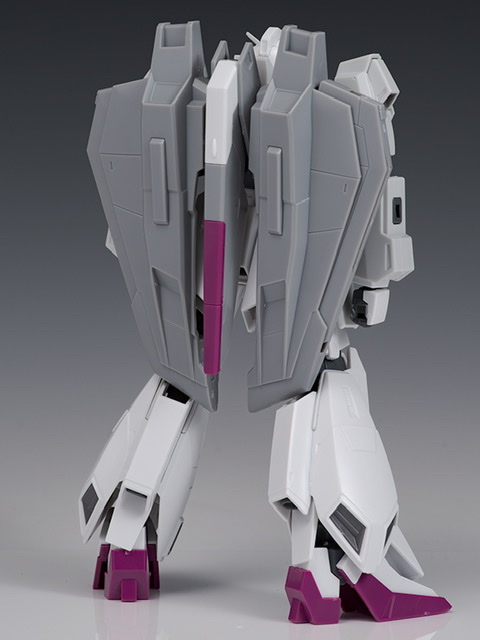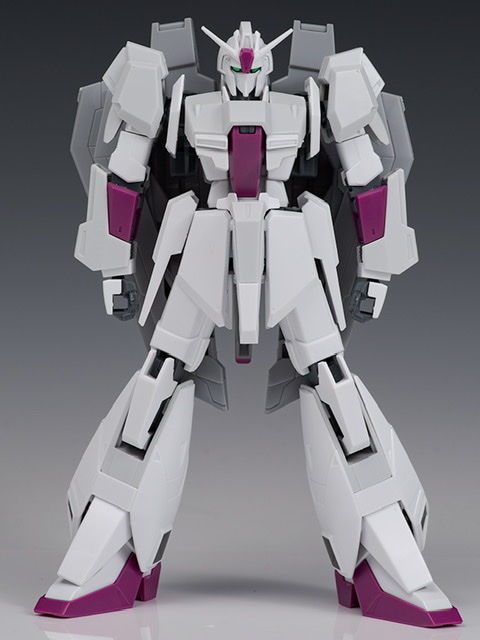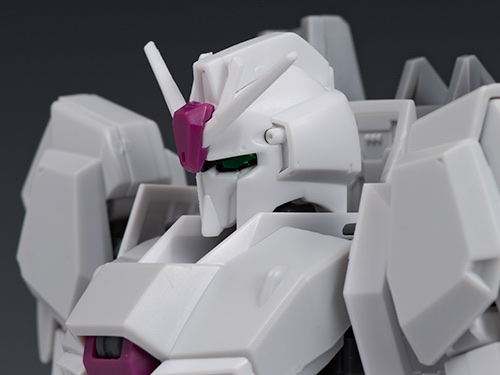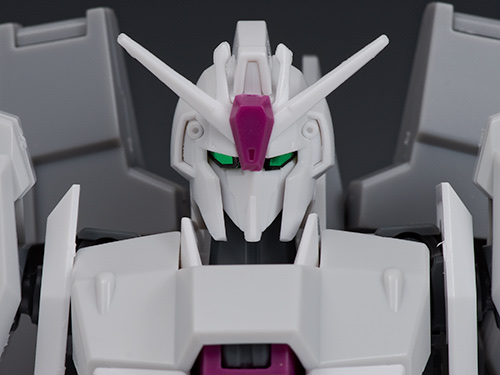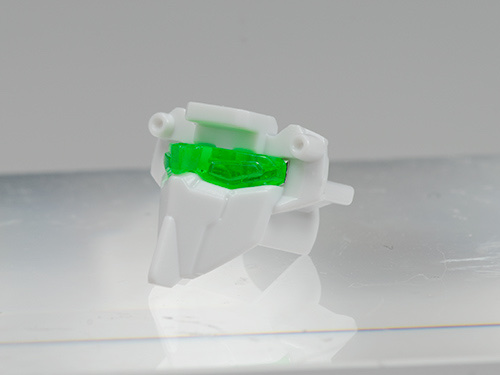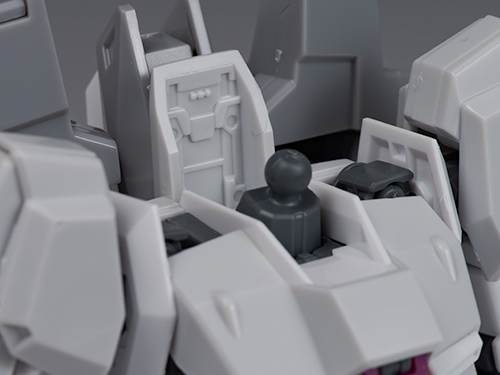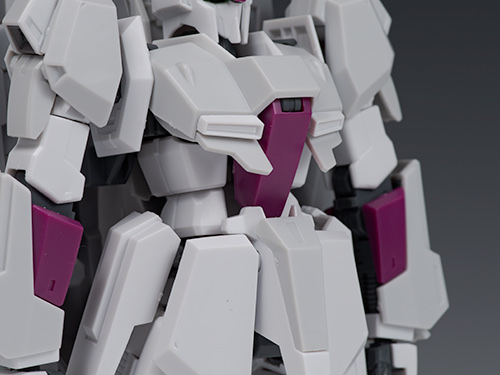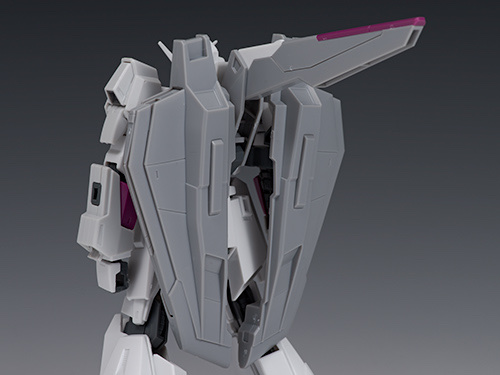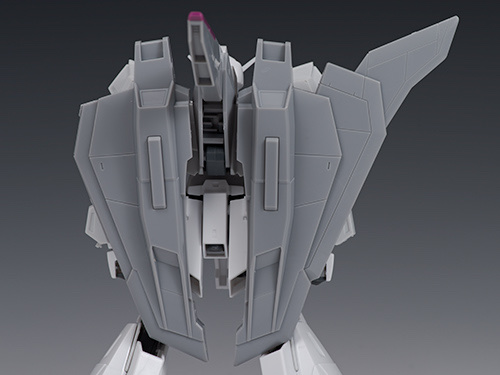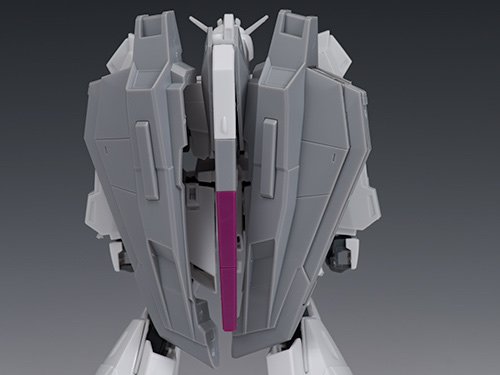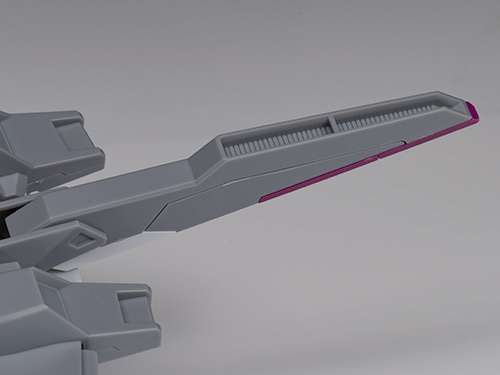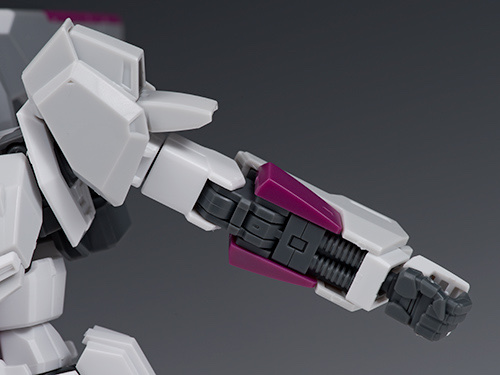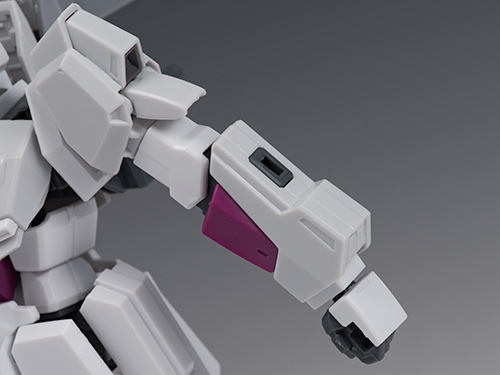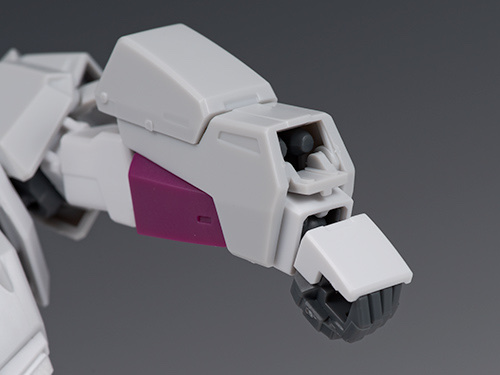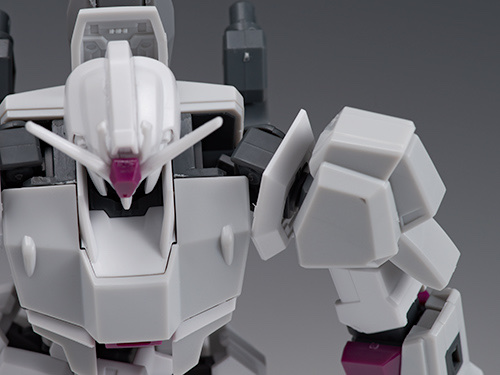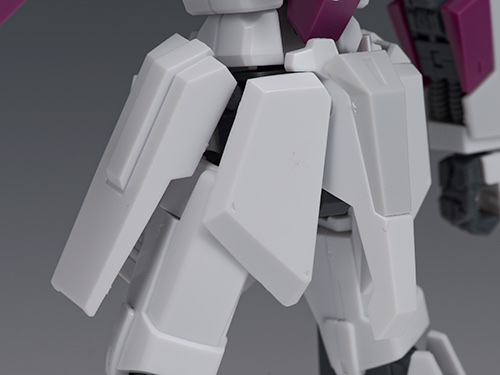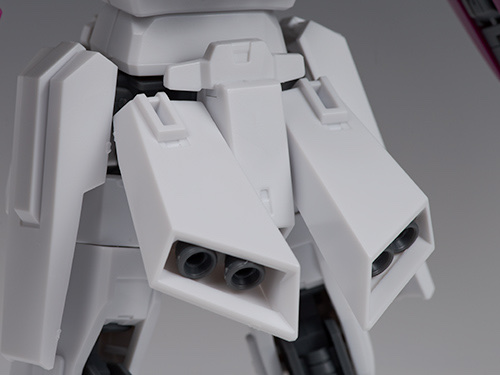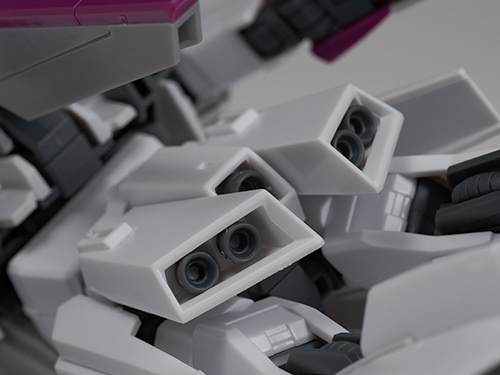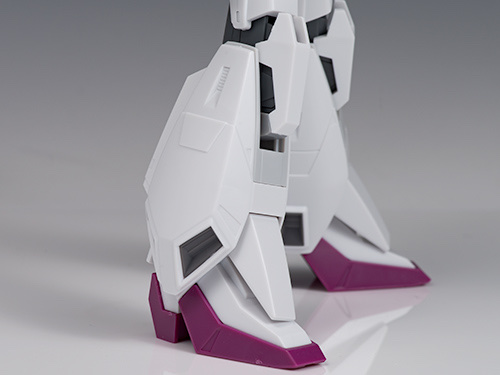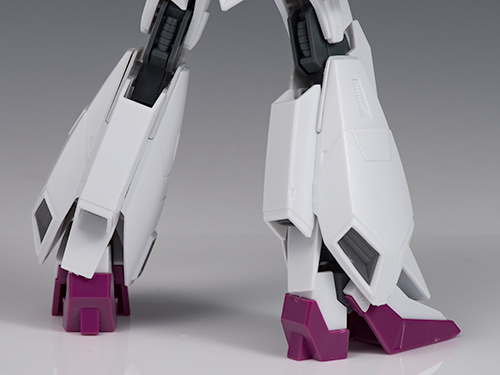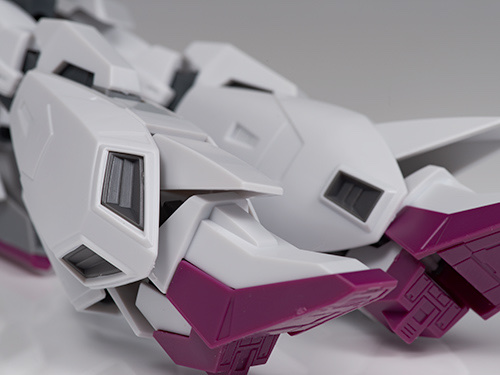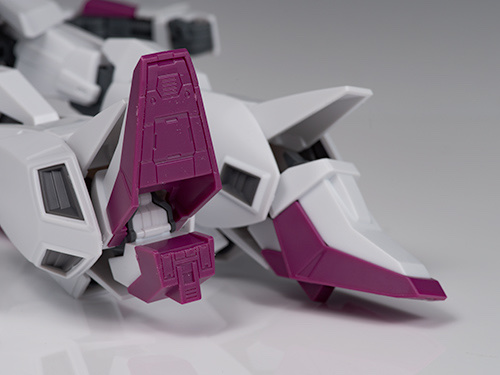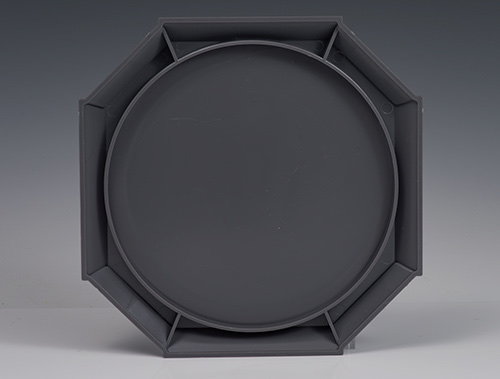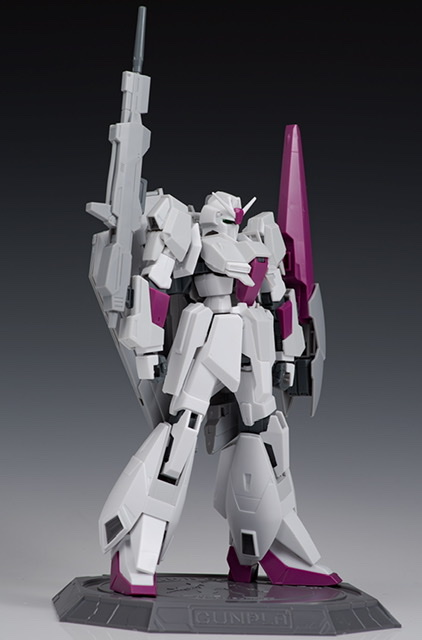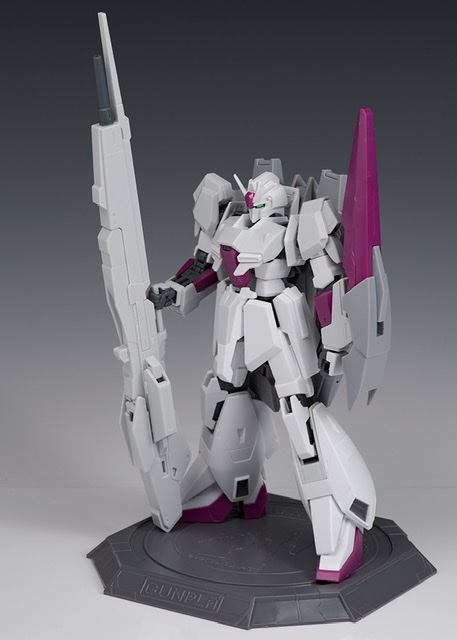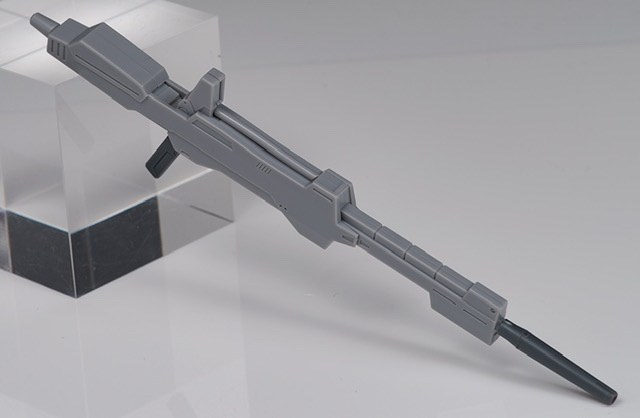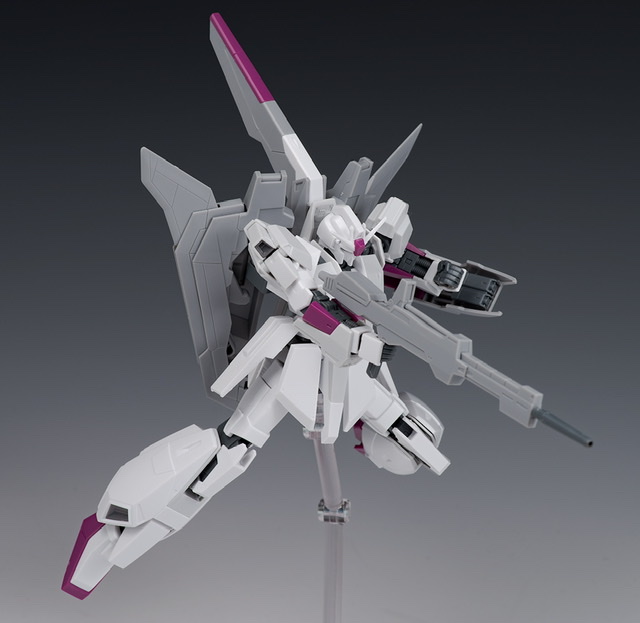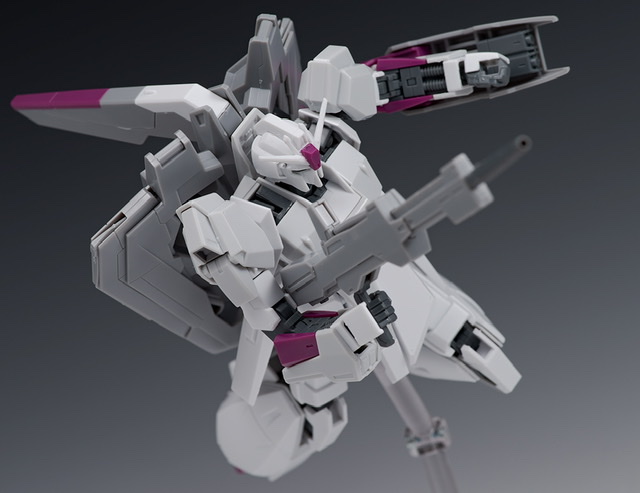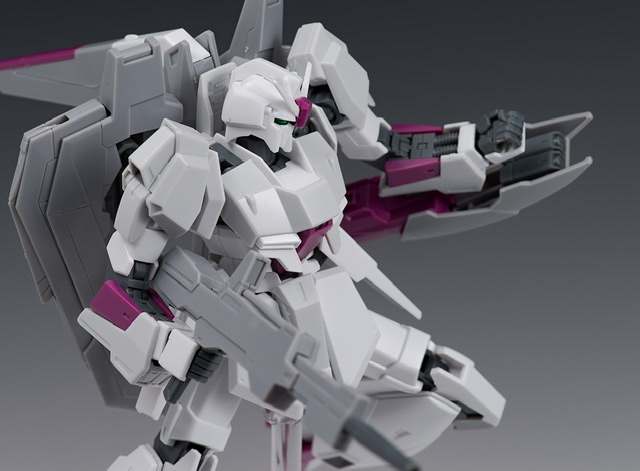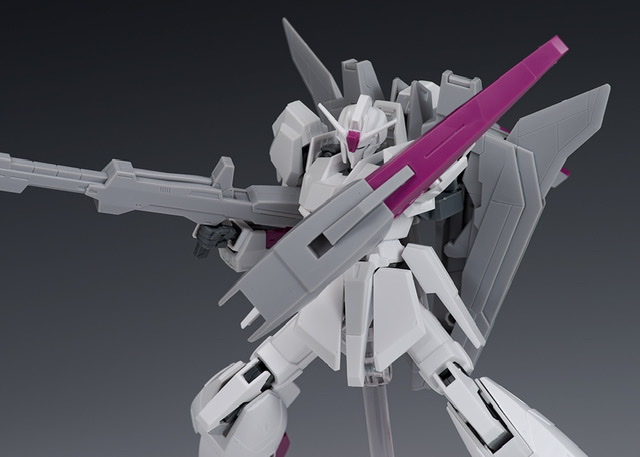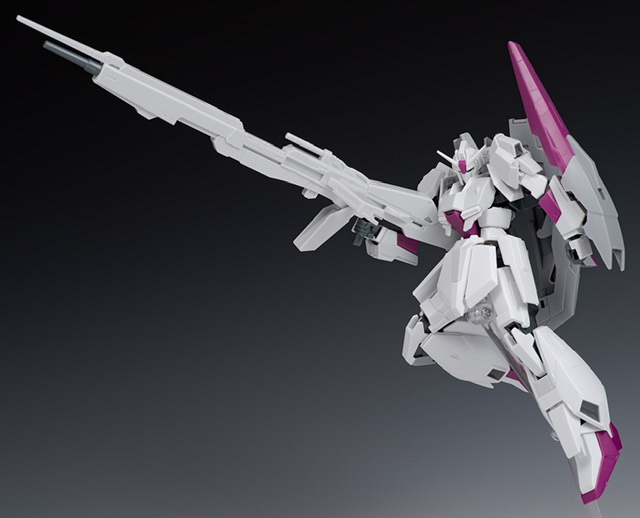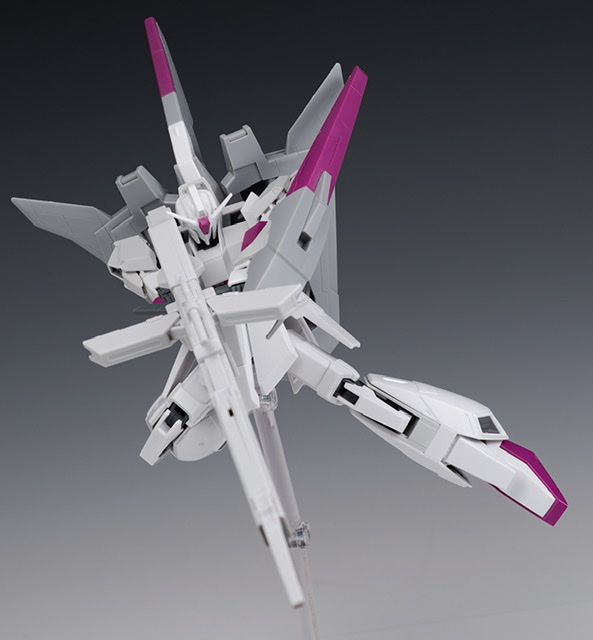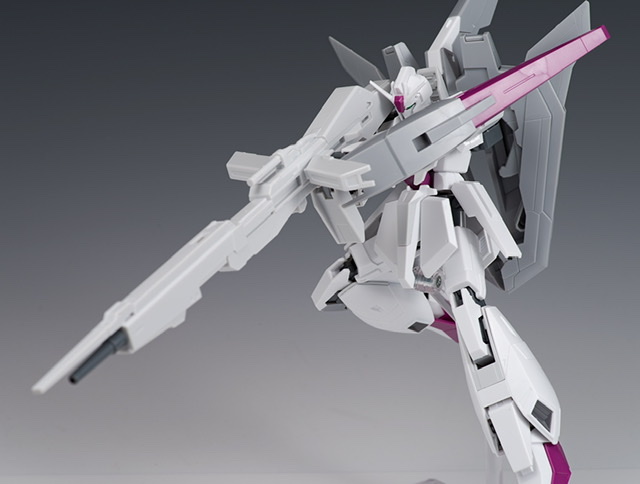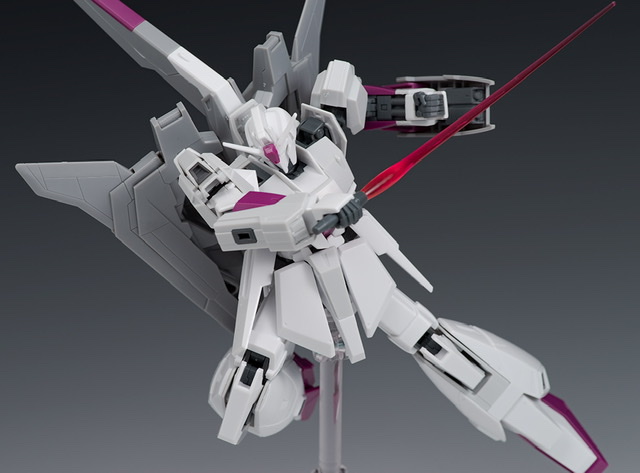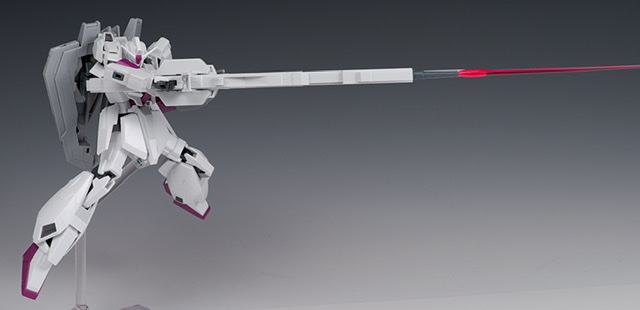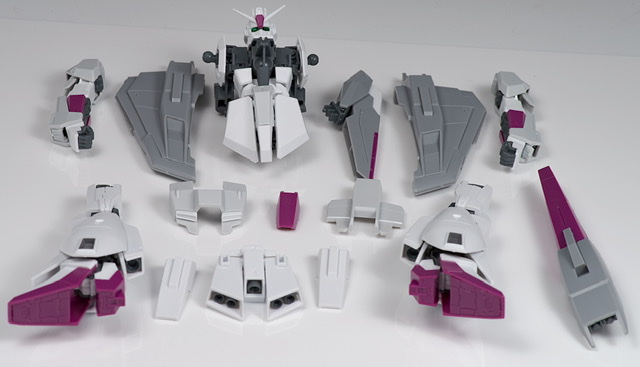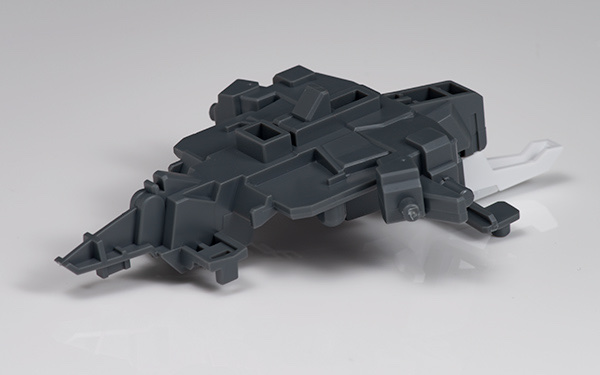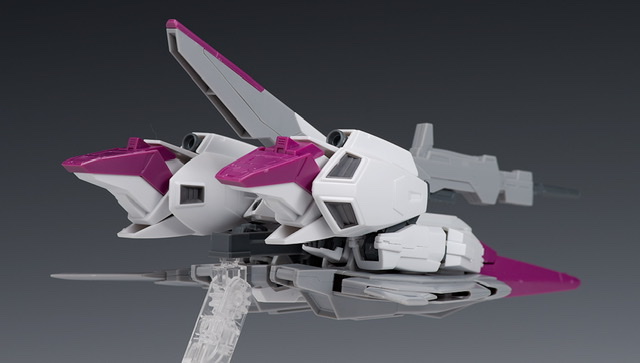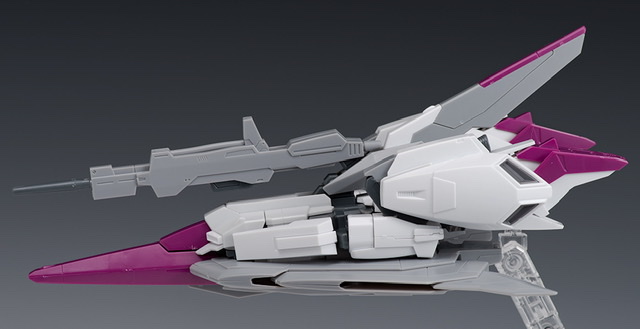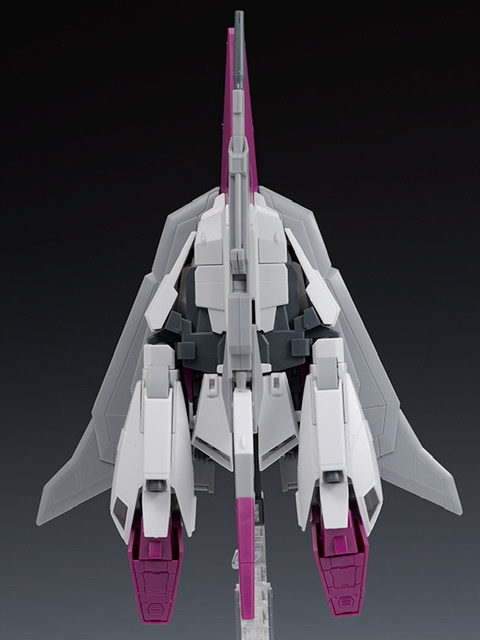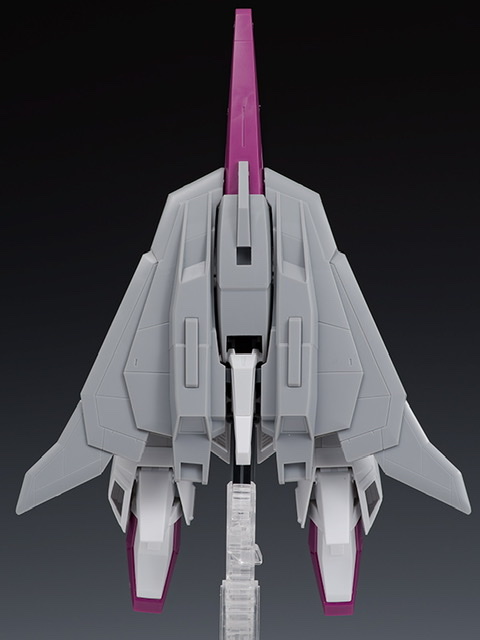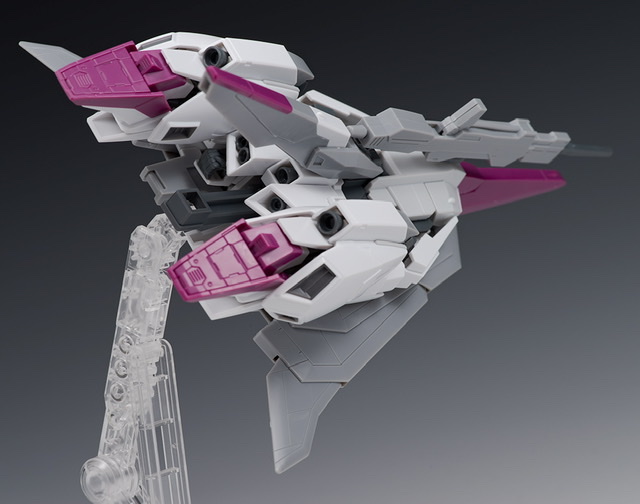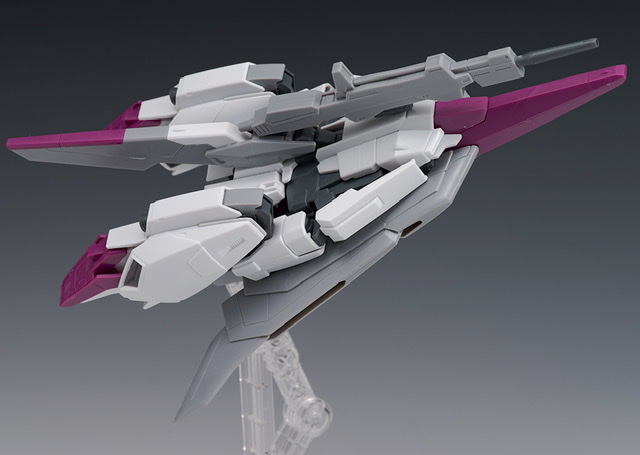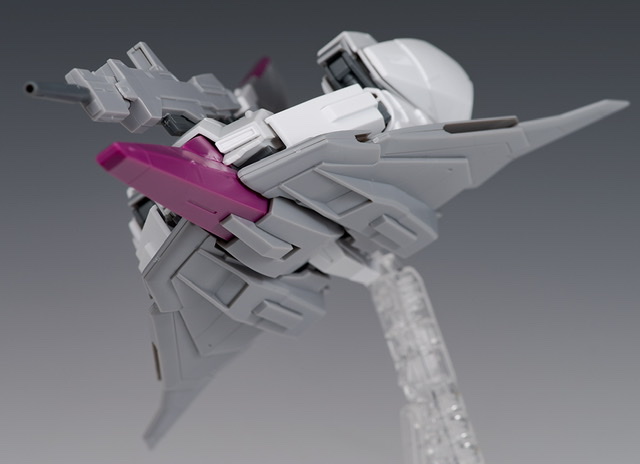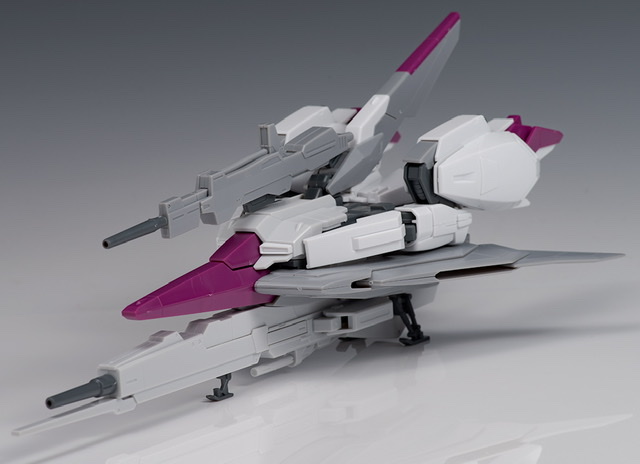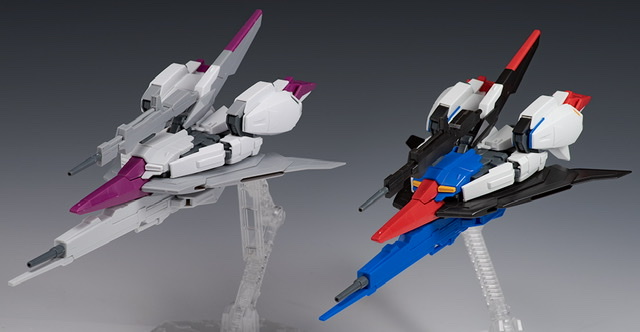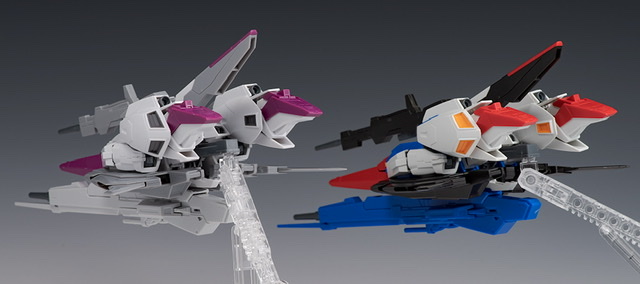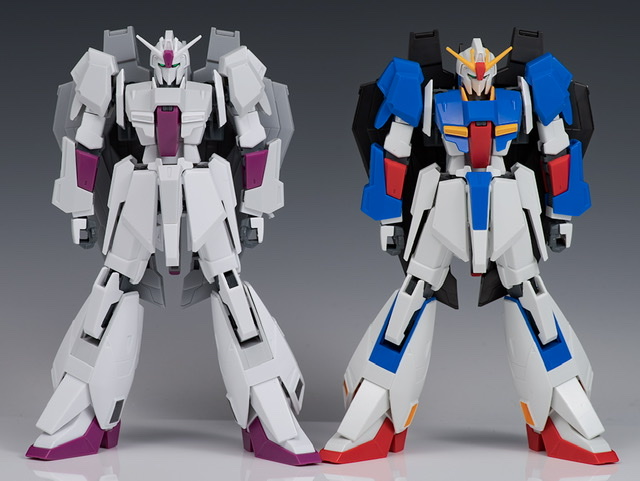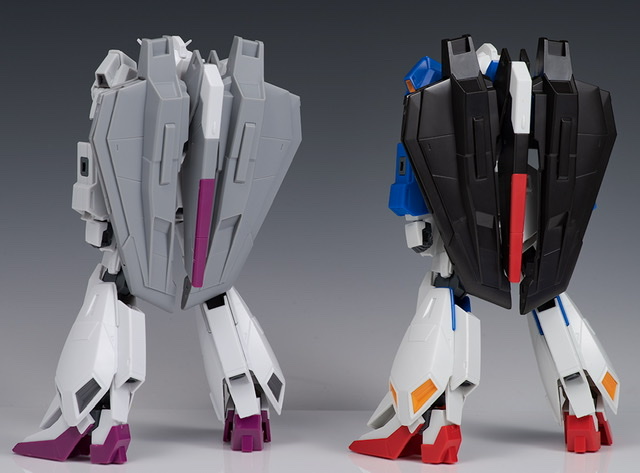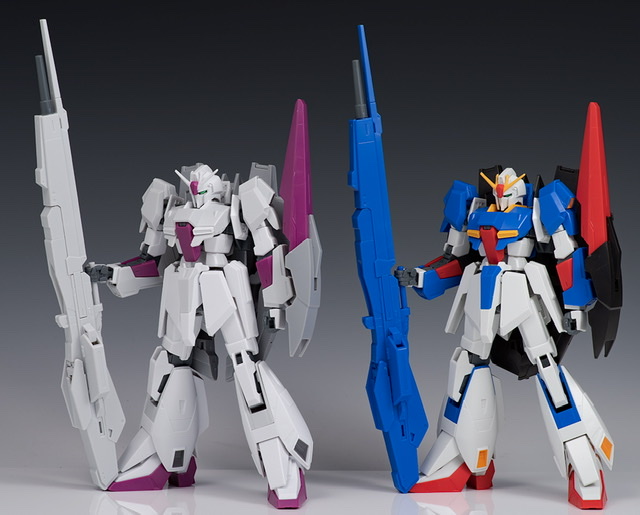 Images by schizophonic9 com