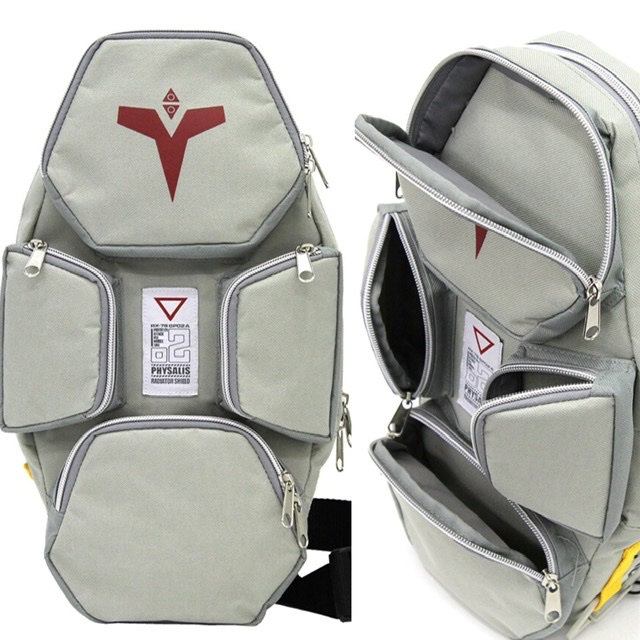 Gundam GP02 Shield Bag by Cospa: full images, info
In the character apparel & goods brand "COSPA", it has been decided that the "Gundam GP02 Shield Bag" will be released in mid-February 2021. The price is 7,500 yen (excluding tax).
From "Mobile Suit Gundam 0083 STARDUST MEMORY" comes a shield body bag of "Gundam GP02".
Four pockets are mounted on the surface, a zipper pocket is mounted on the main compartment, and a key chain etc. can be attached to the simple molding at the bottom of both sides. On the back side, you can store tubular items such as folding umbrellas as well as the setting, and you can also hold the bag as a shield by grasping the magic tape.
In addition, the mesh cap part is stitched with the setting as a motif.
Gundam GP02 Shield Bag
Release date: Scheduled for mid-February 2021
Price: 7,500 yen (excluding tax)
Size: (approx.) Length 36 cm x Width 22 cm x Height 8 cm
Material: Polyester