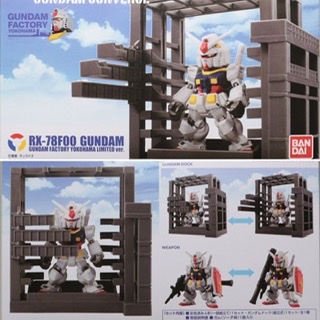 Introducing the Review of Gundam Converge GUNDAM FACTORY YOKOHAMA Limited ver.
This is a Converge Series of RX-78F00, which is a limited edition of Gundam Factory Yokohama, and comes with a Gundam Dock.
Price 1,815 yen including tax (10%)
Being the Gundam Dock made of plastic material, it must be separated with nippers.
Vulcan painted yellow on the head.
Overall, the painting accuracy may be a little uneven, but I think it is a good one.
EFSF and RX-78F00 markings and light prints are printed on the shoulders.
Only the neck, shoulders, and wrists can be rotated.
Includes Gundam dock, beam rifle, hyper bazooka, and shield.
There are 5 floors on the left and right of the maintenance deck, the movable maintenance deck is 3 floors like the real thing, and the dock tower is also modeled.
Here below original:
メンテナンスデッキは左右に5階分あり、可動式メンテナンスデッキは本物と同じく3階分、ドッグタワーも造形されています。
There is no joint for fixing MS.
The movable maintenance deck is located around the head, cockpit, and waist, and if you set the Gundam a few mm higher and move it to the left side, it will be just right.
Comparisons:
With RX-78-2 Gundam Converge # 08
1/144 RX-78F00 Gundam with dock
To be honest, I was disappointed that the RX-78-2 was a color variation, but I was satisfied with the quality of the Gundam dock.
so I think it was good to buy it overall.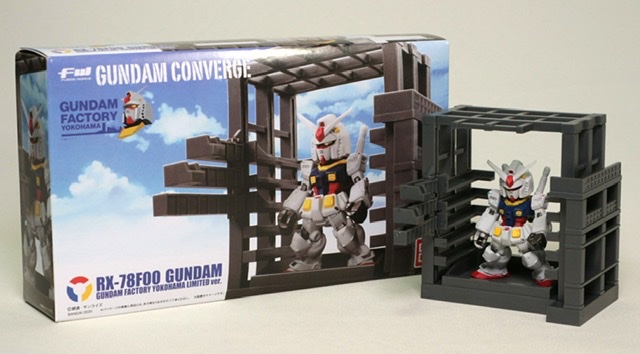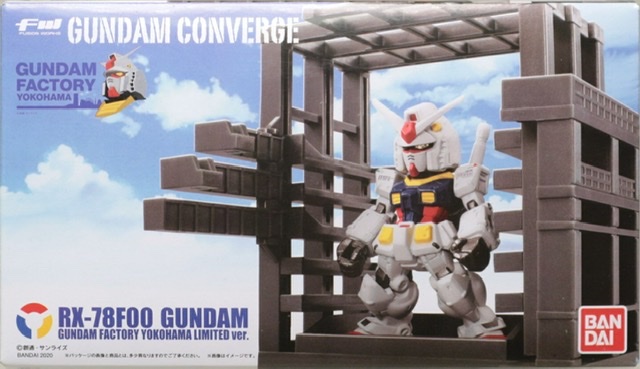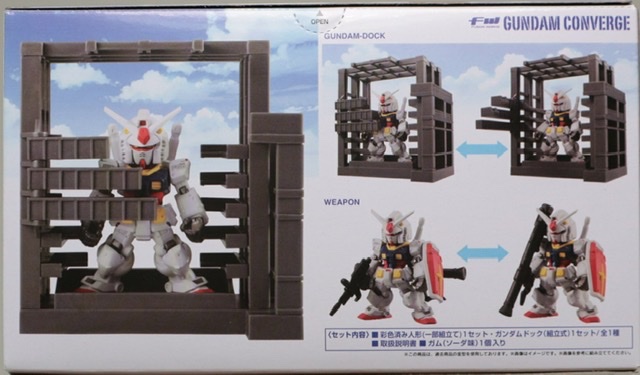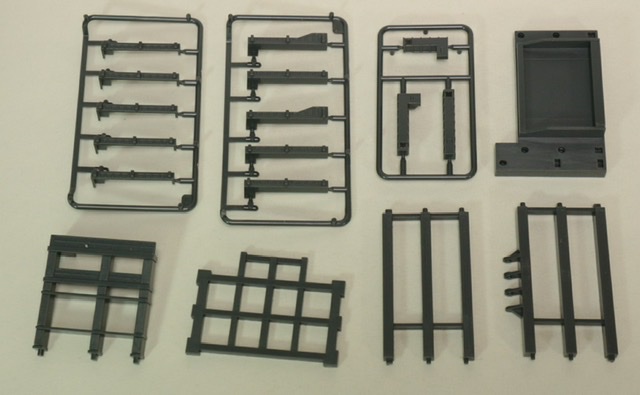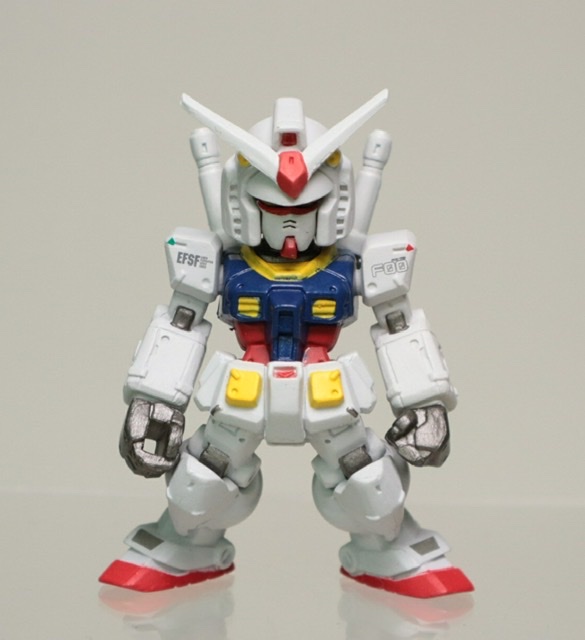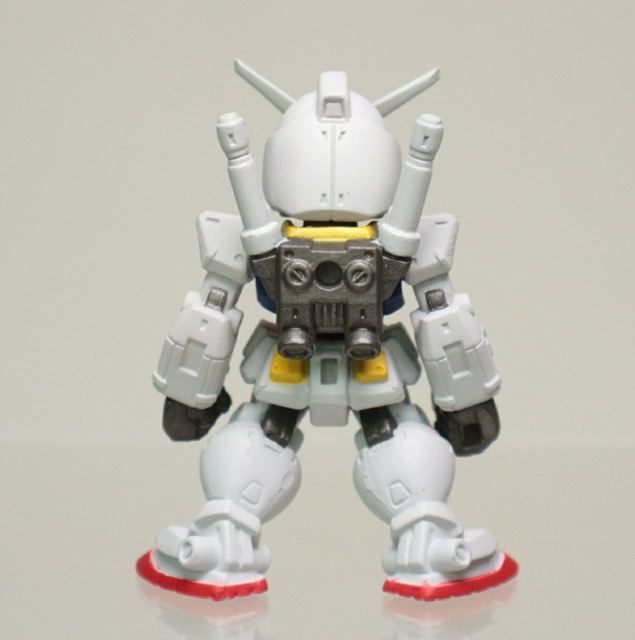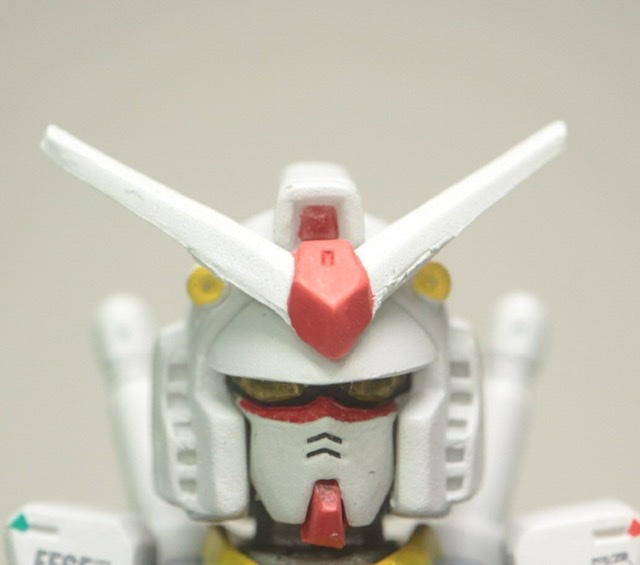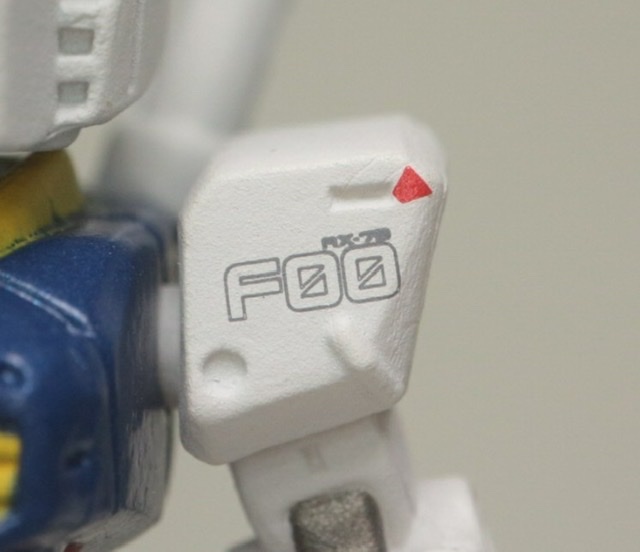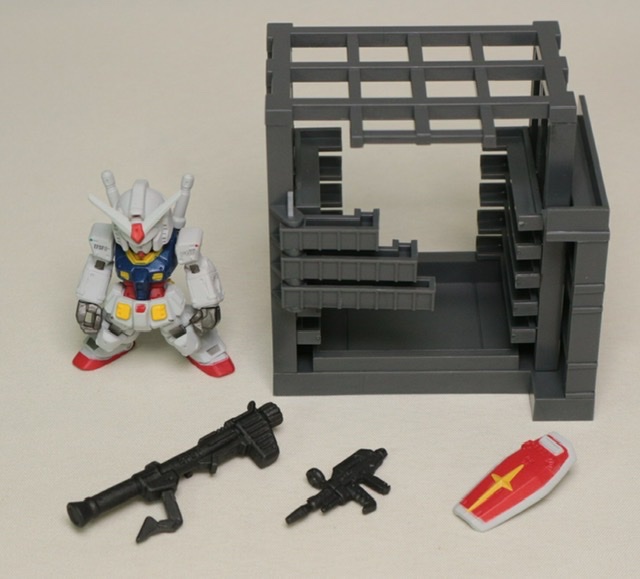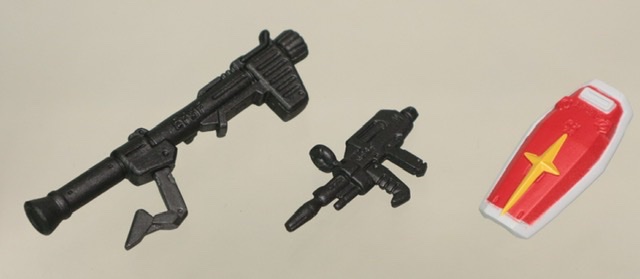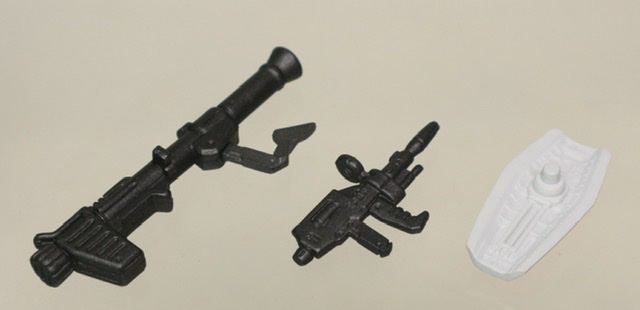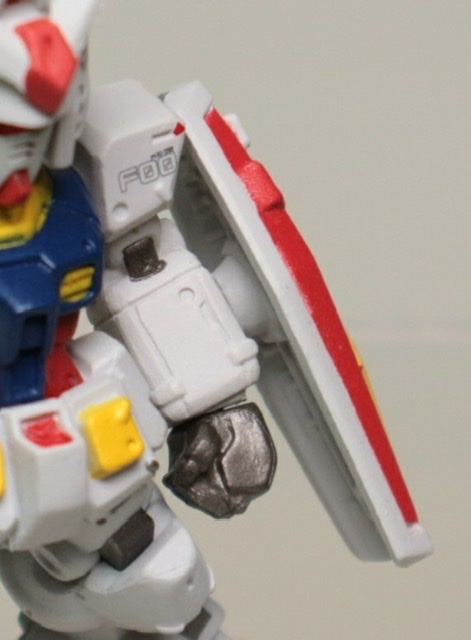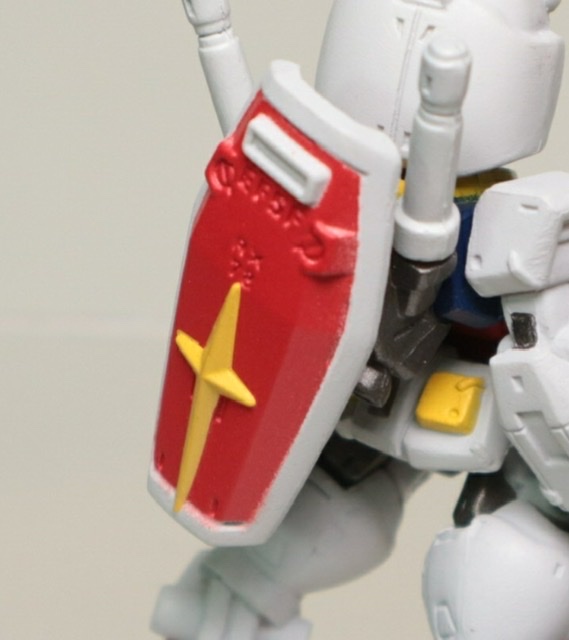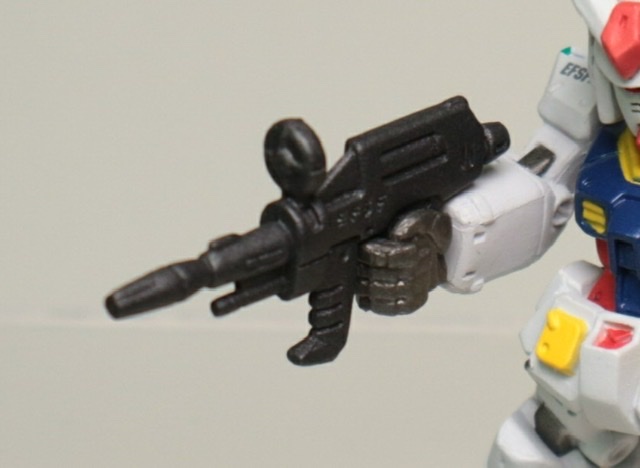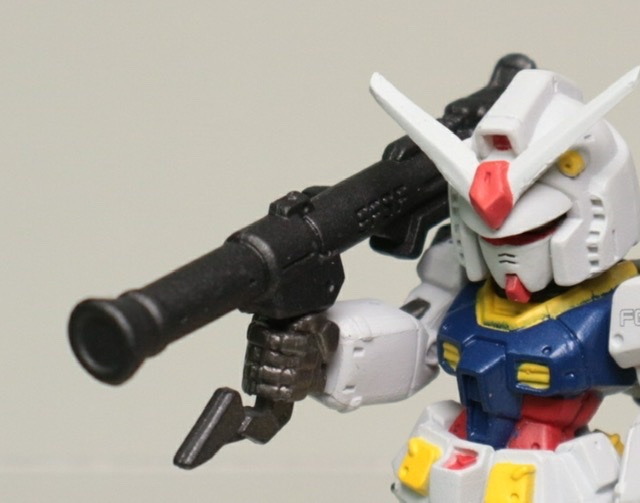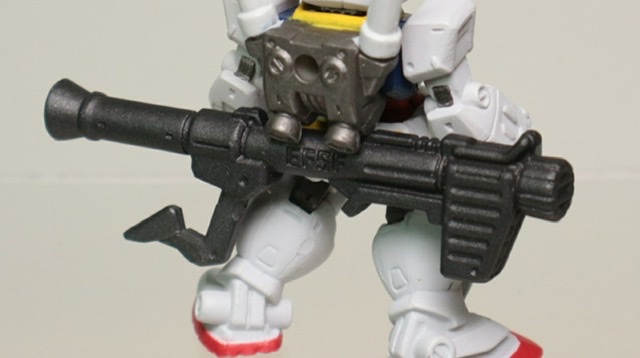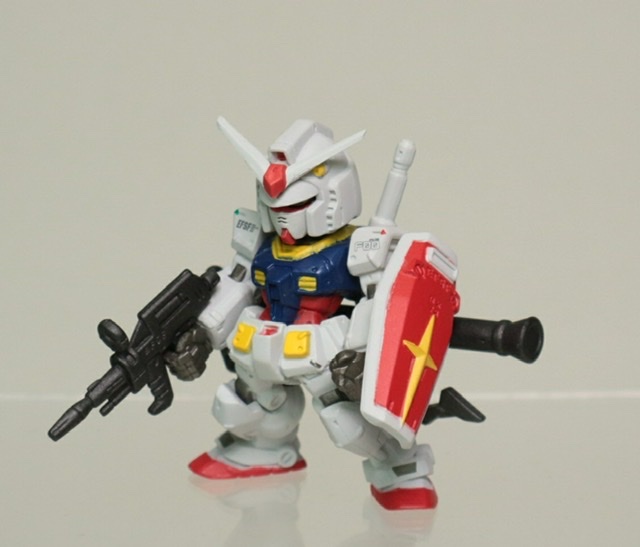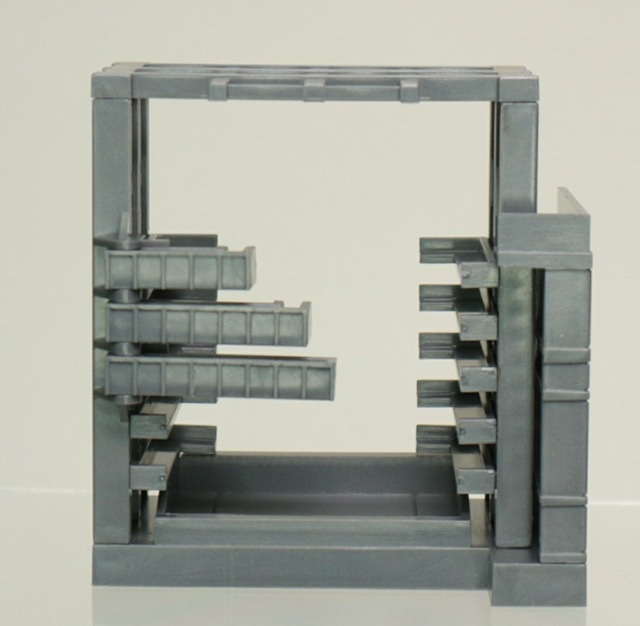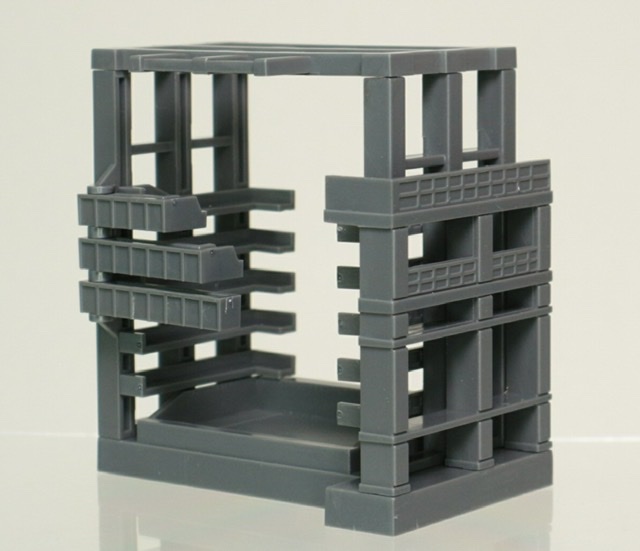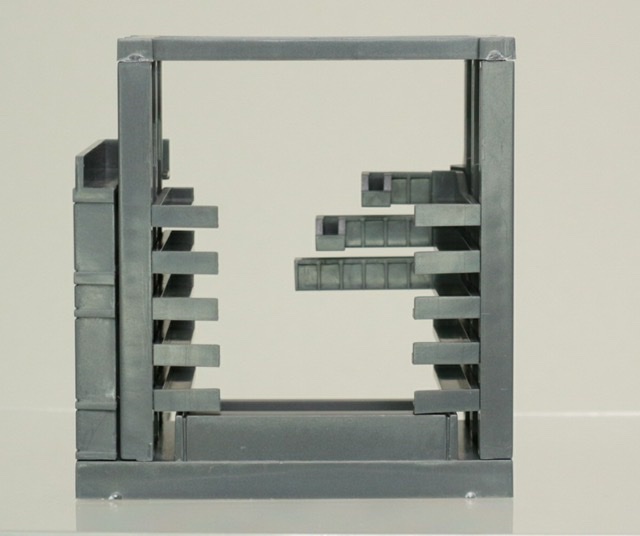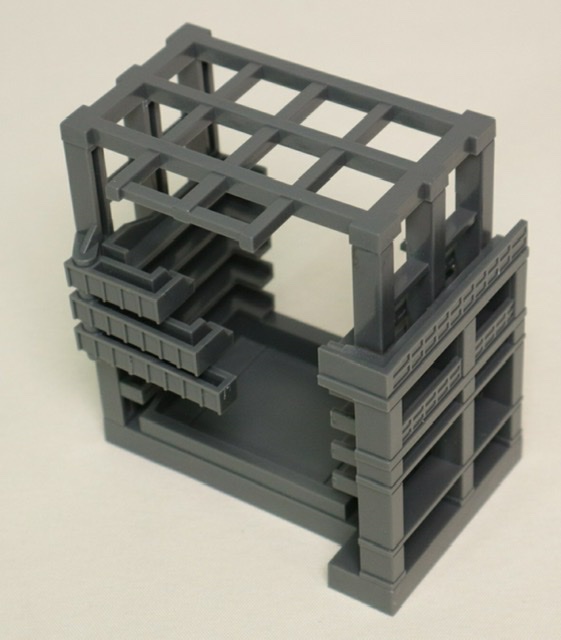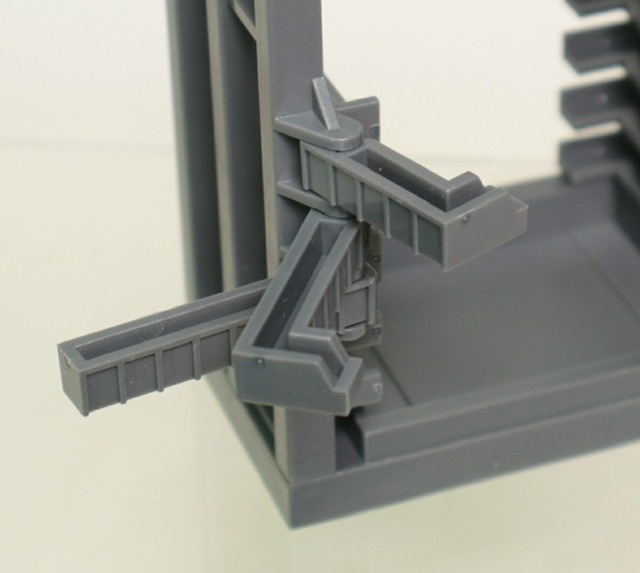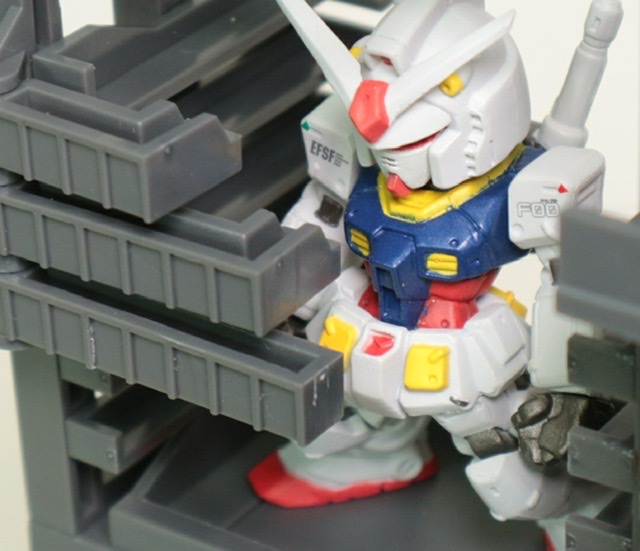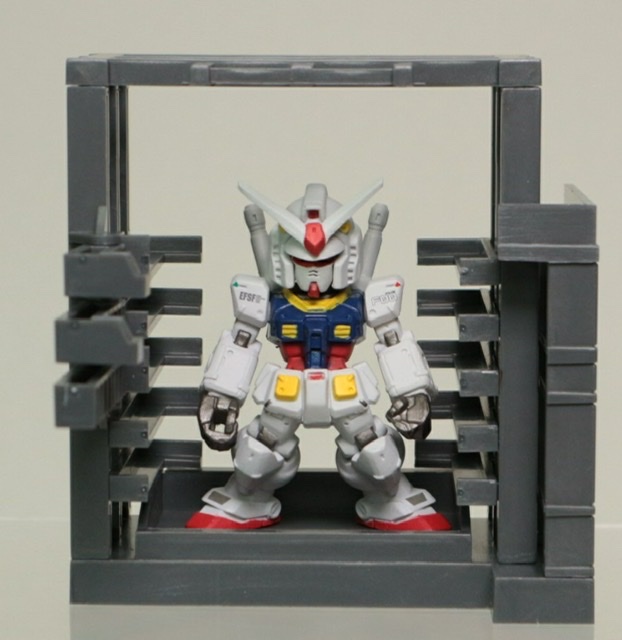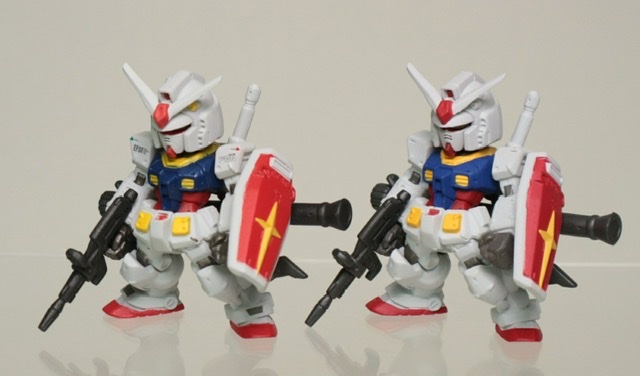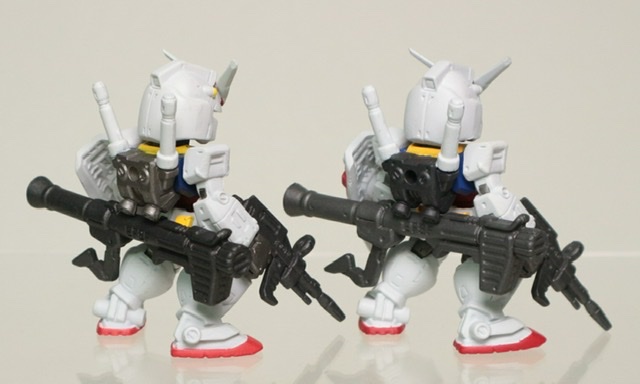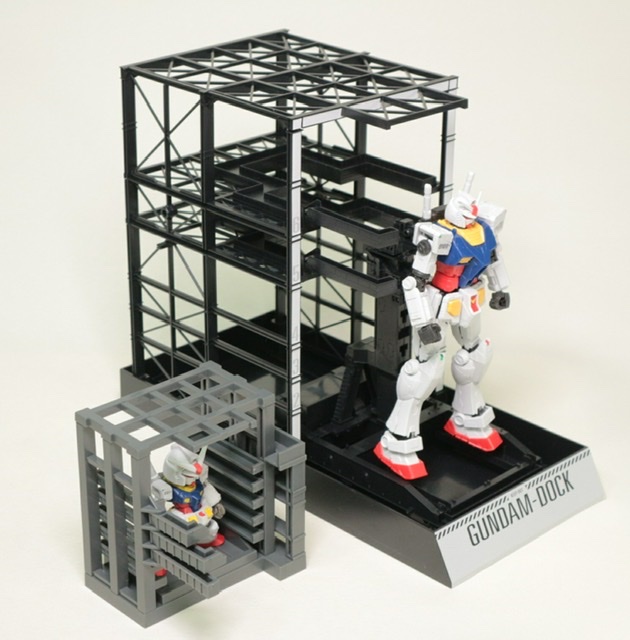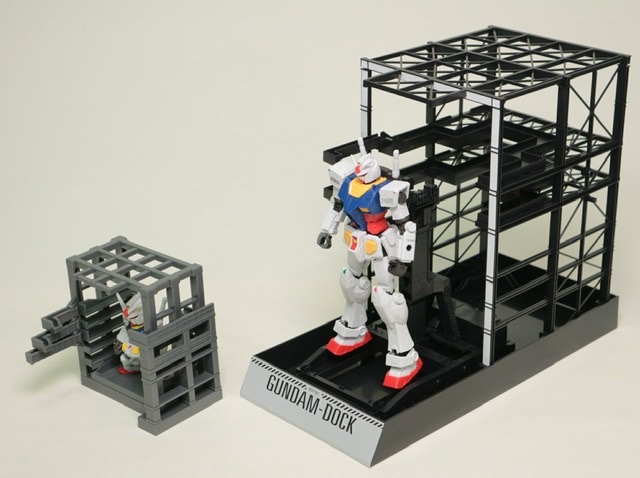 Images Author:シマーモ
Vega0083 blog fc2 com