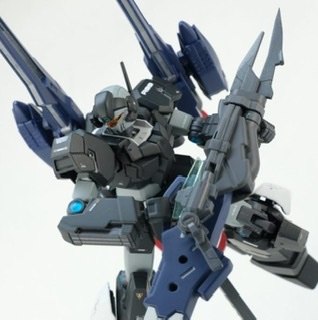 Remodeled HGUC Jesta GN Launcher: VIDEO, images, info
From the Modeler:
I remodeled the HGUC Jesta with a 00-like feel.
Succeeded in improving mobility by mounting a GN drive and arranging GN capacitors in each part.
It is a setting that specializes in support at medium distances with a back GN launcher and a beam rifle with a real sword.
Here below the related video.
Work by: ichinino_ieiiei (Twitter account)