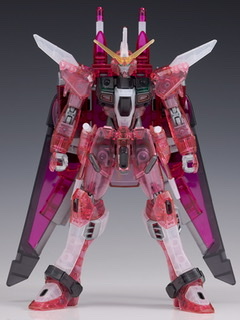 This is the HGCE Infinite Justice Gundam Clear Color review (Gunpla Expo Tokyo 2020 or P-Bandai)
Infinite Justice Gundam [Clear Color] released to commemorate the GUNPLA EXPO TOKYO 2020 on sale also @ Premium Bandai. The price is 2,420 yen.
The only difference between the clear version of the normal version is the molding color,
With the same specifications as the recent clear kit, the armor is in clear color, and the parts such as the frame are in metallic color.
However, since the joints such as the elbows and knees were originally silver, the joints do not seem to have changed much.
There is a feeling that the chest line is slightly sunk, but other clear colors can enjoy a beautiful and transparent finish.
There is a difficult armed gimmick just to try it all, and the kit that can be played by itself has not changed.
It is a kit packed with the latest Gunpla technology.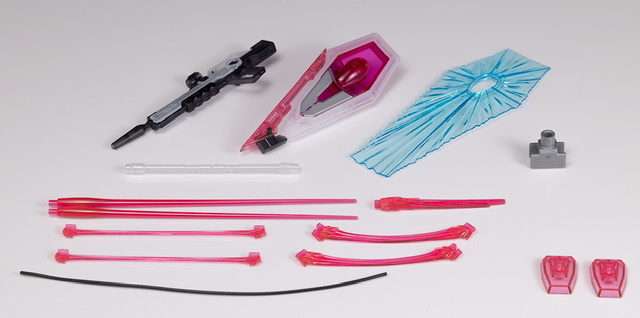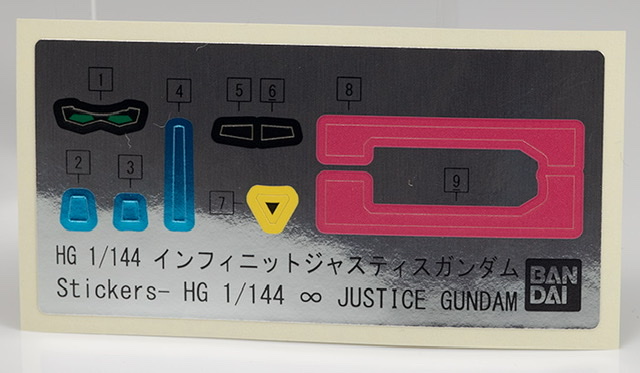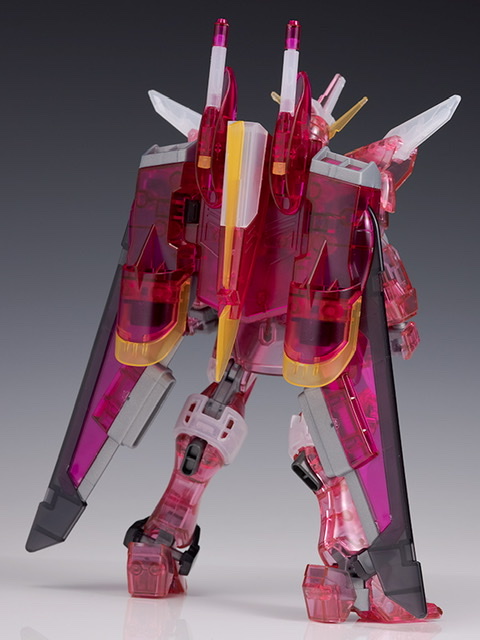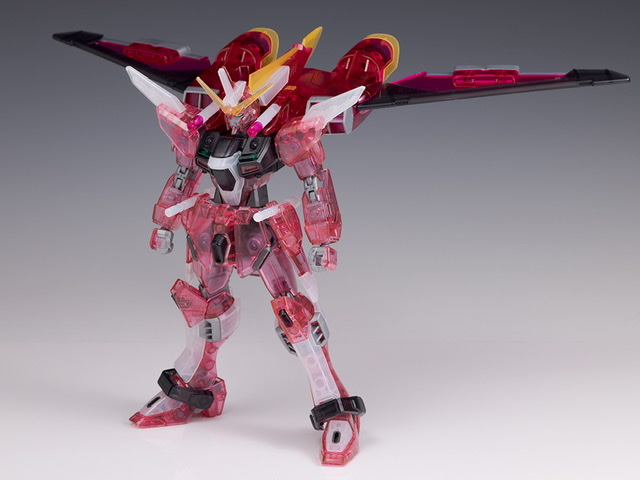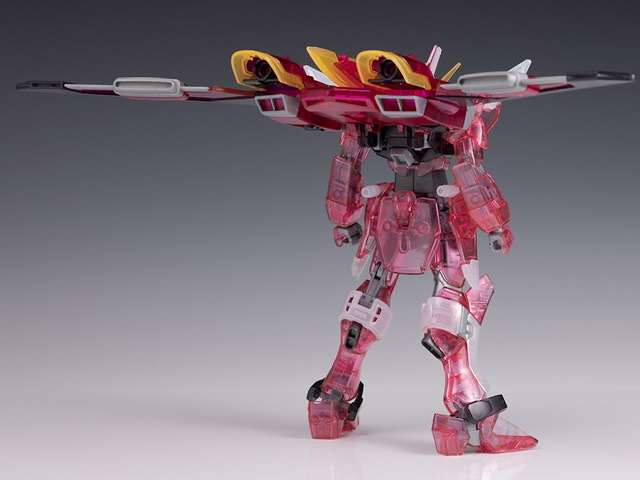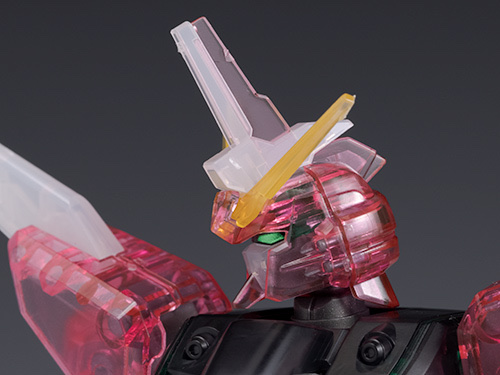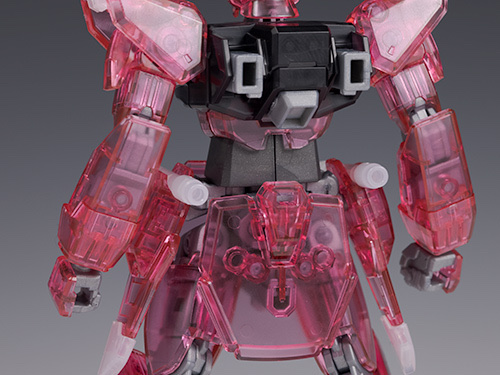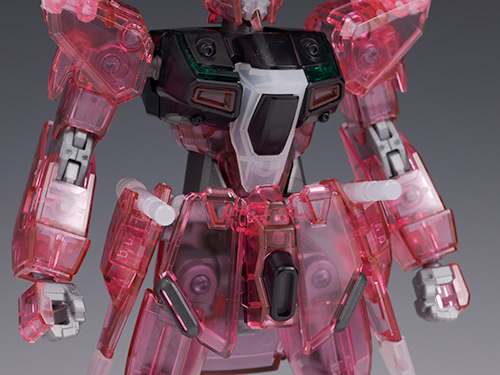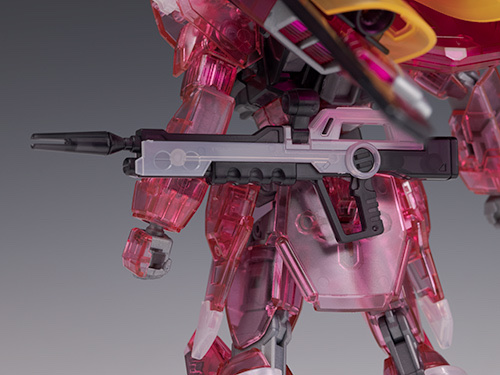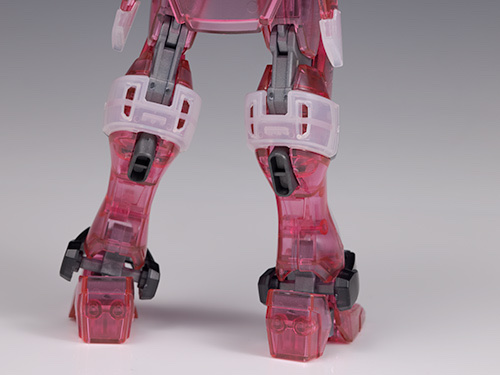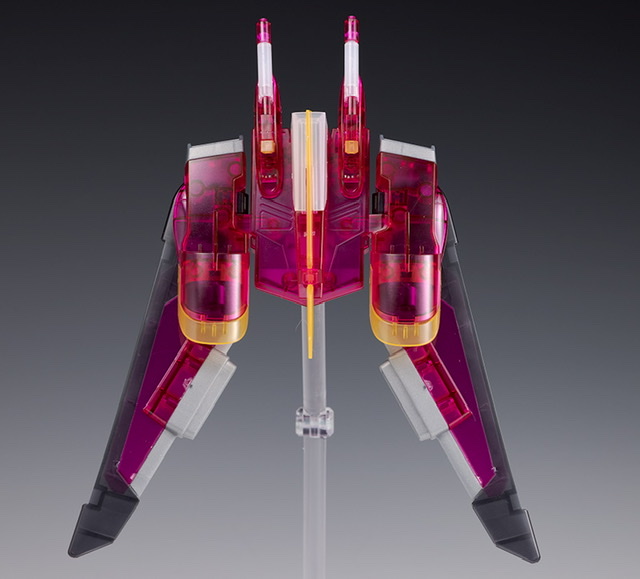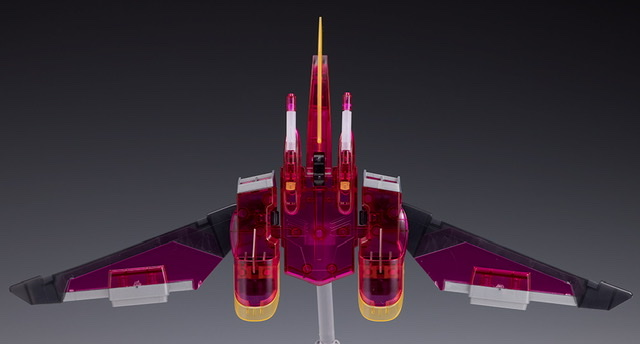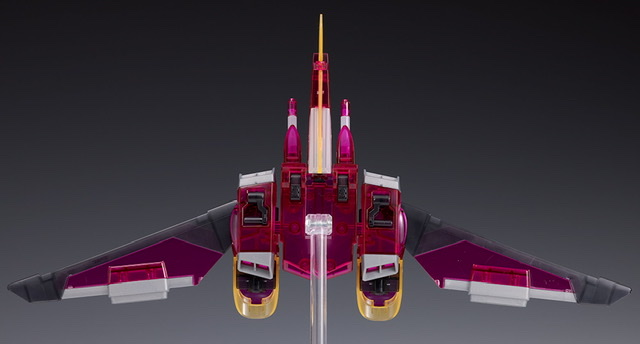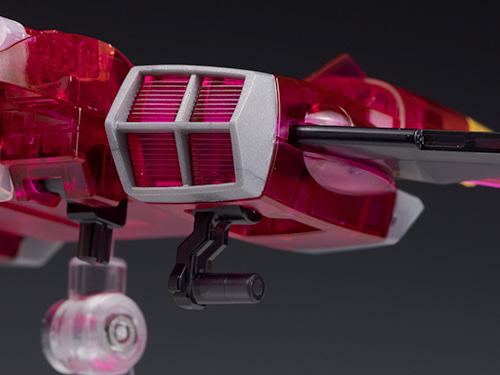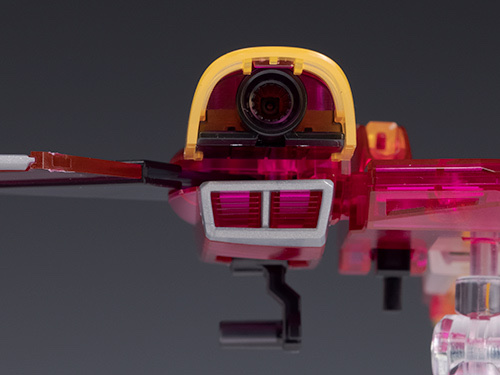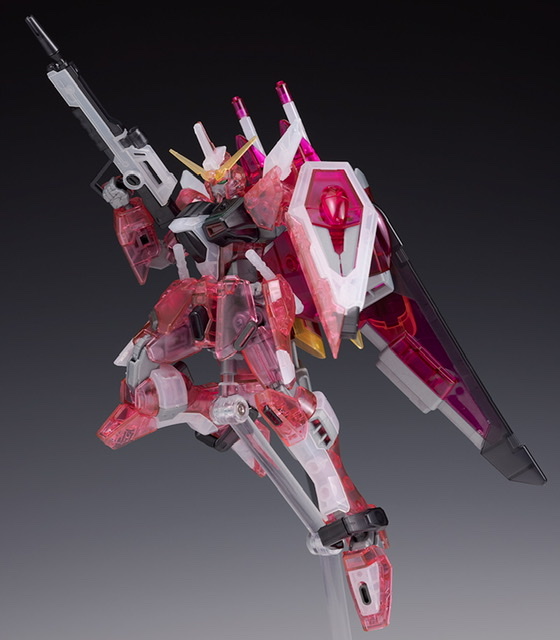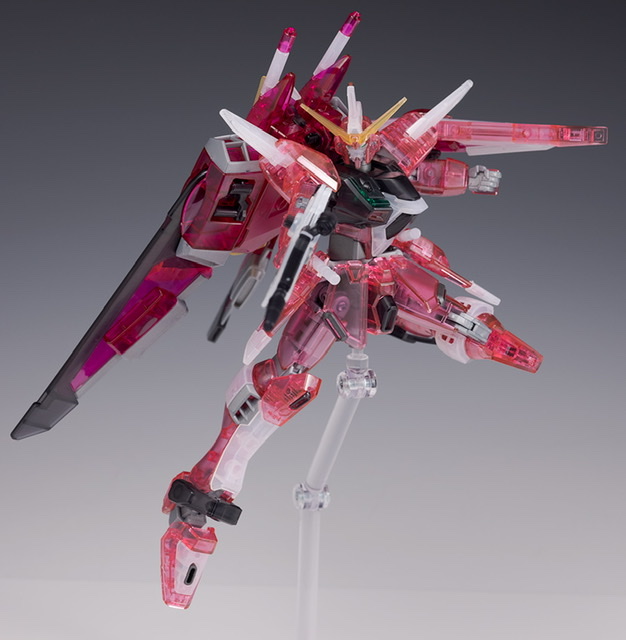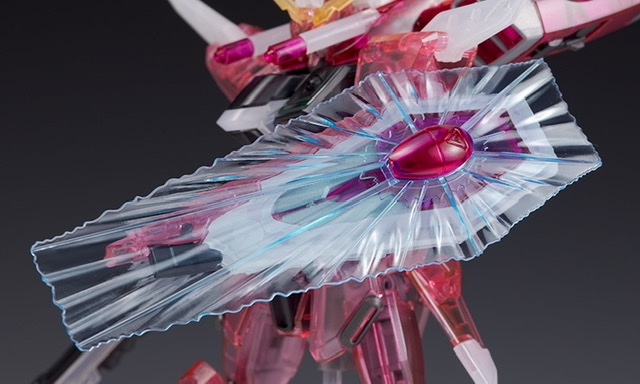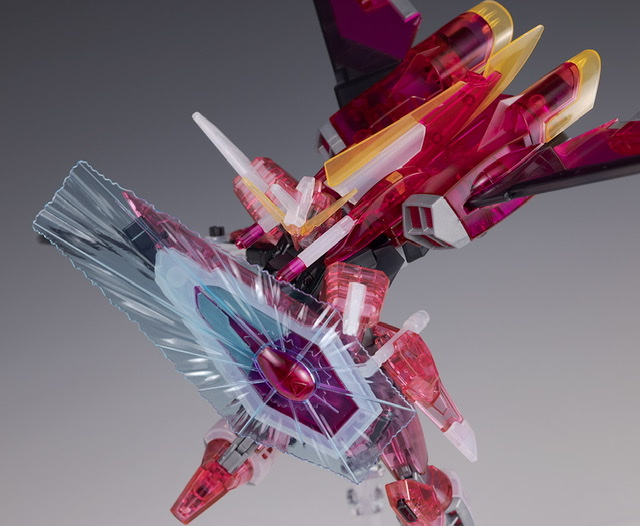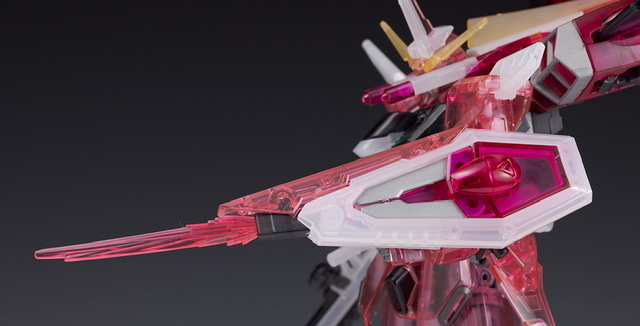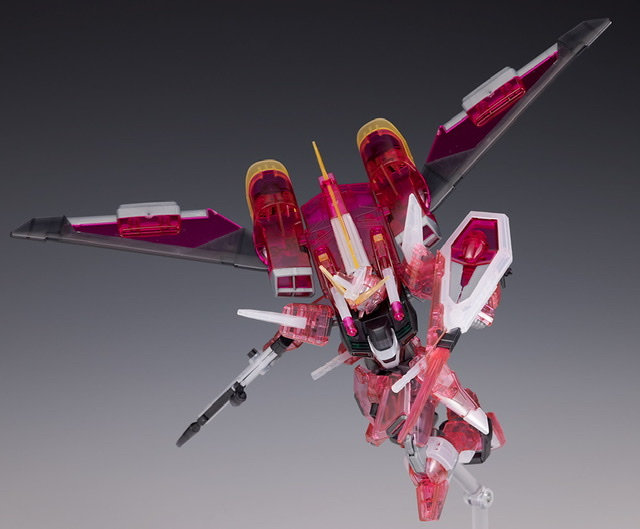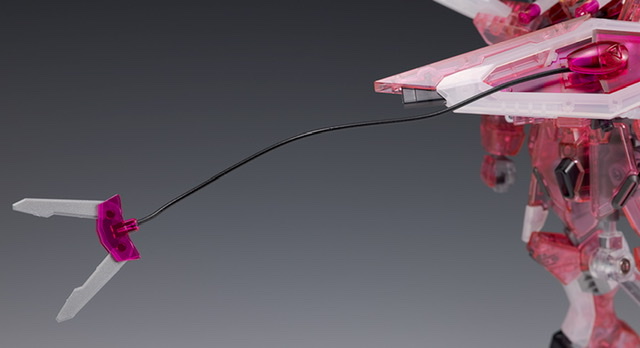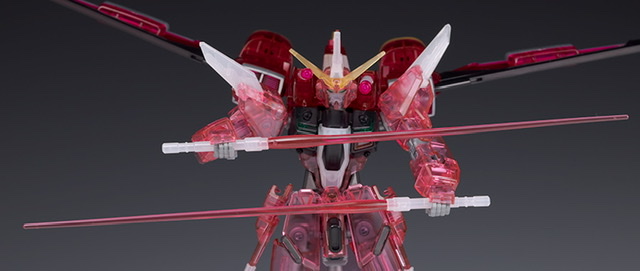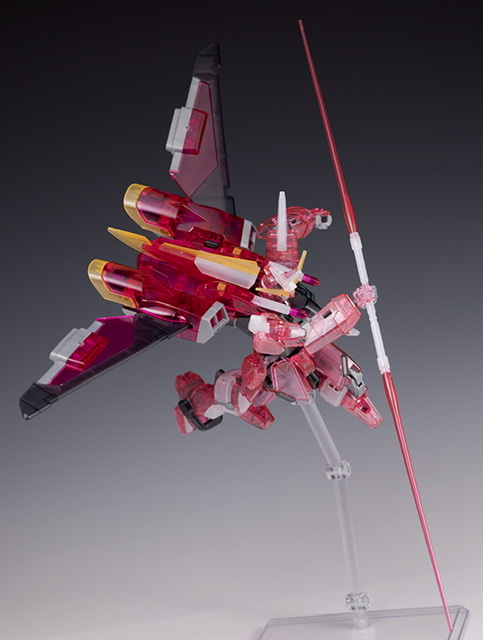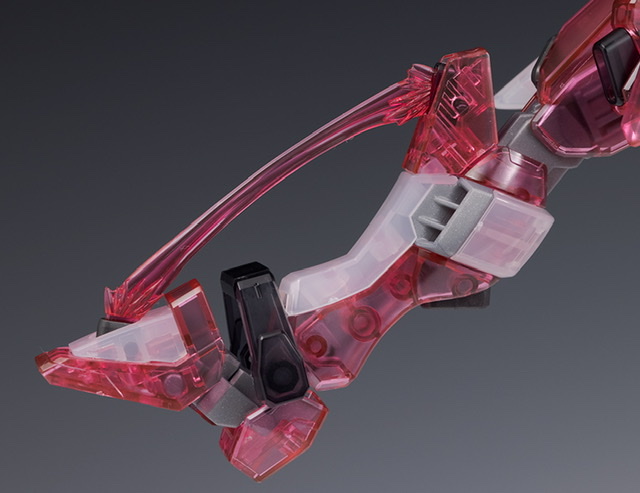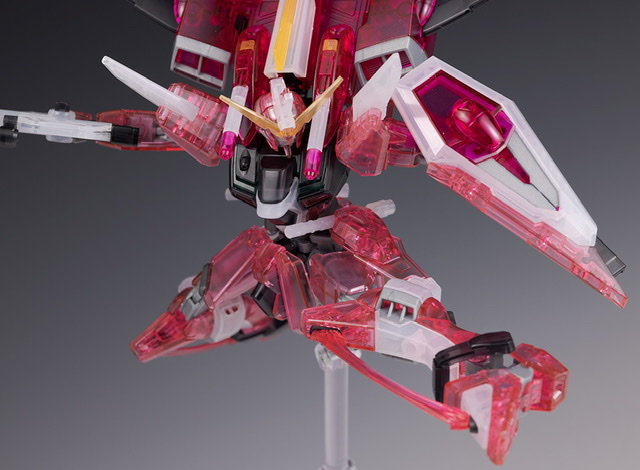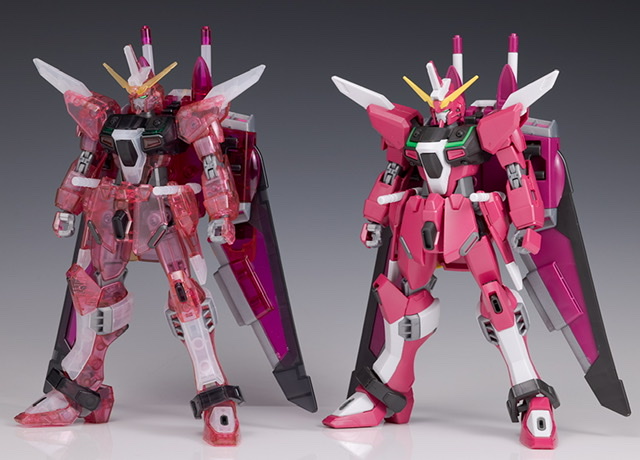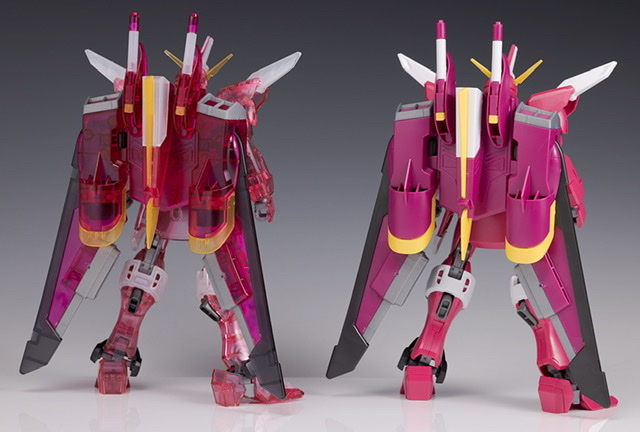 Images schizophonic9 com