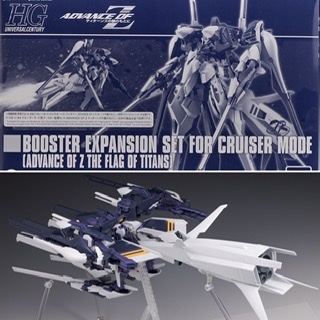 (Review) A booster for cruiser mode compatible with HGUC Haze'n-Thley II Rah has been made into a kit.
The price is 1,650 yen. Premium Bandai.
It is a kit that reproduces the cruiser mode by combining the booster and the separately sold Haze'n-Thley II Rah.
The booster itself is a diversion of Gaplant, and the joints for connecting are new parts.
Being the same as the booster attached to Gaplant, the division is simple and it can be assembled quickly, and it is made lighter than it looks.
It's easy to install, just plug it into the connection hole of the boost pod, but it's hard to float and decorate it.
I can't move it so much, so I think the main thing is to decorate it with a stand.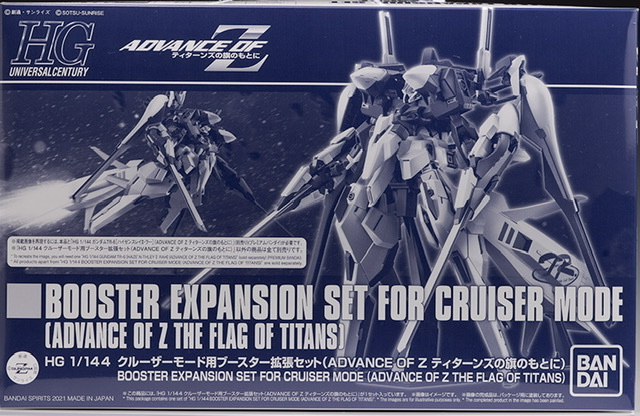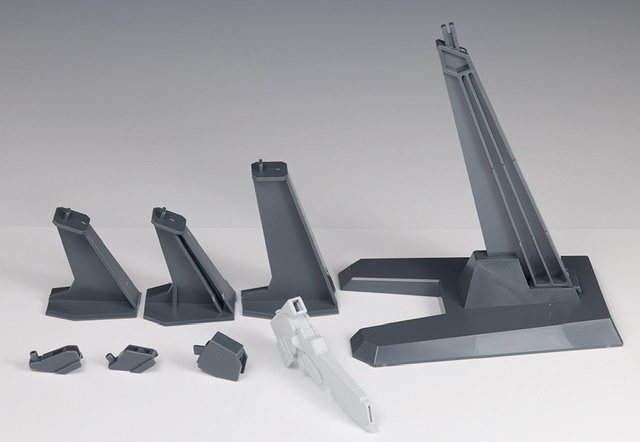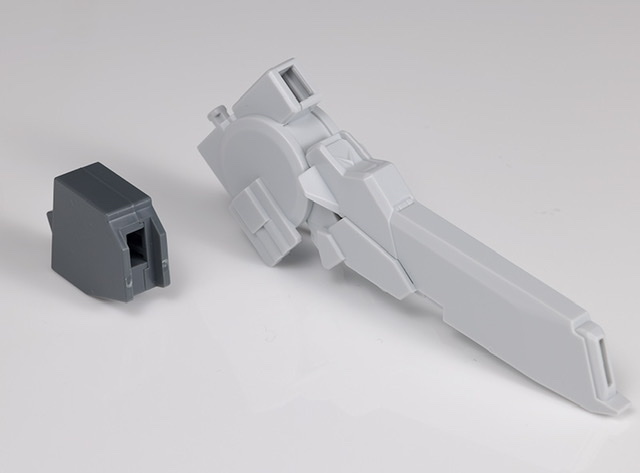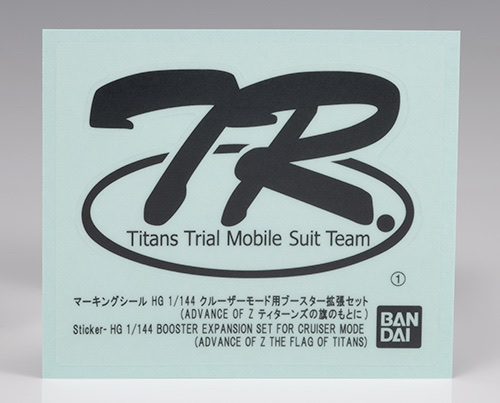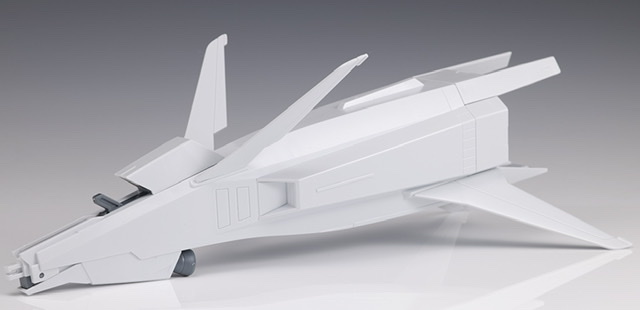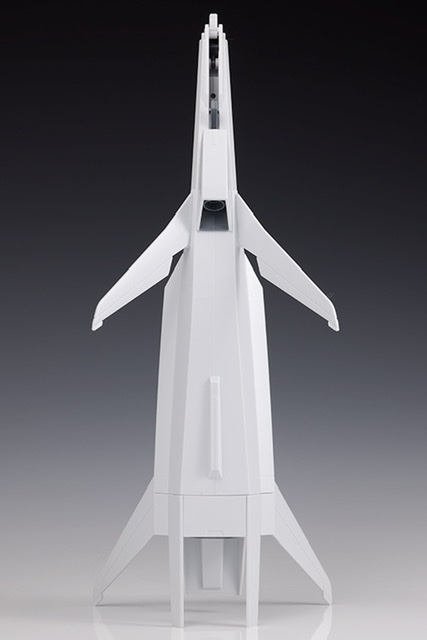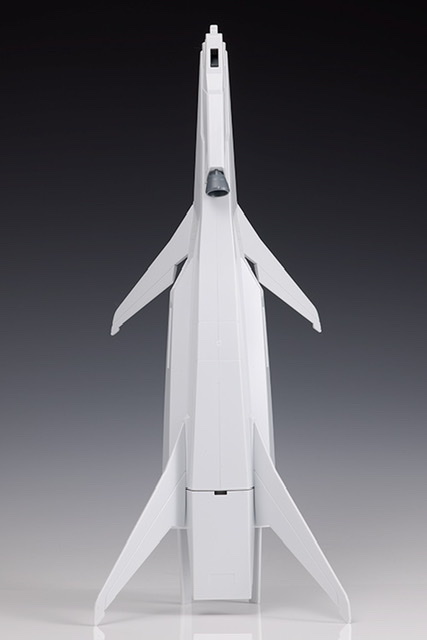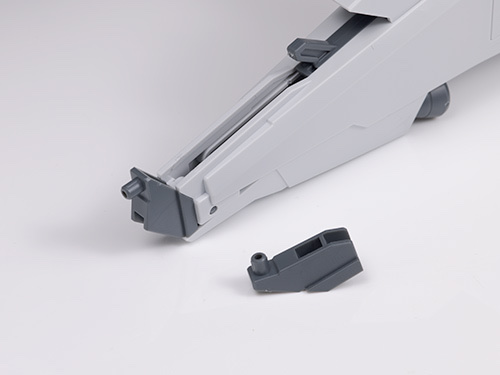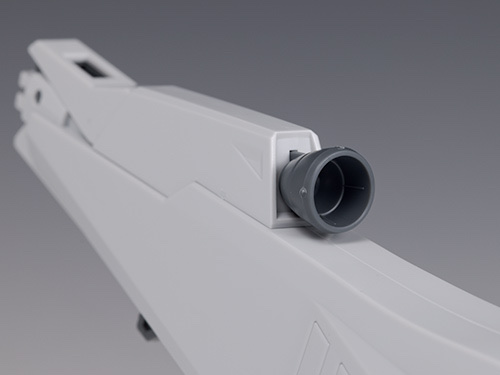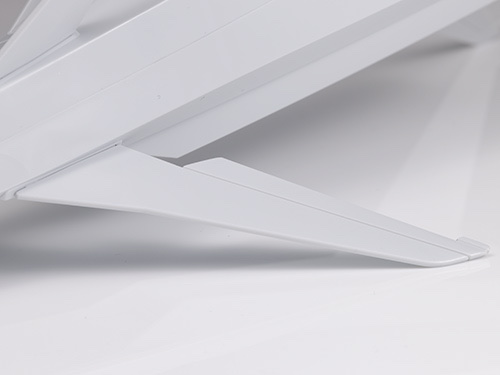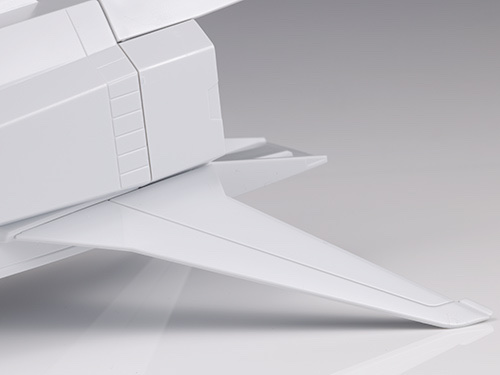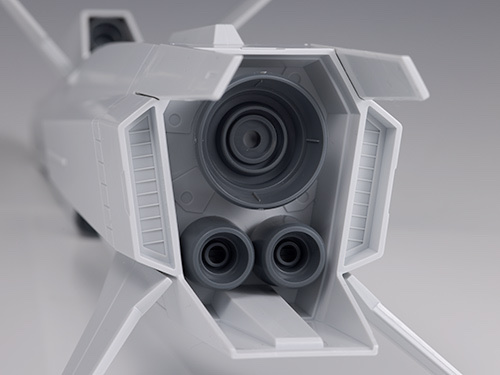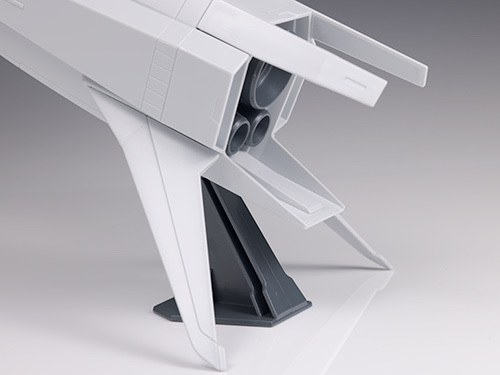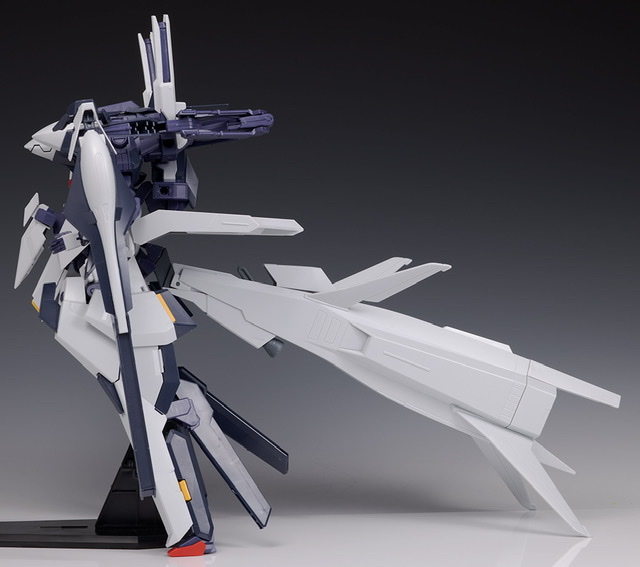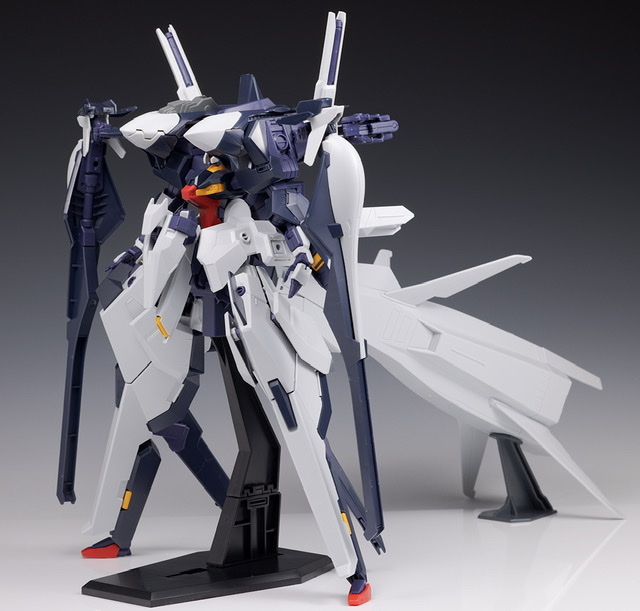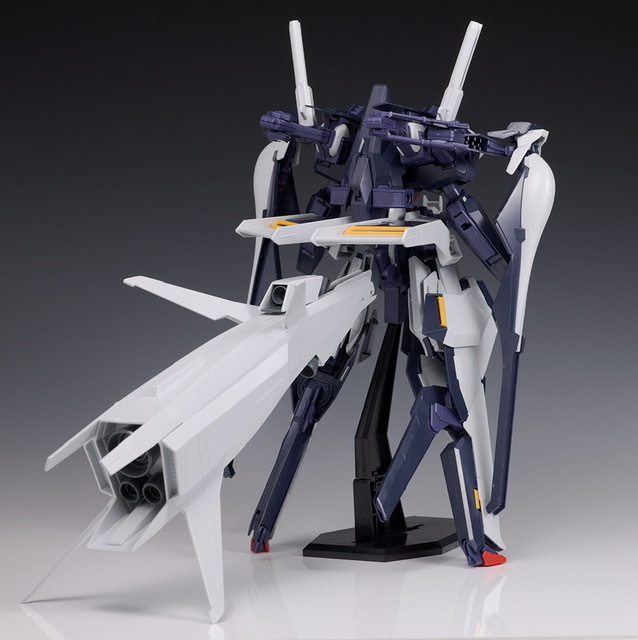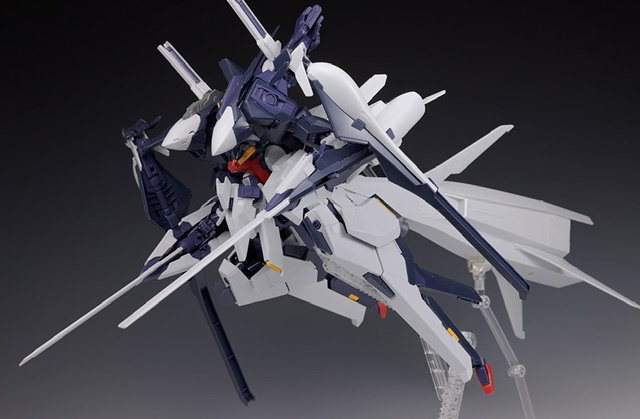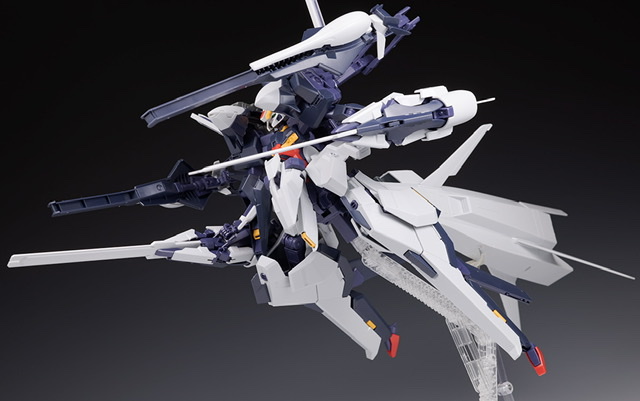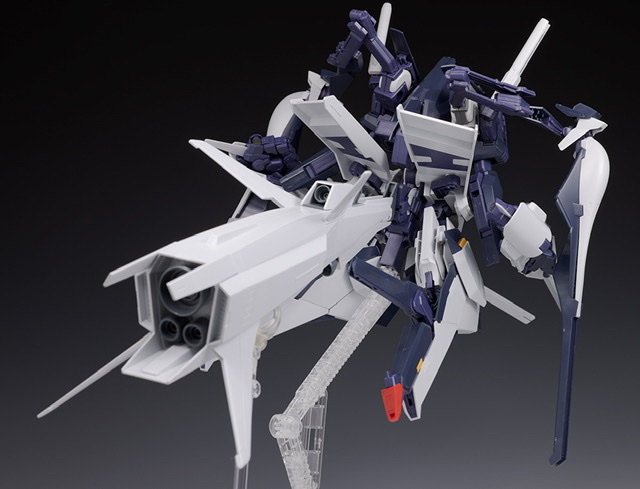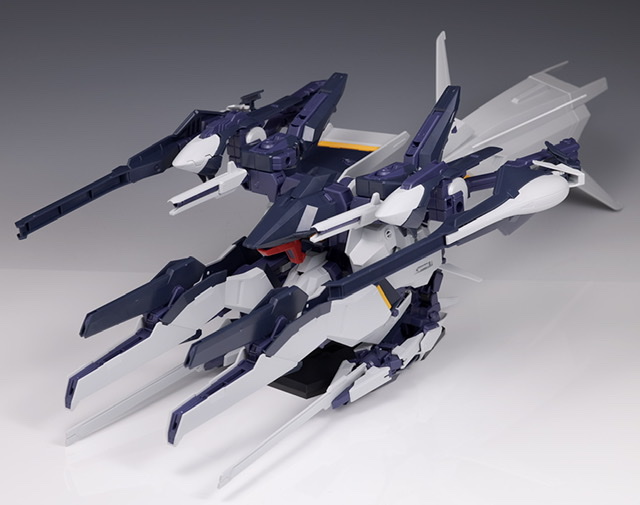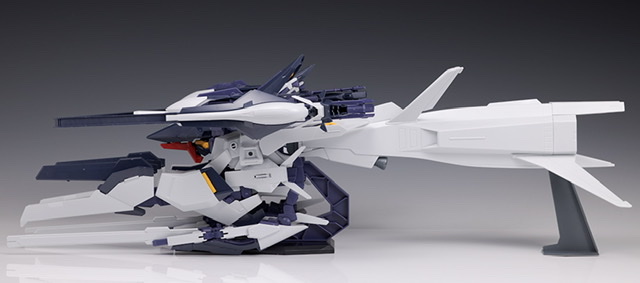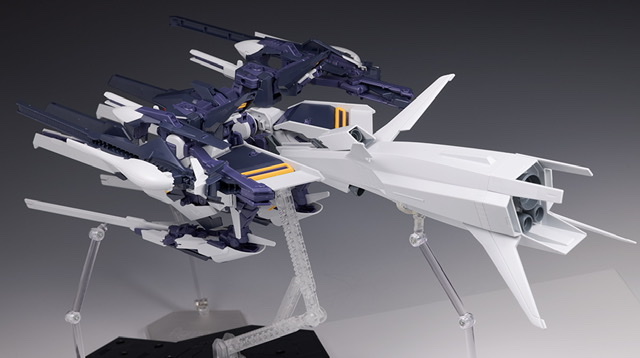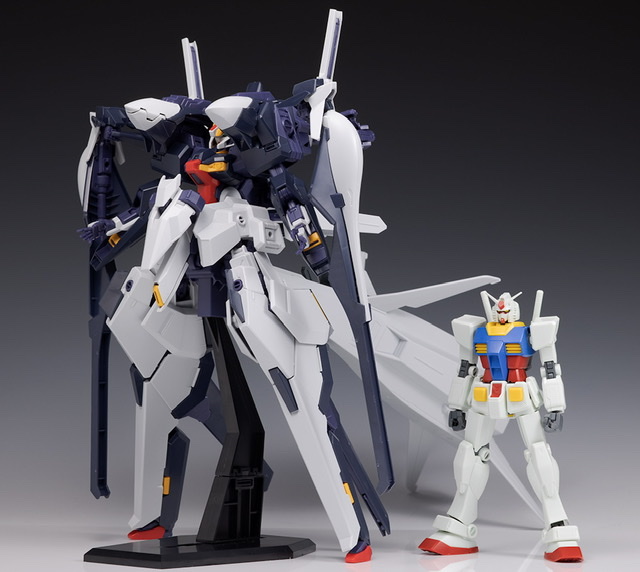 Images schizophonic9 com