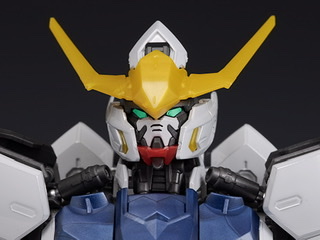 This is the MG Gundam Barbatos Titanium Finish review, sold at Gunpla Expo Tokyo 2020 and on P-Bandai online shop
On sale at GUNPLA EXPO TOKYO 2020 and by Premium Bandai online shop too.
MG Barbatos [Titanium Finish].
The price is 9,900 yen.
It is a kit with the white armor of MG Barbatos changed to titanium finish and
other molding colors changed to metallic.
Barbatos is a relatively new MG, and there are also movable gimmicks for each cylinder, so there are some delicate points.
It is very precise and it is easy to check the details added by MG thanks to the titanium finish.
Also, the titanium finish feels like a dry brush on the edges with silver.
I think the unique coating matches well with the nano-laminated armor setting.
The change of each molding color also suits Barbatos well, and it was a highly satisfying kit.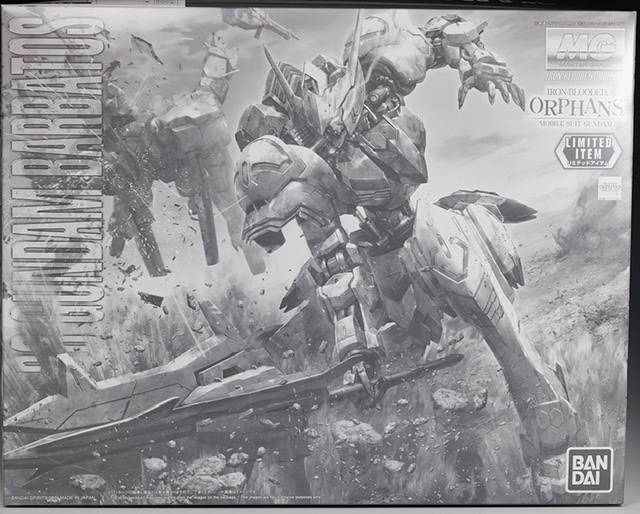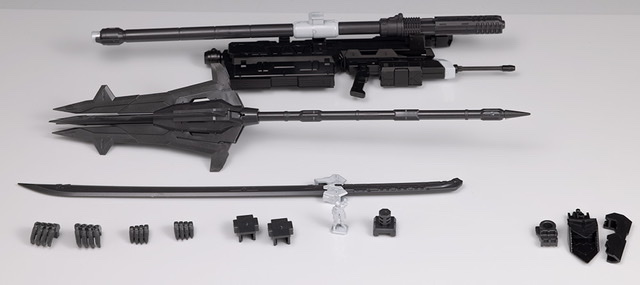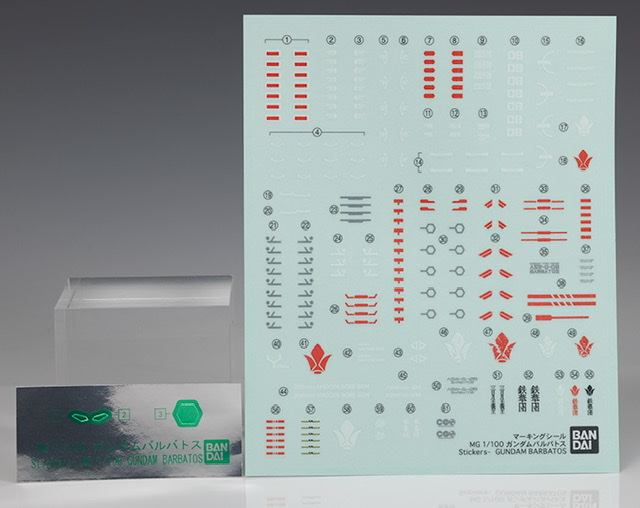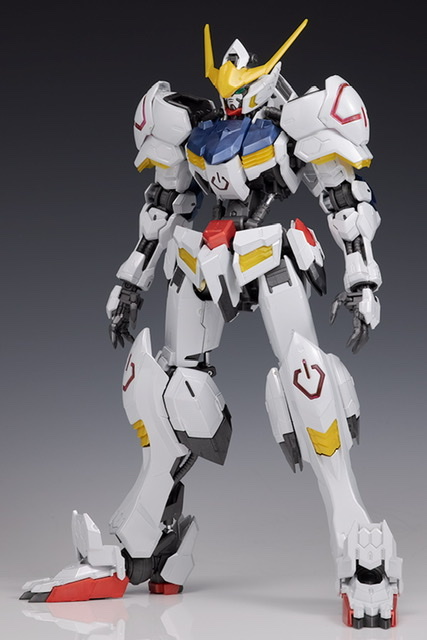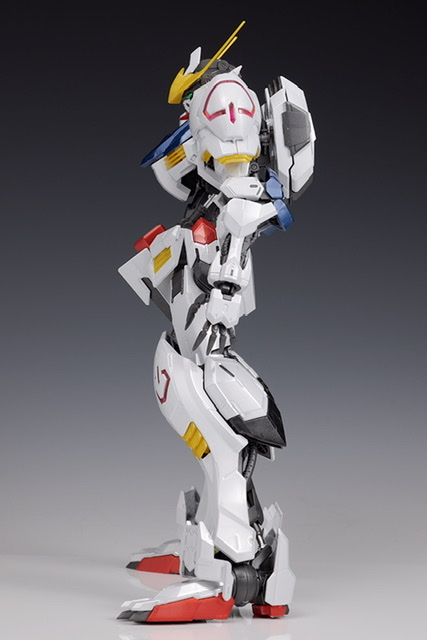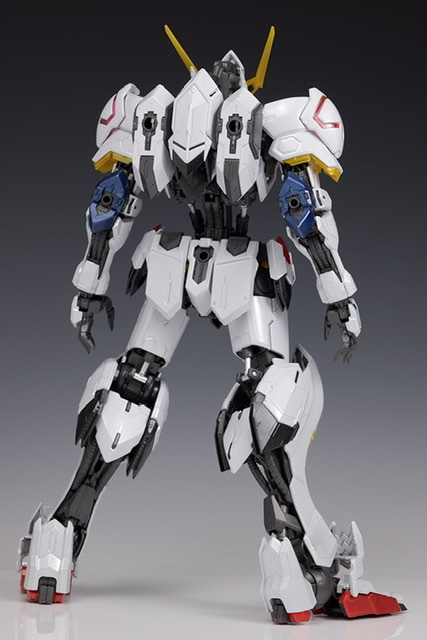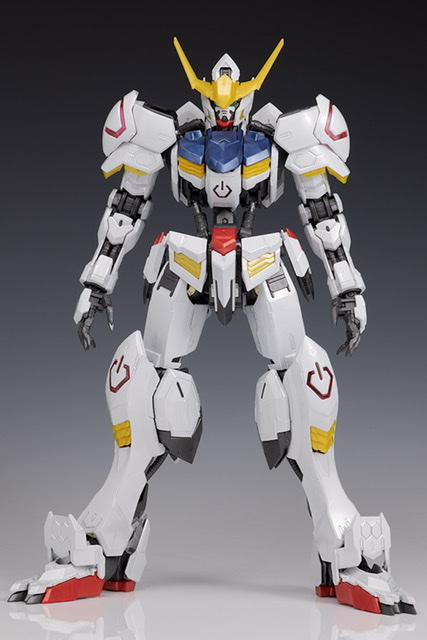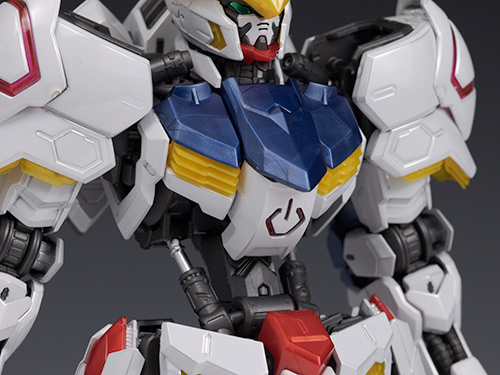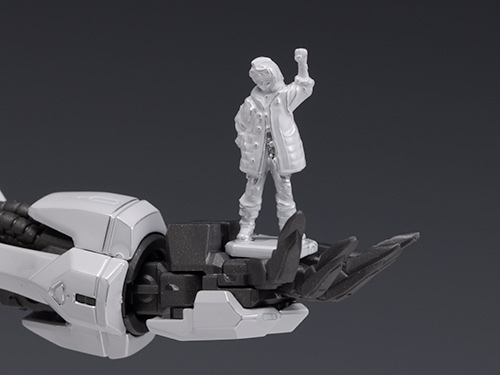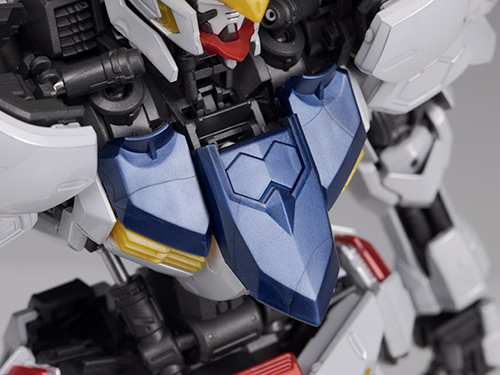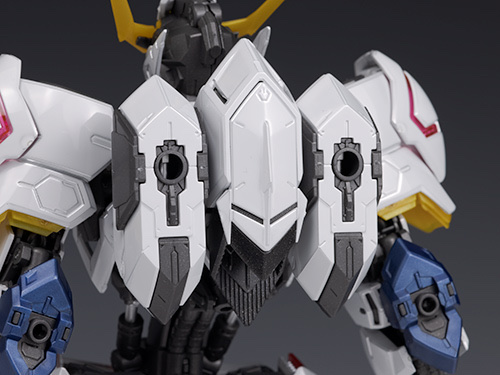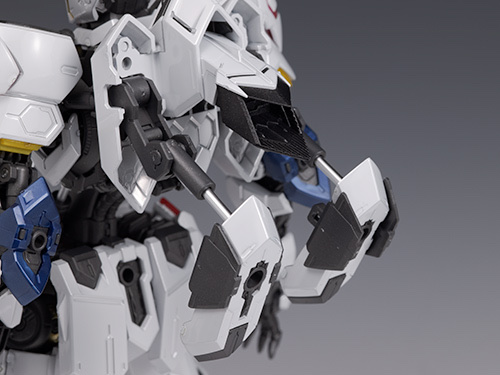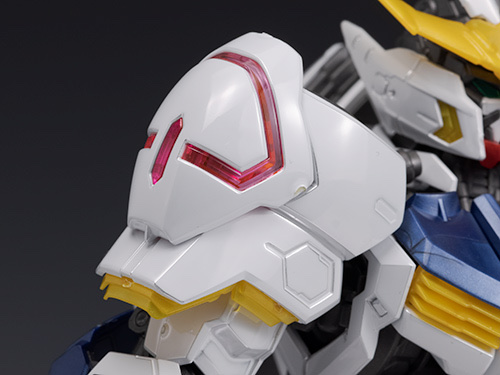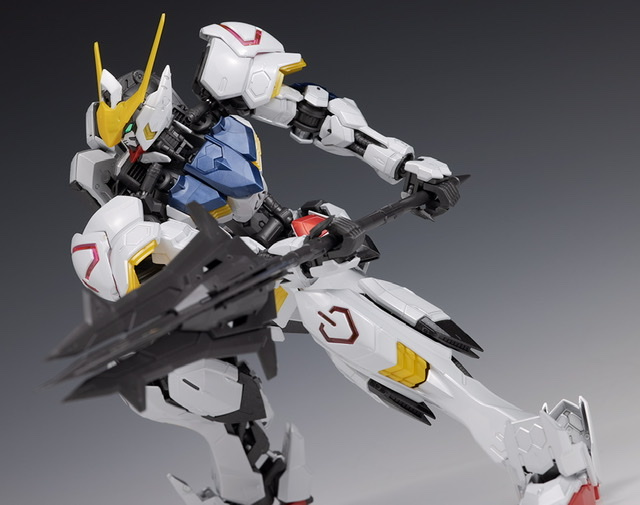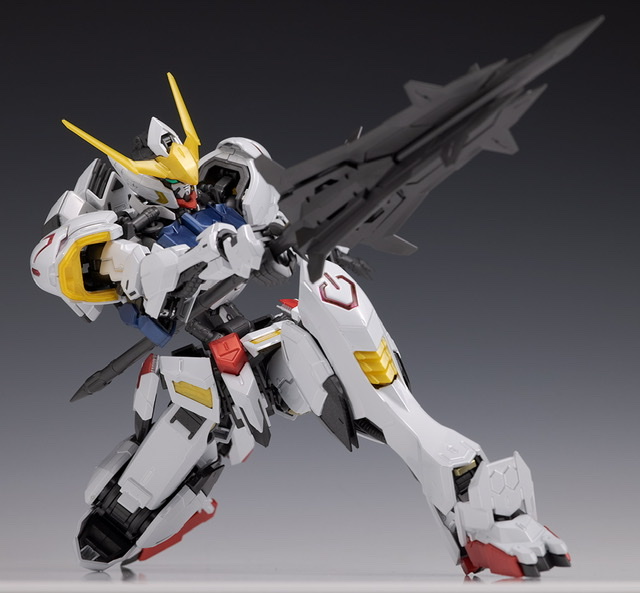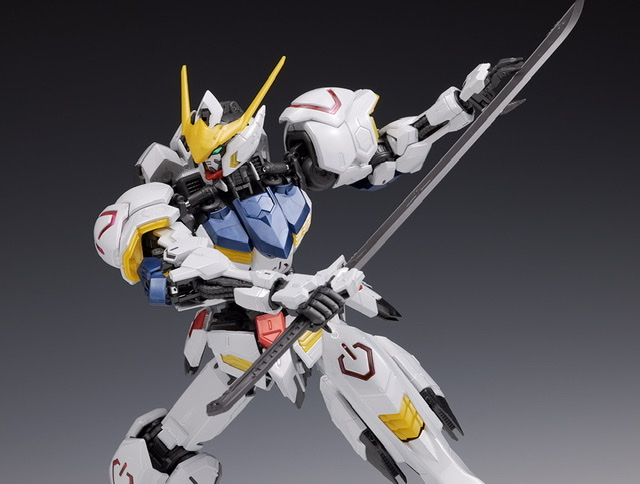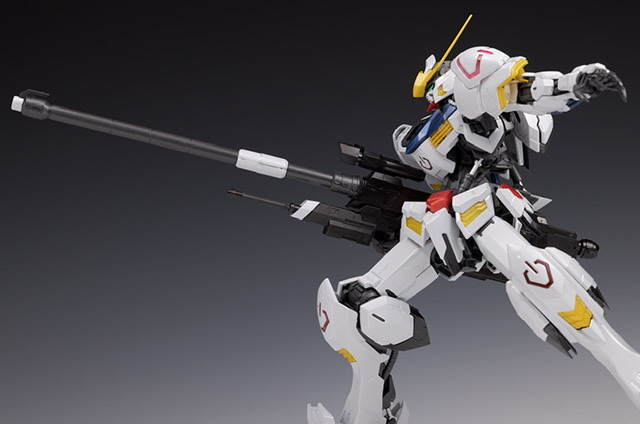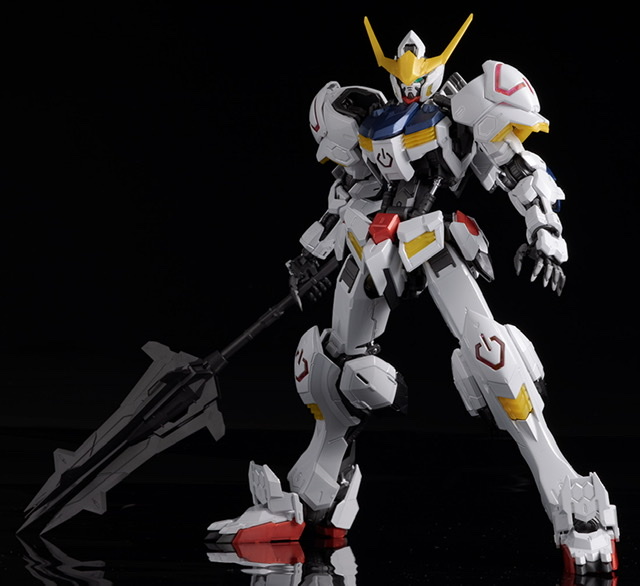 Images schizophonic9 com