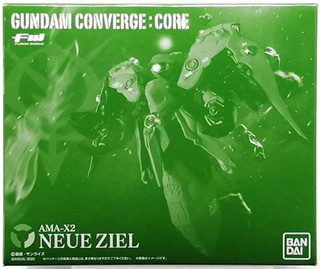 This is the review of FW GUNDAM CONVERGE: CORE Neue Ziel.
Since it is a product that changes the usual Neue Ziel paint and adds markings, it is the same as that for modeling.
Regarding the color, the normal version is closer to the one in the anime, but it looks like a heavy-painted version, with markings added and it looks gorgeous.
Converge has been decreasing in the CORE series recently, but it seems that a new battleship series will start again, so I'm looking forward to that as well.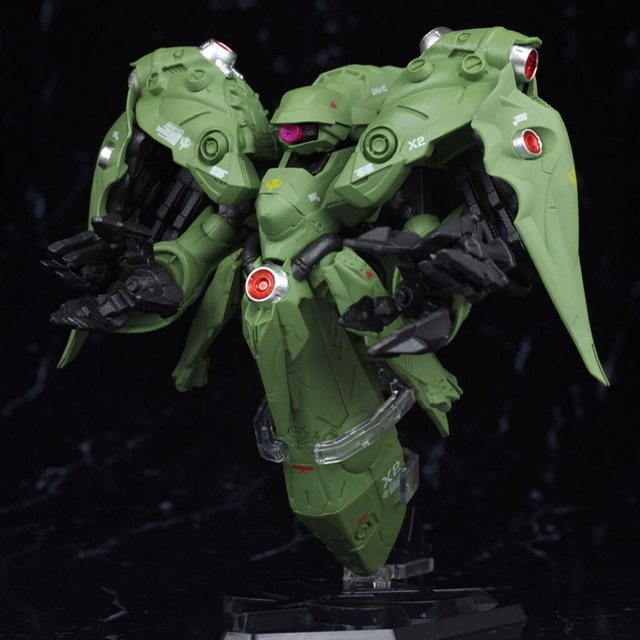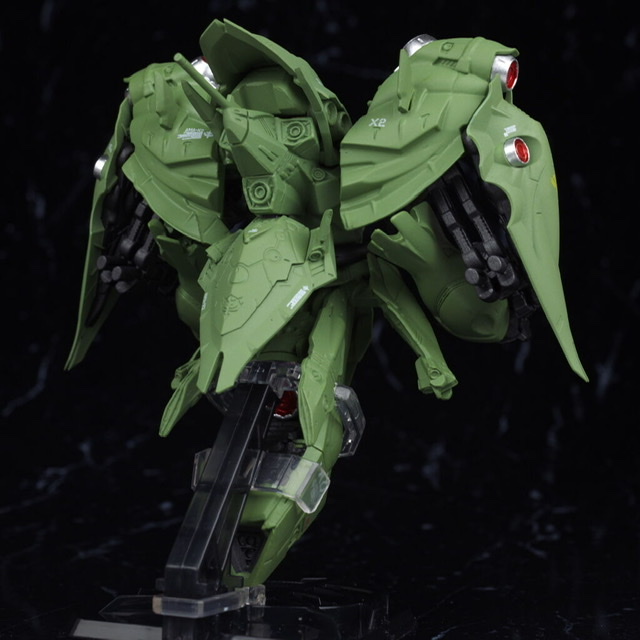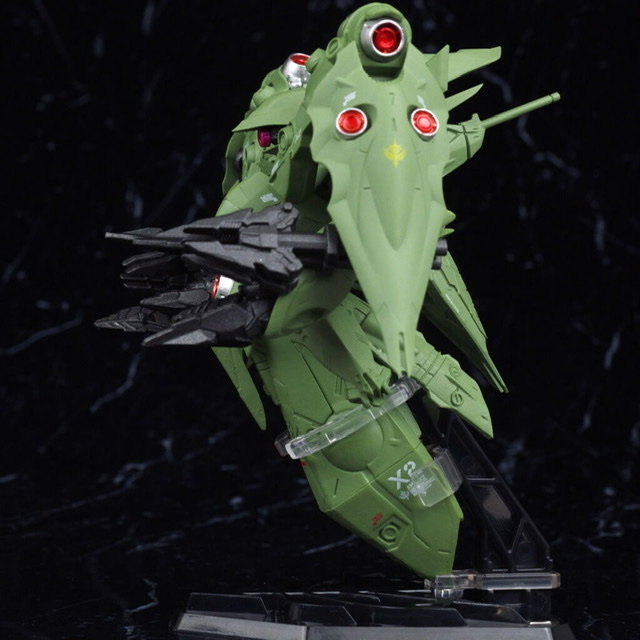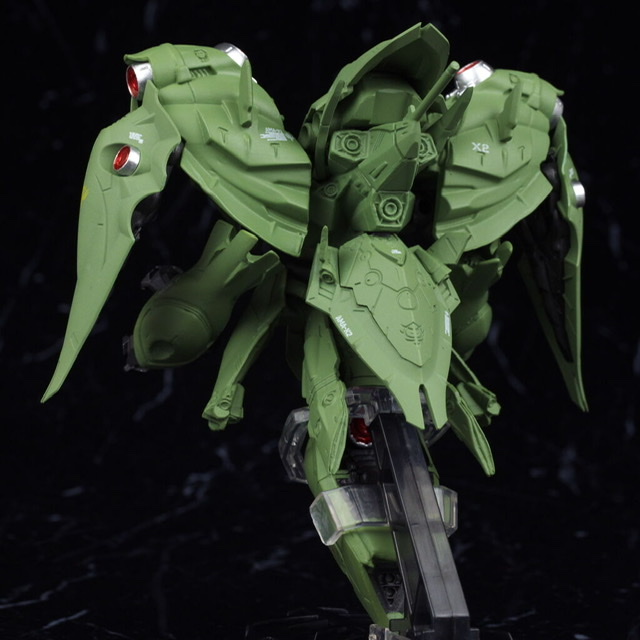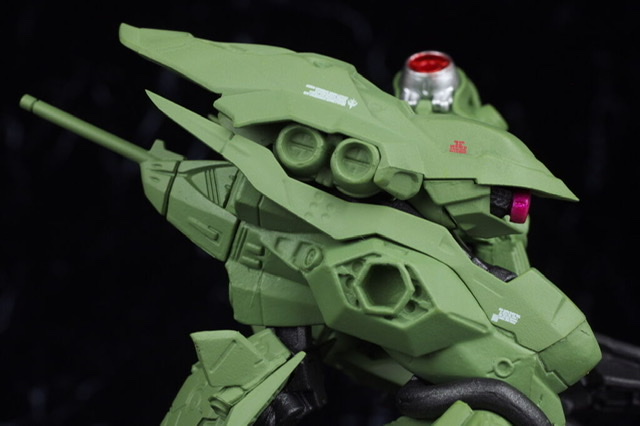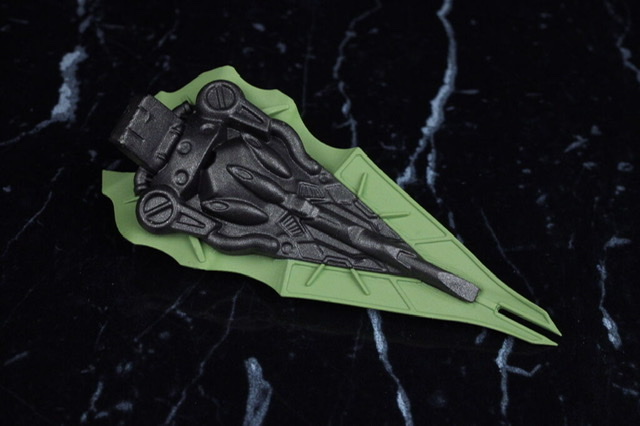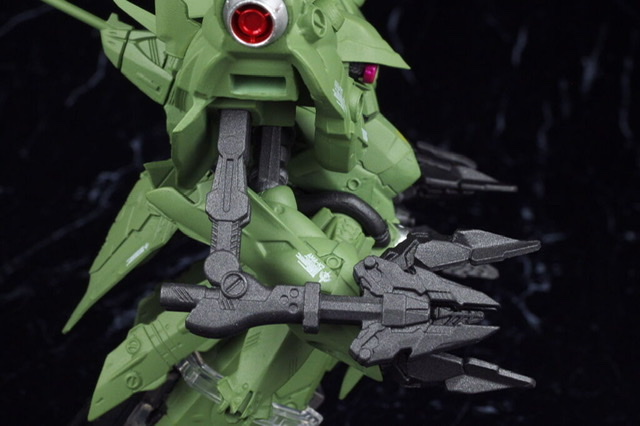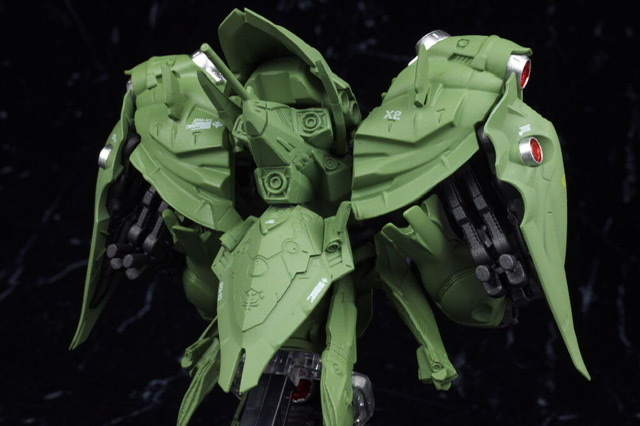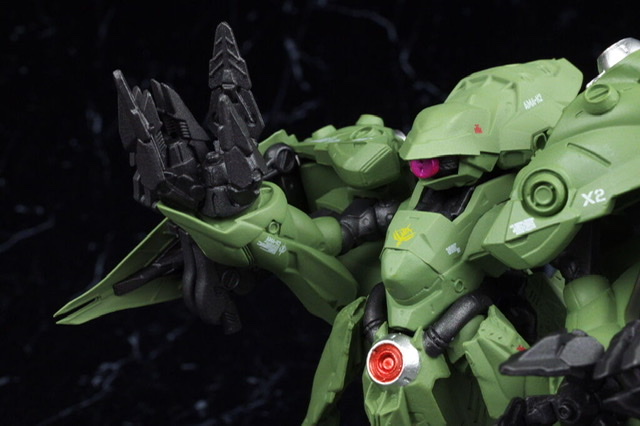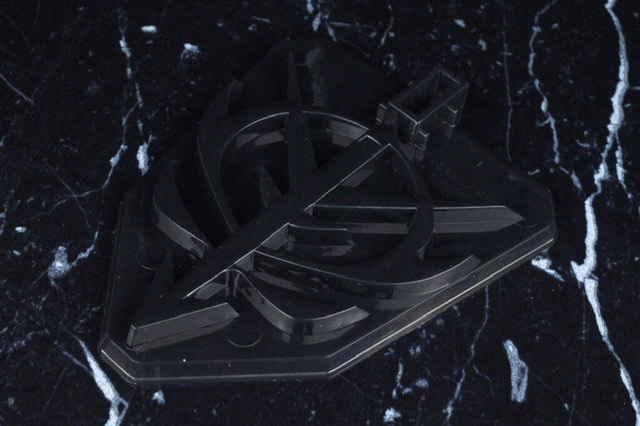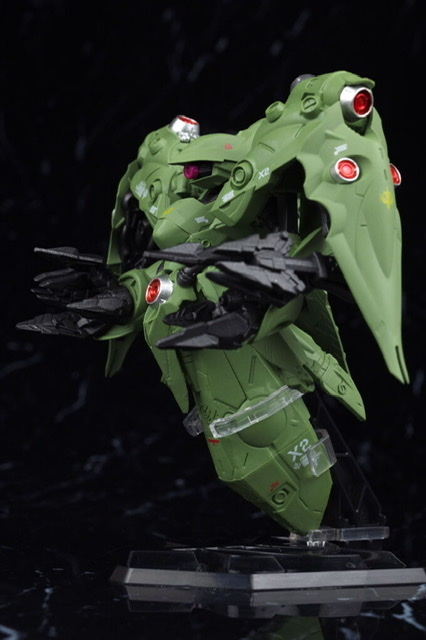 Images hacchaka net