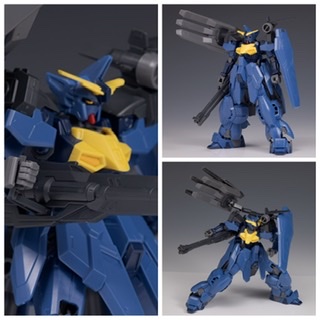 This the review for P-Bandai HGAC Gundam Geminass 02 Ground Heavy Equipment Unit set
The price is 2,200 yen.
only expansion parts are required, Geminass 02 is required separately.
The instruction manual is monochrome and simple.
It is an expansion part set but the volume of the kit is quite good
The main body is equipped with a voluminous unit centered on the lower body
It will change to a stable proportion that is significantly different from the past.
There are some places where disassembly is troublesome, but the holding power of each part is almost good.
However, if you are moving it, the front armor part may have individual differences or it was a little easy to come off, so it may be necessary to adjust that area.
A separate main body will be required, but the gimmick of the armament was also firmly built in, making it a satisfying kit.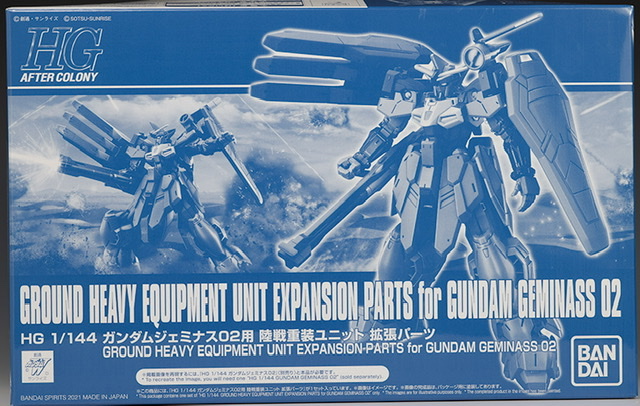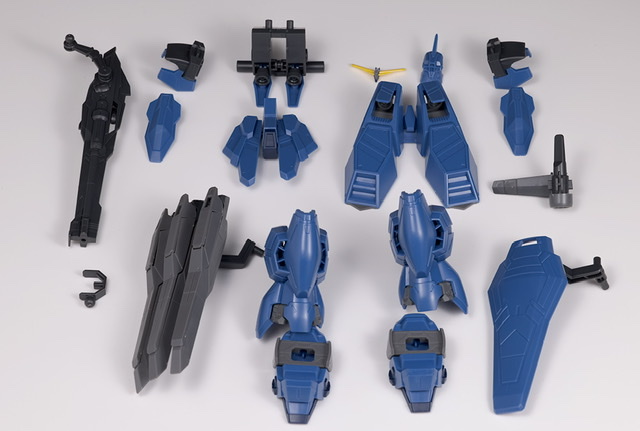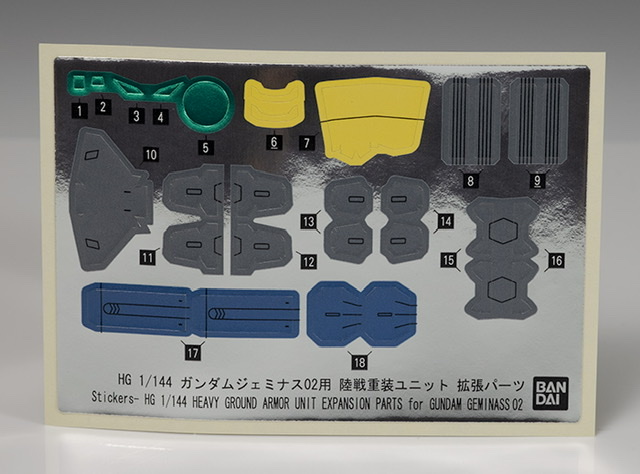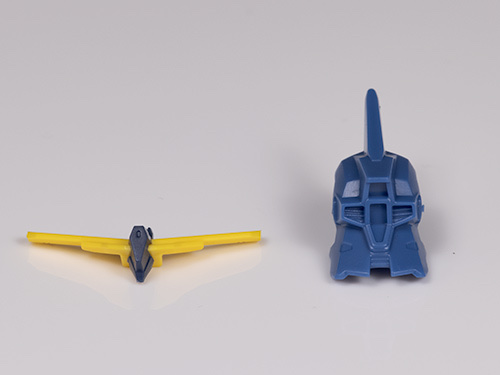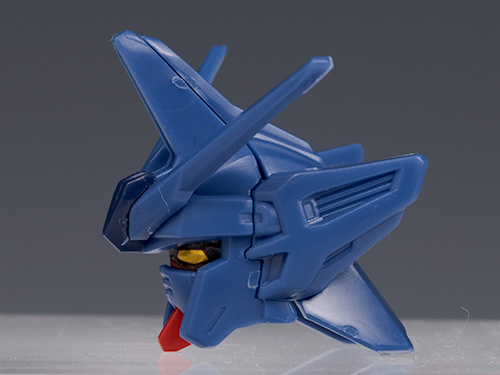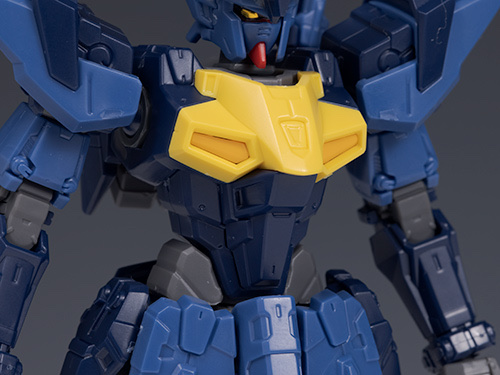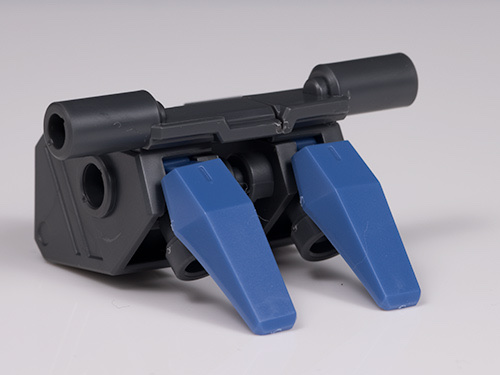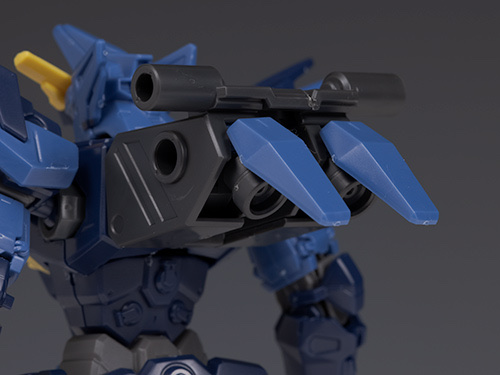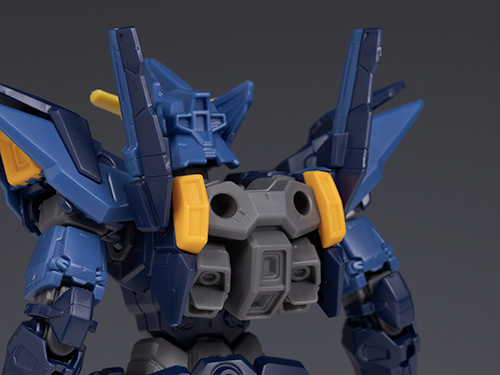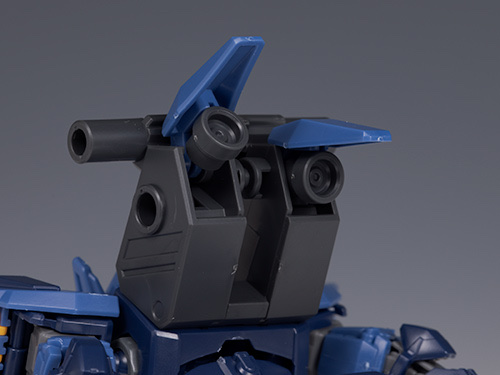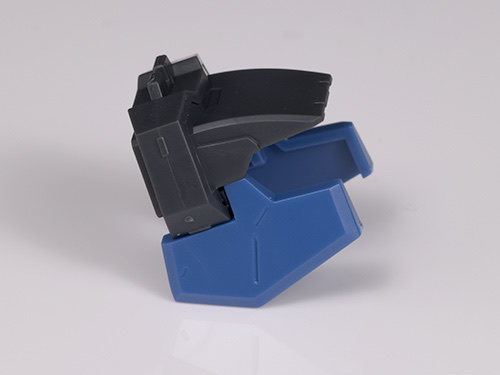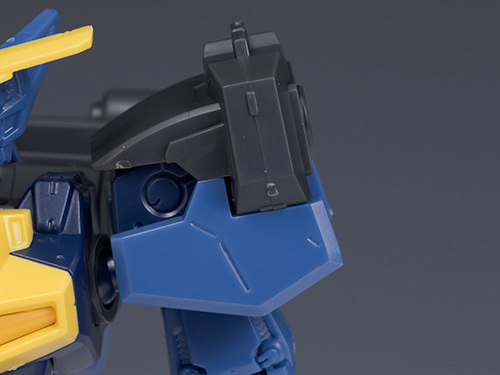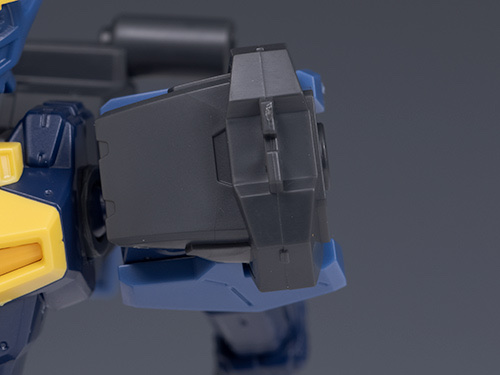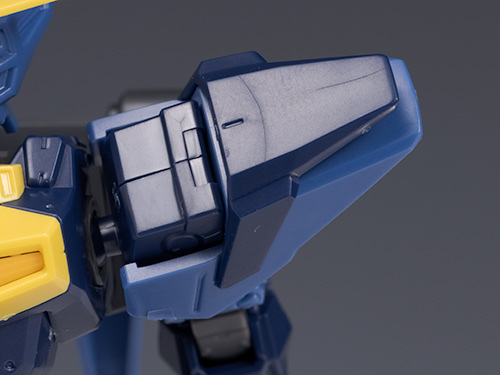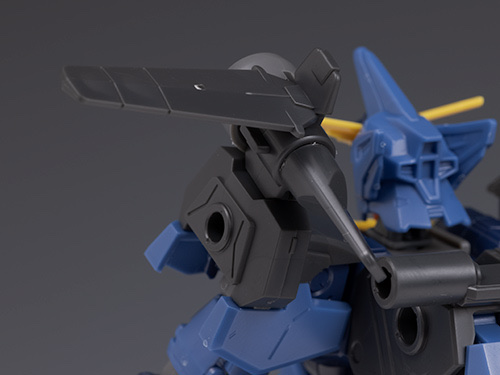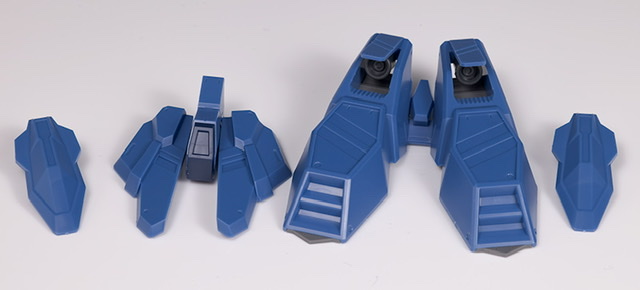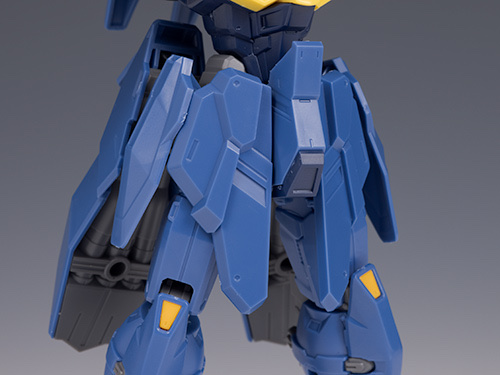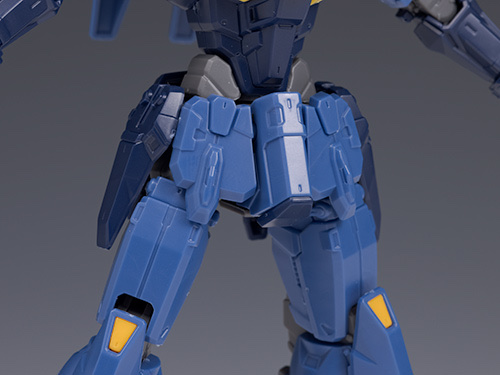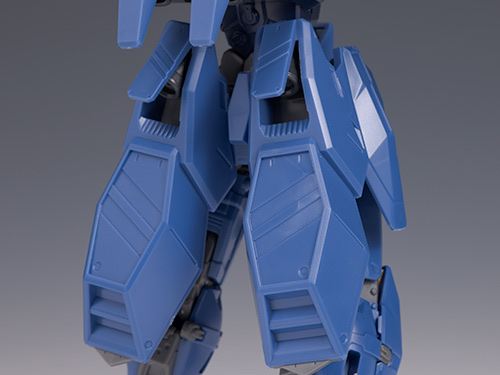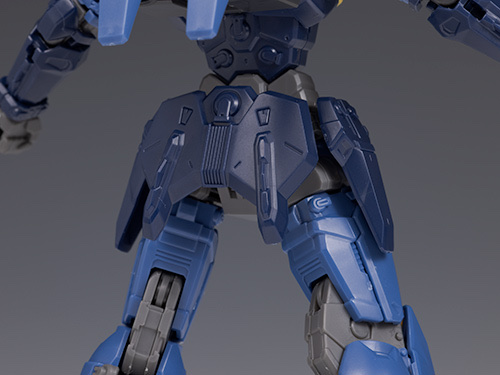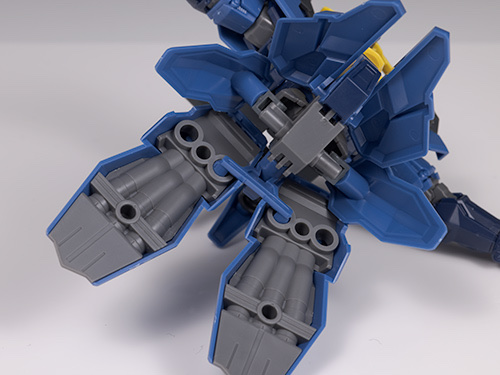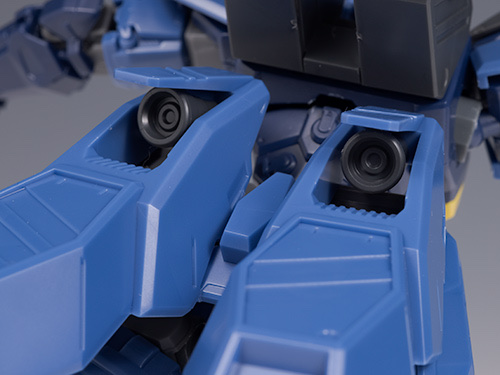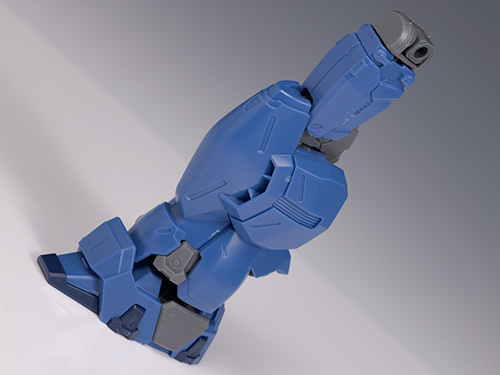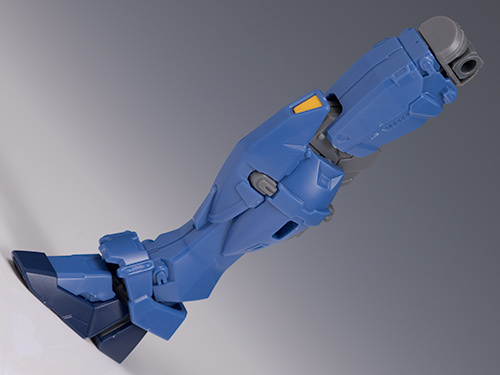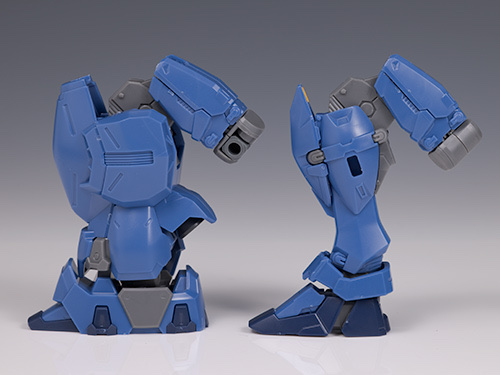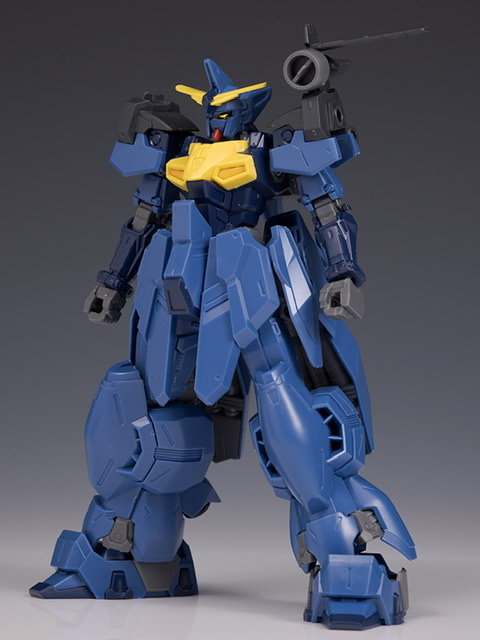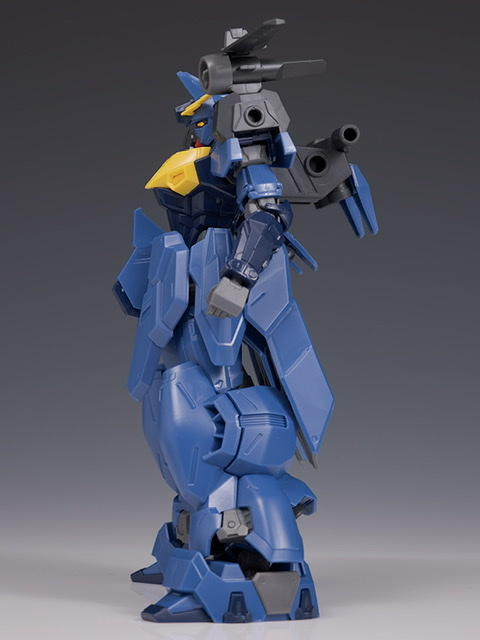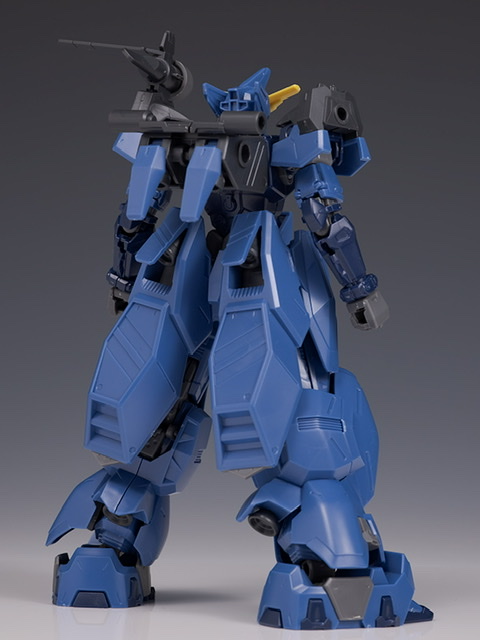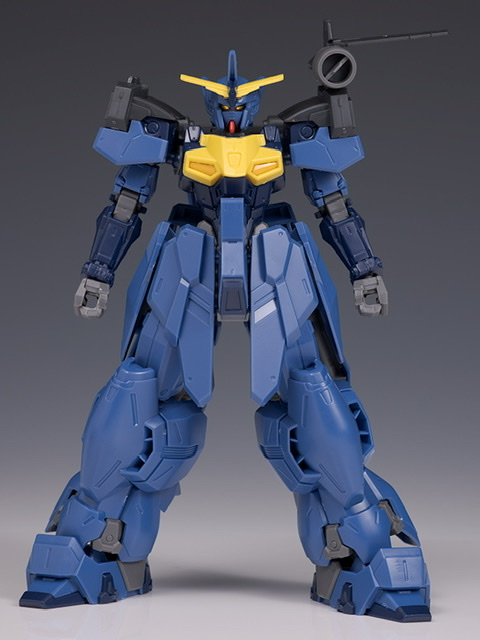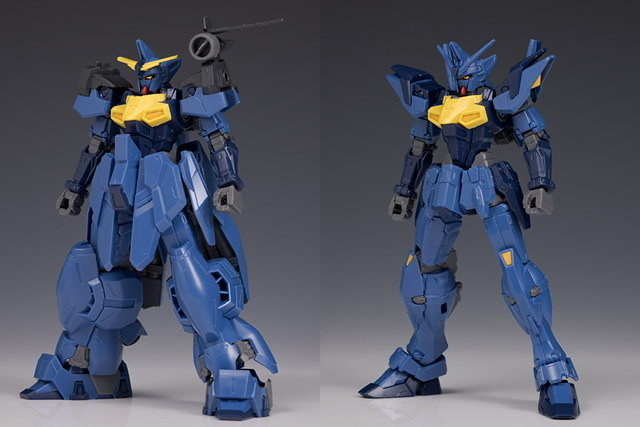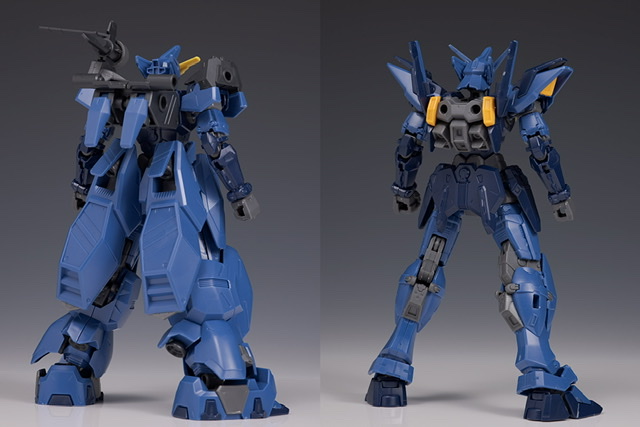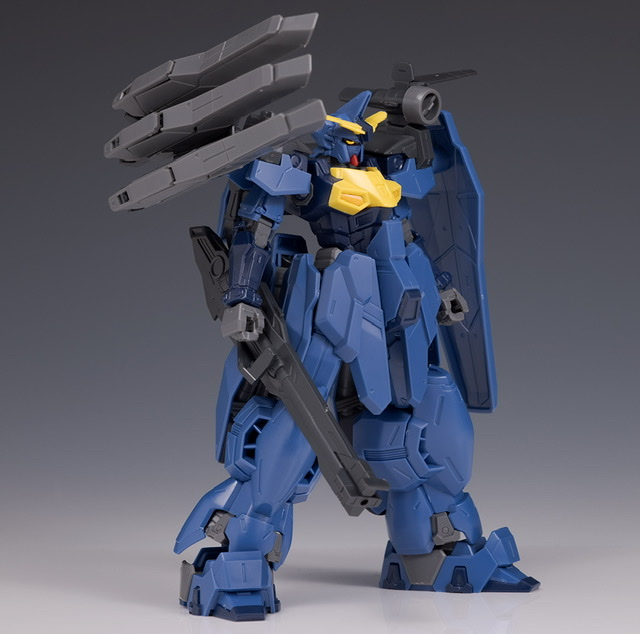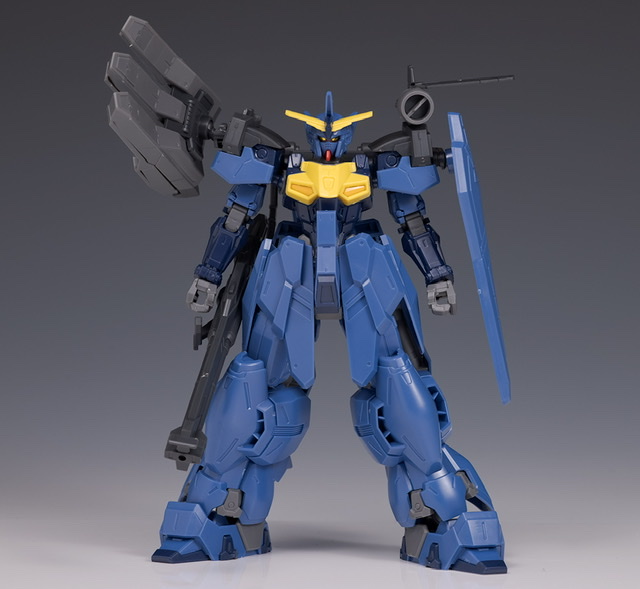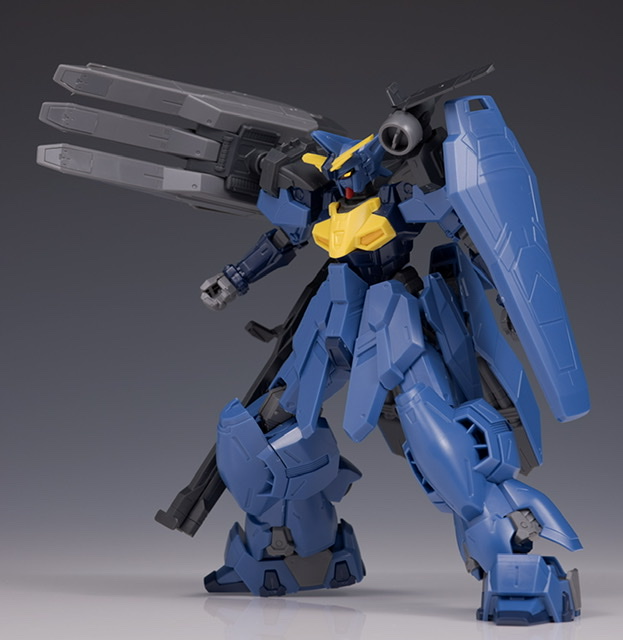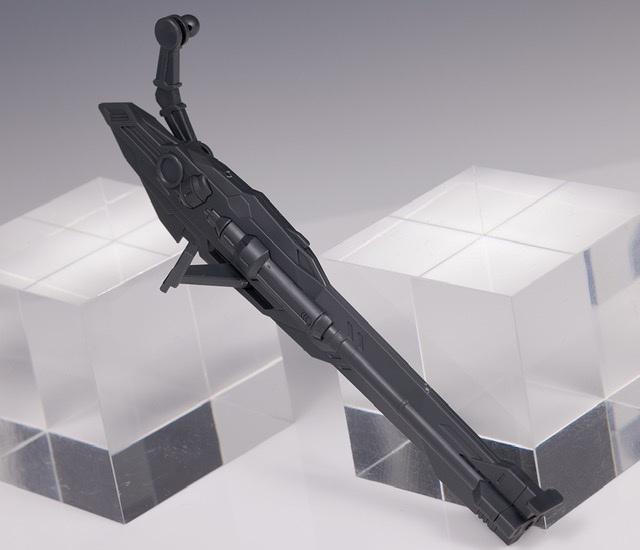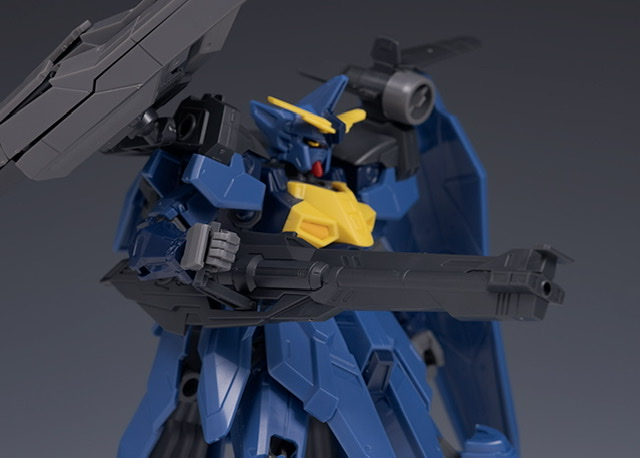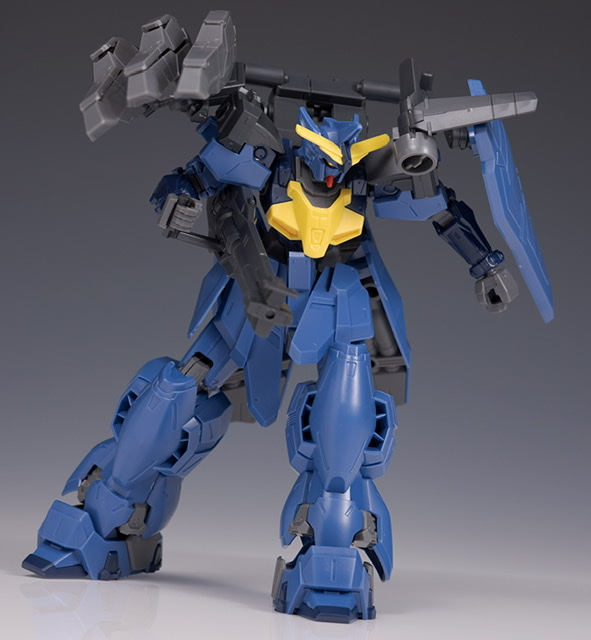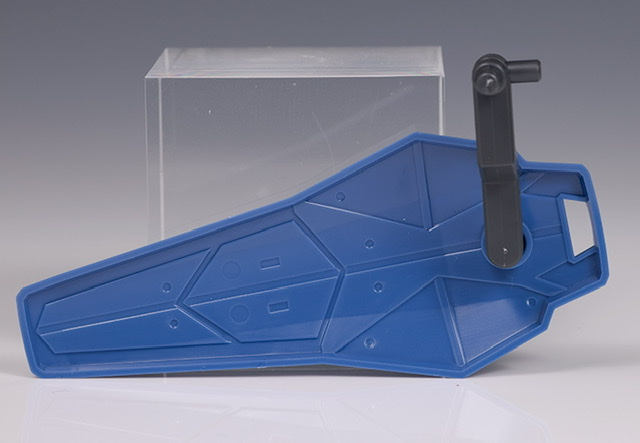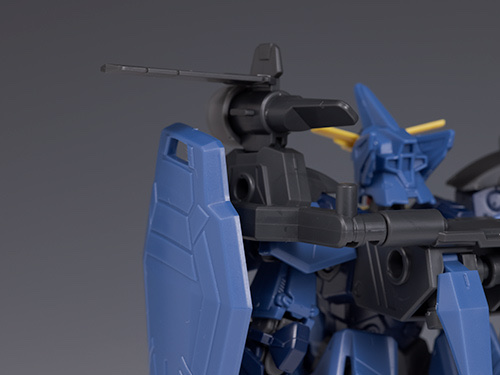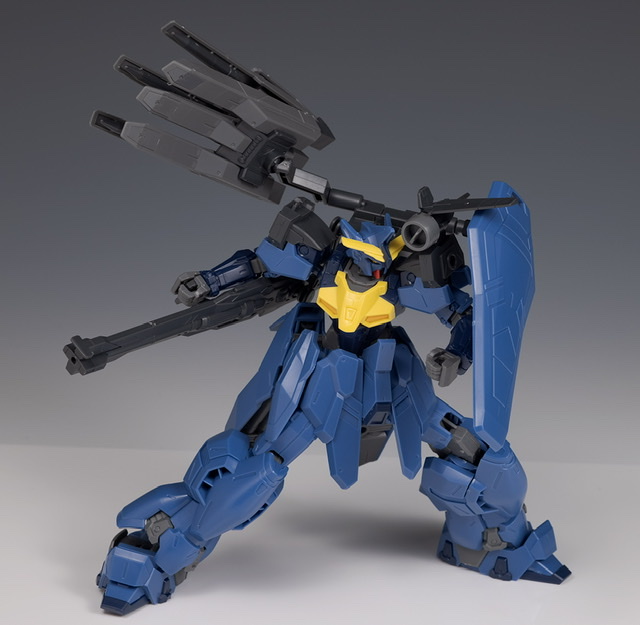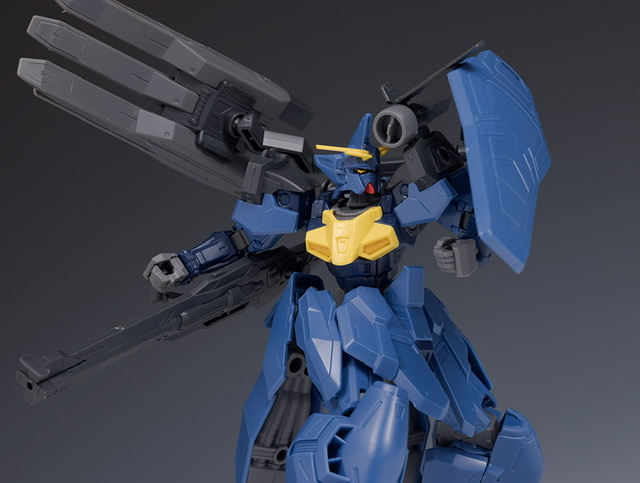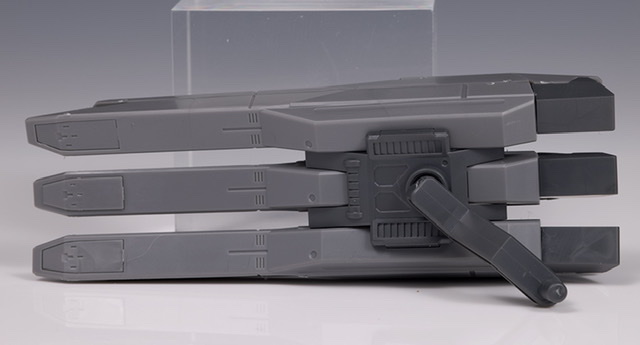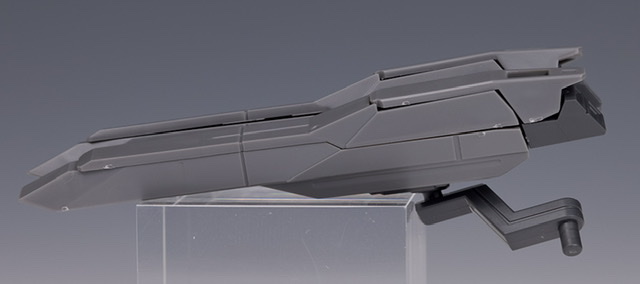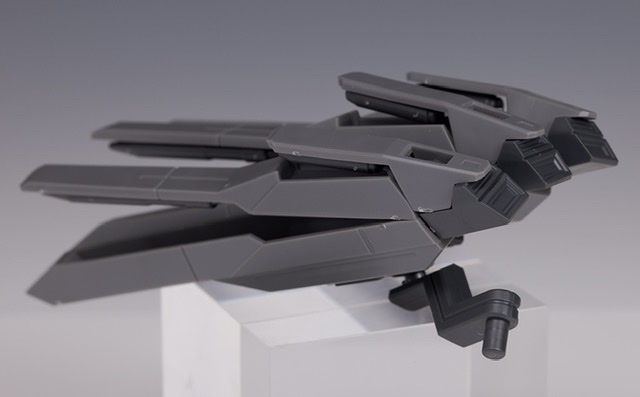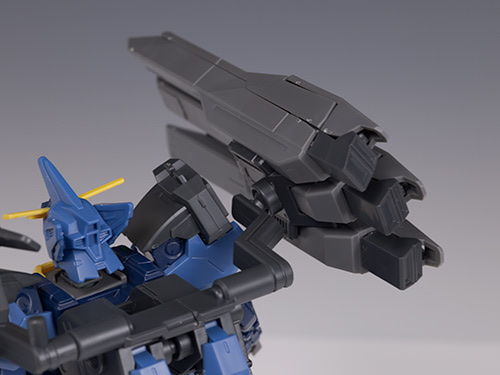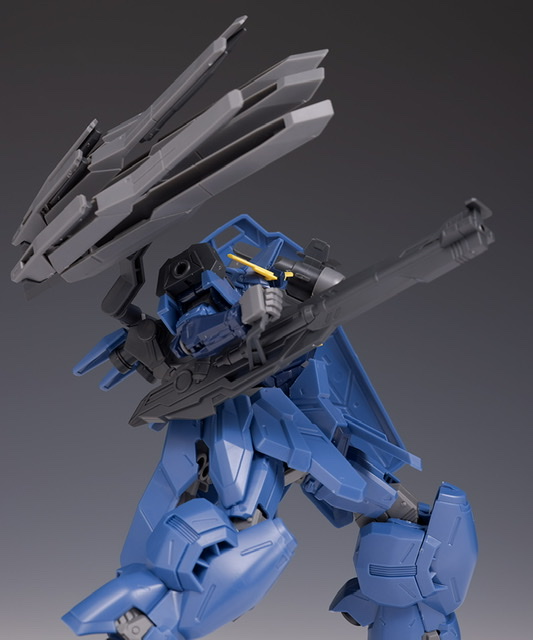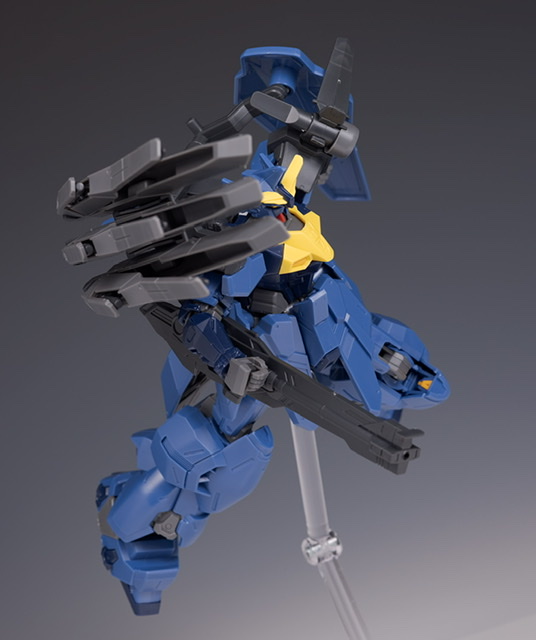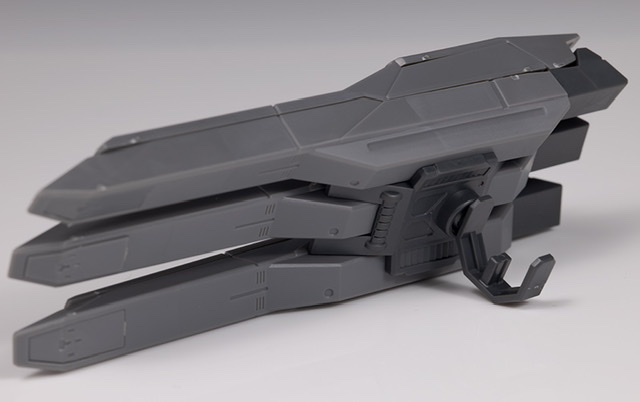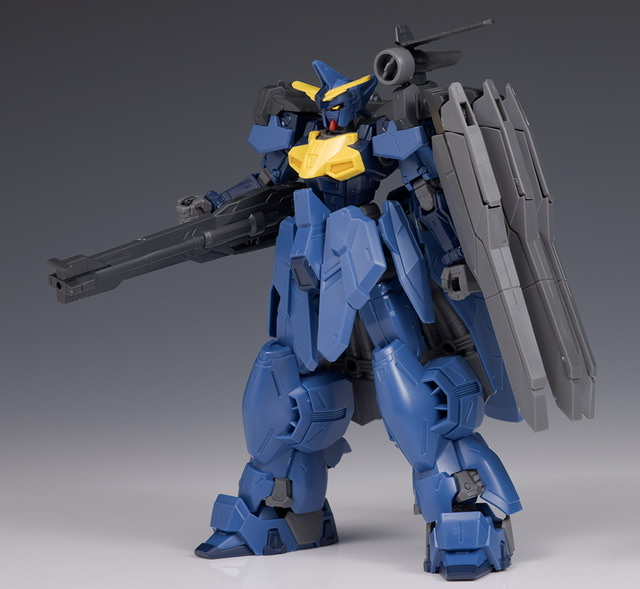 Images schizophonic9 com