Gunpla Builders World Cup 2011: FINALISTS! No.24 Large Images & Info
Gunpla Builders World Cup 2011: FINALISTS! No.24 Large Images
SOUTH KOREA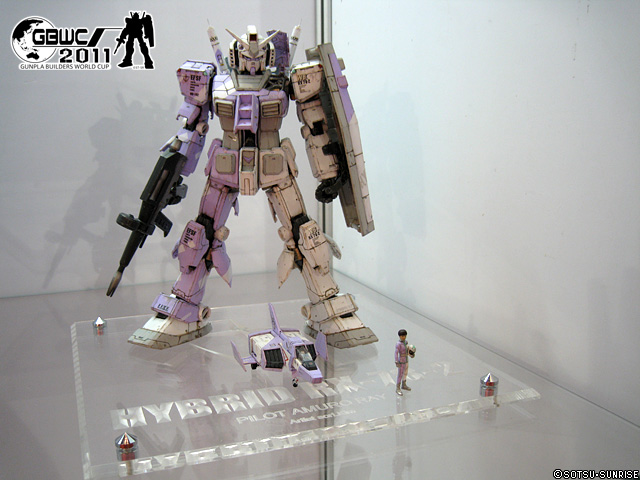 OPEN COURSE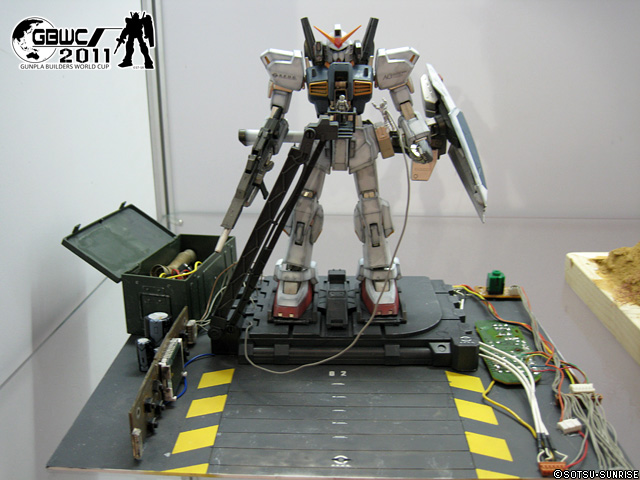 JUNIOR COURSE
CHINA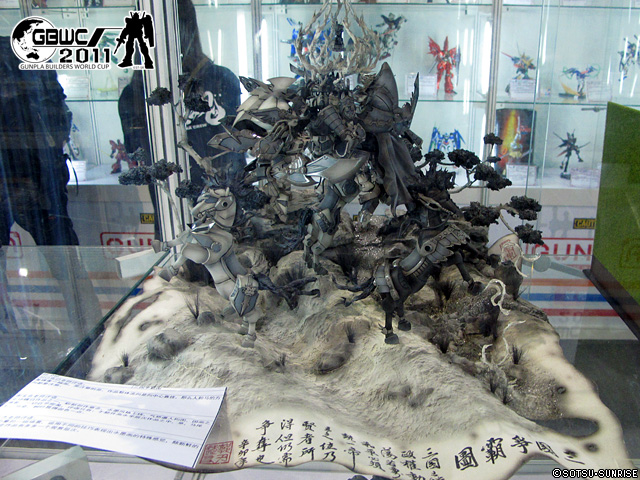 OPEN COURSE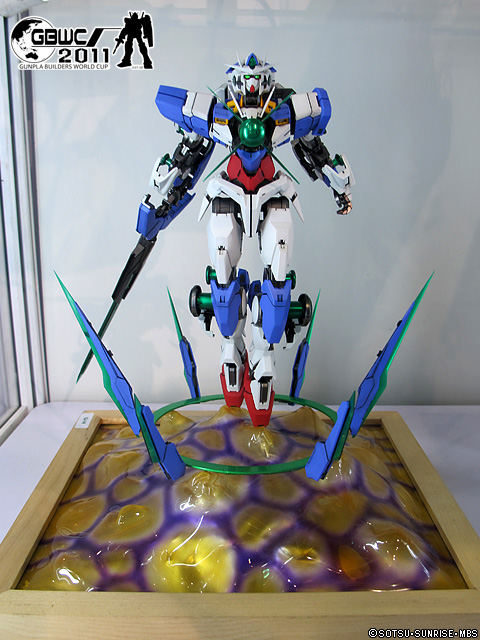 JUNIOR COURSE
HONG KONG
OPEN COURSE
JUNIOR COURSE
TAIWAN
OPEN COURSE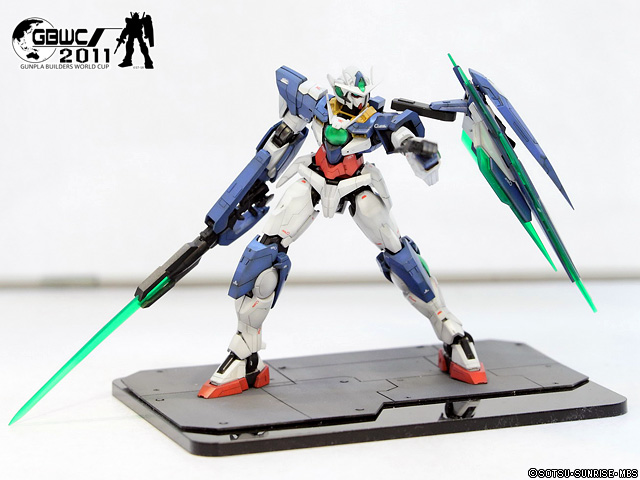 JUNIOR COURSE
AUSTRALIA
OPEN COURSE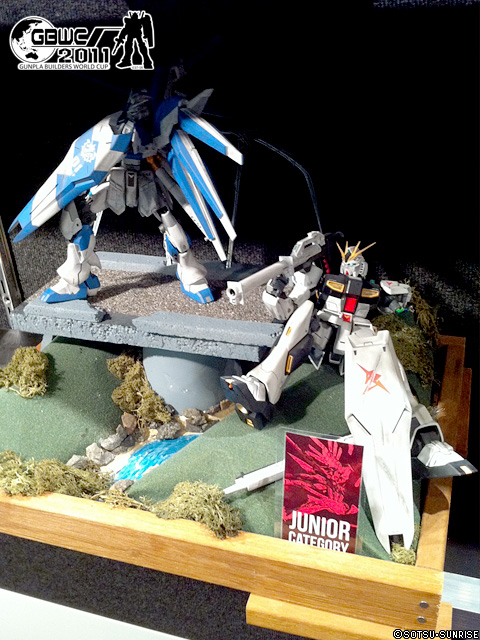 JUNIOR COURSE
NORTH AMERICA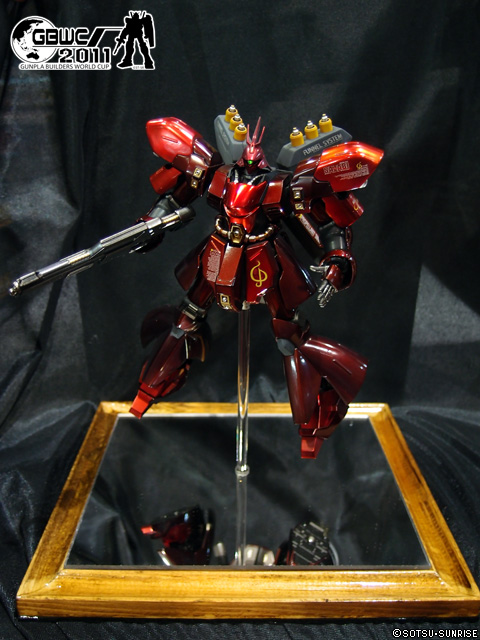 OPEN COURSE
ITALY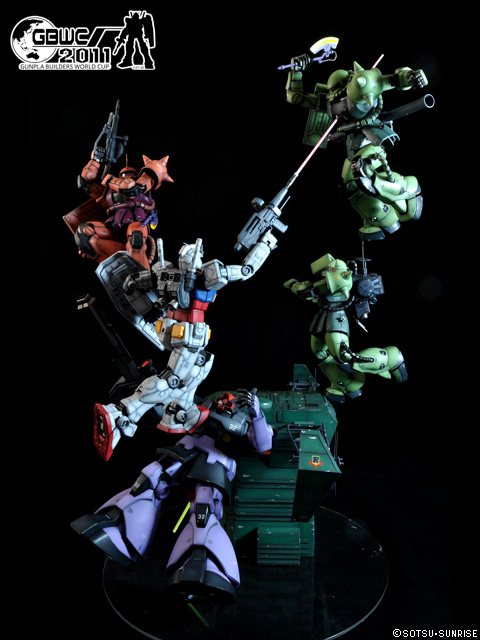 OPEN COURSE
INDONESIA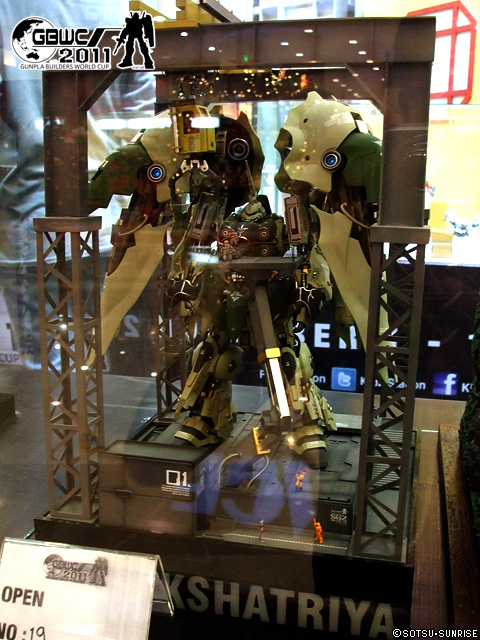 OPEN COURSE
JUNIOR COURSE
SINGAPORE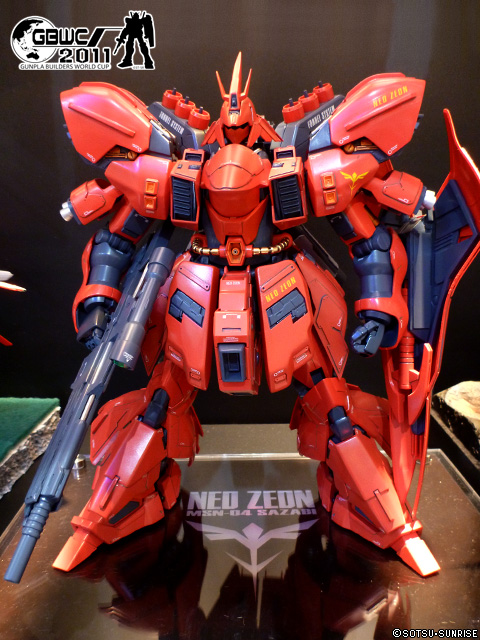 OPEN COURSE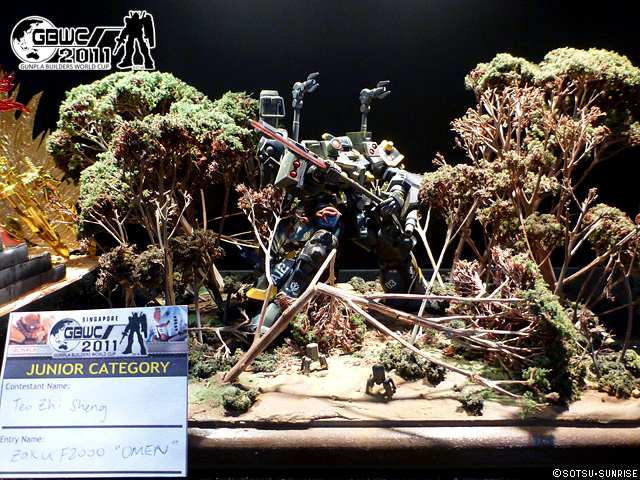 JUNIOR COURSE
PHILIPPINES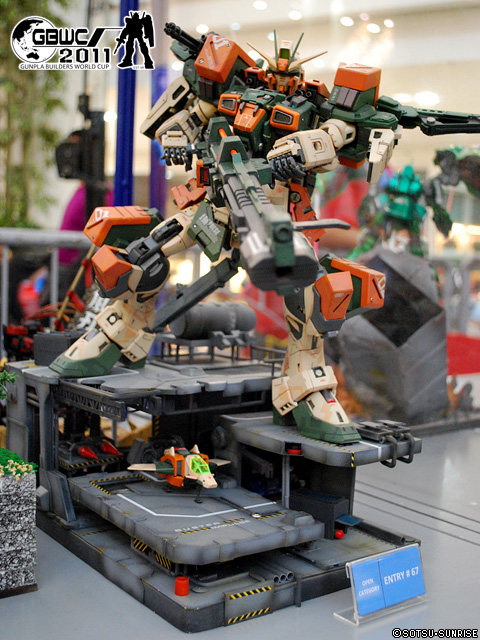 OPEN COURSE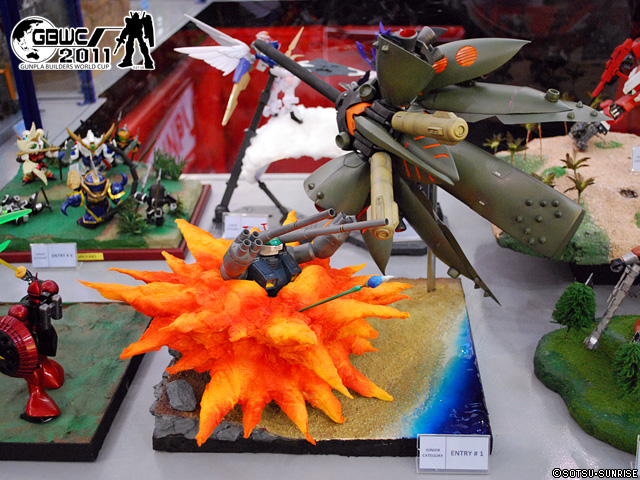 JUNIOR COURSE
MALAYSIA
OPEN COURSE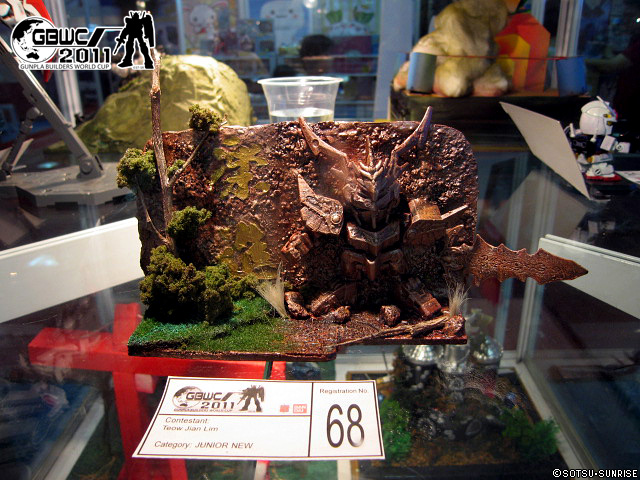 JUNIOR COURSE
JAPAN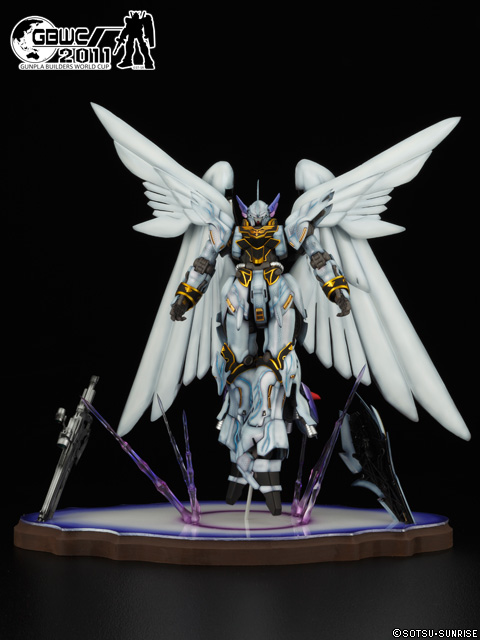 OPEN COURSE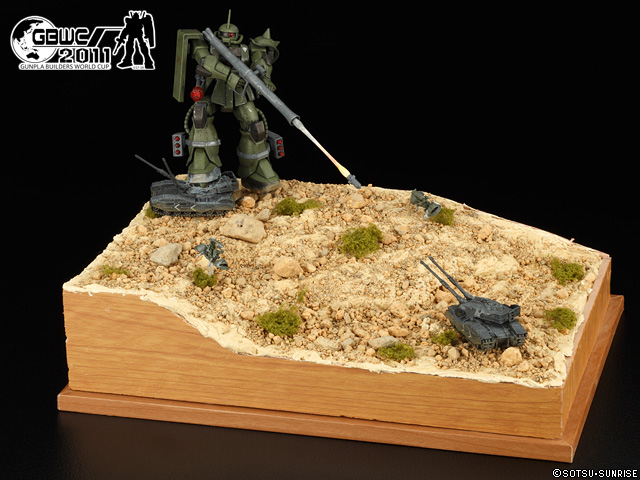 JUNIOR COURSE
The finalists had to win in the regional championships before they can compete in Gunpla Expo World Cup Tour Hong Kong 2011 on December 25.
The competition has an open division (for ages 15 and above) and a junior division (for ages 14 and below).
The winner of Japan's junior division is Mei Hata, a second-grade girl from Hokkaido.
8-year-old Hata built a Zaku mobile suit in the middle of firing a bazooka round at a tank it had tracked down.
Tatsuhiko Yamaguchi won the open division in Japan.
(Due to the devastating flooding this year, Thailand did not participate as planned.)
Sources: Animenewsnetwork, Mainichi Shimbun's Mantan Web via My Game News Flash, Hachima Kikō
Skip back to main navigation