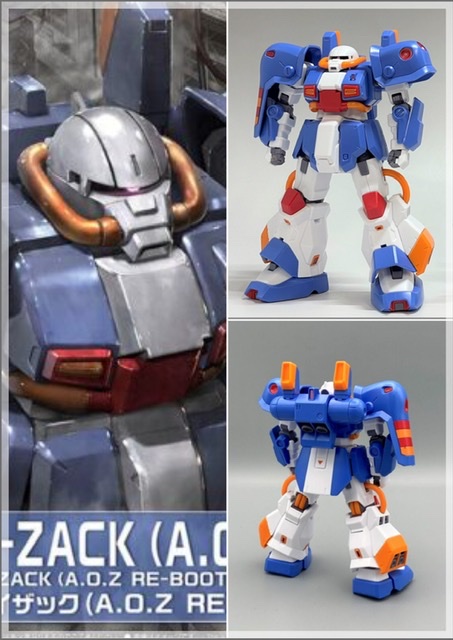 Gundam Base Review: HGUC 1/144 Hi-Zack A.O.Z Reboot Ver. Images and info
HG 1/144 ホビー・ハイザック (A.O.Z RE-BOOT版)
price: 3,080 yen (tax included)
release date: July 22, 2023
GUNDAM SIDE-F
The Hobby Hi-Zack, an MS that was sold from the military to the private sector and modified for sports competitions, has been turned into a 1/144 scale model as the "A.O.Z RE-BOOT" version!
It will be pre-sold at "GUNDAM SIDE-F".
■We reproduce characteristic coloring with high visibility.
■ Reproduce the characteristic silhouette of the "A.O.Z RE-BOOT" version.
■Movable joints including the hip joint and body. In addition, the thruster nozzle of the backpack part is movable. You can enjoy various poses.
■Mono-eye is movable by removing the parts.