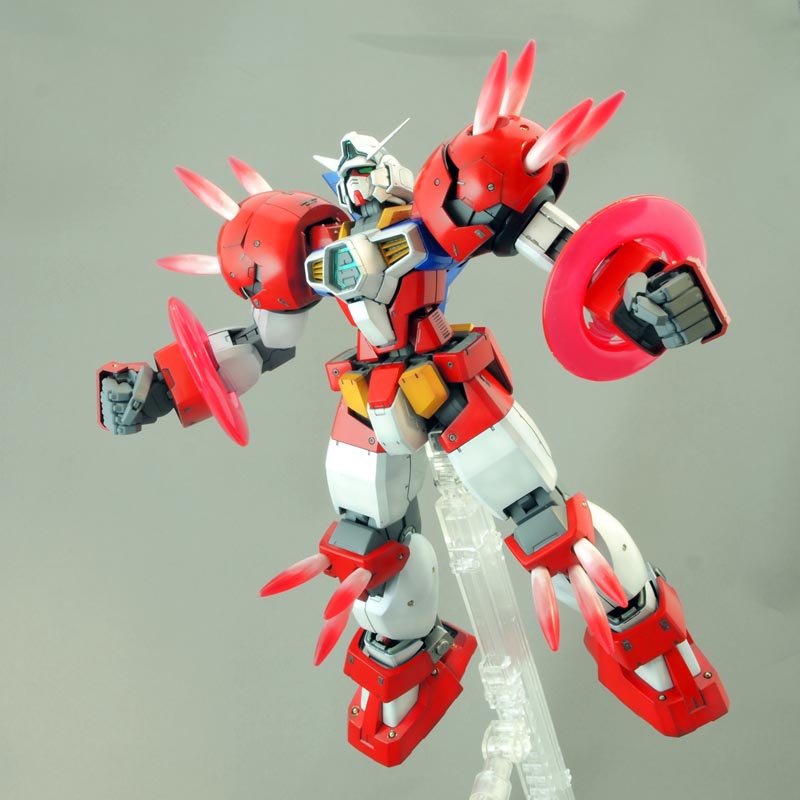 Kit Review
MG Gundam AGE-1 Titus:
Assembled/Painted, Improved No.8 Big Size Images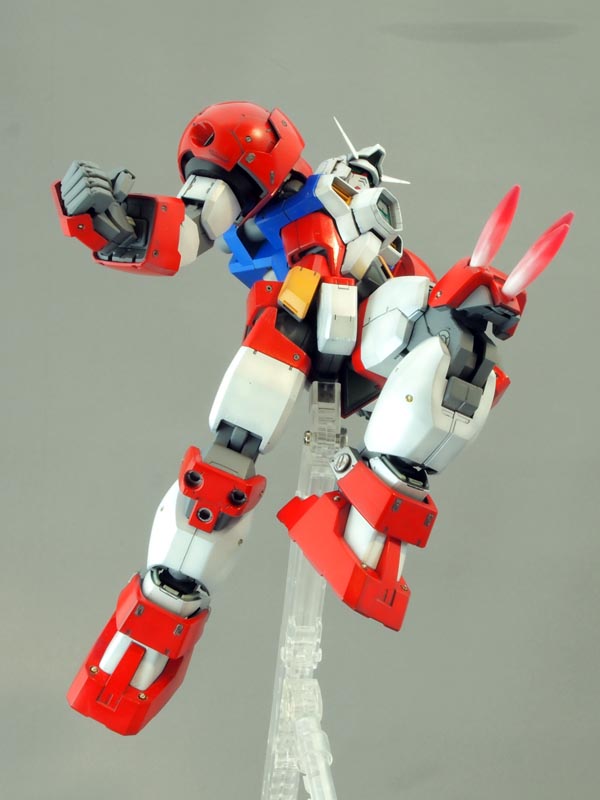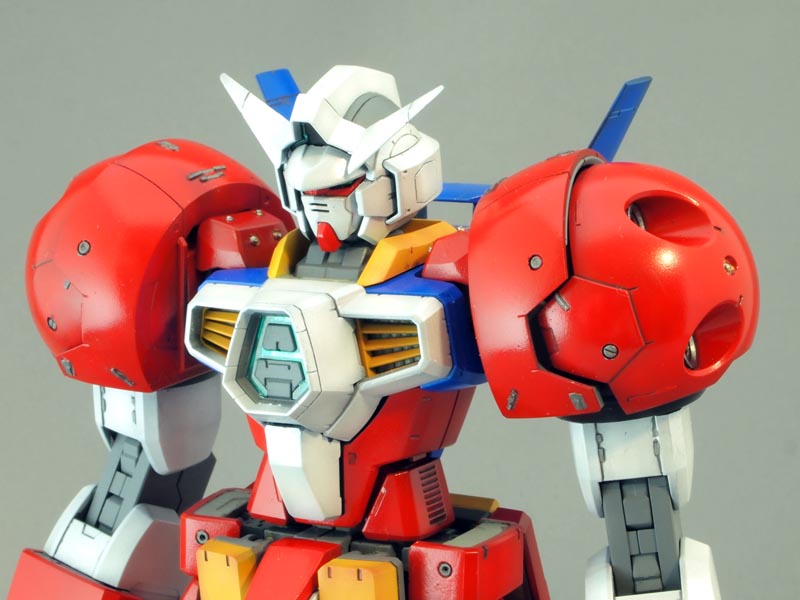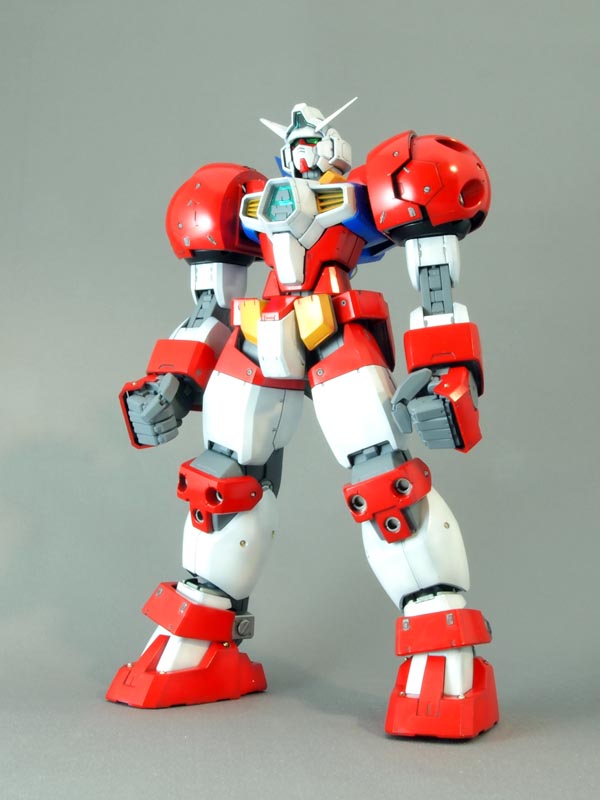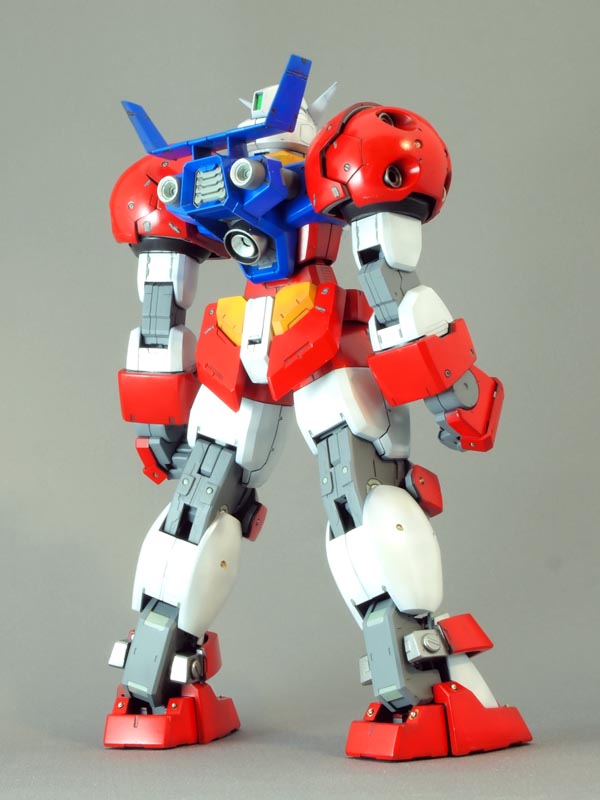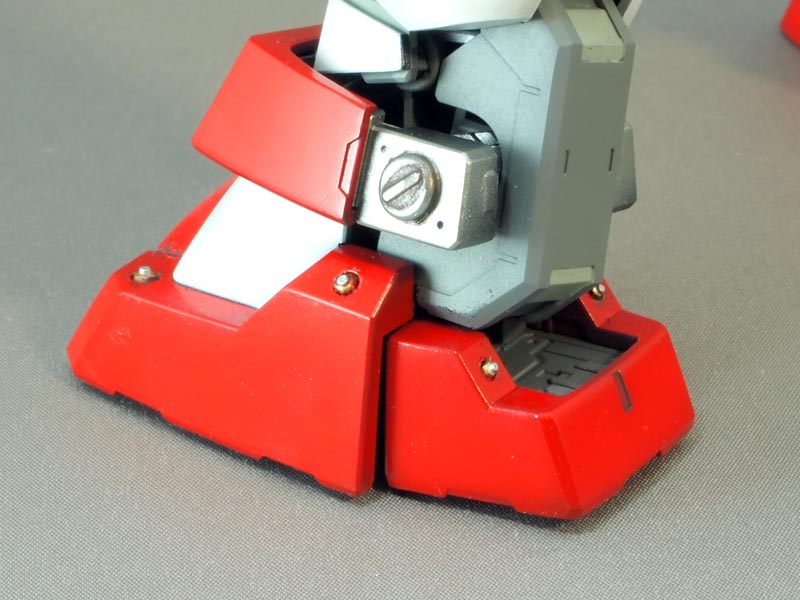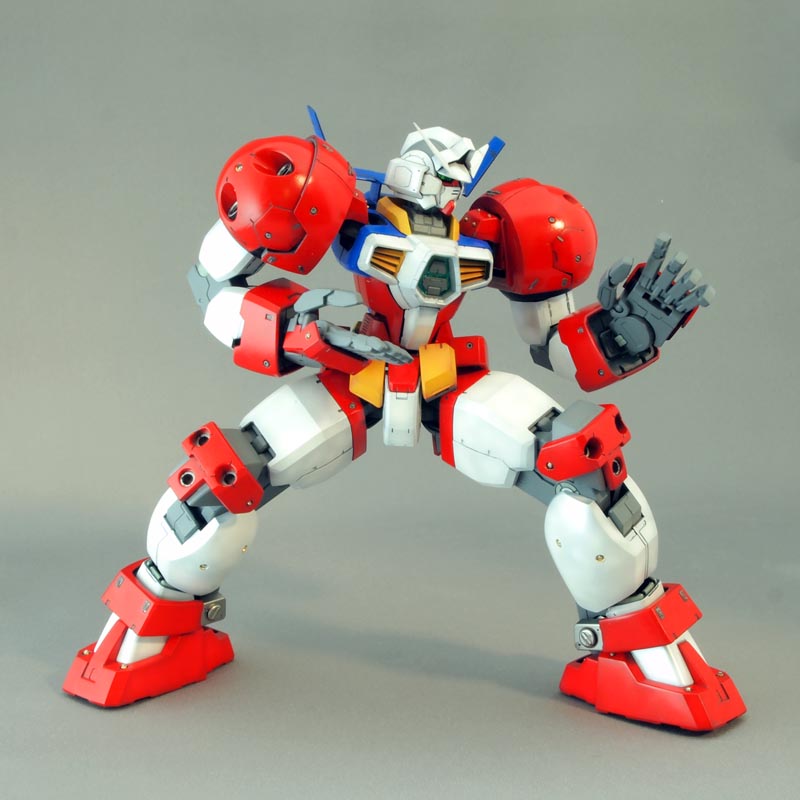 MG 1/100 AGE-1T ガンダムAGE-1 タイタス (機動戦士ガンダムAGE)
Released: March 2012 – Price: 3,675 Yen
Ongoing Gundam series 'Gundam AGE' finally releasing the Mobile Suits in 1/100 Master Grade!! Gundam AGE-1 Titus will come out after its original one. Titus is a empowered version of Normal one, basically it's reinforced to fight against Power-Fighter type enemies. The model kit looks really big with its effect parts for Beam lariat, knee kick, and shoulder tackle. Yes, this kit is very G Gundam-like (Fighting with their knuckles). MG AGE series are very easy assembly but come out really detail!!
Order: HERE
Work by kaminsho ネボケマナコ日記