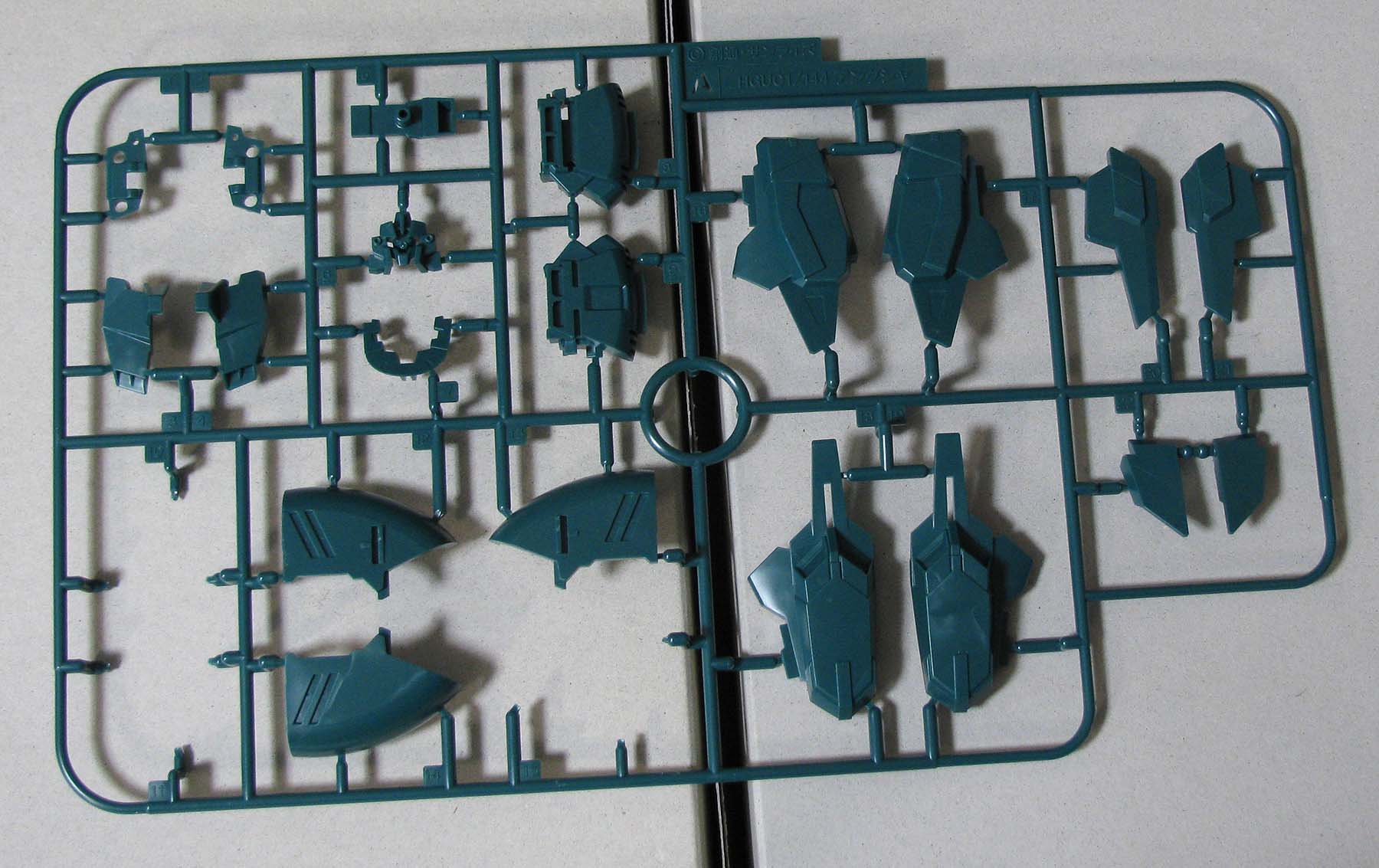 HGUC 1/144 RAS-96 Anksha:
RUNNERS photoreview (Almost all Wallpaper Size Images)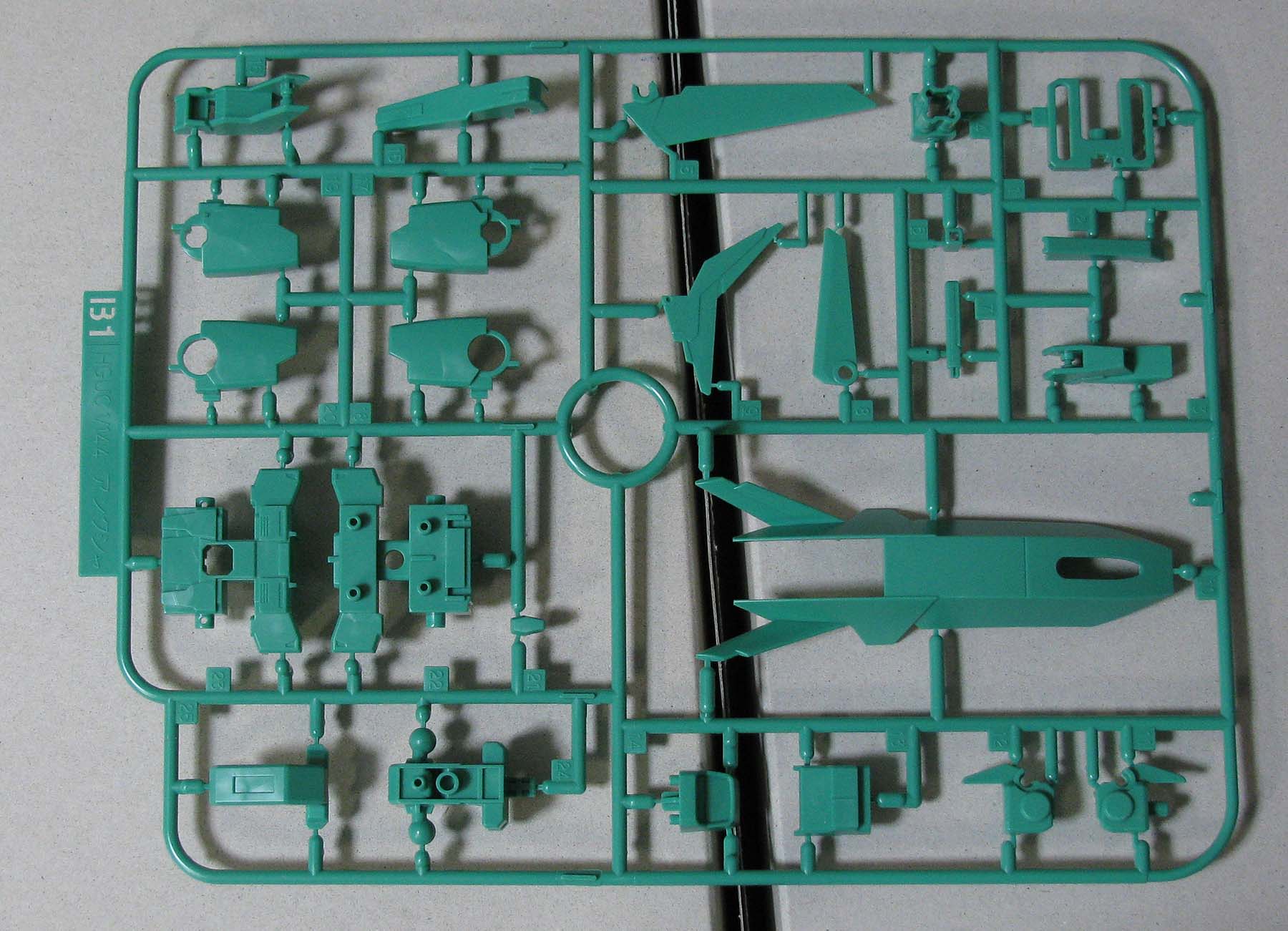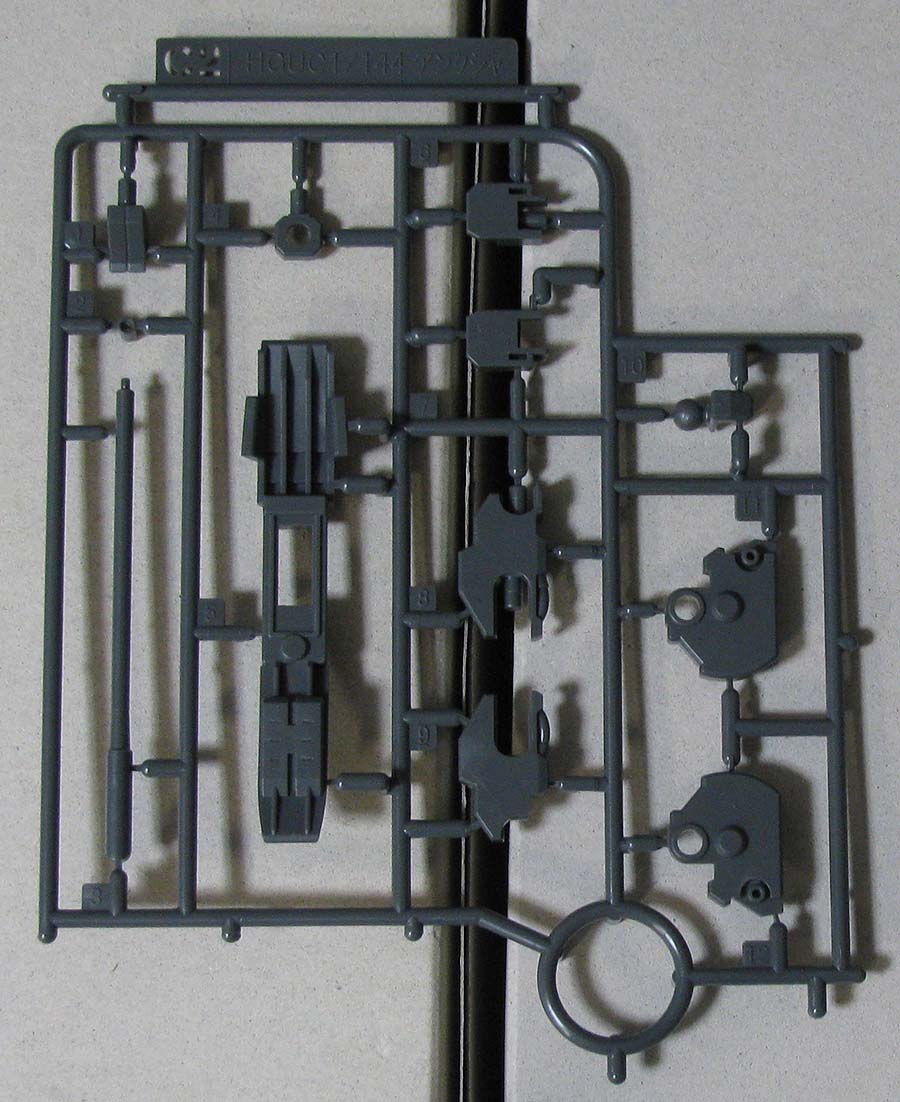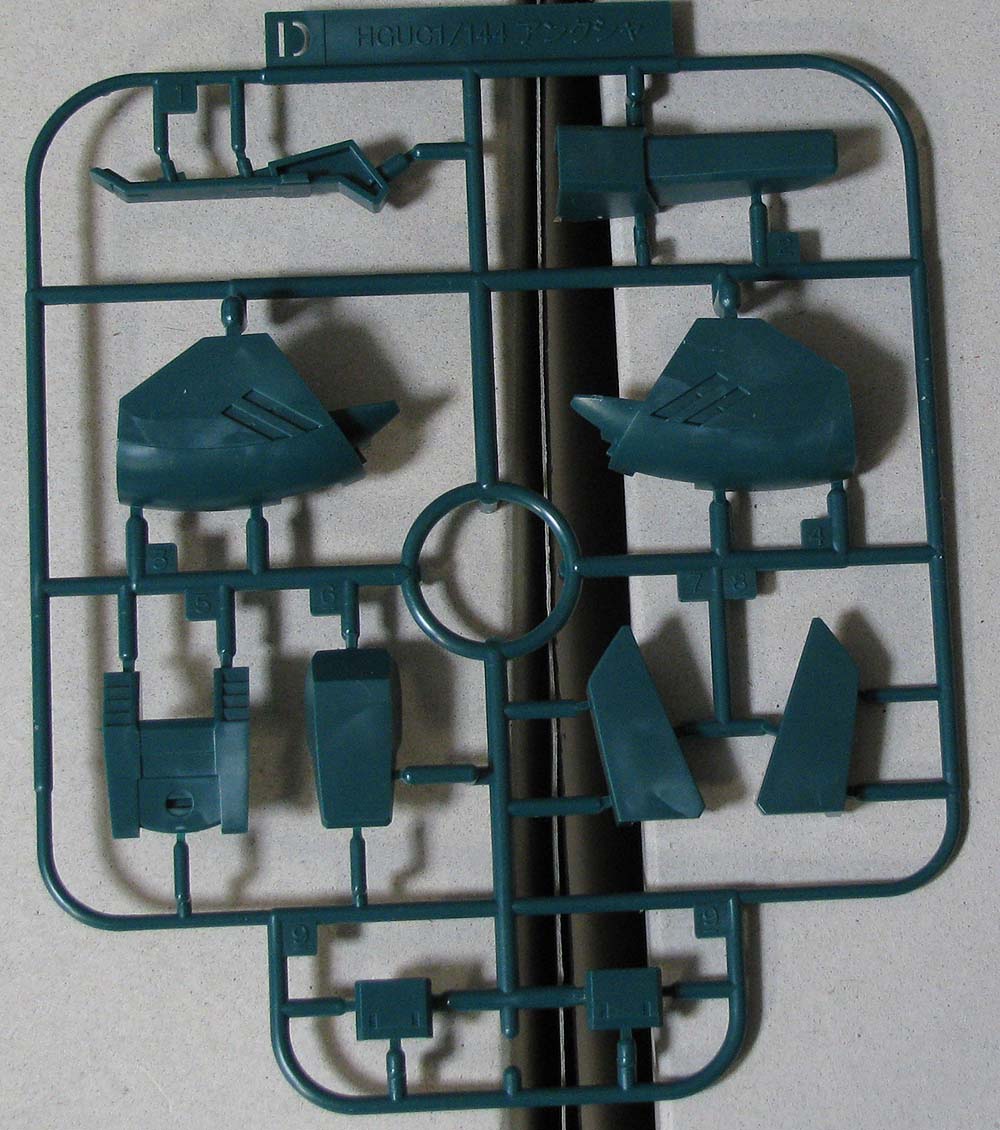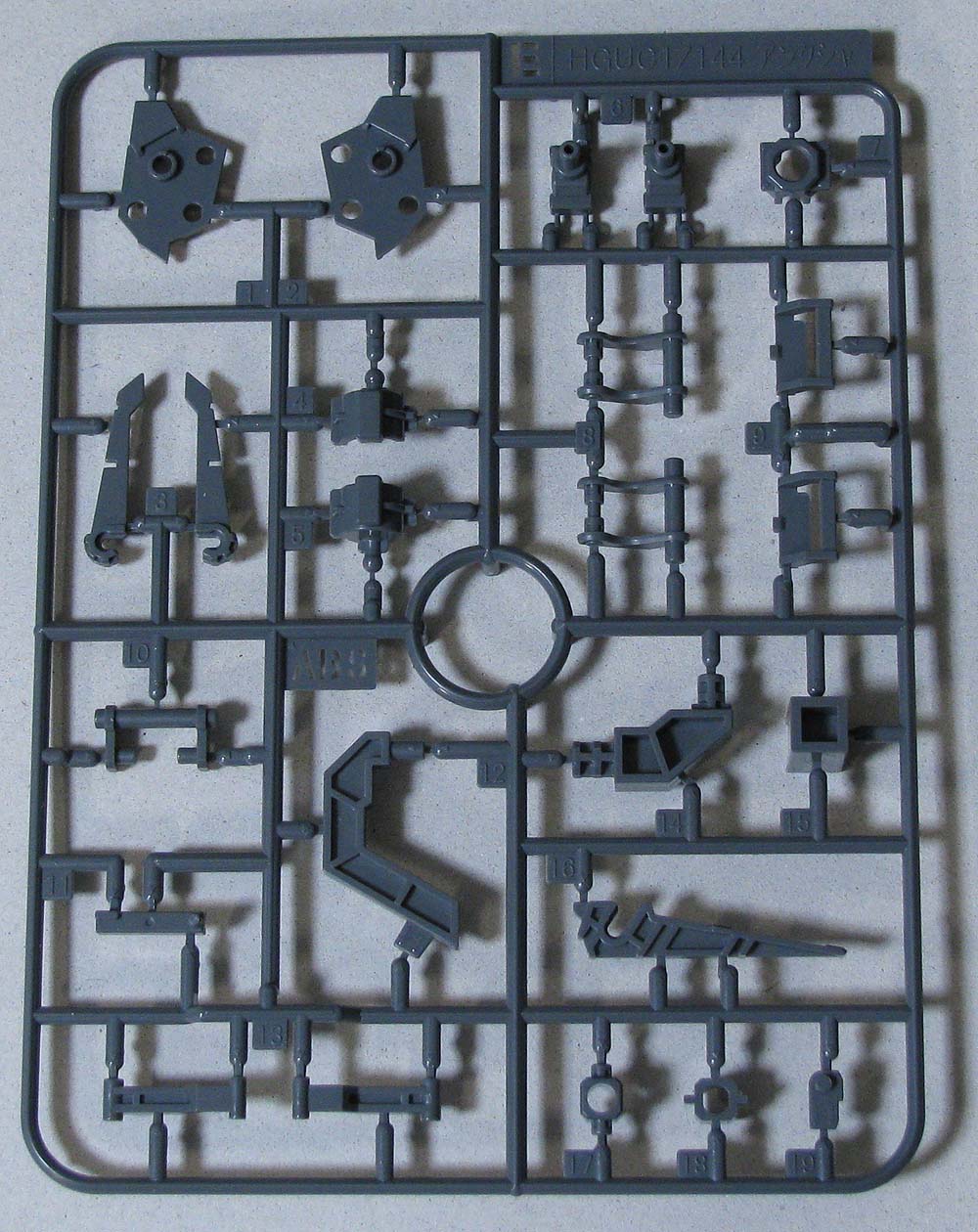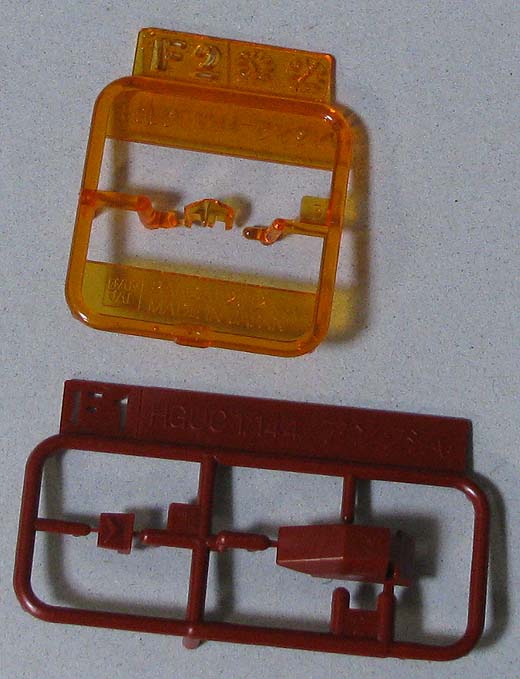 HGUC 1/144 RAS-96 アンクシャ
Release date: May 2012 – Price: 2,730 Yen
Manufacturer: Bandai
From Gundam uicorn episode 5, RAS-96 Anksha makes the appearance in 1/144 High Grade. It features the transformation into a flight mode. It comes with a display stand that it can be held in the air when it's on MA mode. (Flight Mode) Also an awesome joint system so called "Sub Flight System",that can mount another Mobile Suit kit on the body, is recreated.
Order: HERE