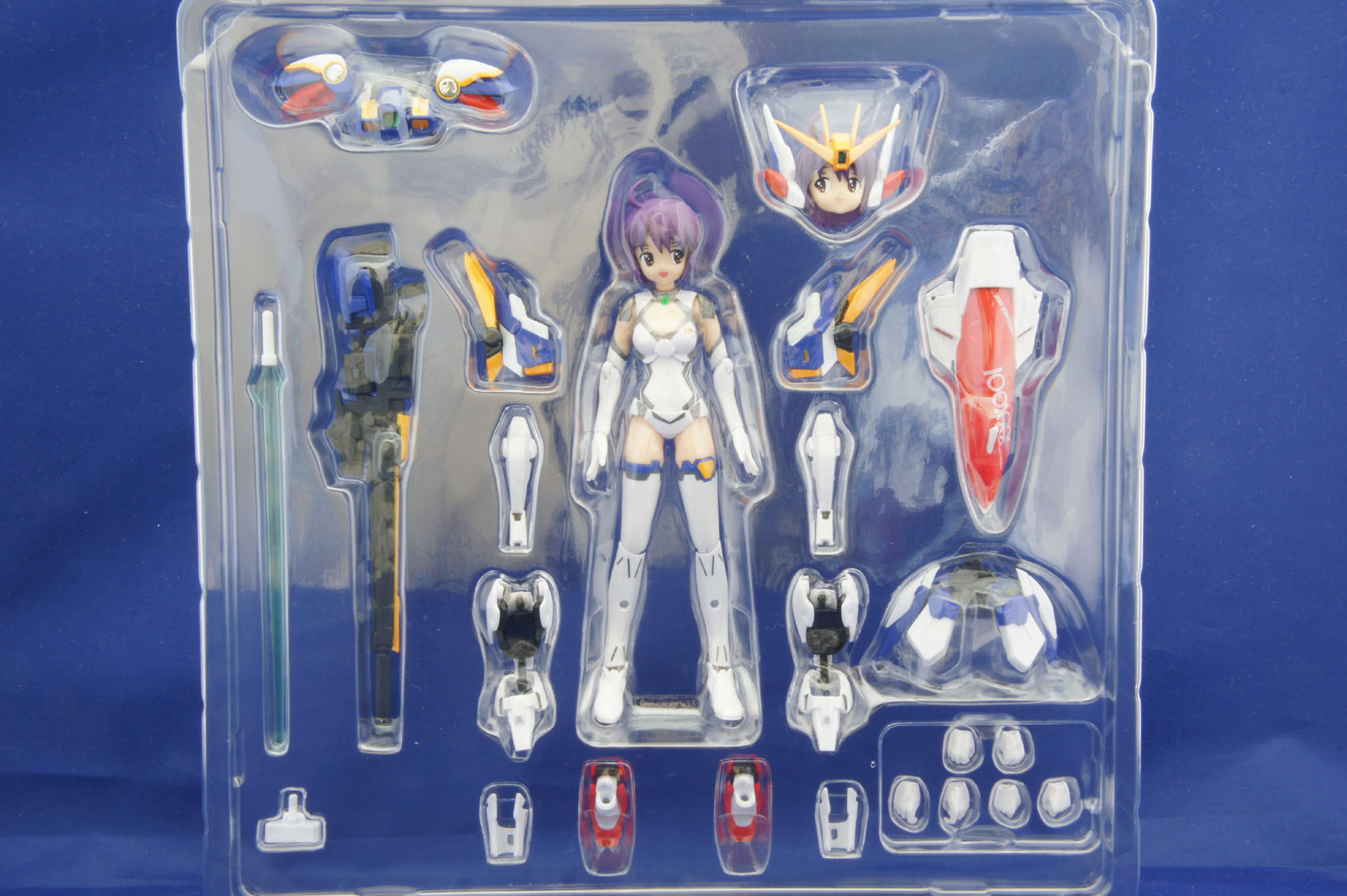 Armor Girls Project Mobile Suit Girl Gundam Wing EW (Kai):
Full Photoreview No.20 Wallpaper Size Images!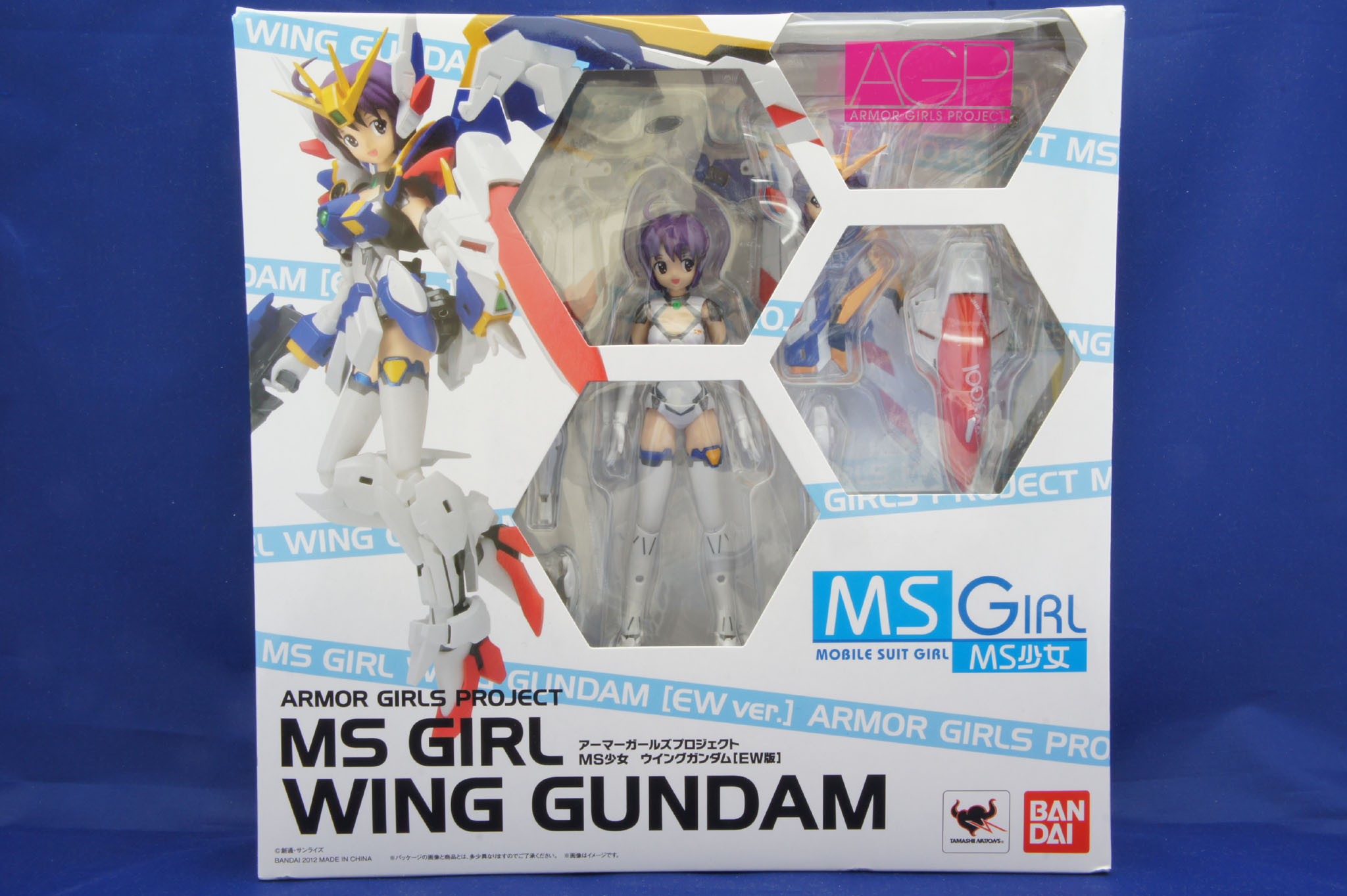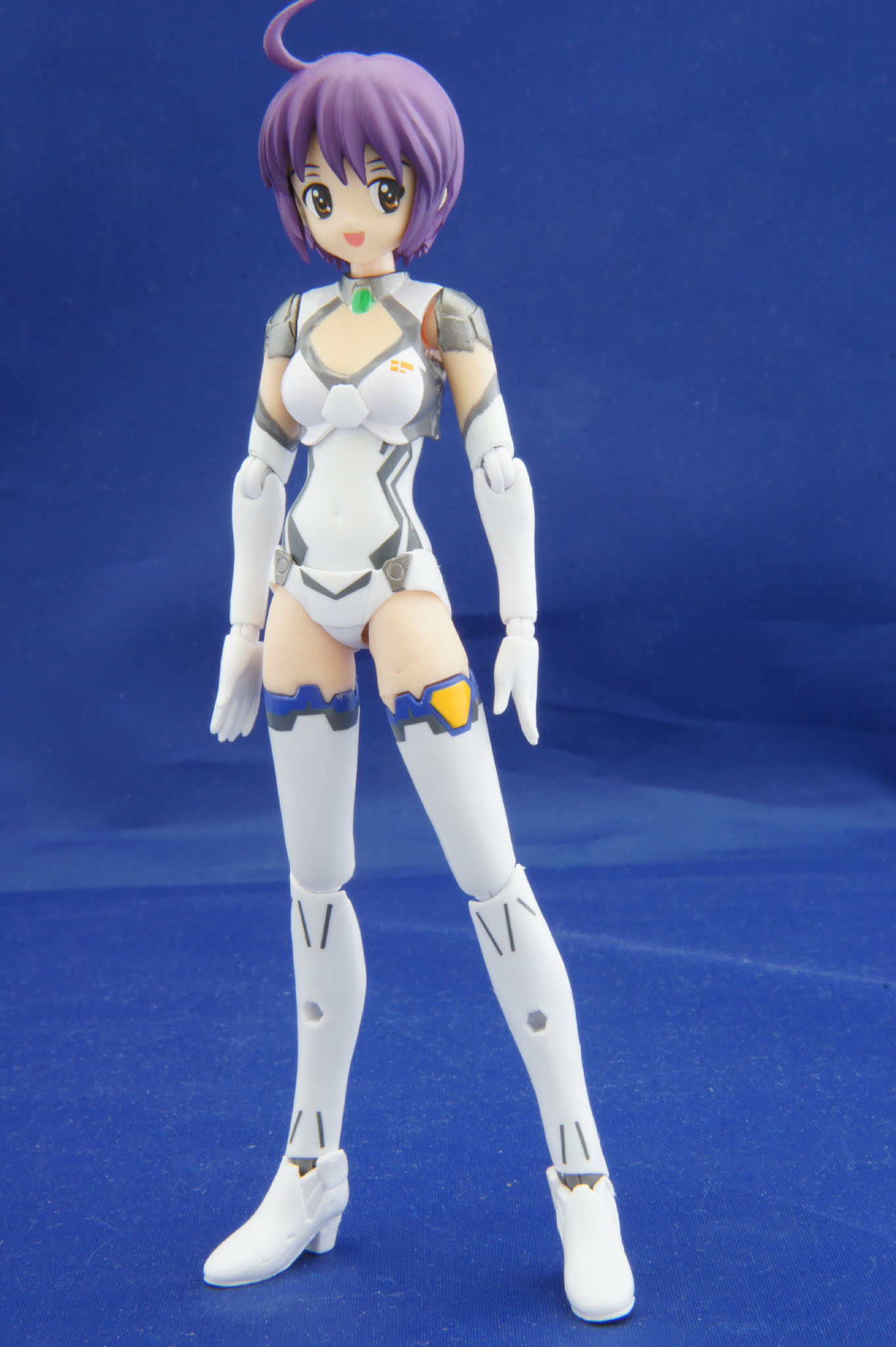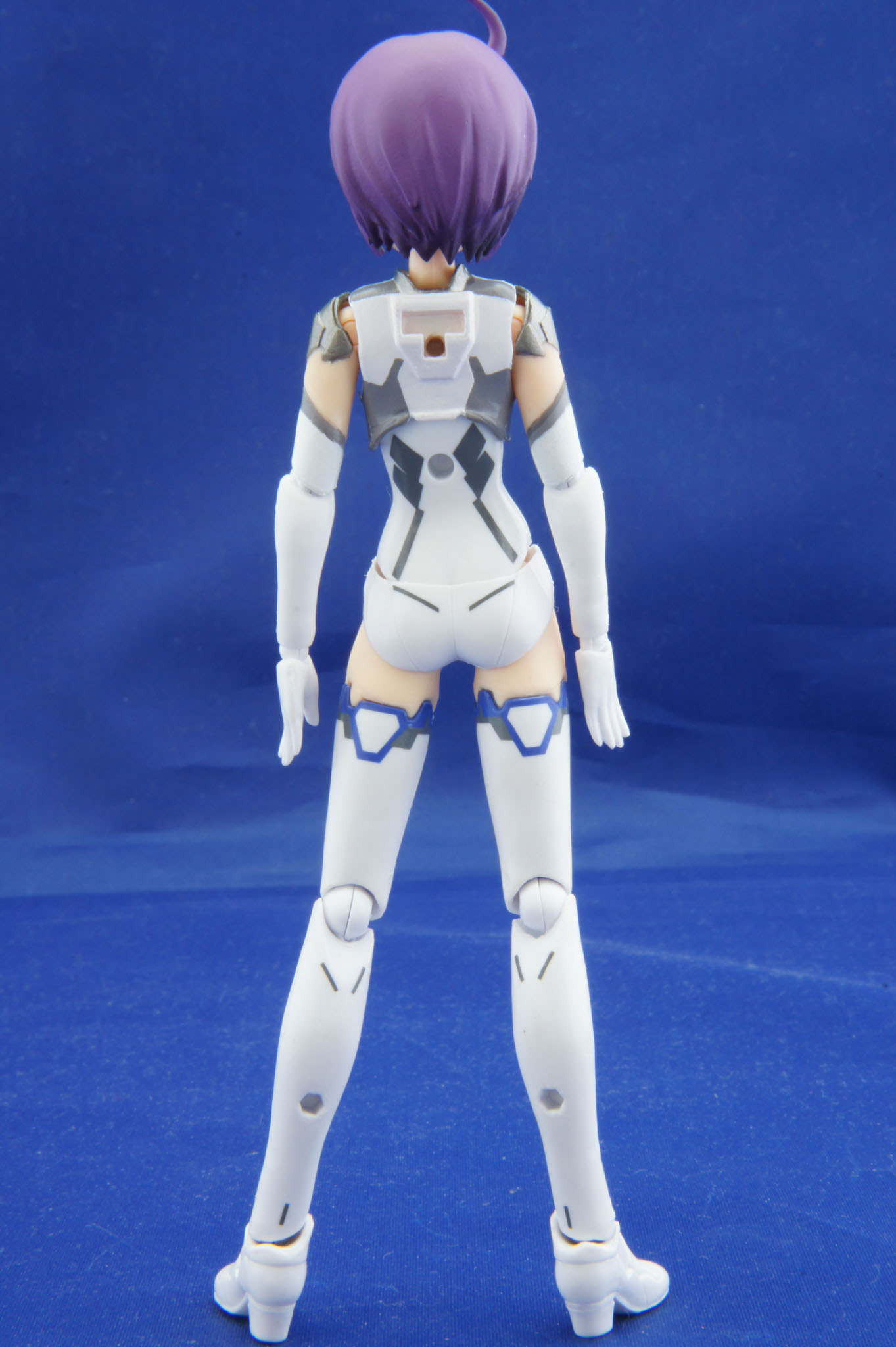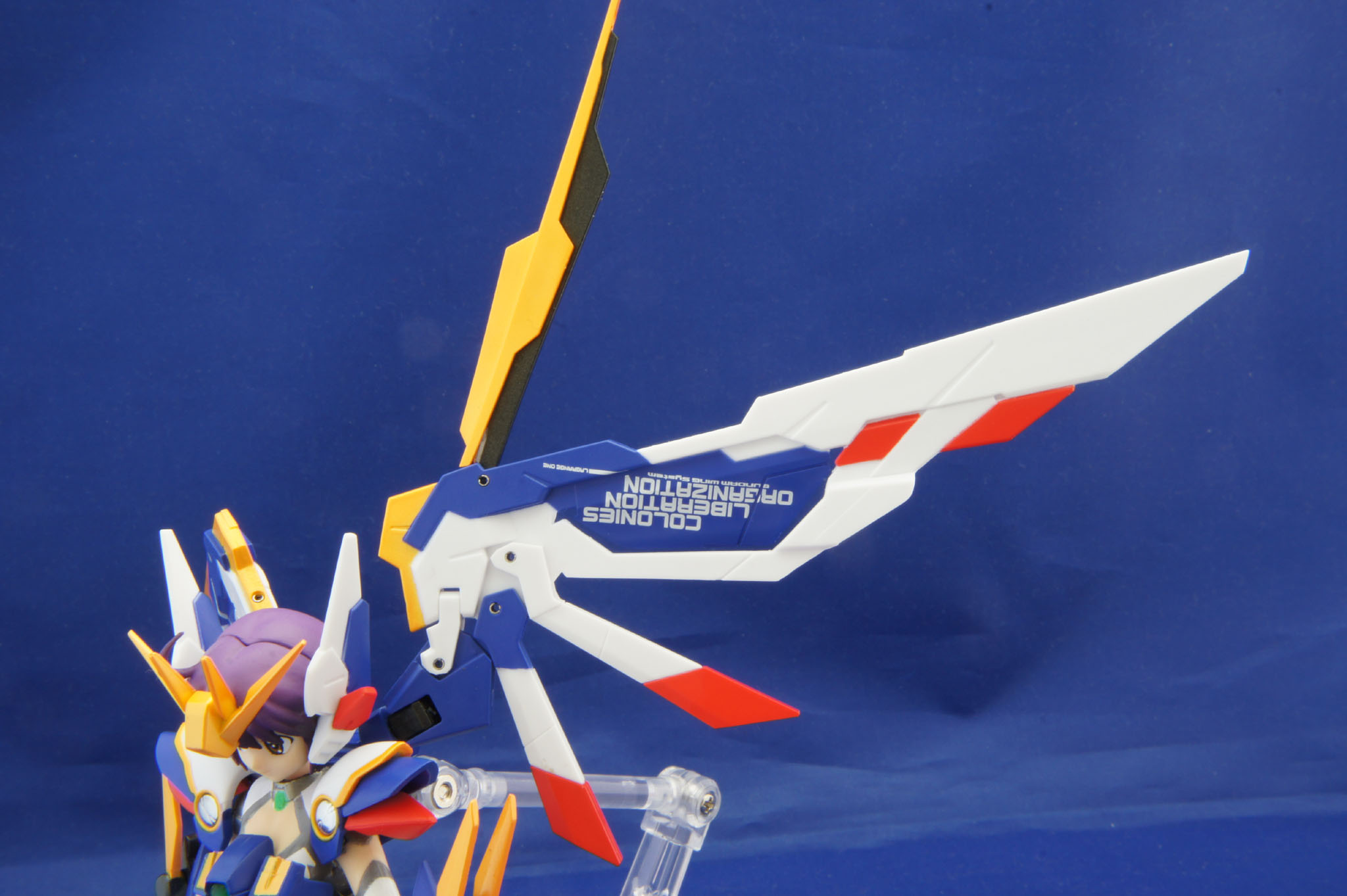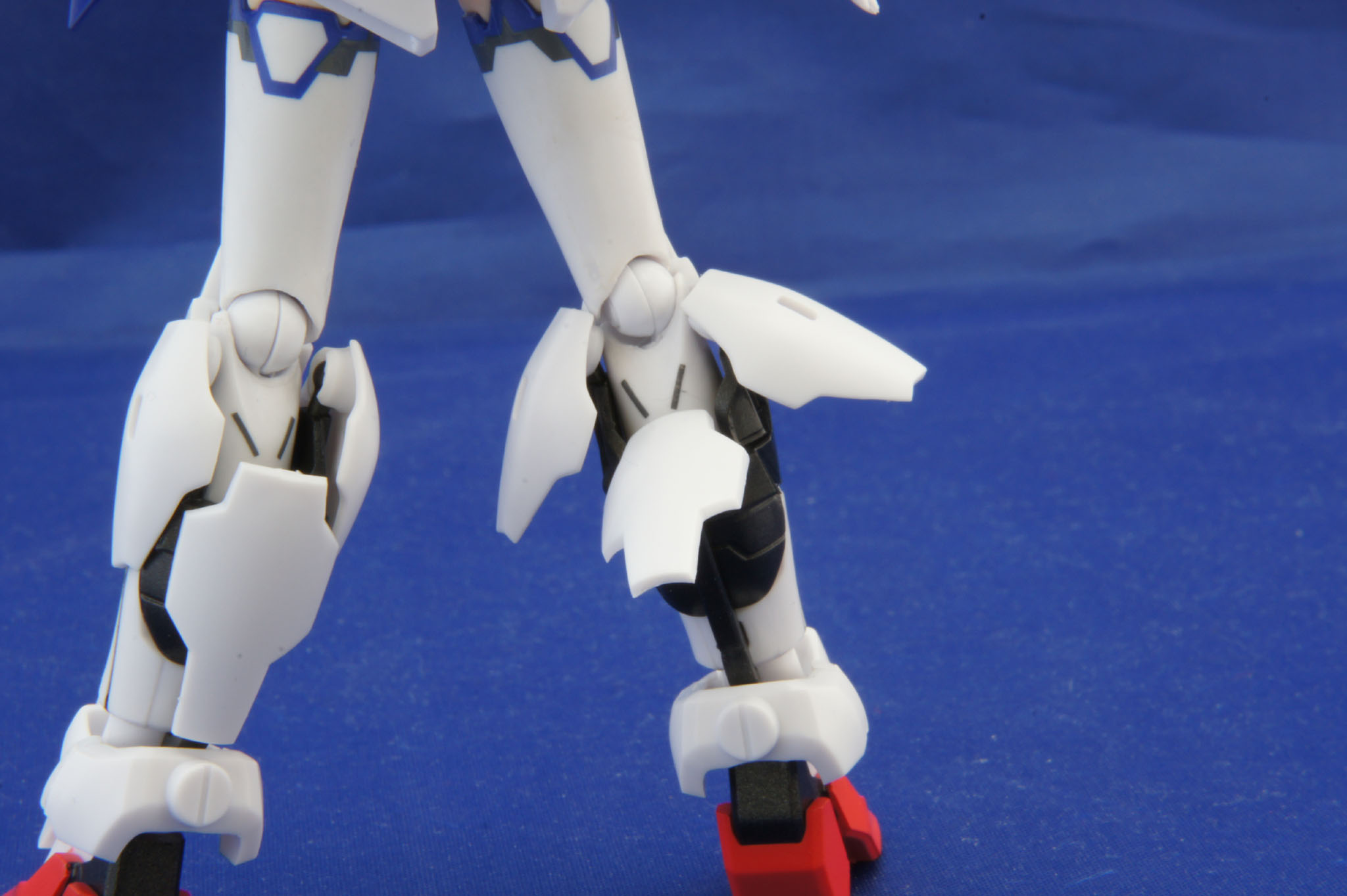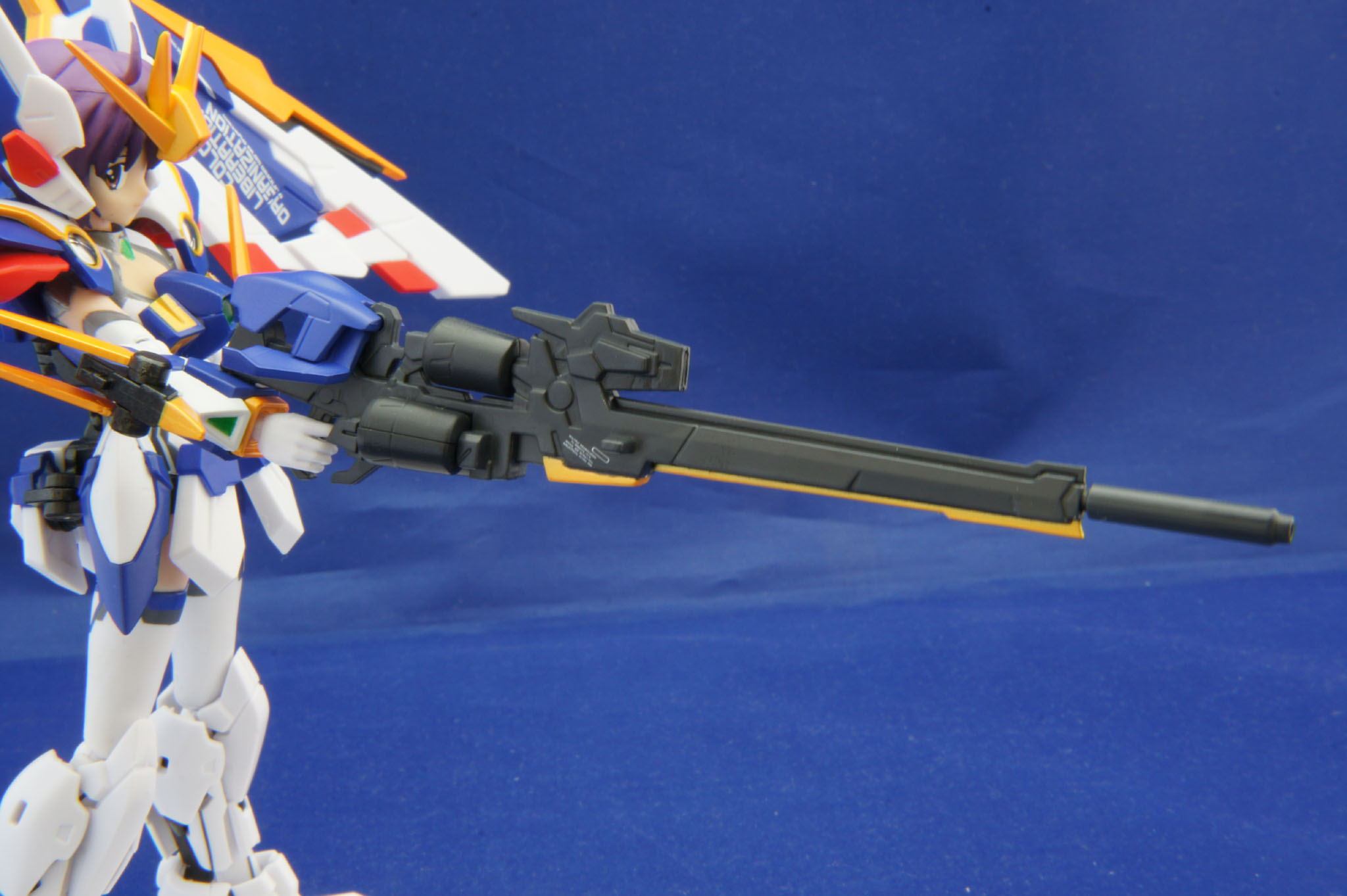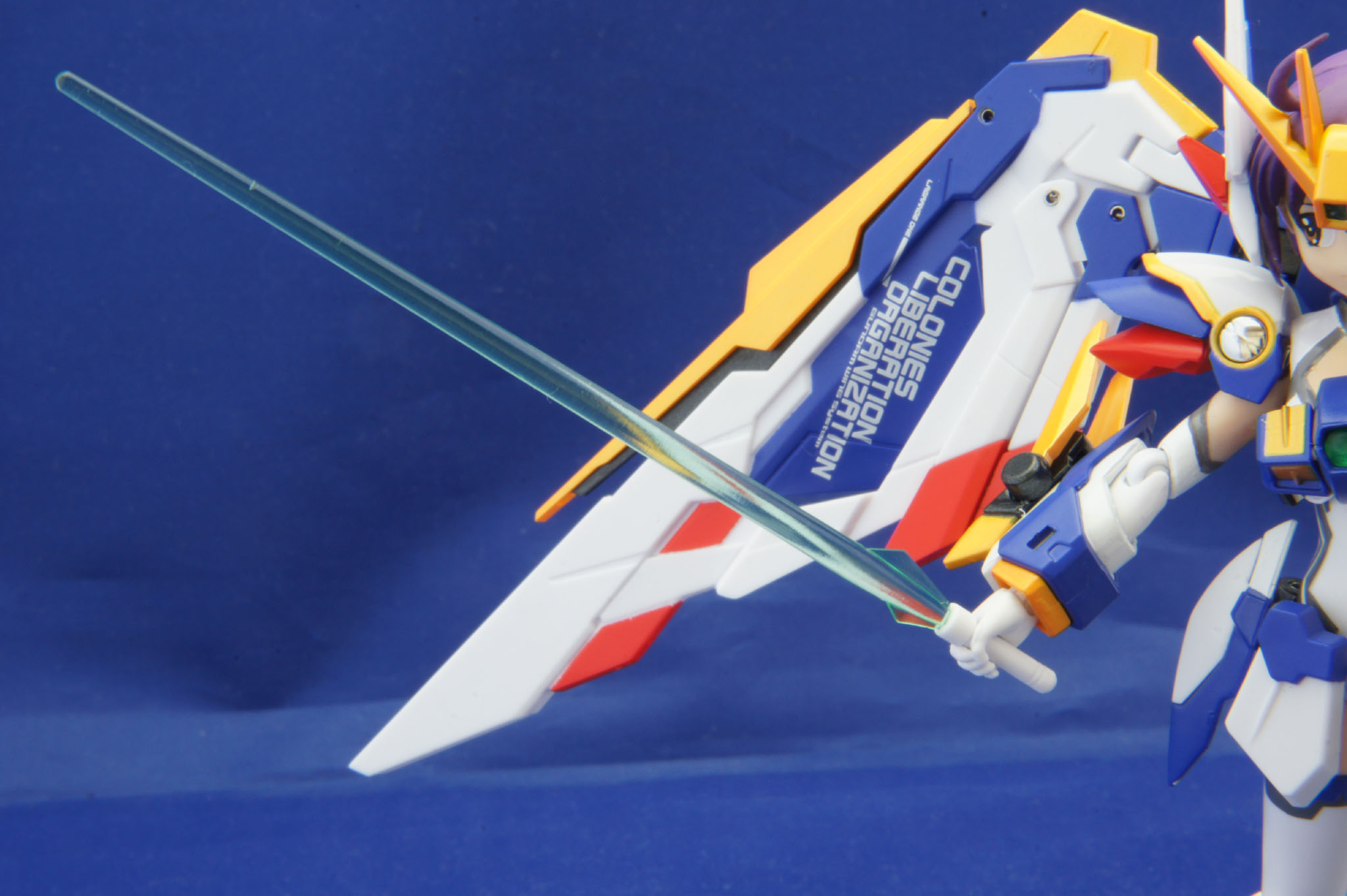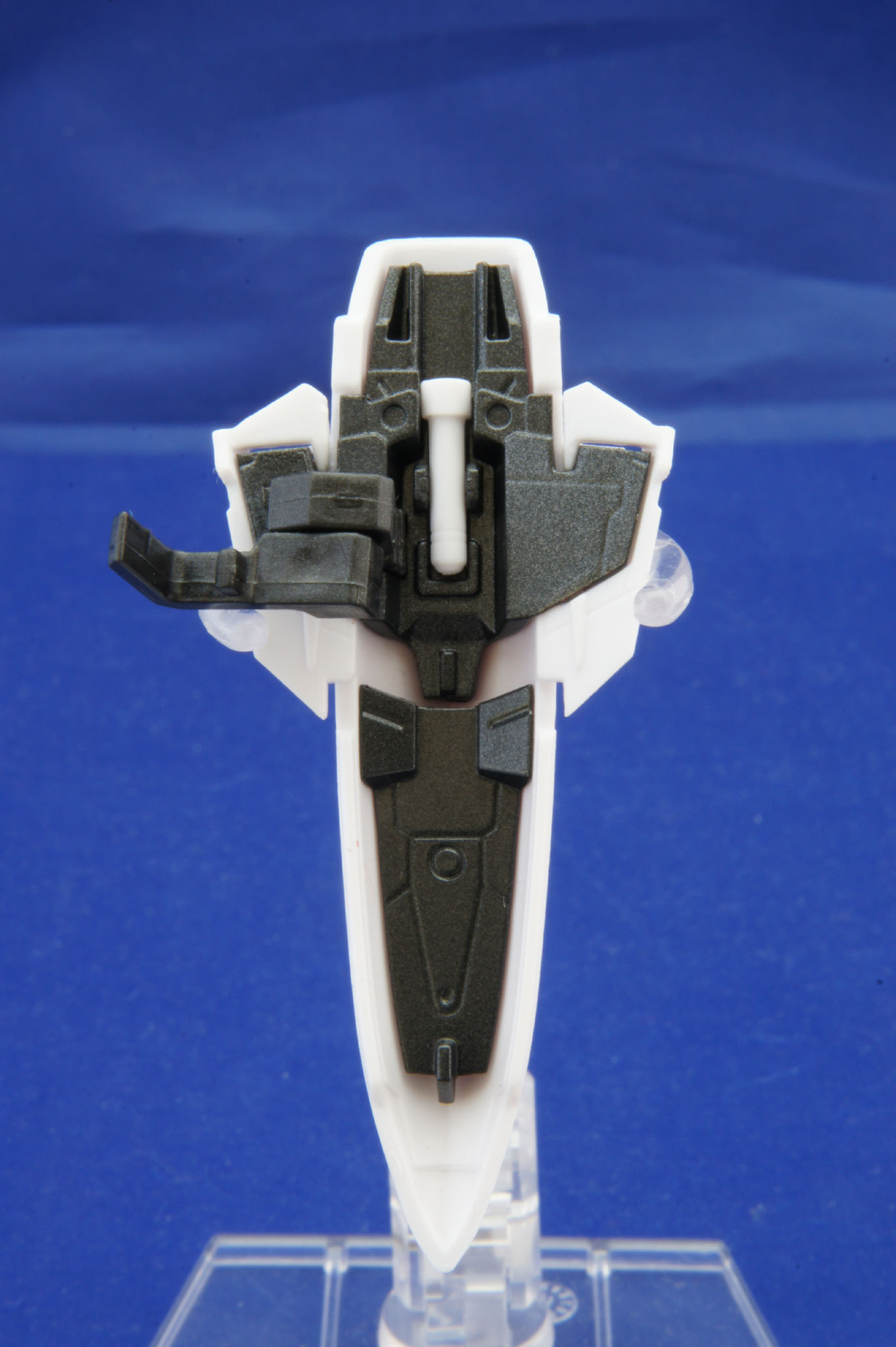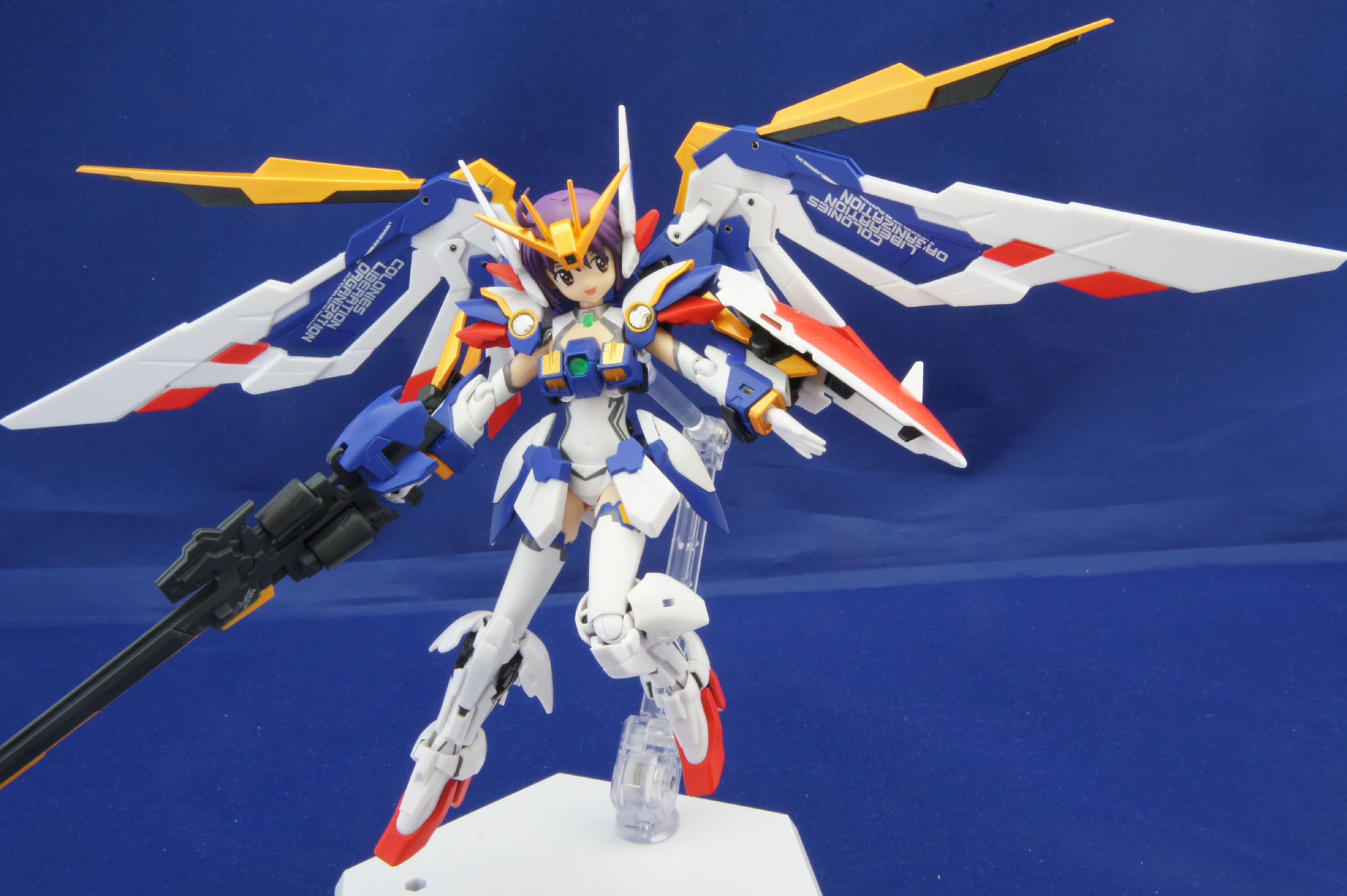 アーマーガールズプロジェクト MS少女 ウイングガンダム(EW版)
Release date: 19 May 2012 – Price: 5,040 Yen
Made of ABS, PVC – Height: 140mm
Manufacturer: Bandai
Mecha and anime girls get together like cookies and milk. With this sentiment in mind, Tamashii Nations is proud to announce the second Armored Girls Project release with a very sexy Gundam Wing Endless Waltz mobile suit clad babe! Attachable armor parts, original posing gimmicks, and compatibility with Gundam Wing Robot Spirits titles are sure to make for the ultimate in armored girl satisfaction. Figure set features a full array of interchangeable armor, head, hair and hand parts . Massive rifle, shield, and beam saber weapon accessories, as well as special display stand are also included.
This item will be sold out expectedly very quick!! You don't want to miss this chance!!
Order: HERE
Images: kuon0404 (好きなものは好きだと言いたい!!)