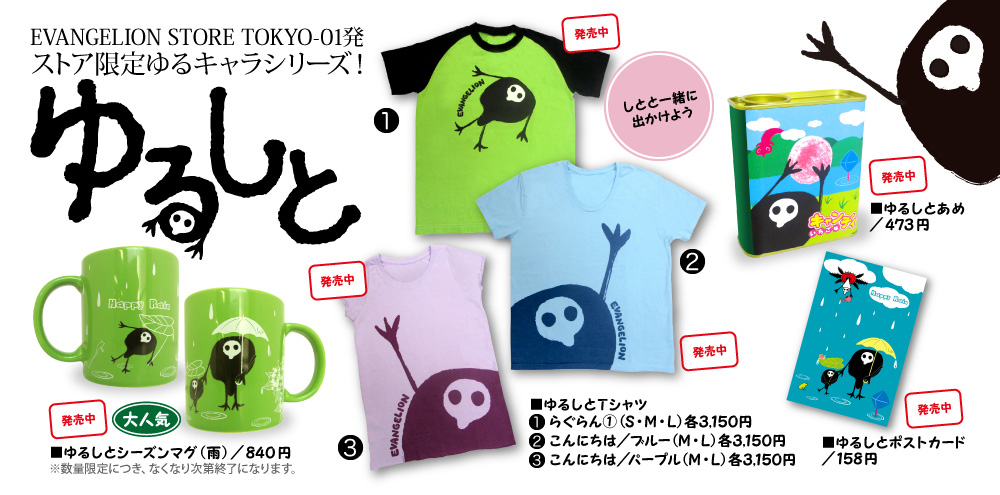 Evangelion Store Holds 'Weak' Angel Mascot Fair:
FULL Info & Wallpaper Size Images (Some Various Size)

Anime's enemies transformed into cute "Yuru-Shito" mascots for character goods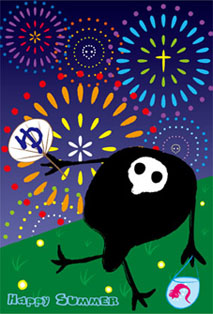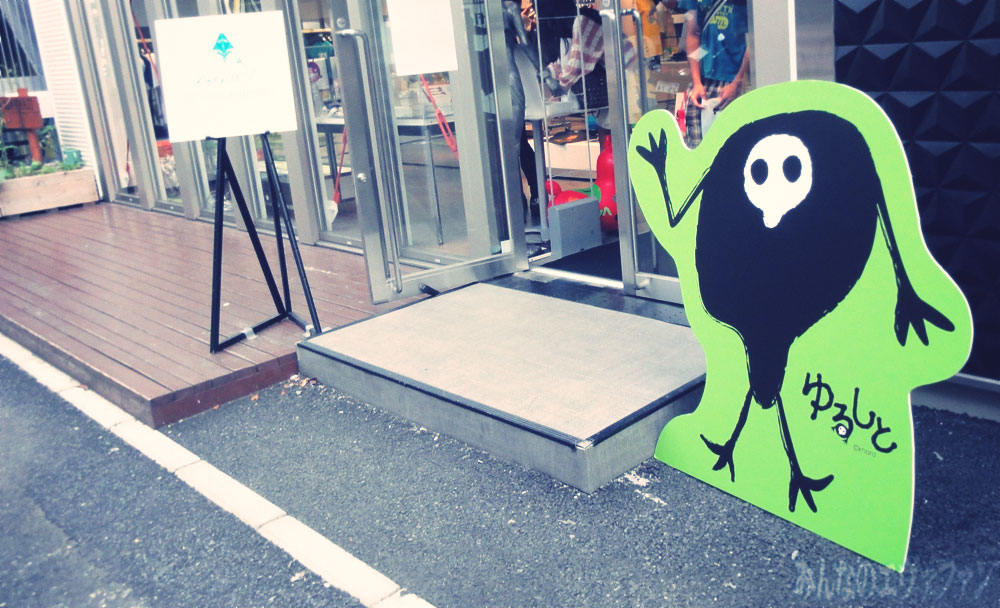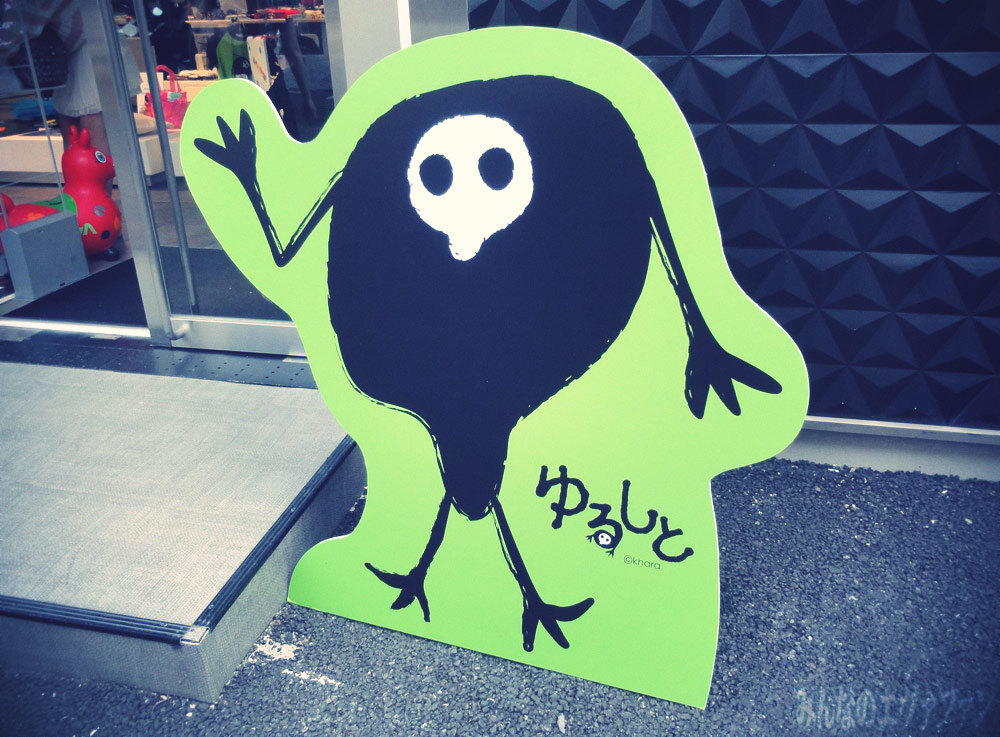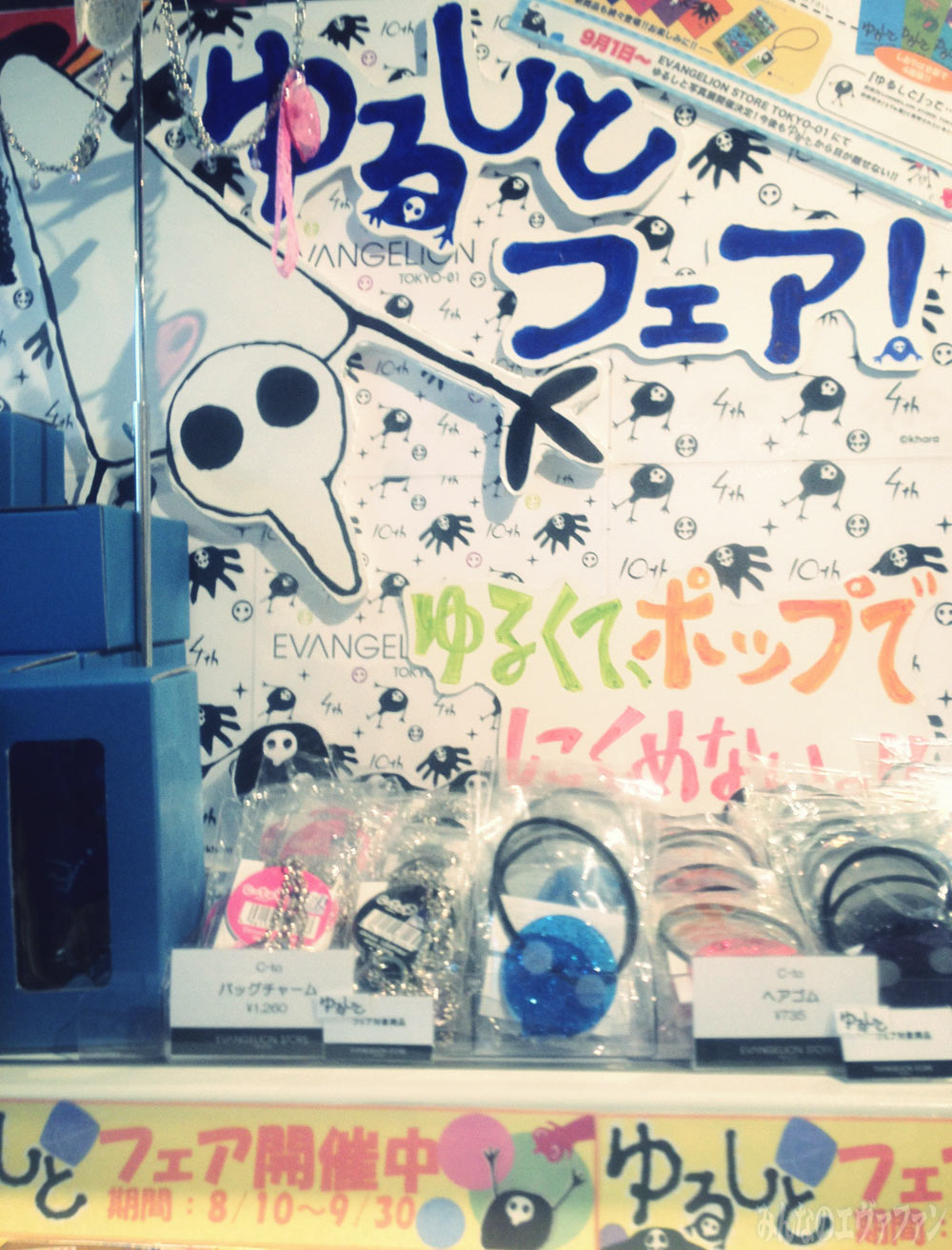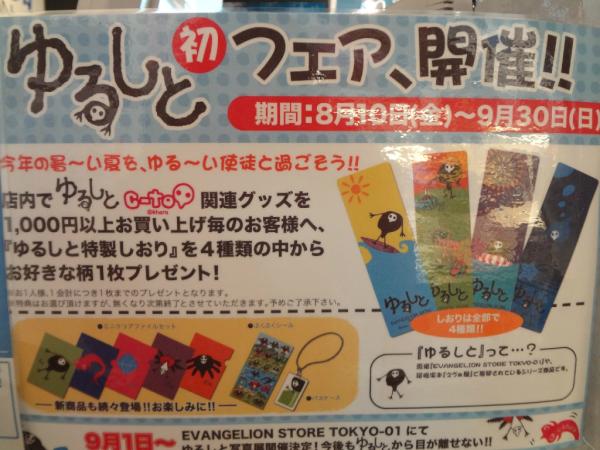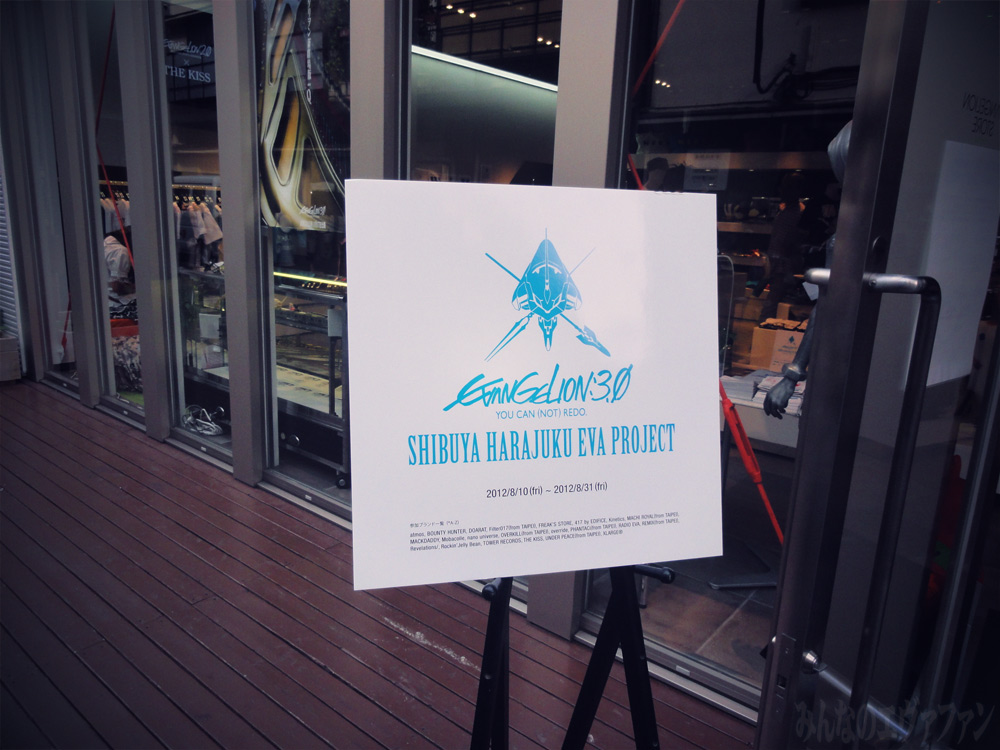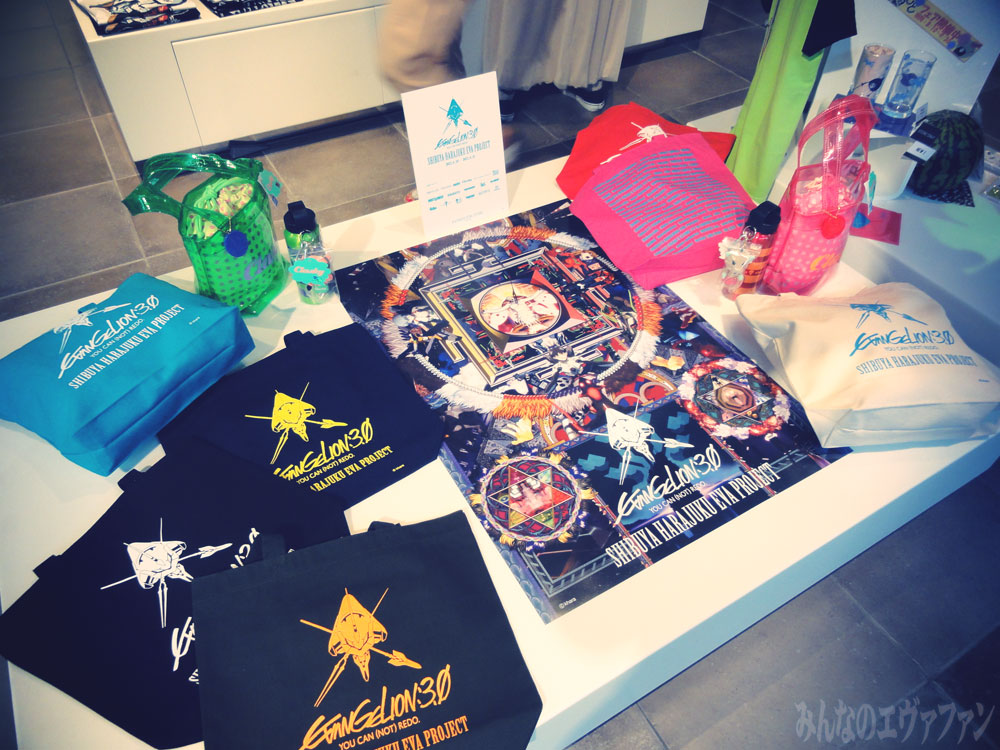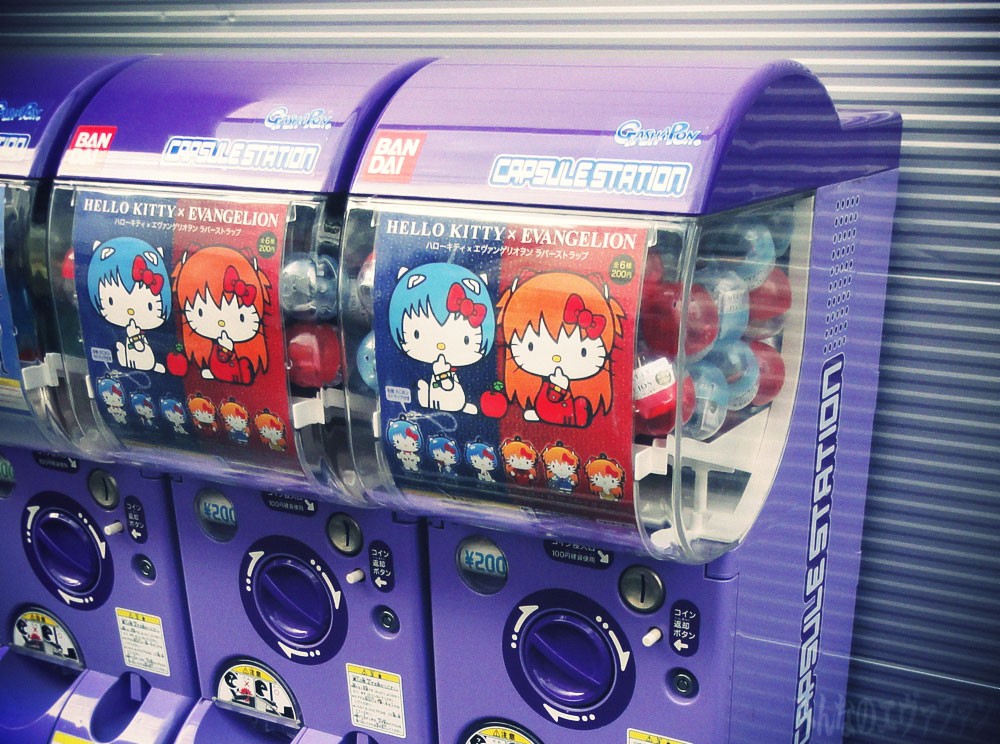 Harajuku's "Evangelion Store Tokyo-01" began its Yuru-Shito Fair, a storewide event dedicated to its "weak" or "soft" (Yuru-chara) mascot versions of the Evangelion anime's Angel enemies, on Friday. The store opened last year and has been selling t-shirts, coffee mugs, candy and postcards with the mascots.
As noted by author Matt Alt, culture critic Jun Miura coined the term Yuru-Chara ("weak/soft characters") for characters created by transforming iconic elements into cute mascots — even if the tenuous connection is "really kinda… well, forced."
The Yuru-Shito Fair runs until September 30 alongside the Hideaki Anno's Special Effects exhibit at the Museum of Contemporary Art Tokyo. Anno is directing the exhibit in cooperation with Studio Ghibli. The exhibit opened July 10 and runs until October 8. The Evangelion Store Tokyo-01 will carry a line of goods illustrating the relationship between director Anno and special effects.
The Shibuya Harajuku fashion district is also participating in "Evangelion 3.0: You Can (Not) Redo Shibuya Harajuku Eva Project". More than 20 different shops and brands are creating Evangelion-related fashion goods and merchandise. Restaurants are serving Evangelion-inspired menus as well. The project started on Friday and runs until the end of the month.
Animenewsnetwork, Minna no Eva fan