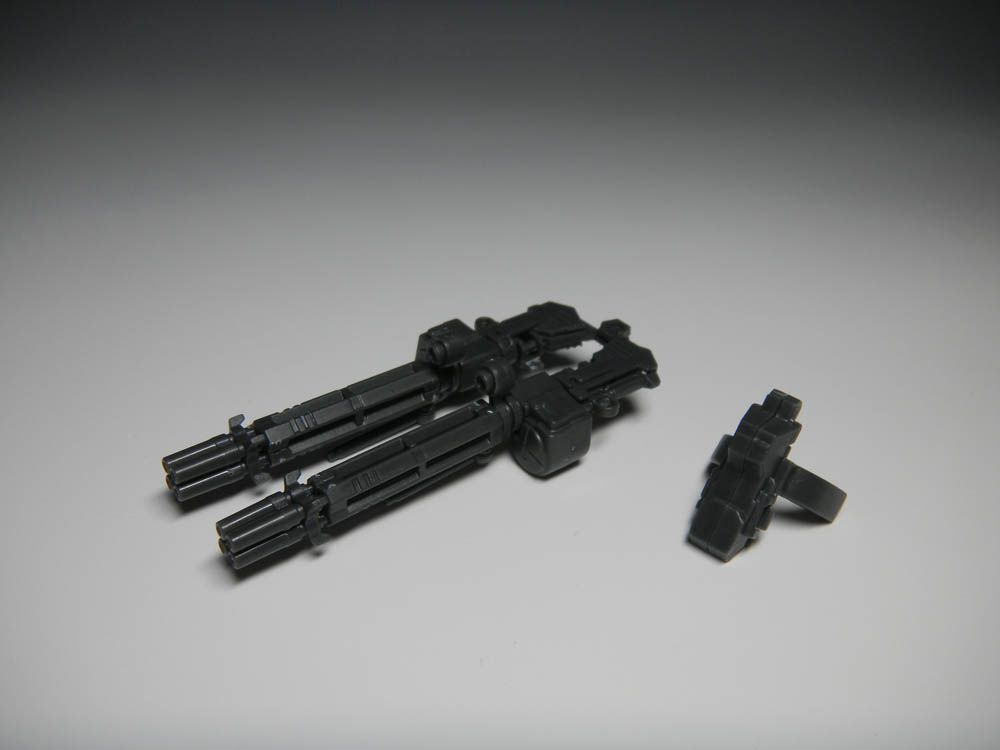 Kit Review: 1/144 Beam Gatling Gun (made in China) Big Size Images
click to enlarge view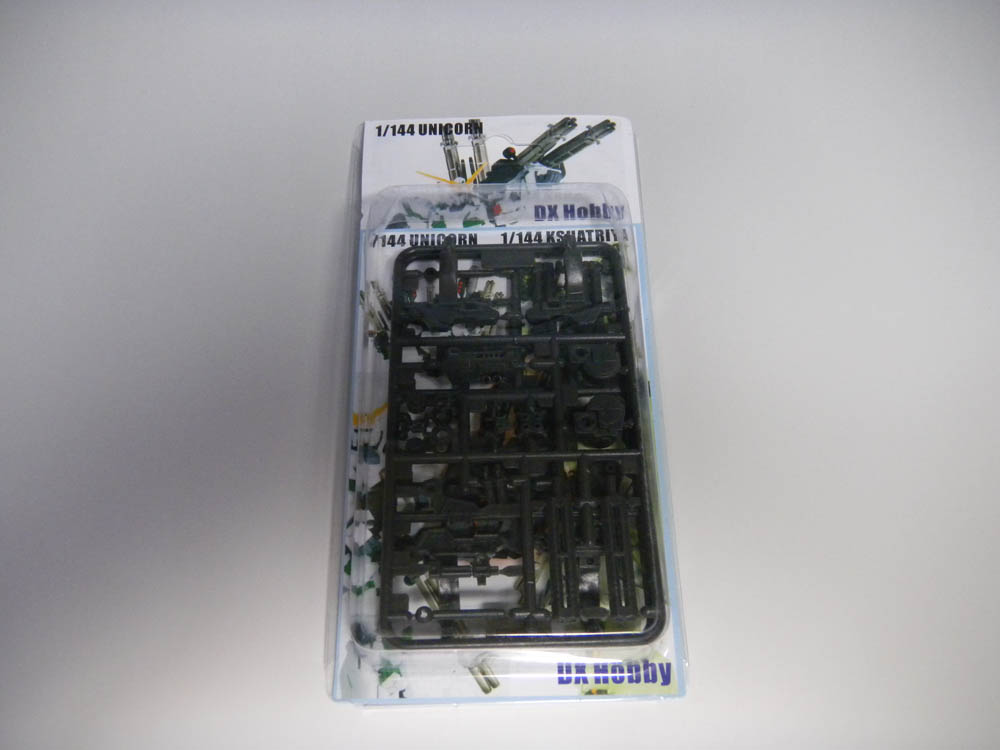 Package
Assembly instructions on the rear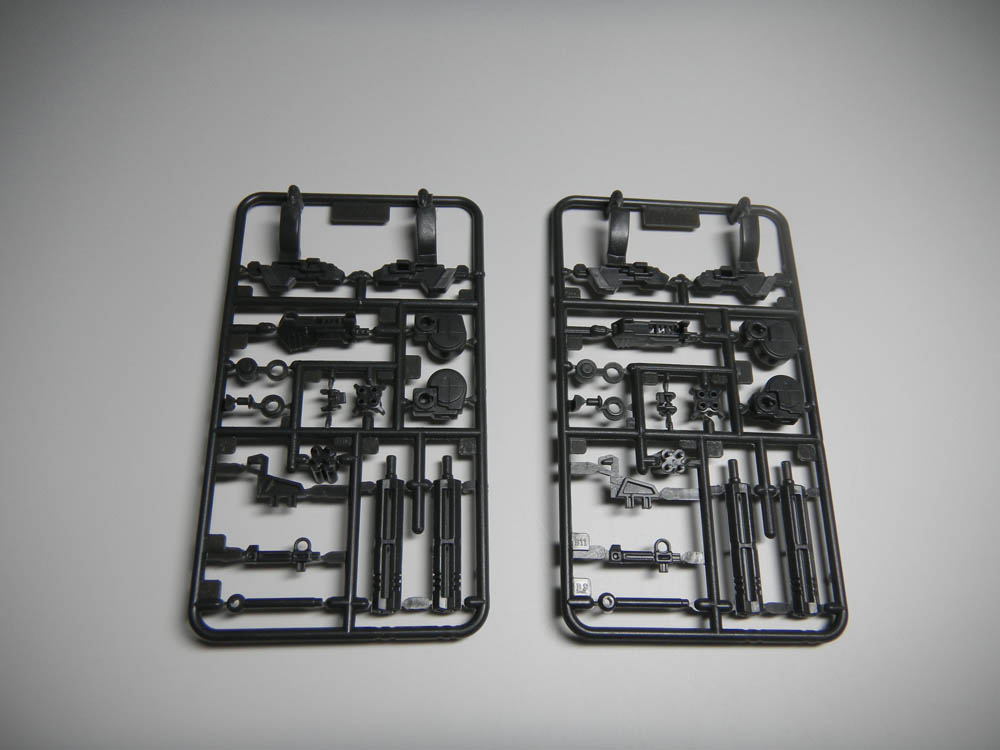 Runners:
Two sets with same pieces
A runner & B runner (??? 🙂 )
The material is a bit cheap-looking plastic.
It seems that this kit comes from a Chinese Magazine.
(P.S. Kit bought via Yahoo Auctions)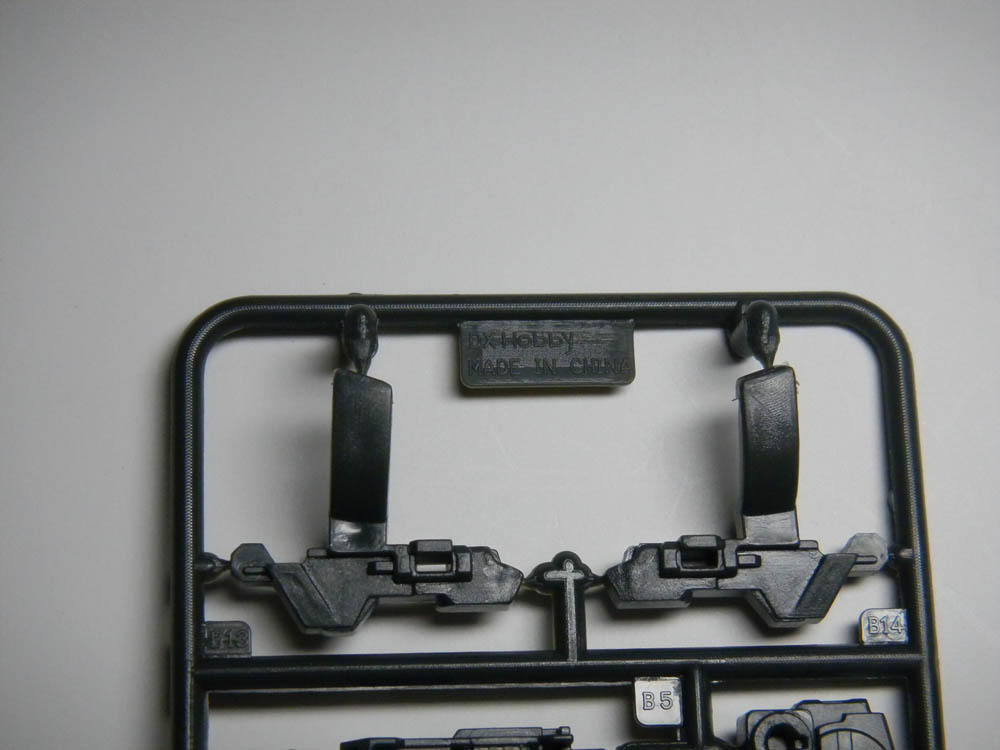 Runner have NO copyright…
See also DX HOBBY version of the package is not copyrighted.
Comparison with GFFN Gatling
Near HGUC Unicorn
Images: 1/200maniax