HG 1/144 METEOR UNIT:
New Wallpaper Size Size Images from Chara Hobby 2012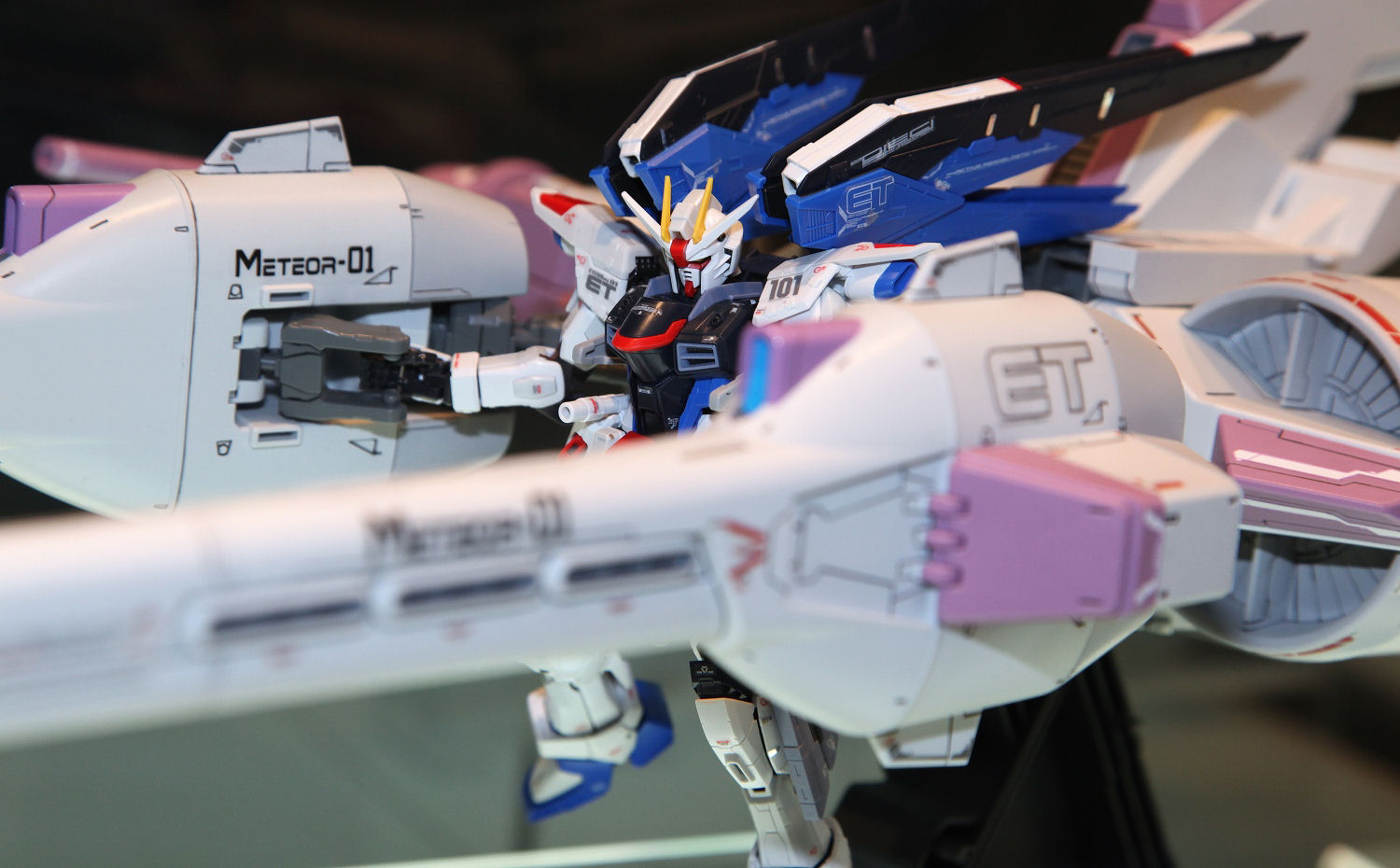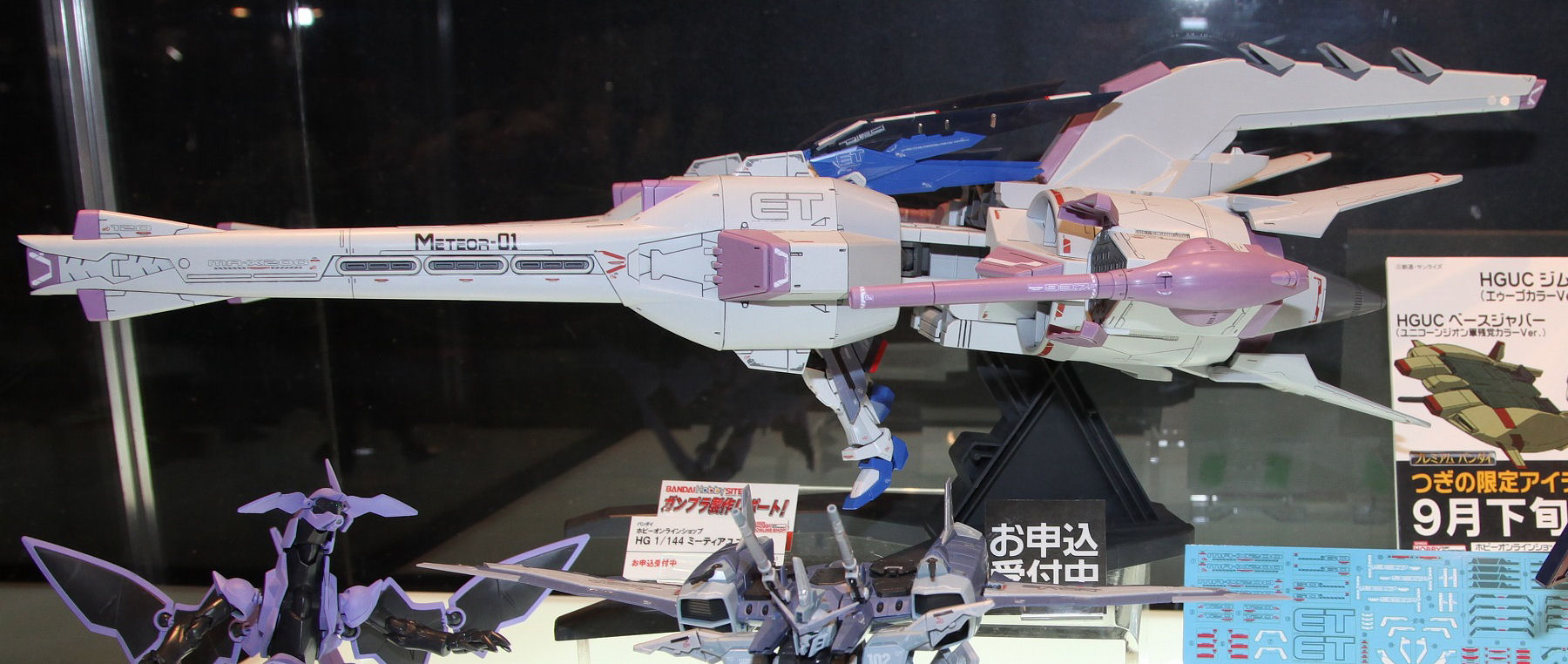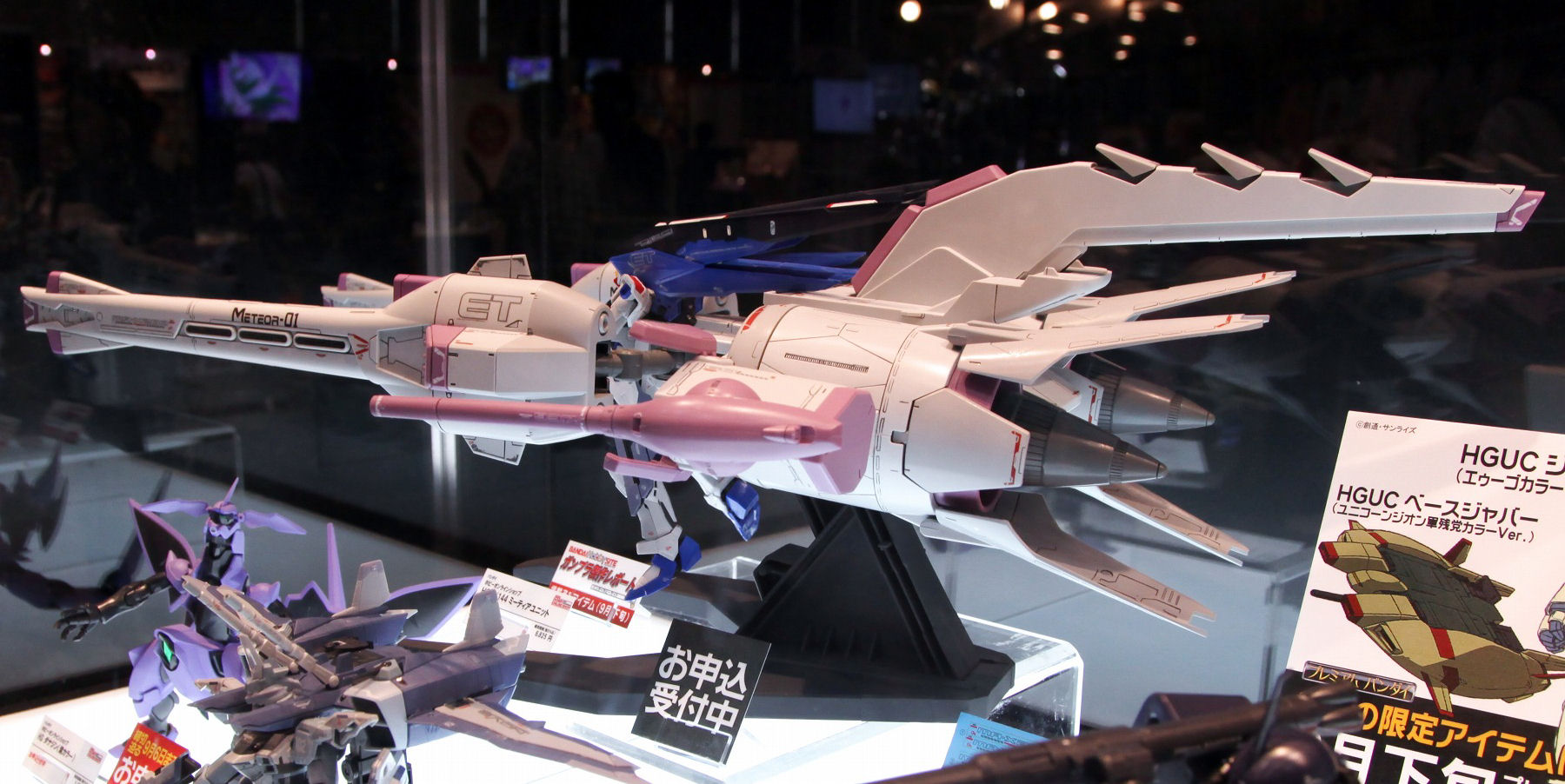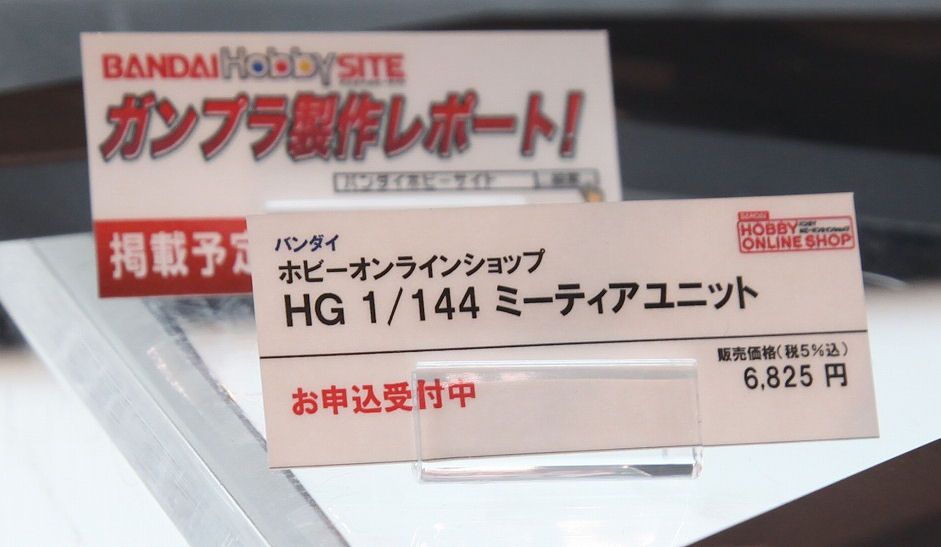 The extremely dynamic HG Meteor Unit from Mobile Suite Gundam SEED, which celebrated its 10th anniversary as an animation broadcast in 2012 in Japan, is now available as an individual item!
"Have fun by combining it with RG Series products!"
Can be docked with the Real Grade Series MS (sold separately)!
**Comes with newly designed 'Realistic Decals' that have a common look to those of the RG**
*The Realistic Decals that come with this product do not use foil.
Includes newly designed Realistic Decals (*there are no markings that use foil).
In addition to including a large beam saber made of clear parts, the product also includes open-close/deployment features such as cannons and missile pods.
Molding is provided on the entire unit, giving it a design filled with both precision accuracy and the dynamism of a large scale model.
Includes foil stickers to recreate coloring.
Includes dedicated stand.
—
1/144 scale assemblable plastic model
For ages 8 and up.
Primary materials: PS/PE/ABS
・No adhesives required for assembly
—
(This product does not include the MS main unit)
*This product can be joined with RG and HG Series equivalent MS. The mounted MS is sold separately.
*The pictured kit is a prototype and will differ slightly from the actual product.
(Notes)
・This product is a limited edition item.
※It may be sold at Bandai-Namco events or for other projects.
※It cannot be purchased at stores selling plastic models.
・There are only a limited number of this product available for sale on 'PREMIUM BANDAI'.
HG 1/144 ミーティアユニット
Release date: October 2012 – Price: 6,825 Yen