Saint Cloth Myth EX Gemini Saga, Preview Many Images & Many Infos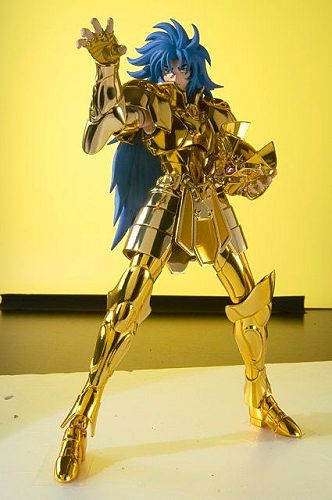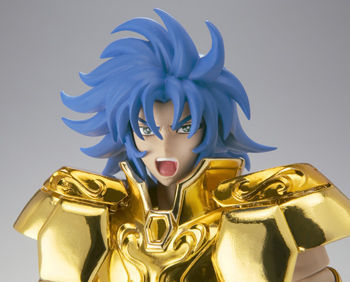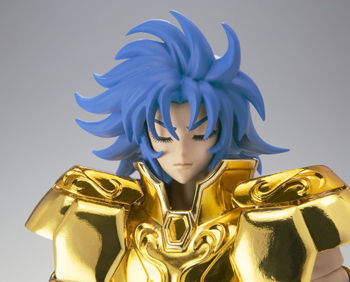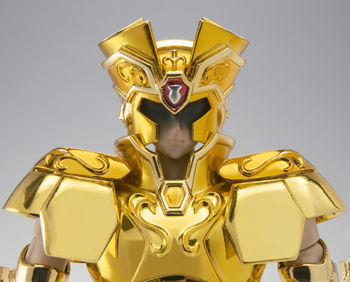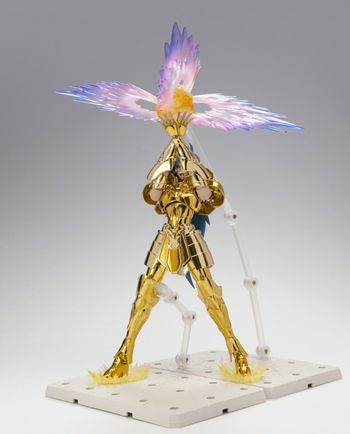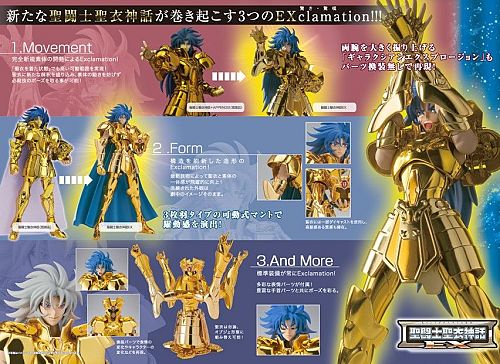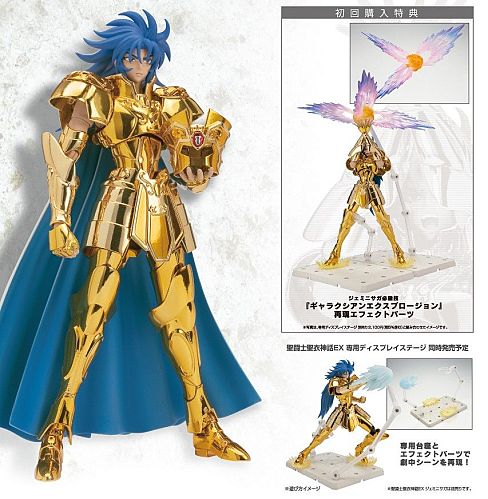 Saint Cloth Myth EX Gemini Saga
The lineup of Saint Cloth Myth EX starts from Gemini Saga!
Introducing the three "Exclamations" of the Saint Cloth Myth EX series:
Point 1- MOVEMENT
Each parts feature entirely new constructs enabling for a wide range of articulation even when figure is wearing cloth (armor) parts! This incredible level of articulation when the figure is wearing cloth allows for improved portrayal of finishing-move action poses.
Point 2- "FORM"
A complete remodeling of the action figure creating a perfect, seamless fit with the cloth (armor) parts. A form looks like it walked right out of an anime scene.
Point 3- "AND MORE"
Multiple facial expression parts have been included. Gemini Saga will include a total of FIVE interchangeable face parts. These are combined with a wealth of interchangeable hand parts to allow for freedom of posing and expression.
In addition, the first release of Gemini Saga will include limited first production bonus effect parts replicating Gemini Saga's signature move,
"Galaxian Explosion!"
聖闘士聖衣神話EX ジェミニサガ
Release date: 27 August 2011 (Tentative) – Price: 6,825 Yen
Made of: ABS, PVC, POM, Die-Cast – Height: 180mm
Manufacturer: Bandai