The figure manufacturer Good Smile Company (GSC) confirmed in a Tuesday blog entry (Japanese version) that it is launching Cheerful Japan! — a movement to raise money for victims of the Great Eastern Japan Earthquake disaster (Higashi Nihon Daishinsai) of March 11. To that end, it will release a new charity item on the 11th of every month for at least one year.

The first Cheerful Japan! item is the previously announced Nendoroid figure of Gumako — a character originally created as an April Fool's Joke that has since become an actual mascot of GSC. The figure will come with its own mini-GSC Seijin mascot figure. Japanese preorders will run from Wednesday, May 11 to Tuesday, May 24, and overseas preorders will run from Wednesday, May 25 to Tuesday, June 7. The figure will ship in late September in Japan and in late October overseas.
Just as with the Hatsune Miku Nendoroid figure in April, GSC will donate at least 1,000 yen (approximately US$12) from each figure to the Japanese Red Cross. The second Cheerful Japan! item will be a "Giant Plushie of the GSC-Seijin." It will cost 15,000 yen (US$186), but GSC will donate 5,000 yen (US$62).
Minami Kawashima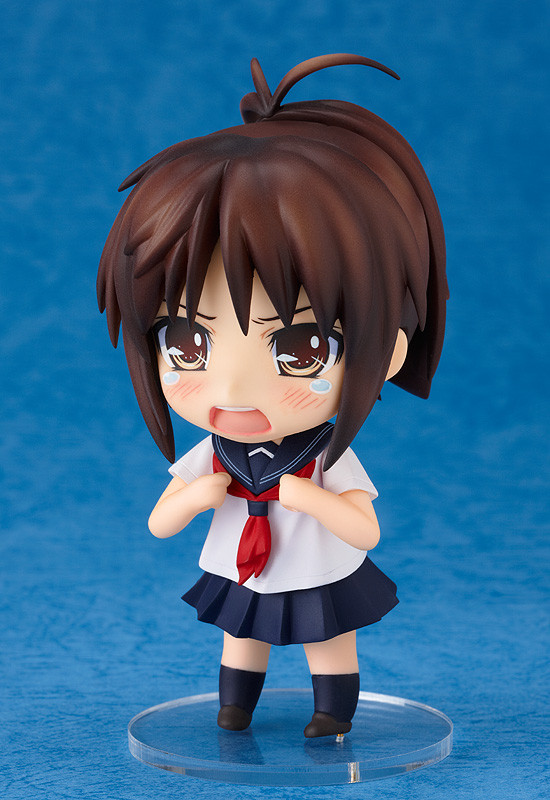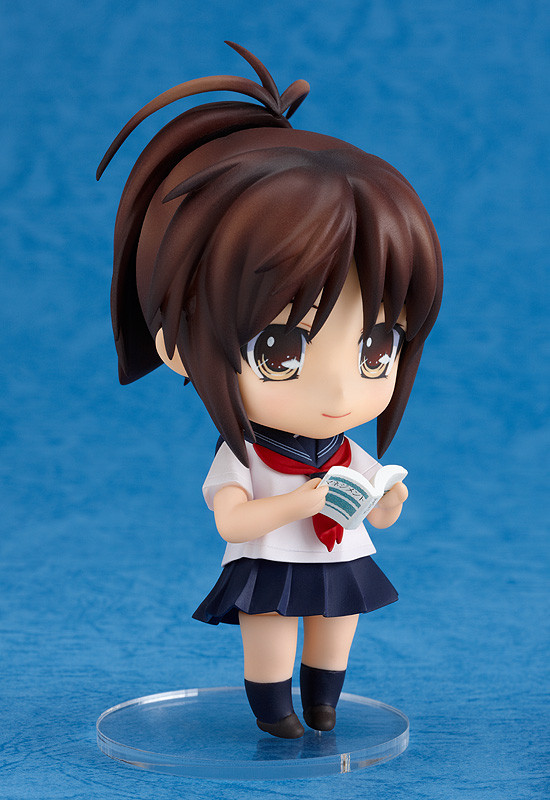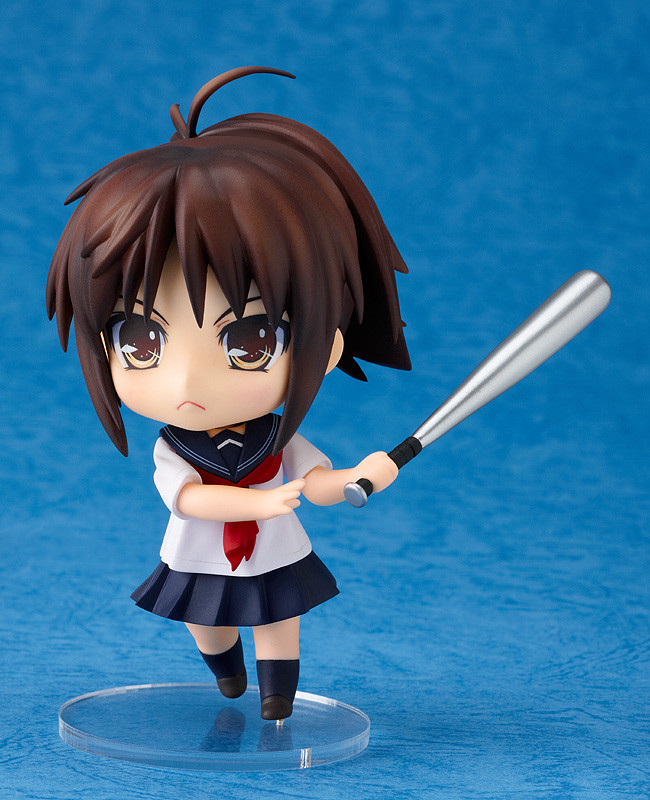 In a related development, GSC will release a Nendoroid figure of Minami Kawashima, the main character of the Moshidora television anime, in September. The figure will come with different faces, the obligatory copy of Peter Drucker's Management: Tasks, Responsibilities, Practices book, and a "metal" bat. (Via Animenewsnetwork)
Nendoroid Miku Hatsune: Support ver.