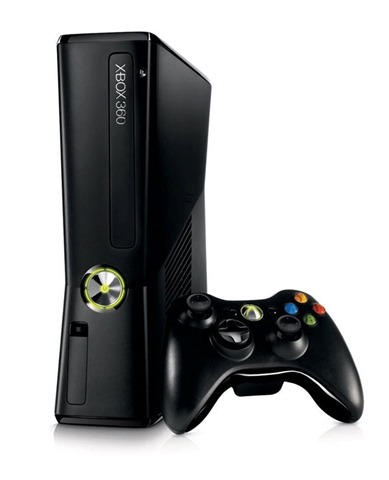 Microsoft's Xbox Reveal Scheduled For May 21st:
Info & Streaming Official Link
A next generation Xbox will be revealed on May 21st, Microsoft have hinted via an invite sent to press. The proceedings will take place at an event called "A New Generation Revealed," which will take place at Microsoft's campus in Redmond, Washington.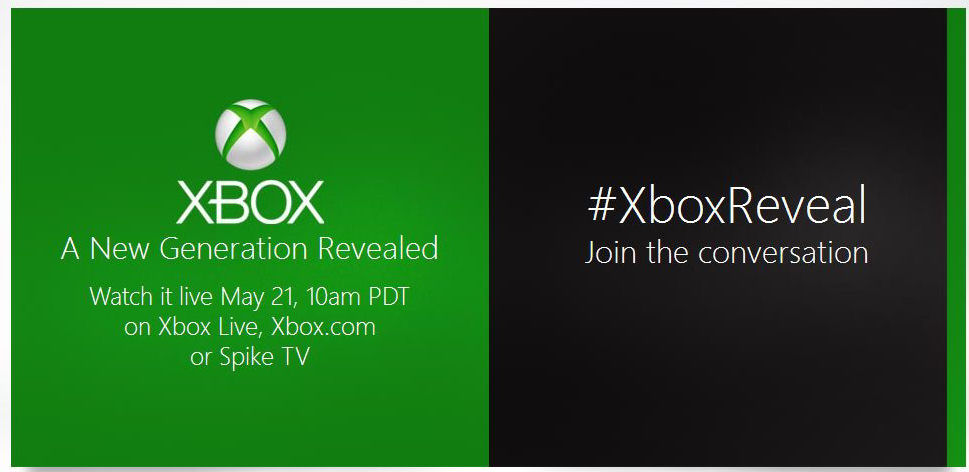 In addition to members of the press being invited to the live event, Microsoft will also stream the proceedings on Xbox.com, Xbox Live and Spike TV in the U.S. and Canada.
In a blog post Microsoft say they will share their vision for Xbox at this event, and then follow up at E3 19 days later with a showcase of their full line-up of games.
Dubbed the "Xbox 720," Colin Sebastian of Baird Equity Research predicted Microsoft's next generation console would cost approximately US$400 and that "hardware will be largely built from 'off the shelf' high-end PC components along with hybrid physical/digital distribution models, enhanced voice controls and motion sensing (Kinect integration with every Xbox), and broad multi-media capabilities." He added that the system was slated for release in November.
siliconera, animenewsnetwork, xbox.com