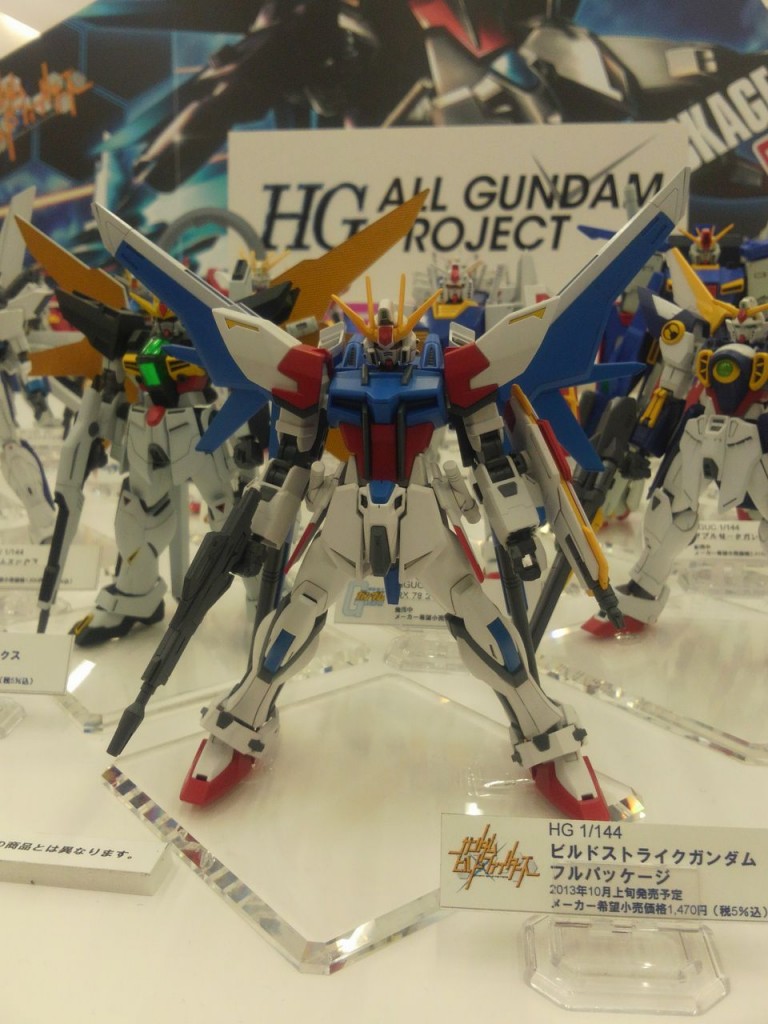 MG 1/100 RX-78-2 Gundam Ver.3.0: Box Art First Look!
& New Wallpaper Size Images of Gundam Build Fighters new Gunpla Lineup.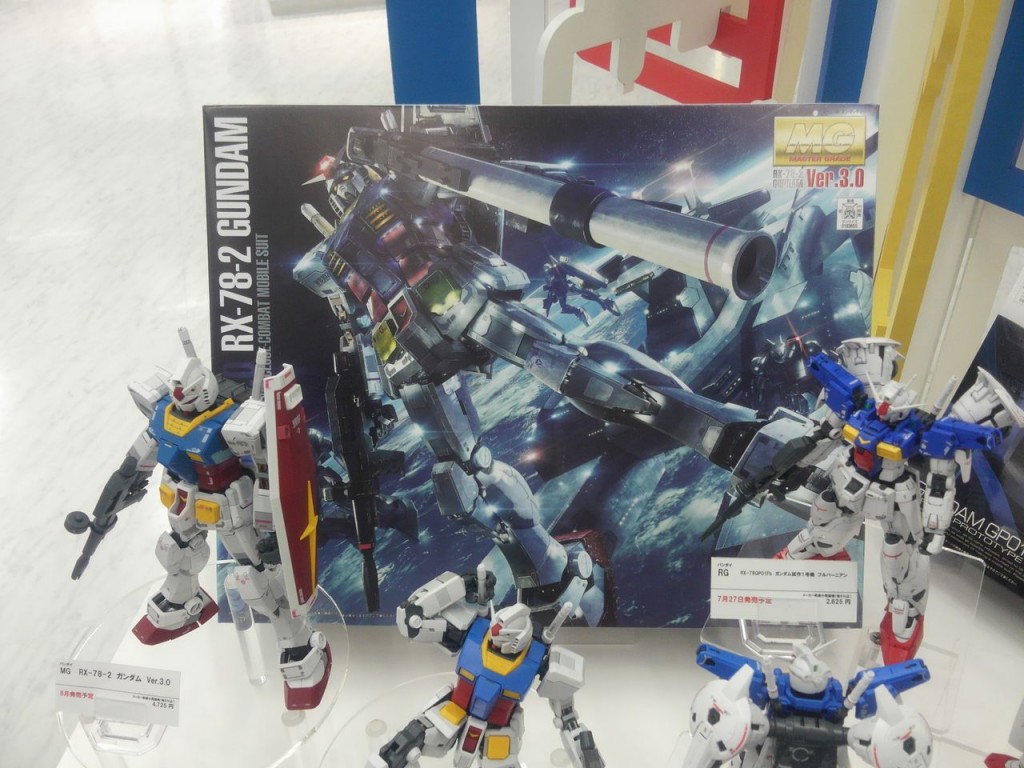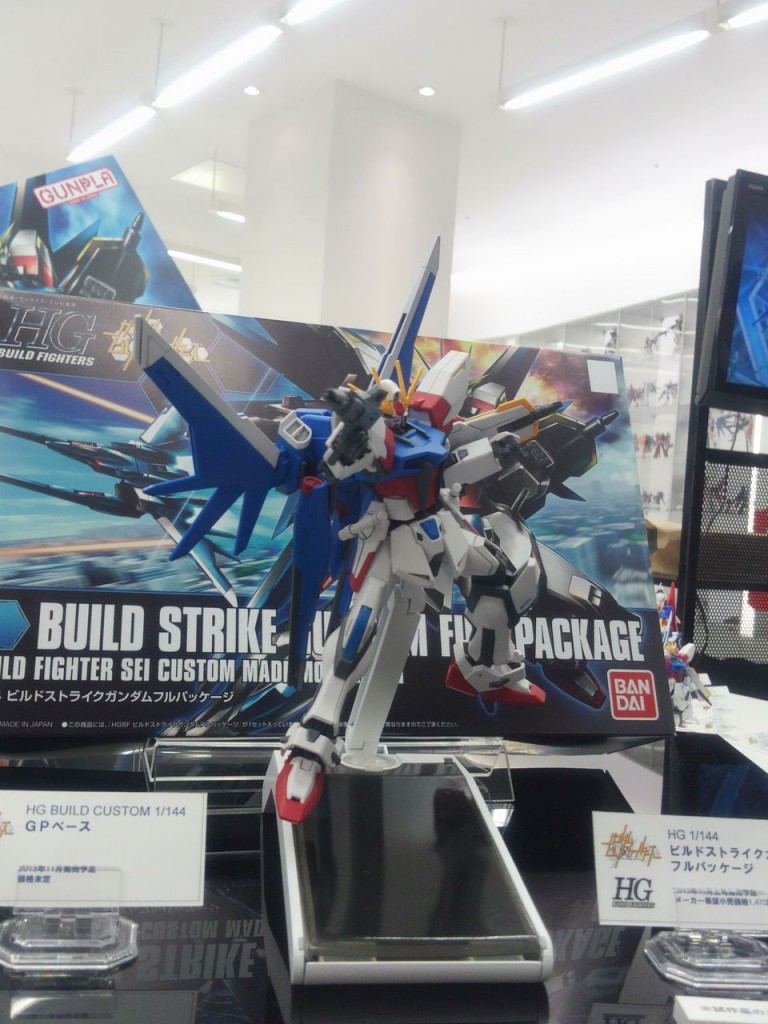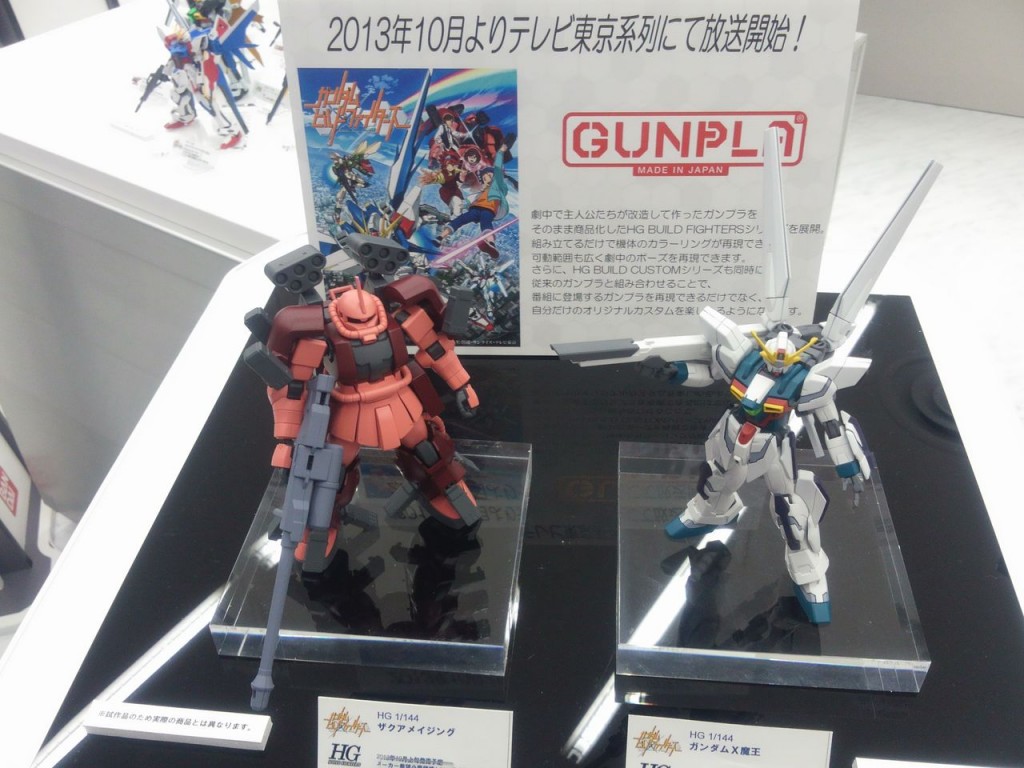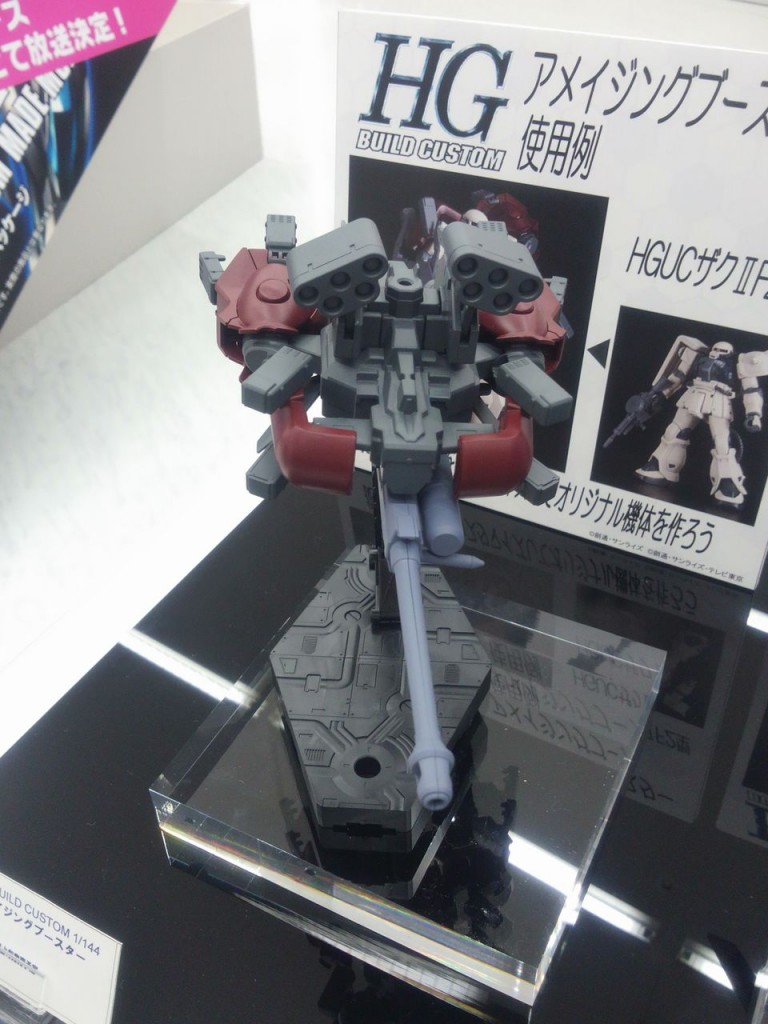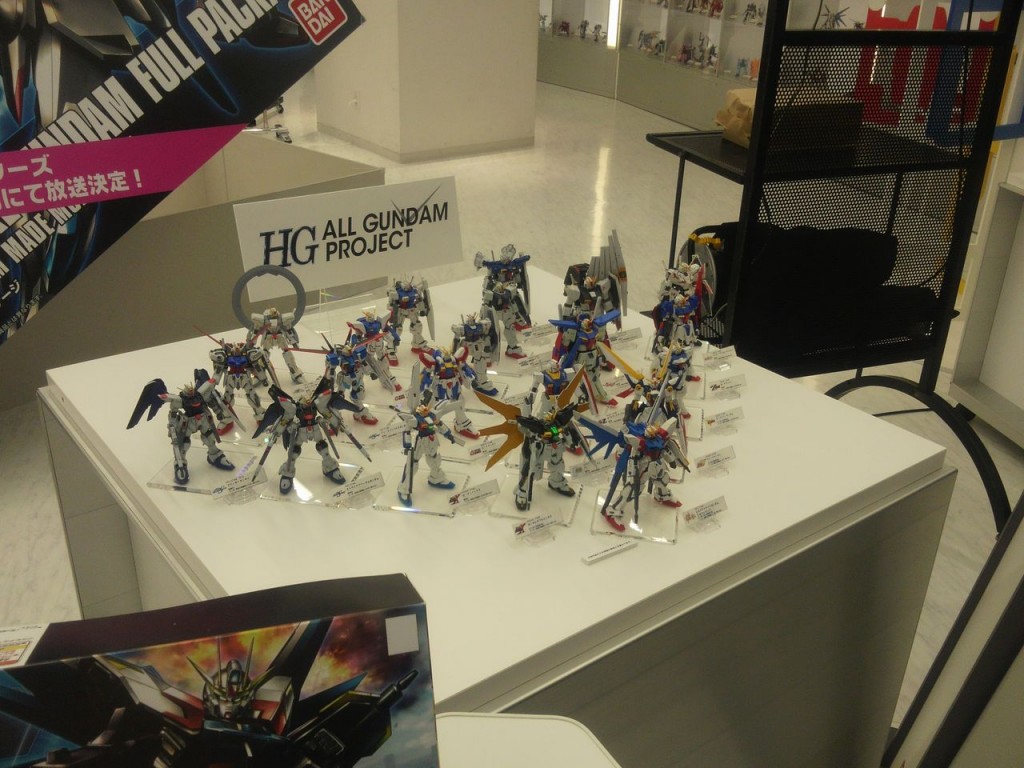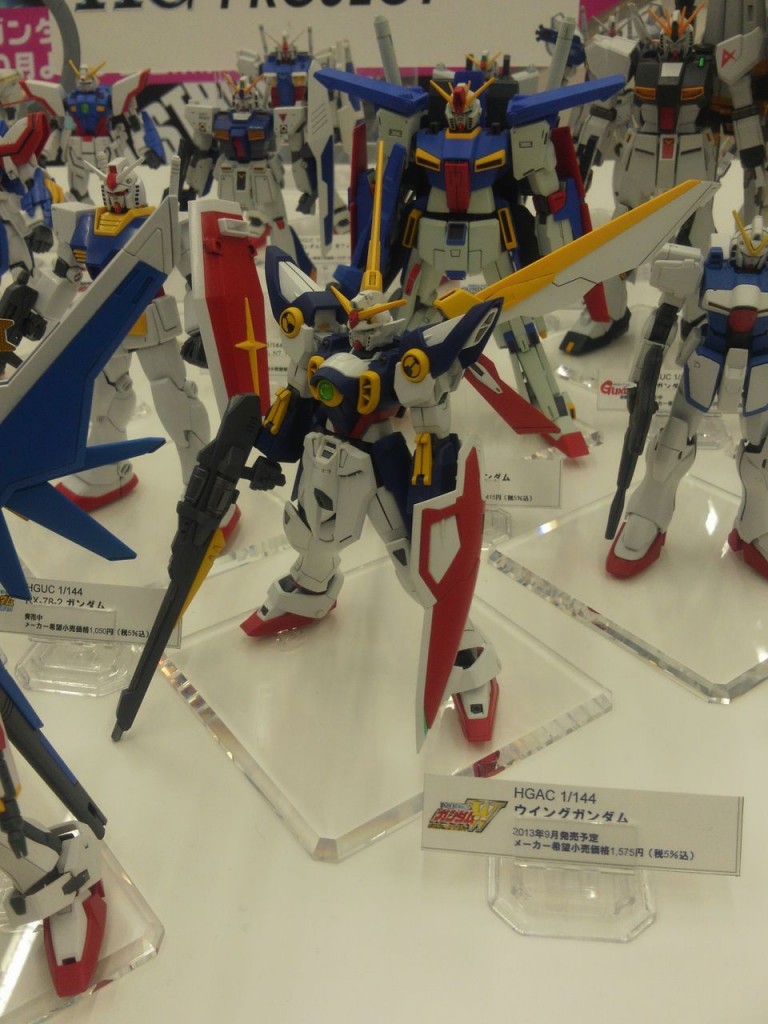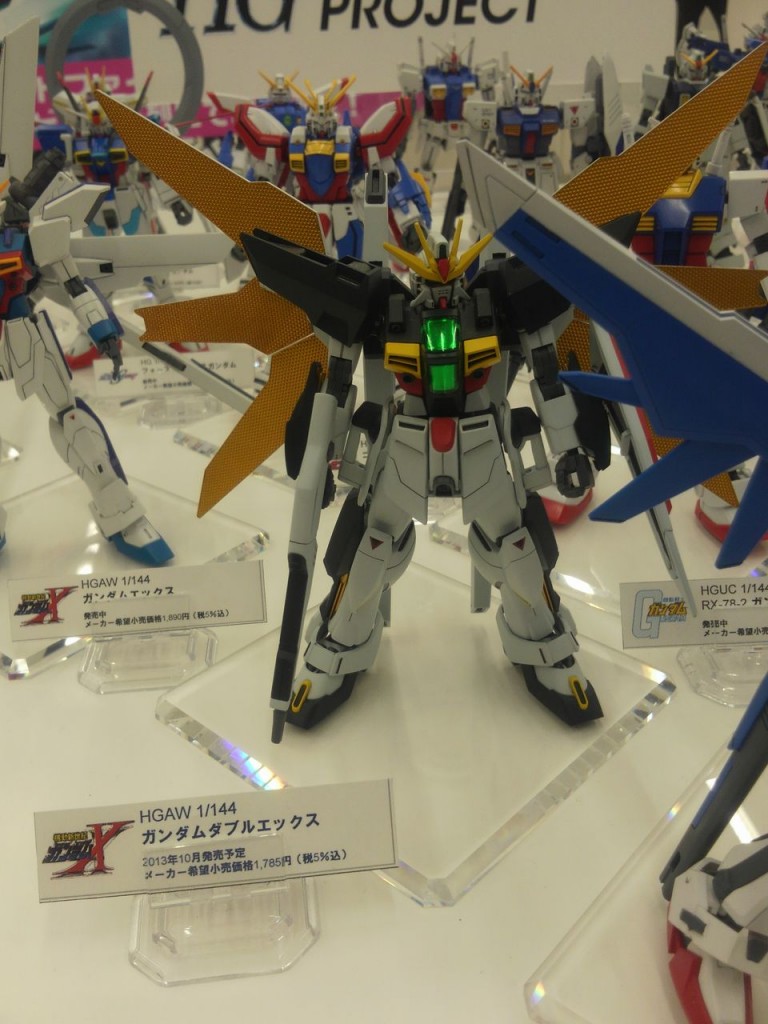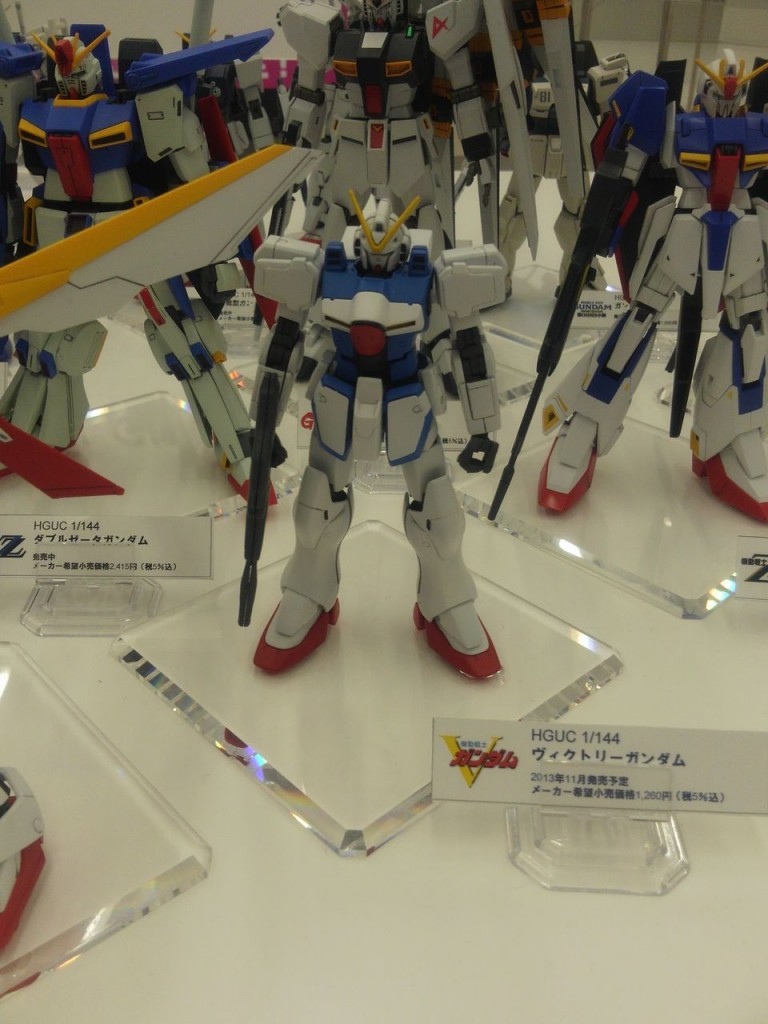 Images:
アソビットシティ ホビー工房ブログ
[Meister Morishita / koba6068]
list of previous related posts:
Gundam Build Fighters: Added No.13 New Images. SKE48 Matsui Rena joins the show!
Gundam Build Fighters, a new Gundam television anime series! Full Info, Many Official Images, Videos & related New Gunpla Lineup!