Namco Bandai announces Dynasty Warriors: Gundam Reborn for PS3:
Full Info, Wallpaper Size Official Images
Namco Bandai announced Dynasty Warriors: Gundam Reborn, a brand new take on their popular Dynasty Warriors and Gundam mash-up games.
Developed by Tecmo Koei, Dynasty Warriors: Gundam Reborn for the PS3 will take place across the entire history of the Gundam anime series and will feature key scenes, mobile suits and pilots from the franchise's 30 year run. So if you're looking to play out some of your favorite moments from the series, here's your chance.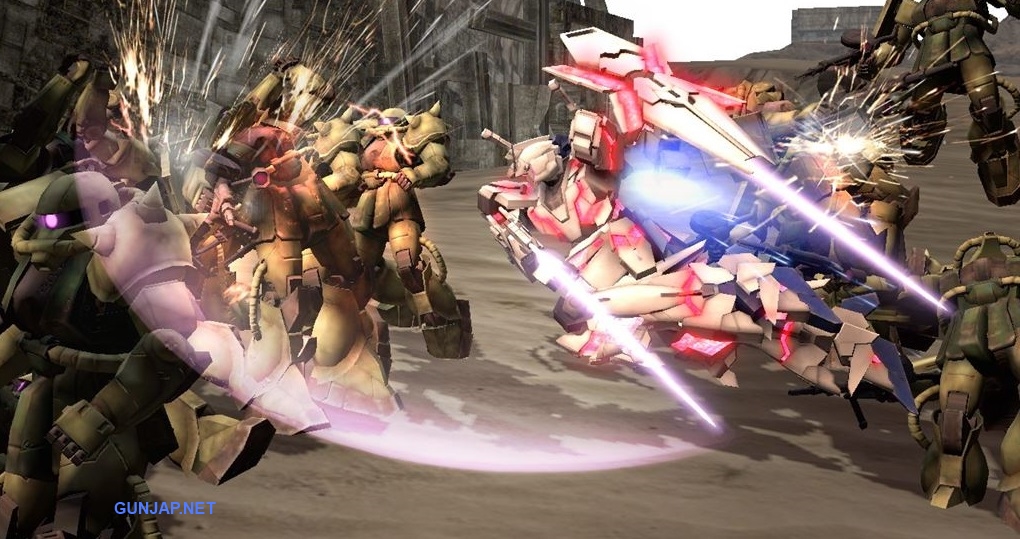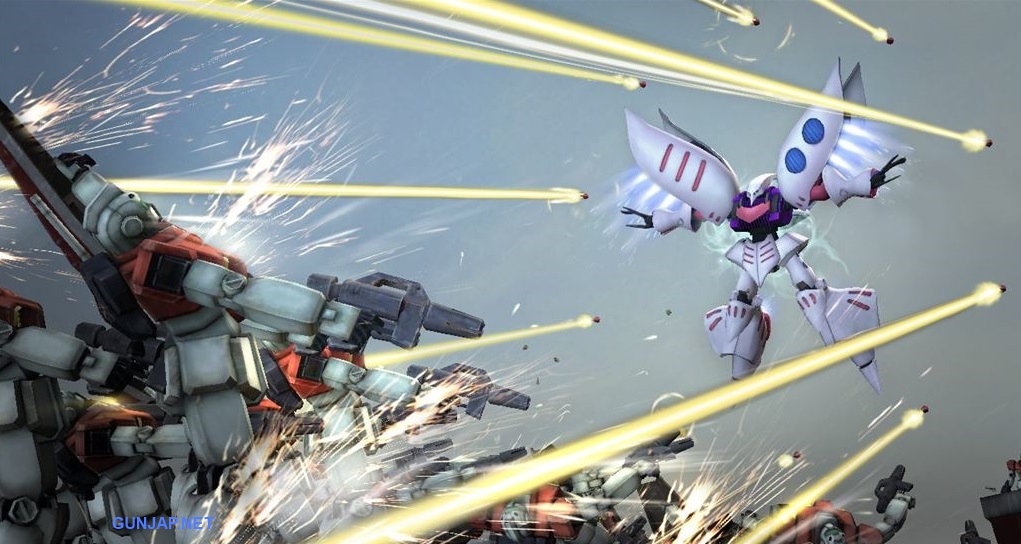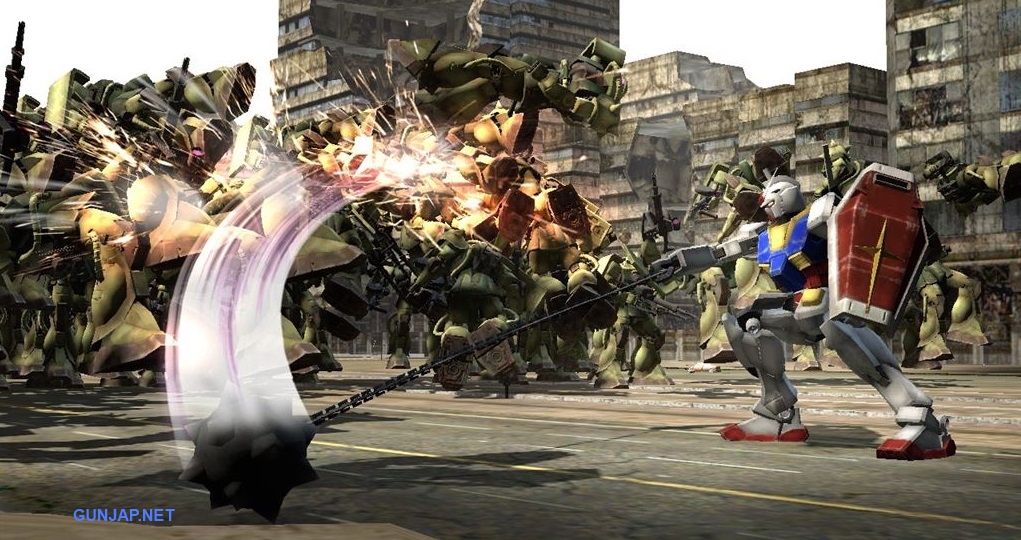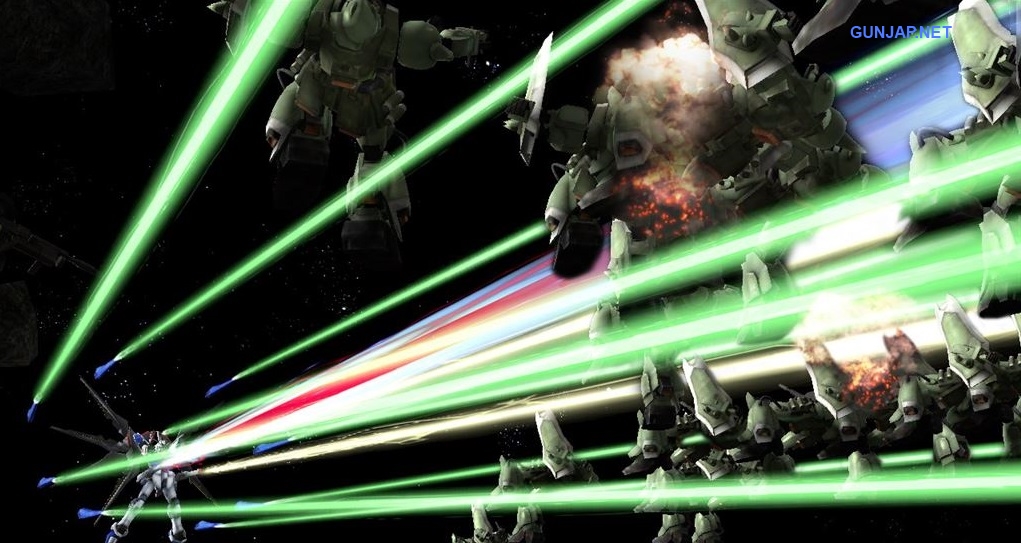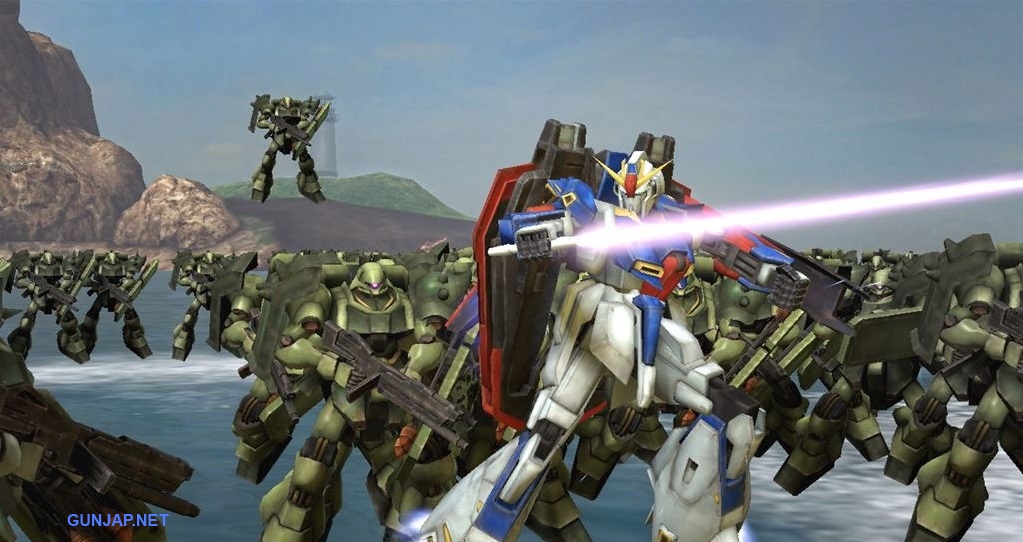 Dynasty Warriors: Gundam Reborn is scheduled for a summer 2014 release.
Read on for the announcement.
Leading video game publisher and developer NAMCO BANDAI Games America Inc. today announced that it will be releasing DYNASTY WARRIORS: GUNDAM Reborn, developed by TECMO KOEI GAMES CO., LTD., digitally through the PlayStation Store for the PlayStation 3 computer entertainment system. Experience the thrill of piloting Mobile Suits through famous scenes spanning multiple Gundam anime series in an action-packed thrill ride.
Set at an era called "Universal Century", giant mecha known as Mobile Suits are used to wage war across land, sea, air and space. Featuring Mobile Suits and their pilots from over 30 years of Gundam anime and manga, DYNASTY WARRIORS: GUNDAM Reborn lets players engage in battles across the Gundam series with the largest roster of Mobile Suits seen in the series so far. Relive the exciting battles and animation sequences with the largest number of missions ever spanning the entire Gundam series including Mobile Suit Gundam SEED in Official Mode. Fans can also select Mobile Suit pilots to operate any unlocked Mobile Suit in the game for crossover missions in Ultimate Mode.
DYNASTY WARRIORS: GUNDAM Reborn will allow players to control massive Mobile Armor units for the first time in the series. Mobile Armor units tower over the opposition and deliver absolute destruction to the enemy with the Mobile Armor's unique weapons. Visual enhancements allow Mobile Suits and stages to reflect a war-torn world as players battle through hoards of enemies across each scenario. As players complete missions they will be able to upgrade their Mobile Suit and weapon systems. Weapon upgrades will be reflected graphically with increased range and power making it easy for players to see their Mobile Suit's progress.
Players will also be able to select their favorite Mobile Suit and band together for intense split-screen gameplay or online co-op multiplayer action.
DYNASTY WARRIORS: GUNDAM Reborn for the PlayStation 3 system will be available summer 2014 throughout the Americas. For more information please visit http://www.namcobandaigames.com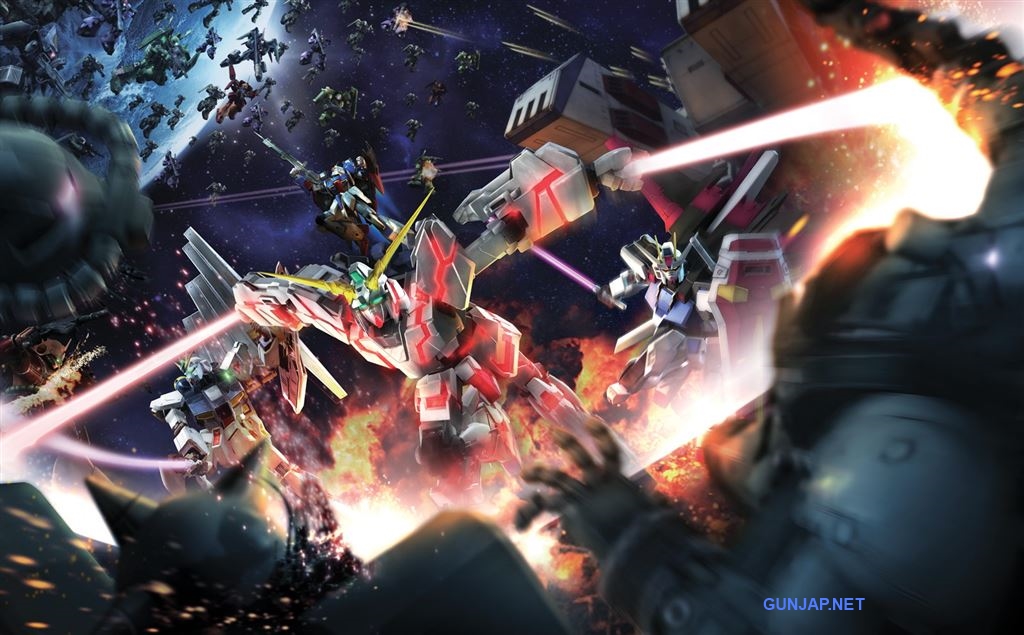 via gaming-age