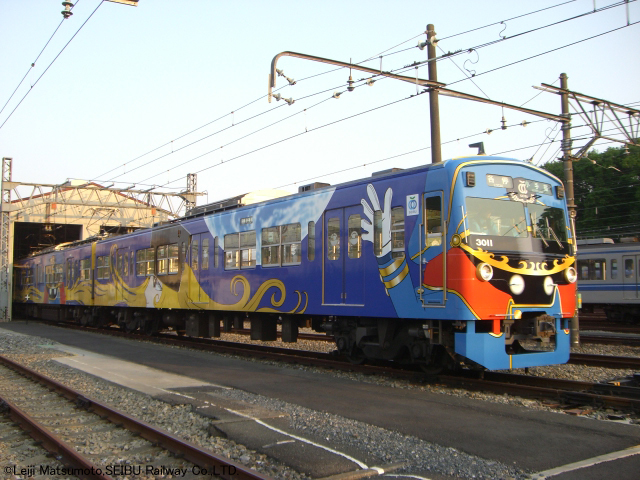 Galaxy Express 999 Train Runs In Japan!
Full English Info, Images (released seven-box Blu-ray Set anime series too)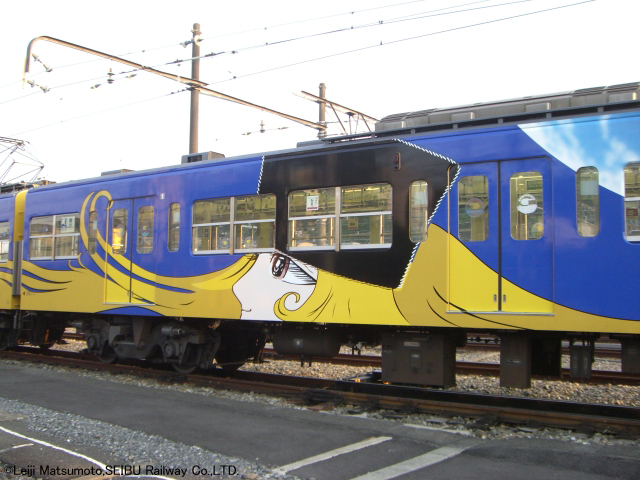 Following the three-feature film set released by Toei in 2009, Avex Marketing has started releasing the seven-box Blu-ray set of the Galaxy Express 999 TV anime series.
In commemoration of the release, Seibu Railway now runs a wrapping train featuring the anime. It will run through the Tokyo and Saitama areas till April 4.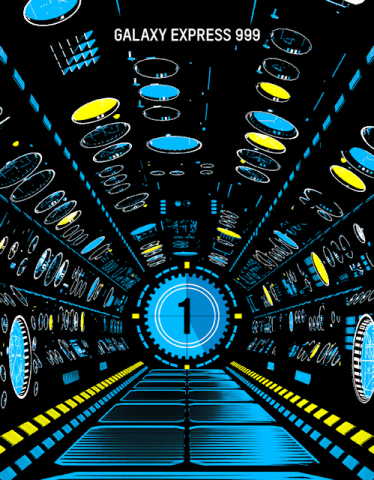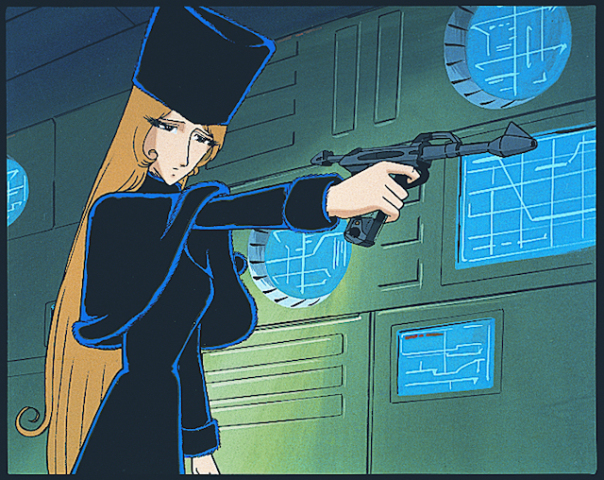 The 113-episode TV series based on Leiji Matsumoto's long-running manga of the same name was aired in Japan from September 14, 1978 to March 26, 1981. The BD set also includes three TV special episodes and six internet animation episodes streamed in 2002. The first set (episode 1-16) and second set (episode 17-33) were already released on March 5.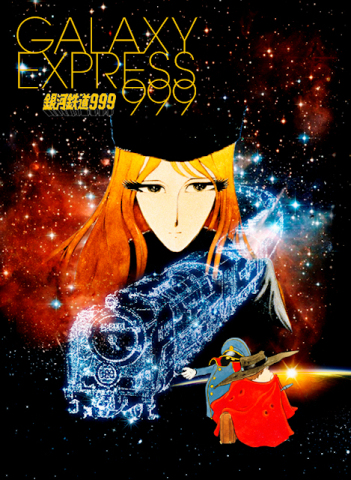 BD box key visual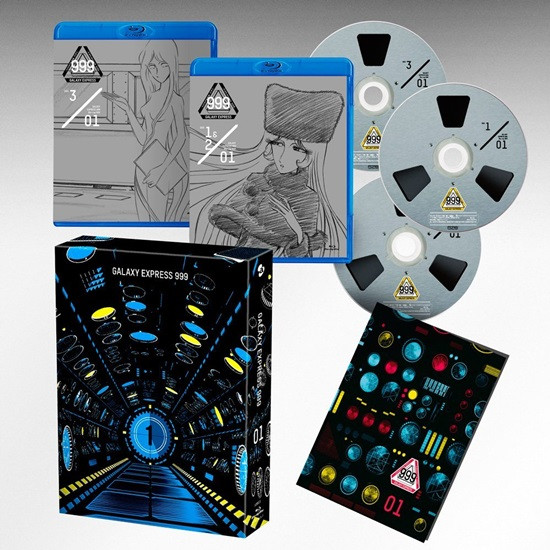 The content of the set