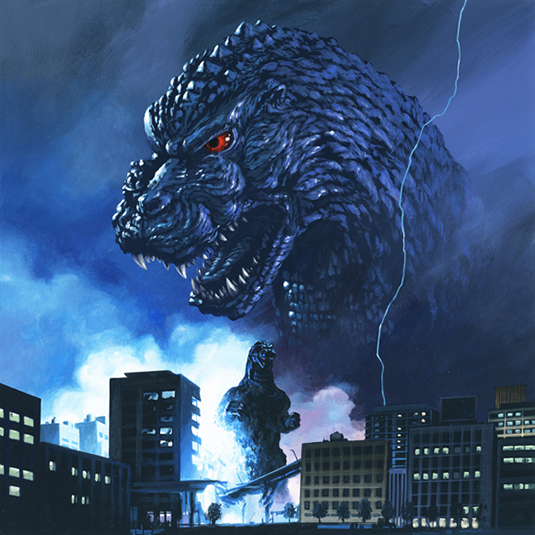 "Art of Godzilla" Exhibit by Kaiju Artist Yūji Kaida to Be Held for First Time in Tokyo. [60th Anniversary of Godzilla]:
Full English Info, Original Images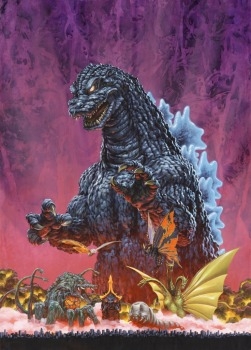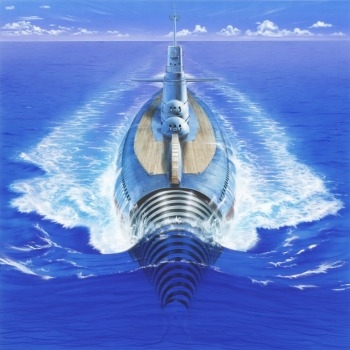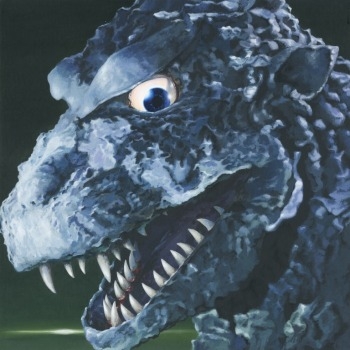 The kaiju movie Godzilla welcomed its 60th anniversary this year. A new Hollywood movie in the franchise, also titled Godzilla, will also be releasing on July 25. Furthermore, various projects are planned for this milestone year, including a digitally remastered version of the first movie.
It seems this Godzilla Year will be an exciting one.
Now, an exhibition by famous illustrator and kaiju artist Yūji Kaida called "Art of Godzilla" has been announced.
It will be held from March 21 to May 6 at the Qi Paz Gallery in Ginza, Tokyo.
Original illustrations of Godzilla will be on display at "Art of Godzilla."
The successive generations of Toho kaiju created by LaQ (polyhedron block) artist Naoki Asakawa will also be introduced. In addition, there will be huge dioramas to gaze at and related products on display and for sale.
What will likely draw attention will be a 1-meter tall Godzilla for use in a diorama created by special effects director Kōichi Kawakita who worked on Godzilla vs. Biollante. Products of Asakawa's successive Toho kaiju are also planned to be made into commercial products under the name "Godzilla LaQ" in June. A signing event with Kaida will also be held during the exhibit. Additionally, there will be original Godzilla food items at the gallery's cafe. It will be a festive event with lots of variety.
Yūji Kaida is a popular illustrator who, through original illustrations and visual art, has drawn many kaiju for popular special effects shows. Because the "Art of Godzilla" exhibit is his first in Tokyo, it is likely to draw huge attention.
It is also the first festivity planned by Ulalacube, a company that has helped expand the character business. It is the company's plan to work with shopping malls, event venues, and bookstores, and move on to operating a gallery in the future.
Yūji Kaida's Exhibit "Art of Godzilla"
Dates: March 21 (Fri) to May 6 (Tues)
Venue: MYS Ginza Qi Paz Gallery 3F (MYS Ginza 3F, Chūō-ku, Ginza 7-12-15)
Times: 10:00 – 19:00 (daily)
Admission: free
Source: animeanime
Source article written by Katsunori Takahashi