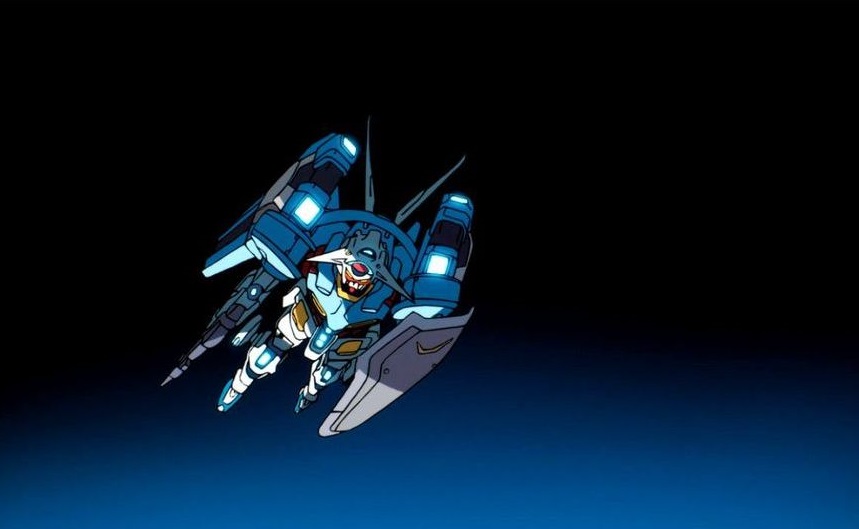 GUNDAM creator Tomino working on a
Gundam film and a remake that will be jointly produced with a Hollywood studio,
at age 72!:
NEW Full English Info, Tomino Interview.
Director Yoshiyuki Tomino, creator of the "Mobile Suit Gundam" robot anime franchise, announced two new projects: a "Gundam" film and a remake that will be jointly produced with a Hollywood studio.
To celebrate the 35th anniversary of the first "Gundam" TV series that premiered in 1979, "Gundam: Reconguista in G" will hit theaters in autumn. It will be the first "Gundam" project directed by Tomino himself since the "Turn A Gundam" TV series that aired from 1999.
In a new time frame and world view, the story follows the adventures of a cadet pilot who protects a "space elevator" connecting Earth and space.
The other project in the pipeline is a Japan-U.S. collaborative effort. Legacy Effects LLC, a Hollywood studio responsible for character design for "Avatar" and the suits for "Iron Man 3," has formed a business tie-up with Japanese planning company Ookaze no Okorusama Inc.
Tomino will helm the first project.
The title and the release date have not been announced, but it will apparently be a remake of his previous work.
"Now I feel like an ex-pilot of the Zero fighter who is given a chance to get on the latest U.S. fighter," Tomino said at a joint news conference with Legacy Effects in January.
As for the new "Gundam" film project, the 72-year-old director told reporters in March: "I flatter myself, telling me that I did well for my age."
Tomino was born in 1941, the same year as Hayao Miyazaki, the legendary Studio Ghibli Inc. director who has announced his retirement from making feature-length films.
"Just like Alain Resnais, who made a fantastic comedy at age 87, I believe I can make a new movie or two before I turn 87," Tomino said.
By ATSUSHI OHARA/ Staff Writer
[The Asahi Shimbun]