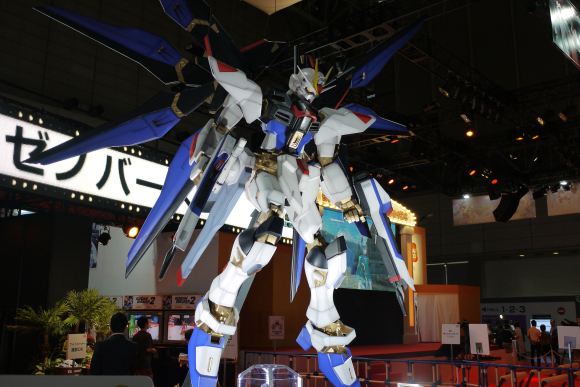 Tokyo Game Show 2014: Photoreport + Video, Info
As you've no doubt already heard, the annual Tokyo Game Show is currently underway at the Makuhari Messe exhibition centre in Chiba Prefecture (yup, just like Tokyo Disneyland, TGS isn't actually in Tokyo…).
It's fair to say this year's show is a little smaller than in years gone by, but there's still plenty to see and do. If, however, you're one of the millions of poor souls who can't simply hop on a train to check it out, or only ever have a chance to see the show on its much busier public days, we have a little treat for you today: three minutes of video and a whole host of photos taken at Tokyo Game Show by our very own staff.
From Mario plushies to the GREE girls' stage shows, there are all kinds of weird and wonderful things to take in at TGS this year, so we thought you might like a little peek inside during the press and business days. Some of the footage is admittedly a little rough, but we hope this will give you a taste of what Tokyo Game Show is all about.
Enjoy!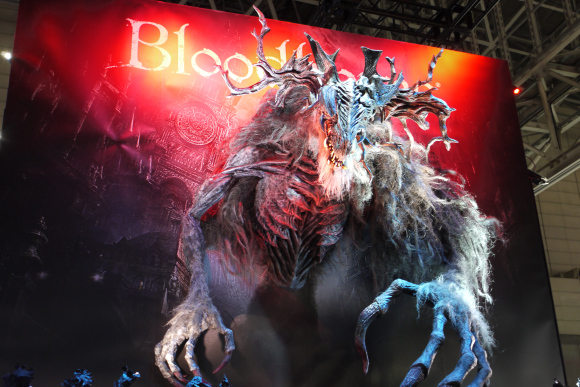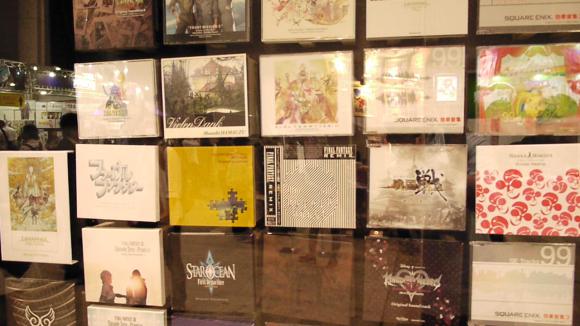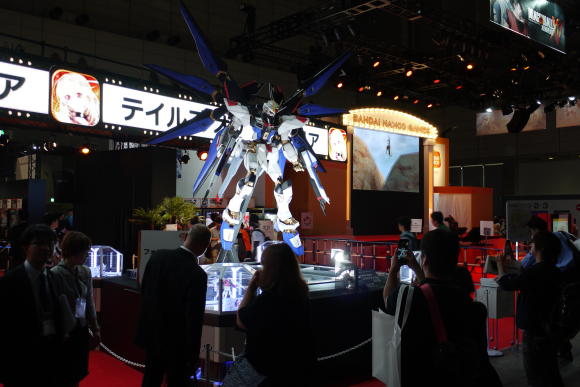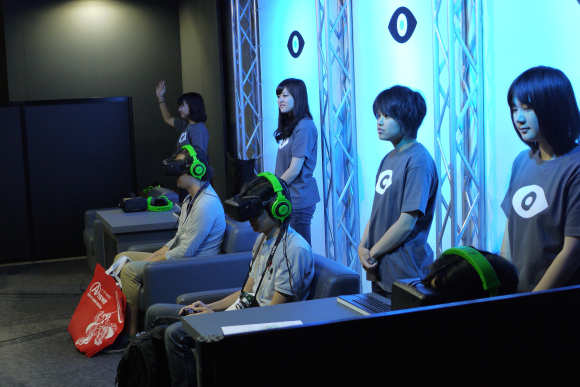 Sony's Project Morpheus, virtual reality was available to try at the Oculus Rift booth.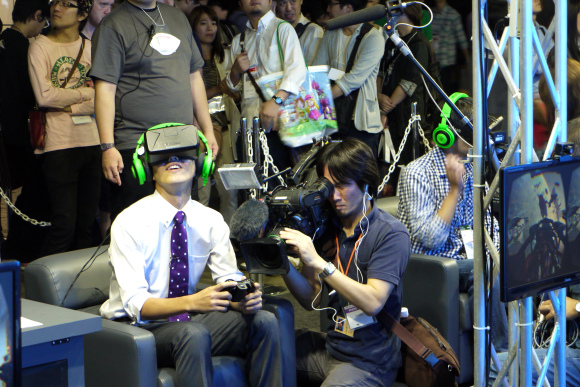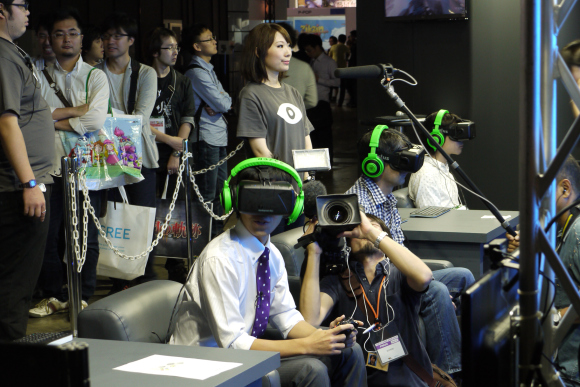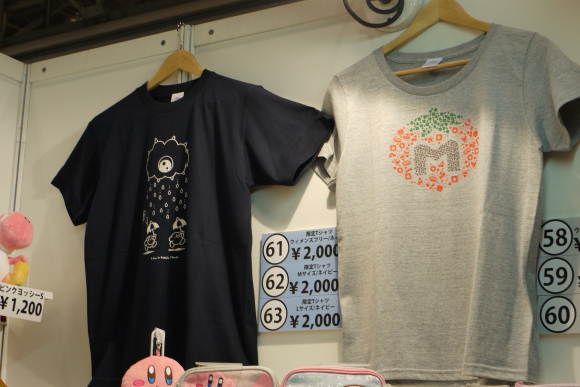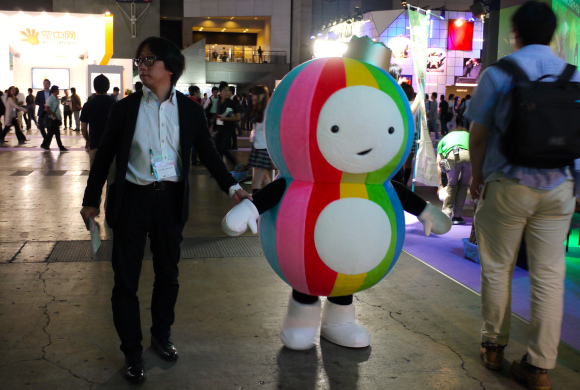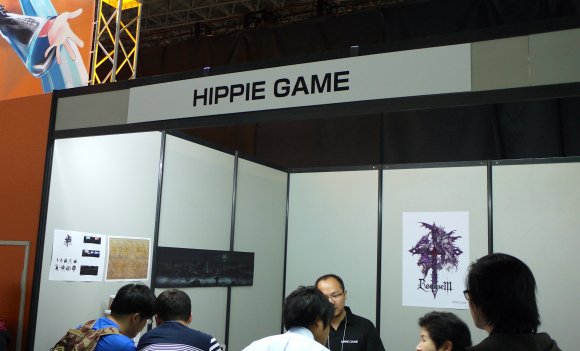 Sony was pushing its smartphones hard this year.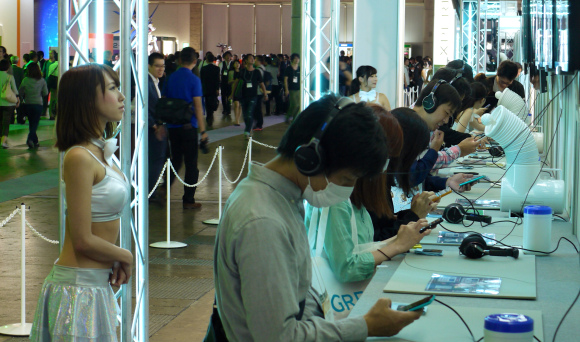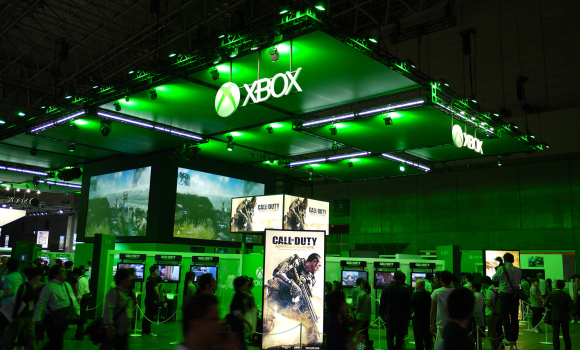 Despite Xbox being the definite underdog in Japan, Microsoft had a sizeable presence at TGS.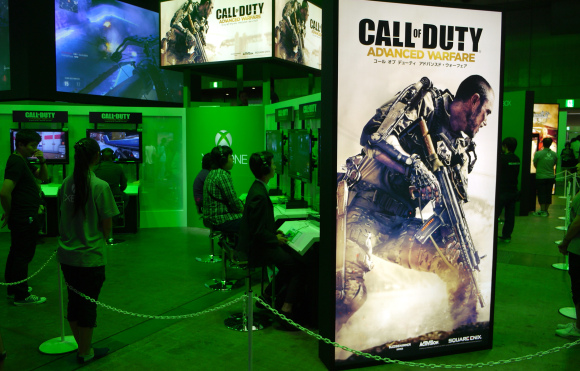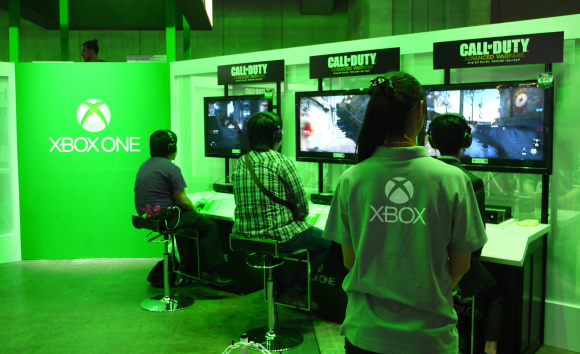 In stark contrast to the dozens of banners and posters outside for the game, Psycho Break (The Evil Within outside Japan) was actually shoved away in a tiny booth at the back of the Xbox section alongside older titles like Dead Rising 3 and Ryse: Son of Rome.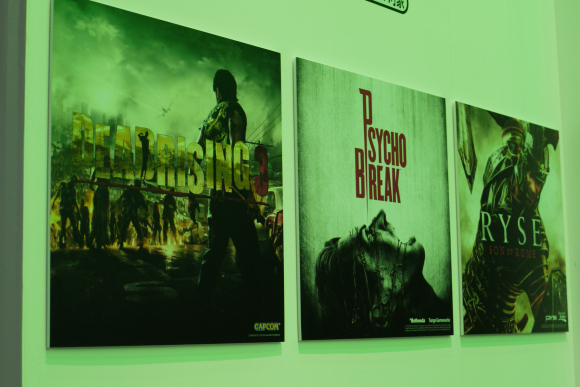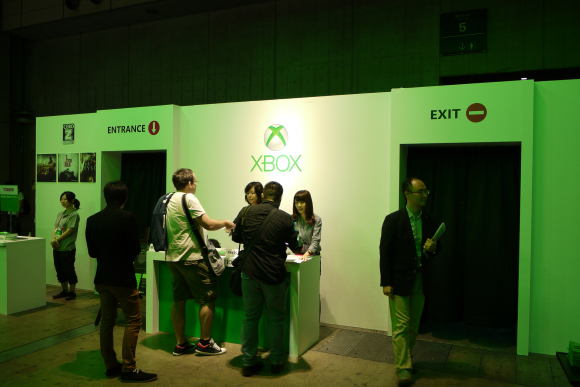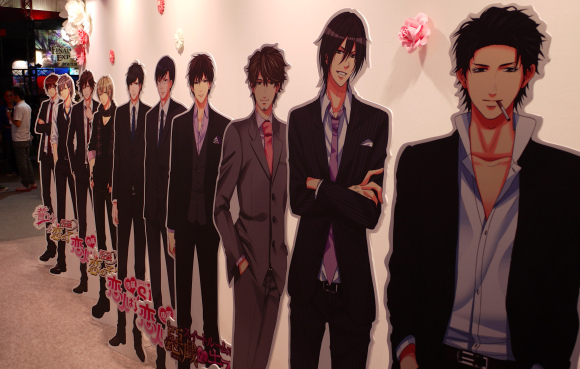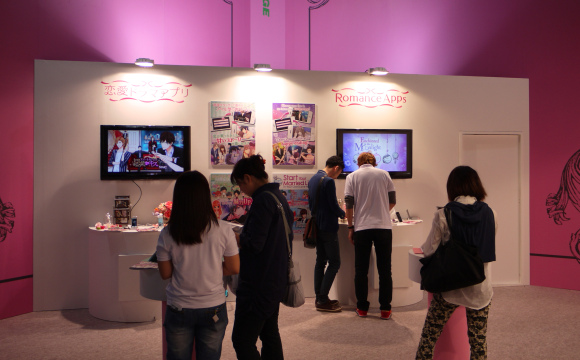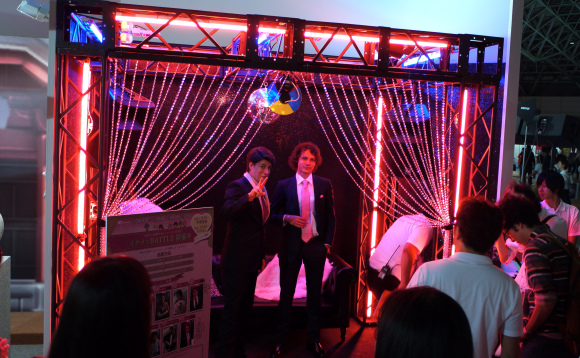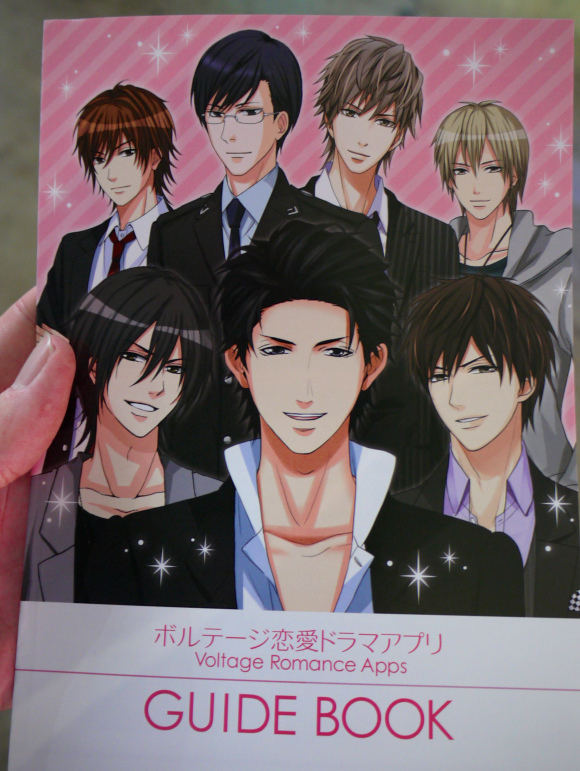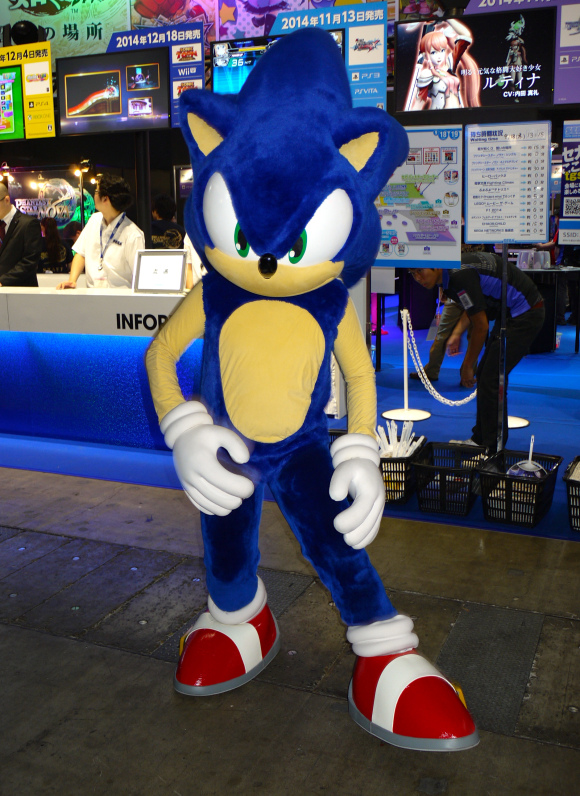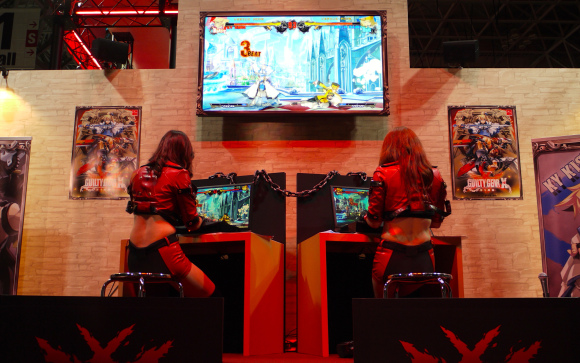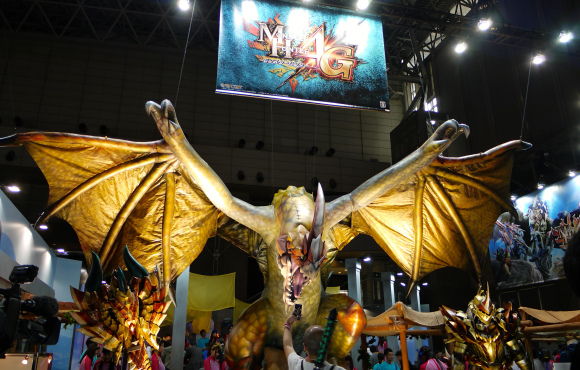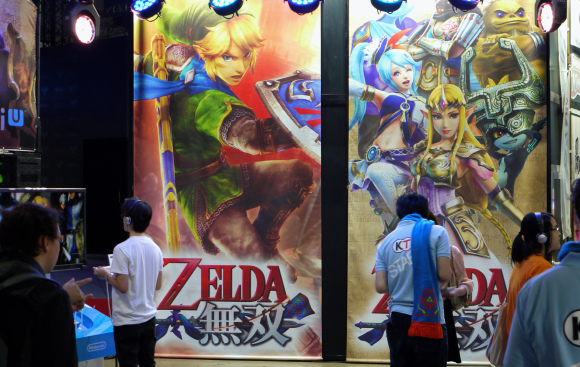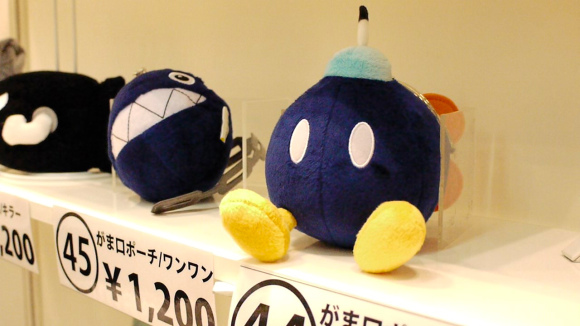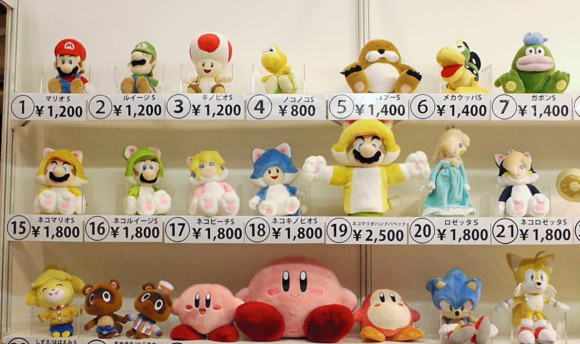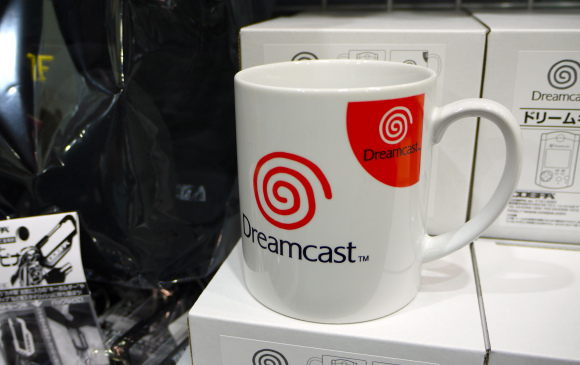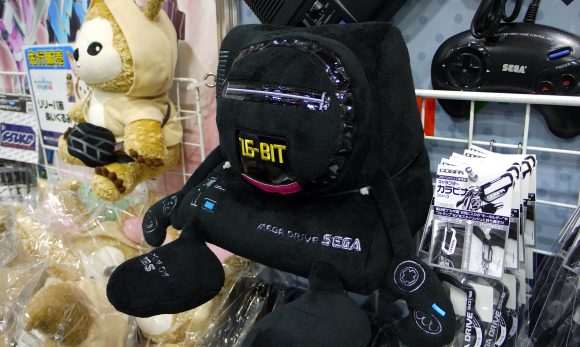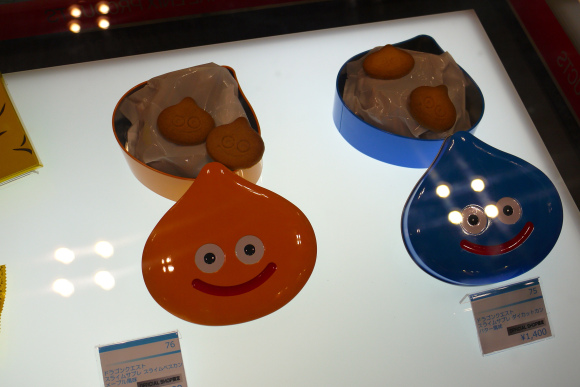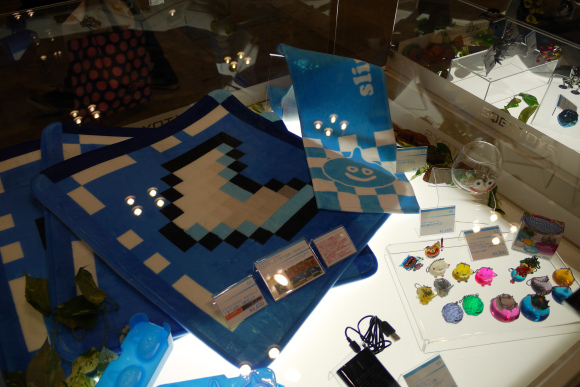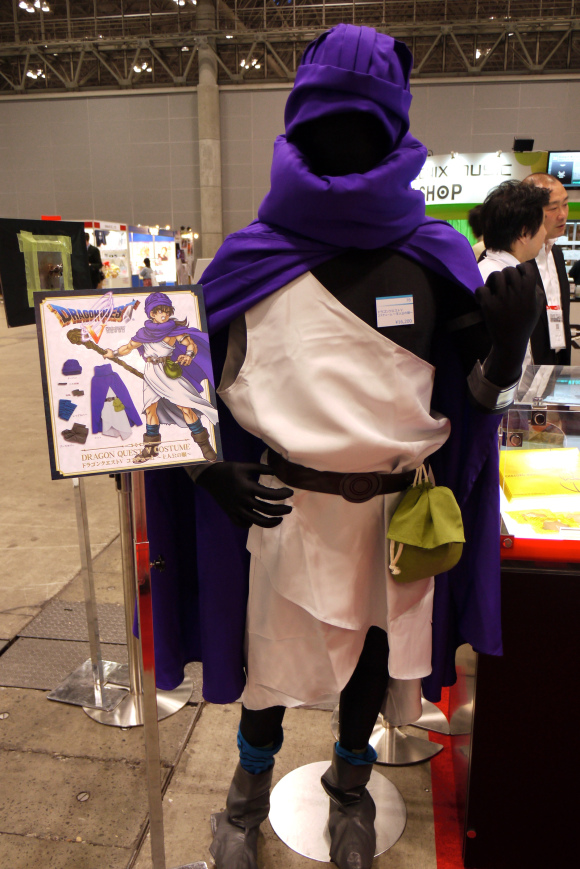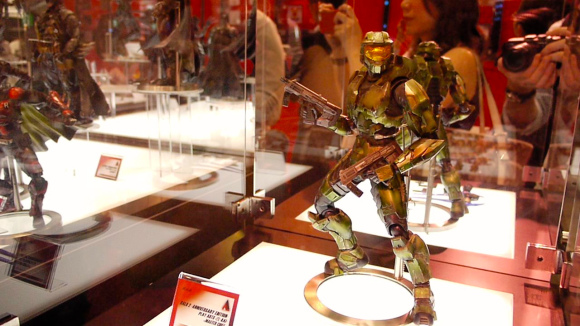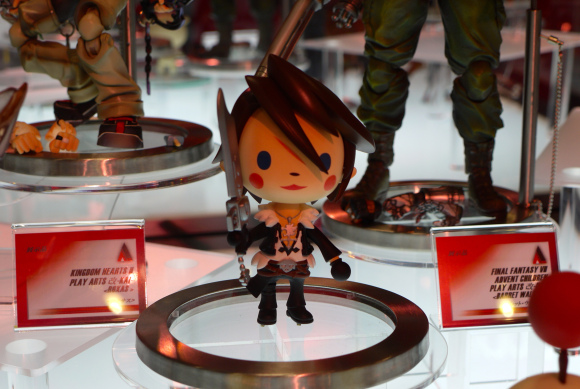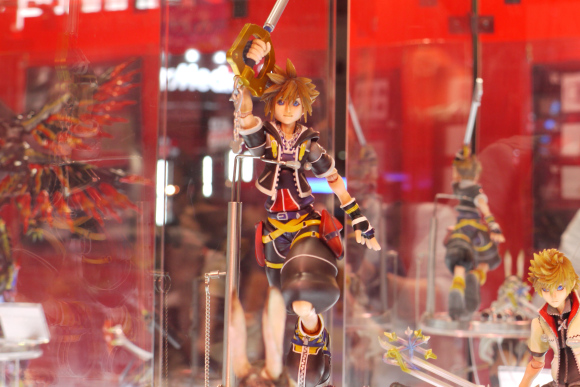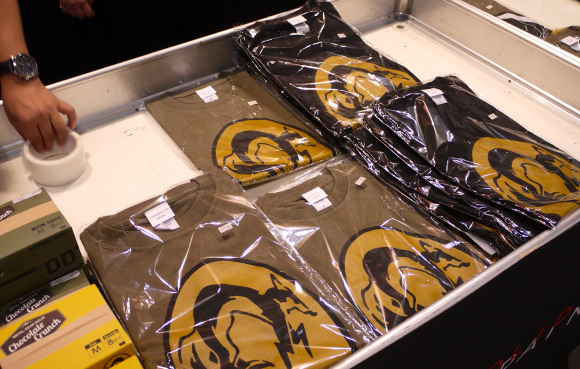 Metal Gear Solid goods appeared en masse.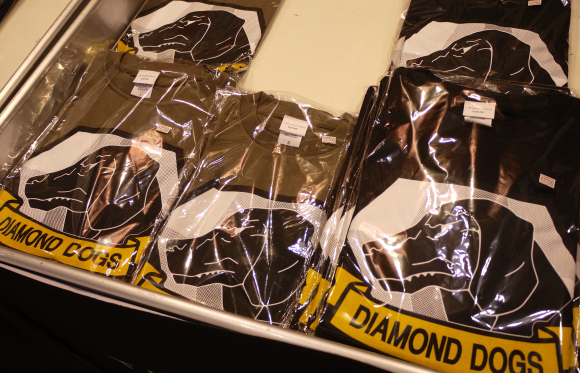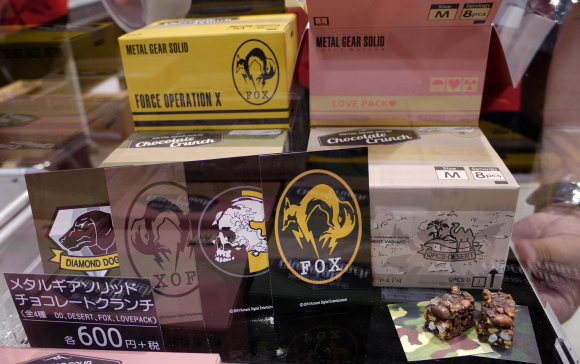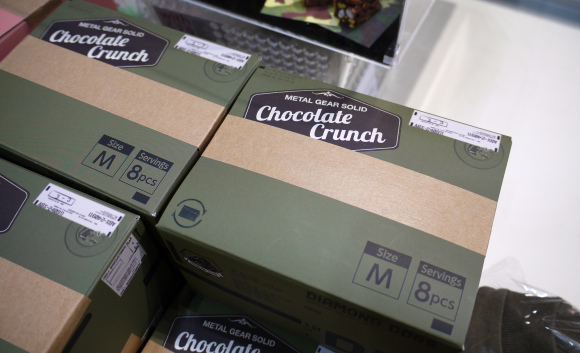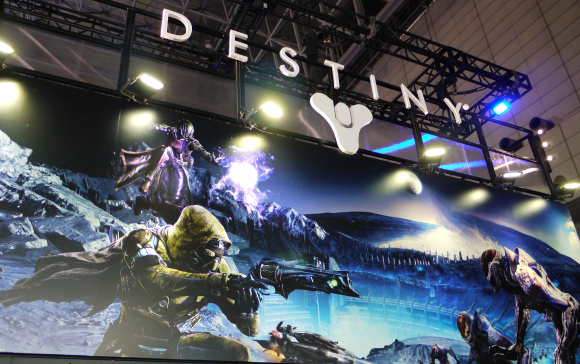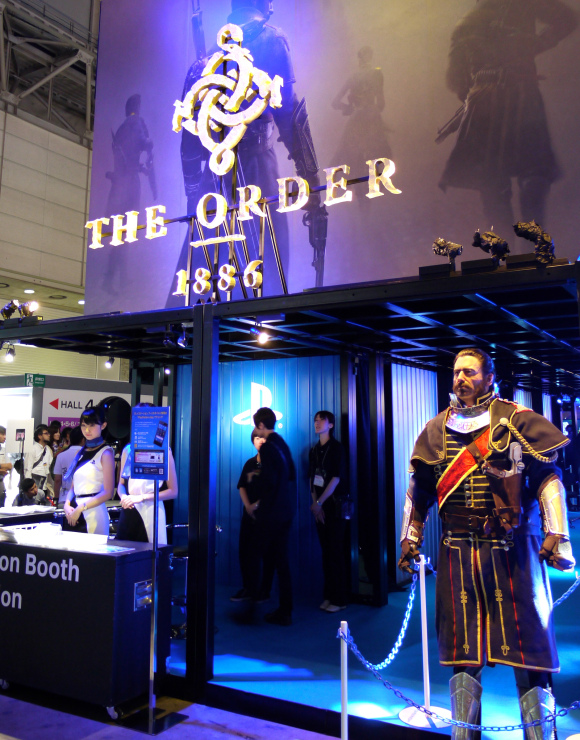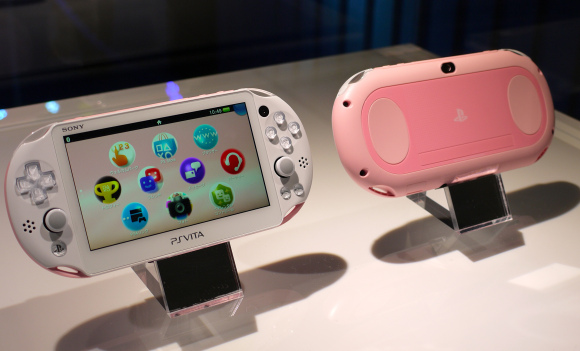 The new pink PlayStation Vita.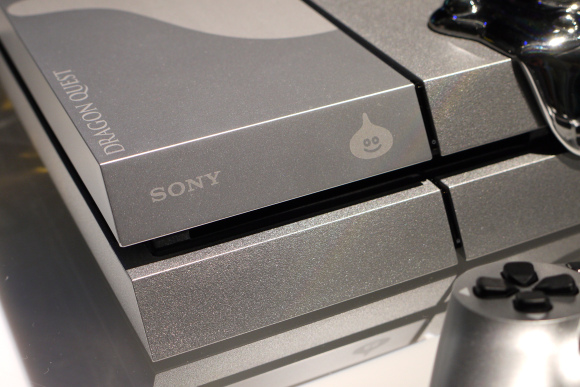 silver Dragon Quest-themed PlayStation 4.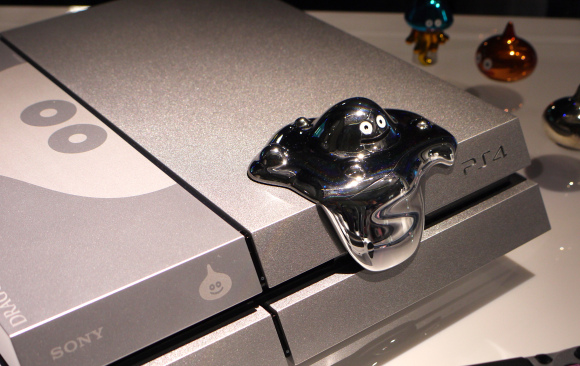 Photoreport by rocketnews24