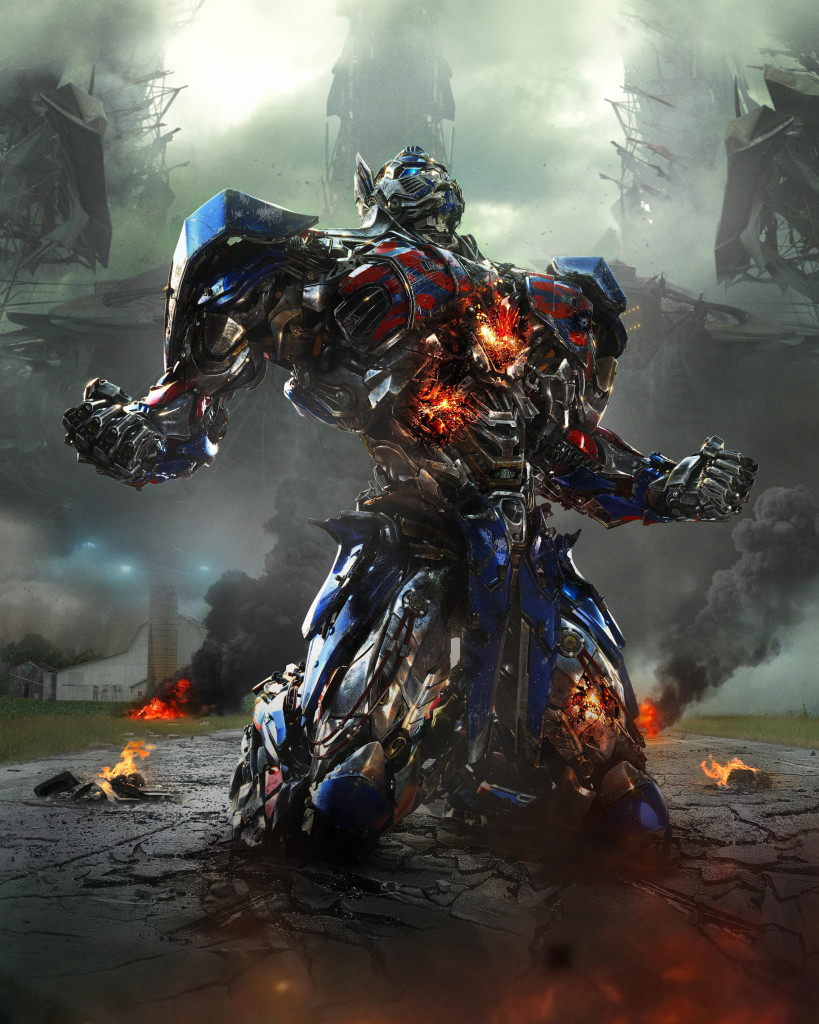 New TRANSFORMERS Sequels, Spinoffs to Be Spearheaded by Akiva Goldsman
plus HD Amazing Images!
After Transformers: Dark of the Moon, director Michael Bay famously planned to hand the franchise off to a new filmmaker who could semi-reboot the series. He subsequently changed his mind and came back to helm Age of Extinction himself, resulting in pretty much the same movie we've been watching for four films in a row now, only with more Mark Wahlberg and less Shia LaBeouf.
Bay previously said he'd be handing Transformers 5 off to another filmmaker, and he subsequently opted to move forward with the Benghazi drama 13 Hours as his next film, but given his history you never really know.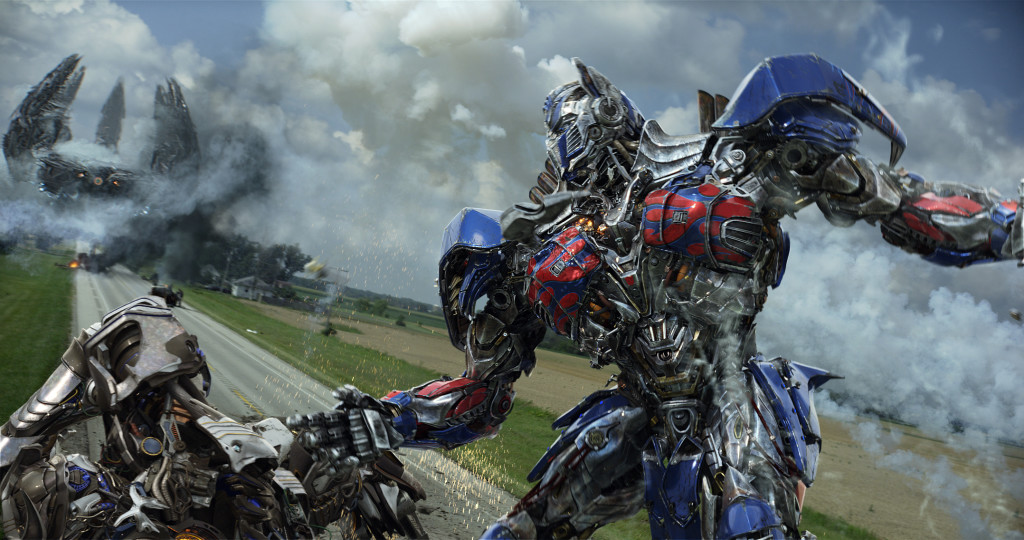 Deadline notes that Bay wants this all hammered out by the time he's done with 13 Hours so that Transformers 5 "can move forward quickly," but it's unclear if that means Bay intends to direct or just produce. The report also says that Goldsman might not actually do any screenwriting here, he may just act as the "showrunner", helping incubate the ideas and hire writers to do the actual penning of the script. If you needed any further proof that the "inter-connected universe" idea is essentially approaching films like television, here is a literal writer's room.
I only got enjoyment out of the first Transformers so I've got little hope of this new approach turning me around on the franchise personally, but it's a smart move from a business standpoint. No doubt they'll come up with a number of films to greenlight simultaneously, leading to a steady stream of Transformers movies hitting theaters for years and years to come.
[collider.com]
by Adam Chitwood