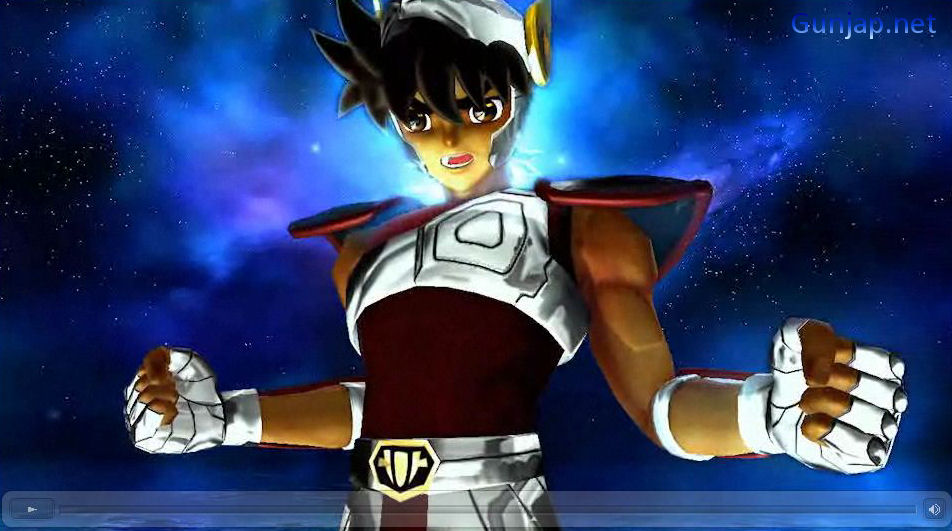 Saint Seiya PS3 Game's 2 Character Promos Streamed, No.11 Big Size Screens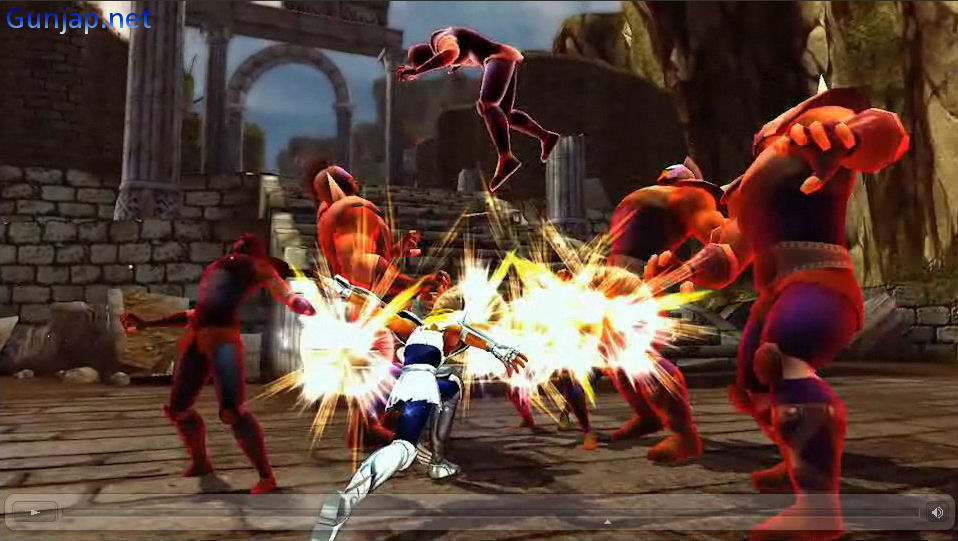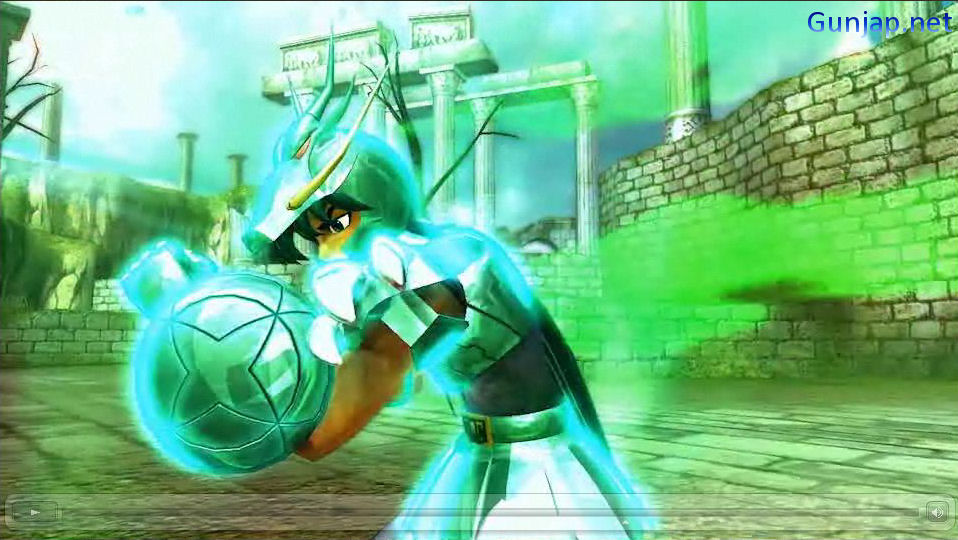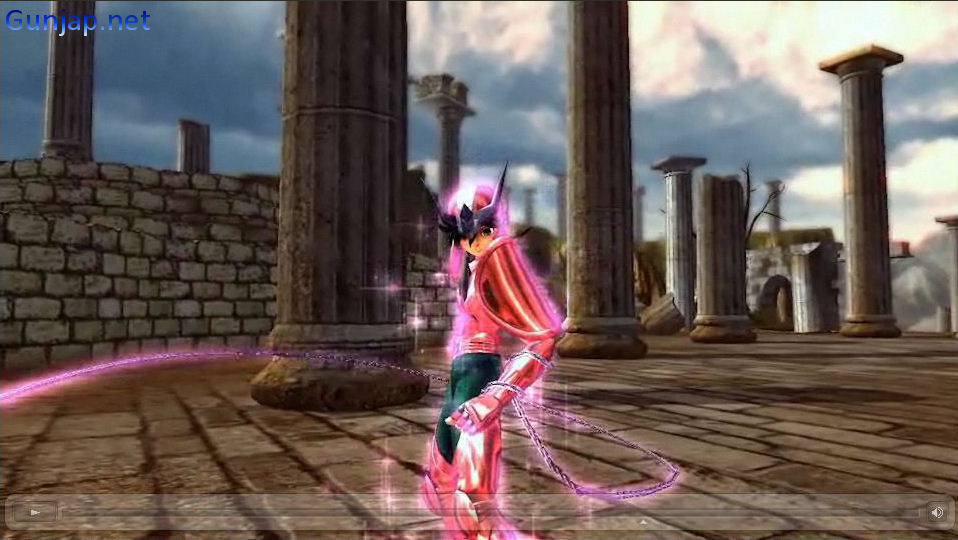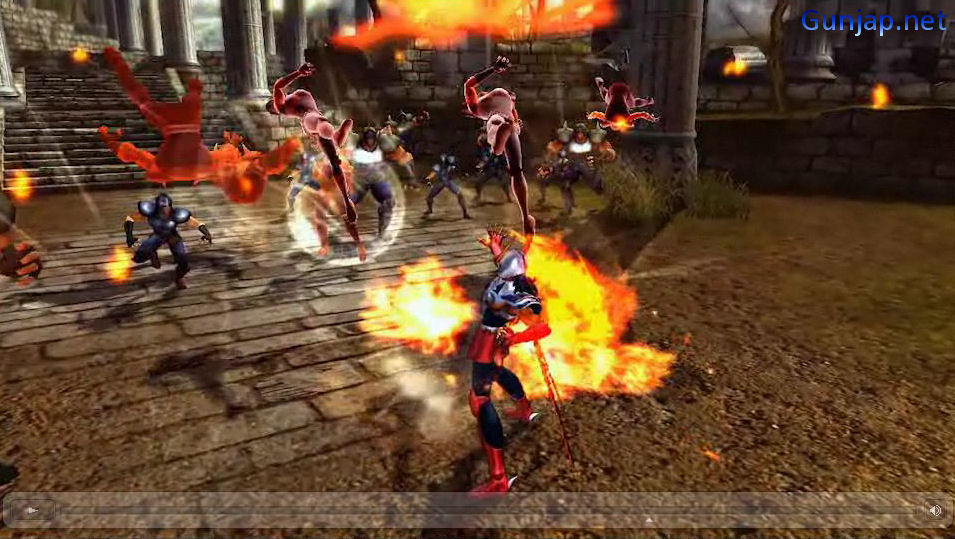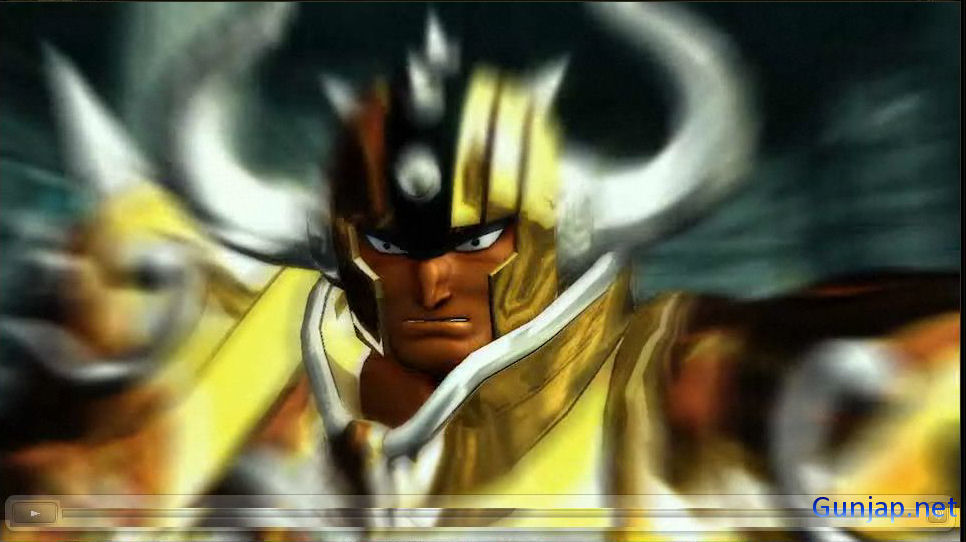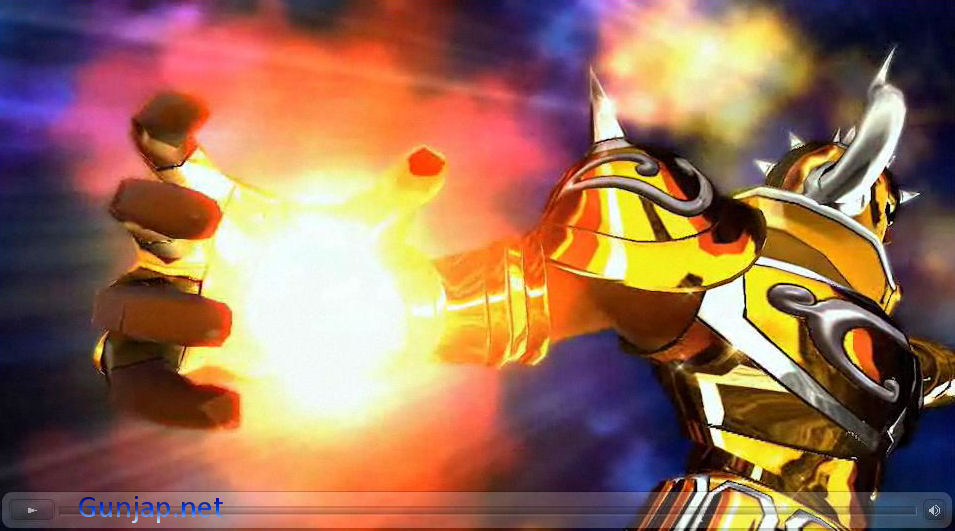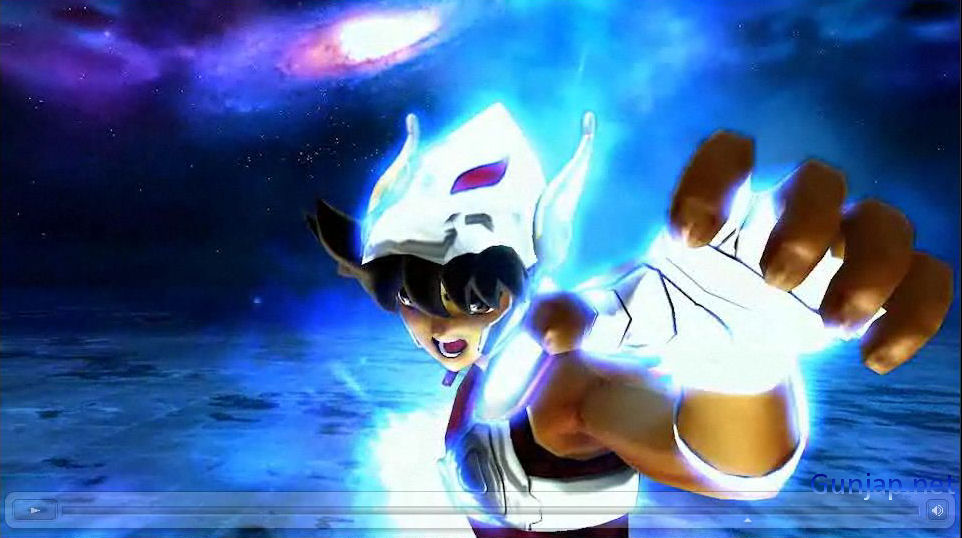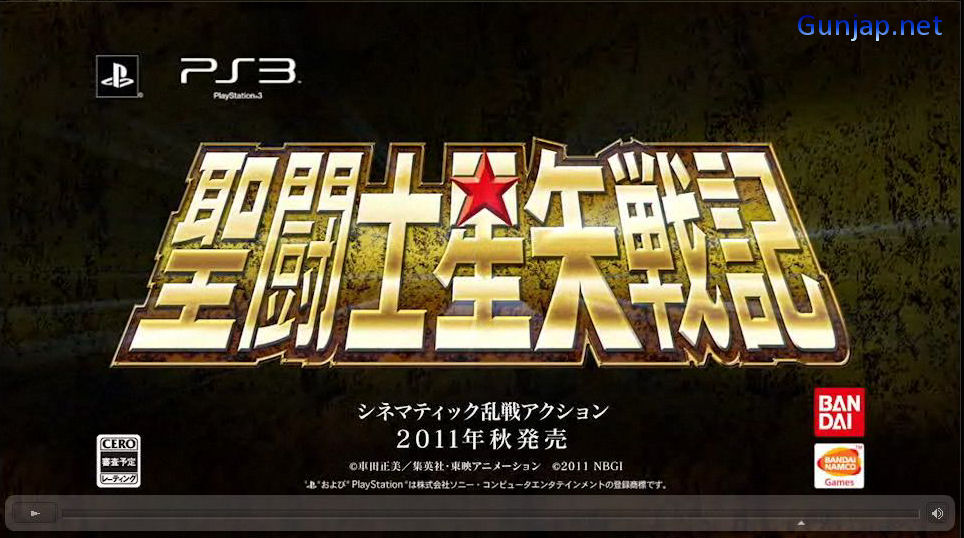 The official website for the Saint Seiya Senki "cinematic melee action" game began streaming two new videos for the characters Andromeda Shun and Phoenix Ikki. The website is already streaming videos for the characters Pegasus Seiya, Dragon Shiryū, and Cygnus Hyōga, as well as the teaser video for the game itself.
Bandai Namco Games will ship the game for the PlayStation 3 console in Japan this fall. It will recreate the Sanctuary arc of Masami Kurumada's Saint Seiya mythological fantasy manga and anime as the player faces waves of countless enemies. Bandai Namco Games will announce the specific release date and pre-order bonus extras and release a new promotional video on August 19.
The mang is marking its 25th anniversary this year, and Toei had confirmed earlier this year that a new computer-animated film of Saint Seiya has been green-lit.
(Source x info: Animenewsnetwork)