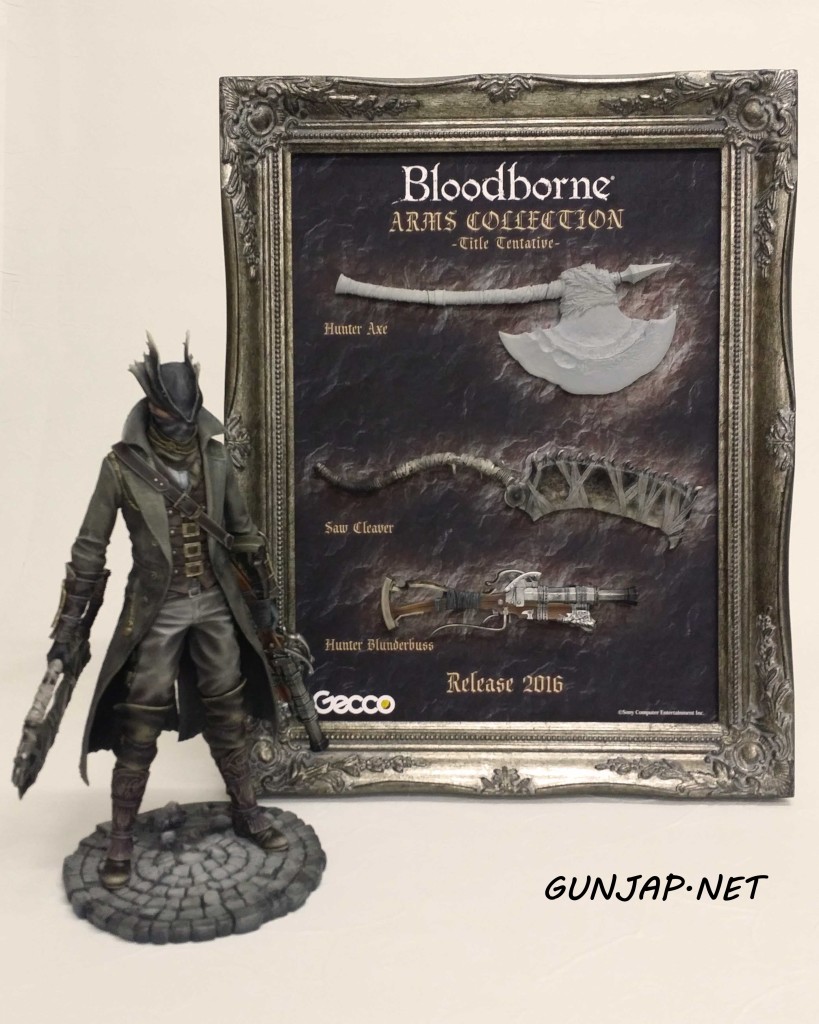 GECCO's Preview x GUNJAP: 1/6 Bloodborne Arms Collection:
Full Official Images, Full ENG Info, LINKS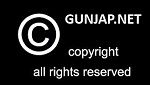 Hello GUNJAP
We, Gecco Corp., are excited to announce that we produce the Bloodborne
Hunters' weapons as 1/6 scale pre-painted model.
The prototype of Hunter Axe was revealed at the fan event in Osaka today
hosted by FromSoftware. Many more weapons will be lined up.
It's fun to collect, also good to have Hunter 1/6 Scale Statue hold the
weapons.
The products will be released in 2016.
Product Name:
Bloodborne Arms Collection 1/6 scale pre-painted model (tentative title)
Produced by
Gecco
http://www.gecco.co.jp
https://www.facebook.com/GeccoCorpJP
Lineup
– Hunter Axe
– Saw Cleaver
– Hunter Blunderbuss
– And more
Specification
– Scale: 1/6
– Material: ABS, PVC
– Release: 2016
– Sculpt: Shinya Akao/HEADLONG
– Digital Sculpt: Masaki Akao
– (C)Sony Computer Entertainment Inc.
Tsutomu Komatsu
Vice President of International Operations
Gecco Corp.