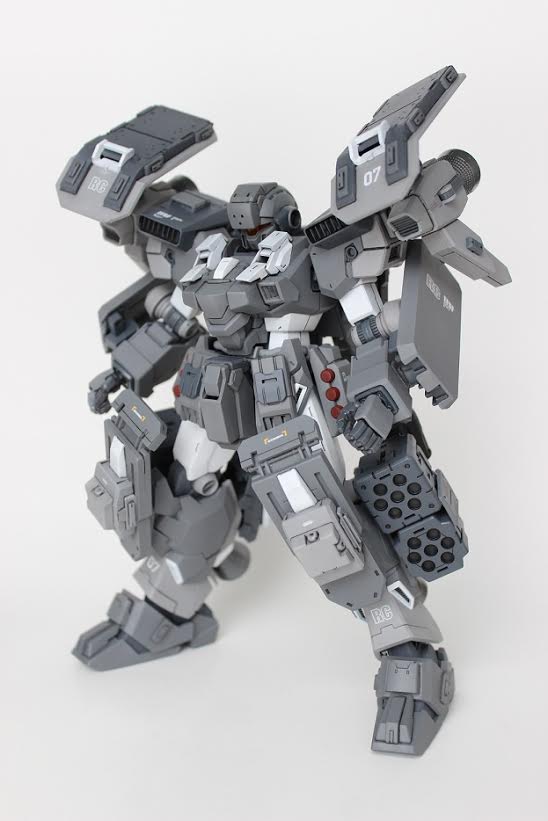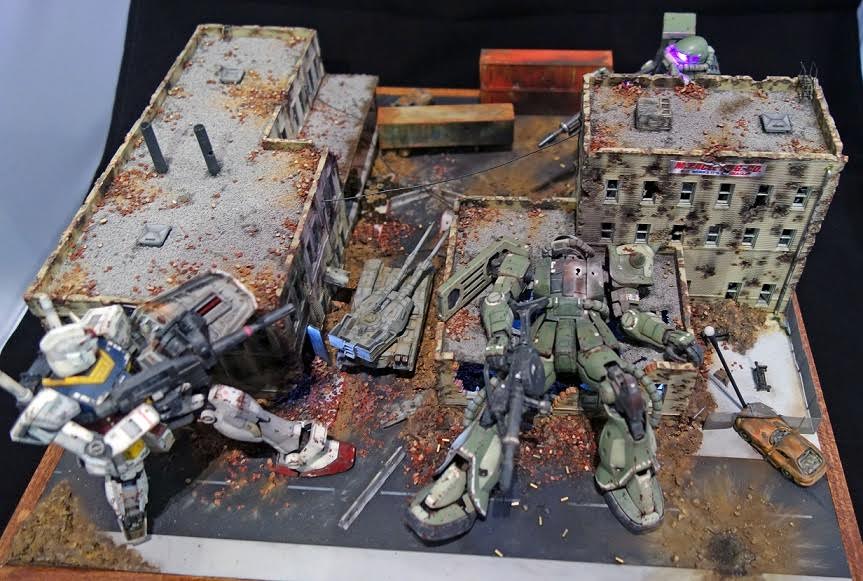 GBWC 2015 North America The WINNERS:
Images, info and Full PhotoReview of Kevin Zhang's U.N.O.M. MIXCOATL
GBWC 2015 North America:
The three finalists are Kevin Zhang, Nate He and Michael Wine, with Zhang moving on to the finals.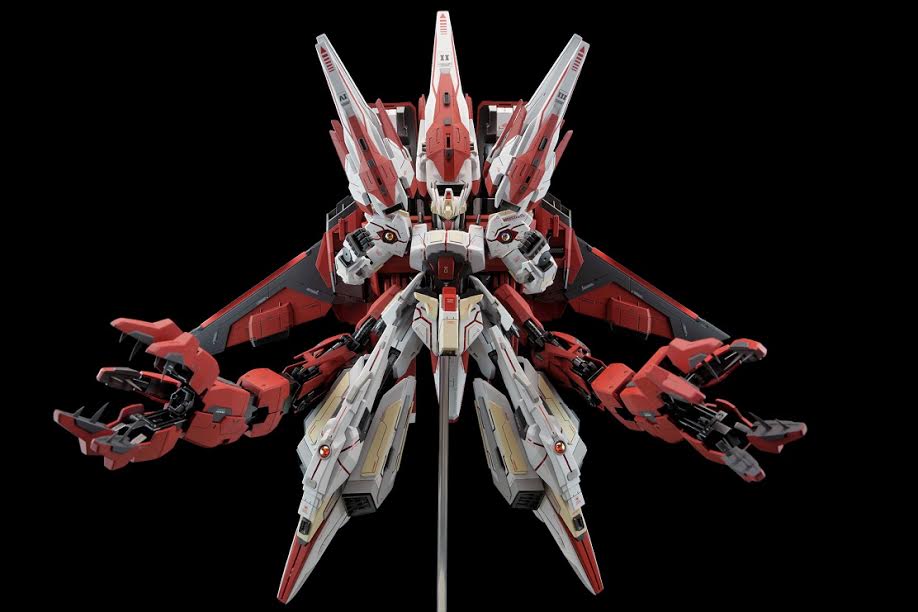 Kevin Zhang previously conquered the New York qualifying round and has been chosen to represent the North American region in the GBWC Finale in Japan.
His victory has earned him a free round trip to Japan for the contest and will compete against other Gundam model builders from around the world.
His submission:
U.N.O.M. Test Type OAZ-001 MIXCOATL
check out the PHOTOREVIEW HERE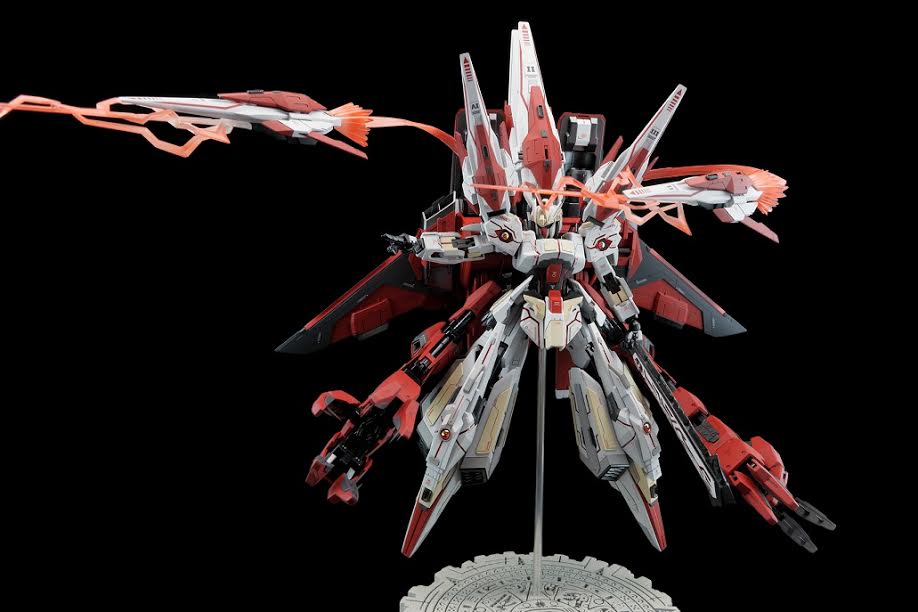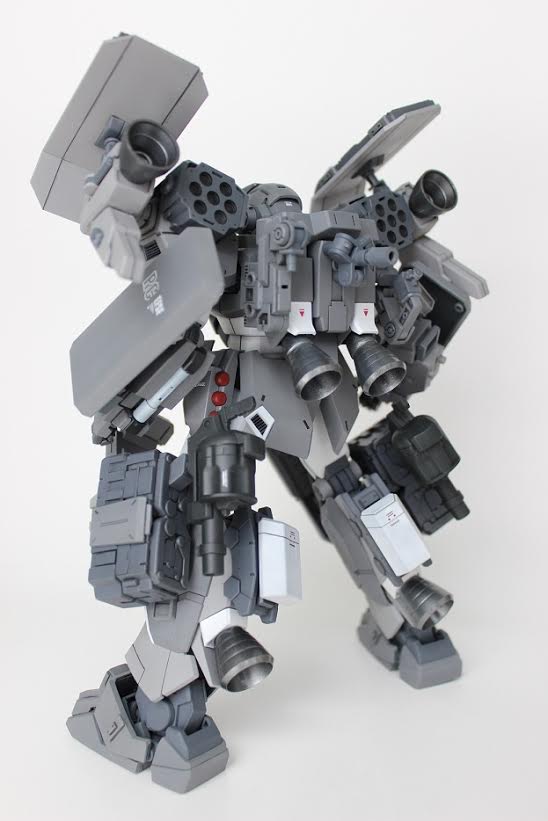 First runner-up Nate He from Canada: MG 1/100 Jesta HAVOC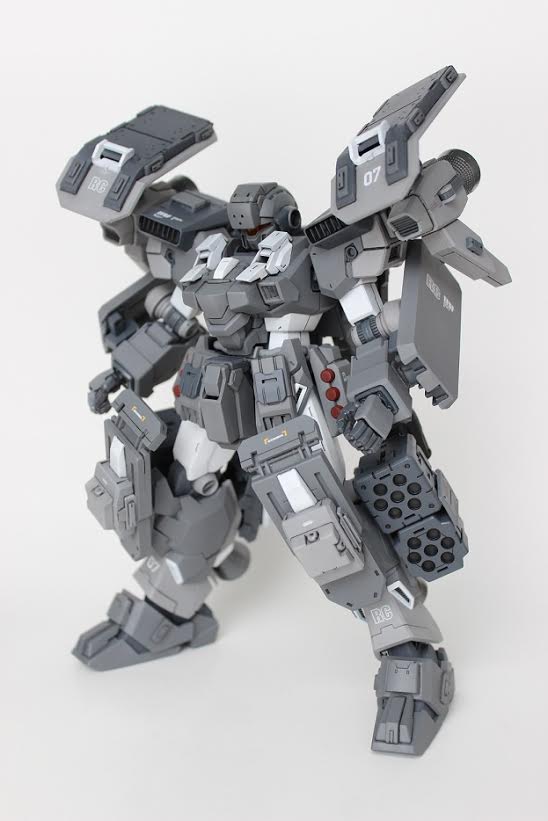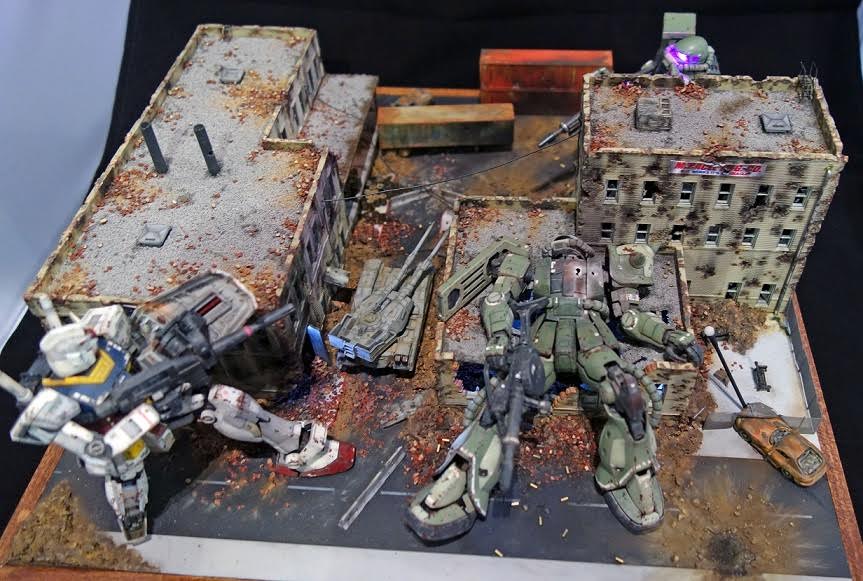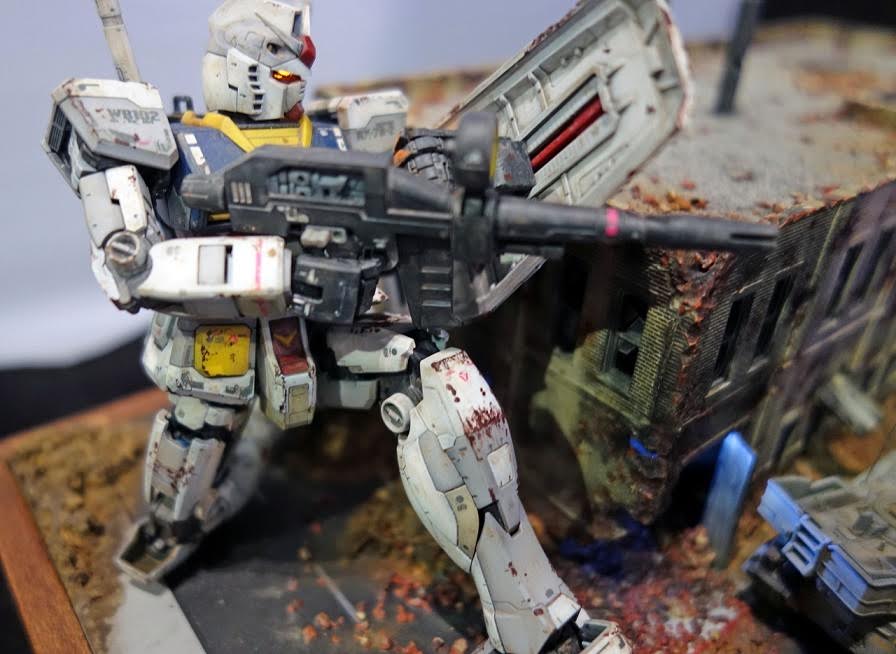 Competitor Michael Wine earned the 2nd runner-up with a diorama: "Officer Down"