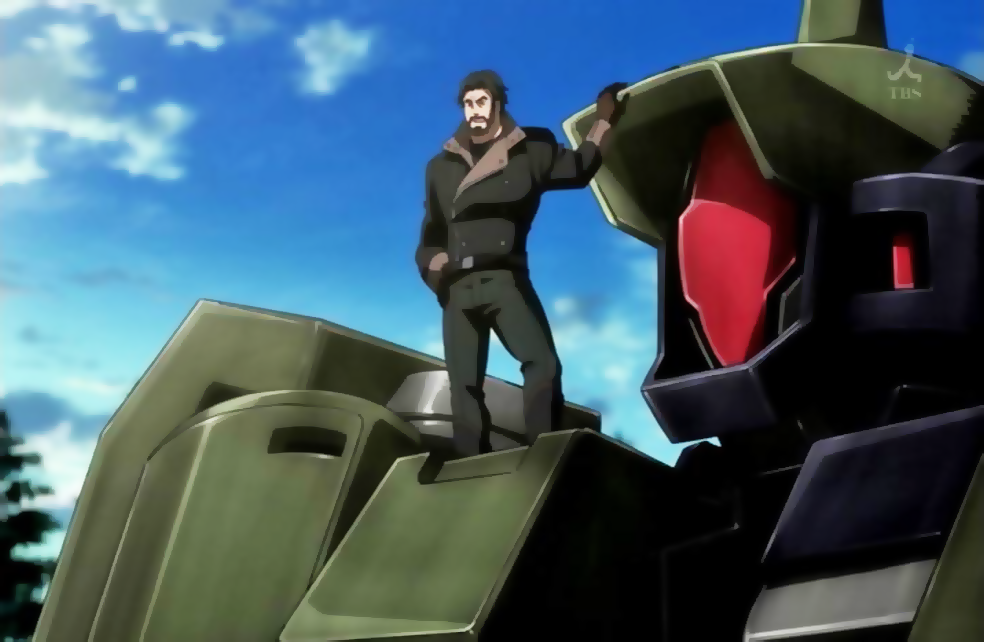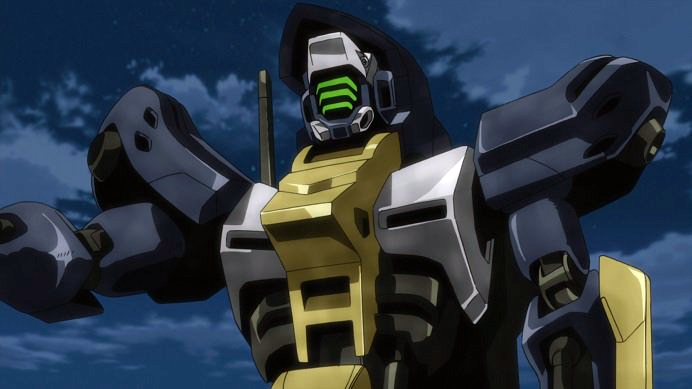 Gundam Iron-Blooded Orphans 2nd Season: Episode 31 SILENT WAR.
No.17 Big Size Images, FULL INFO
"Silent War"
"Muon no Sensō" (無音の戦争)
November 6, 2016
Arbrau and SAU forces engage in battle in Balfour Plain, with Gjallarhorn and the Outer Earth Orbit Regulatory Fleet supporting the SAU. Takaki and Aston struggle to maintain the morale of their comrades as they engage in non-stop skirmishes.
Meanwhile, the crew of the Hotarubi arrive within Earth orbit, but are not permitted to launch a shuttle due to Arbrau's state of emergency. At the last minute, McGillis boards his Graze Ritter to end the stalemate between both factions.
watch on daisuki.net