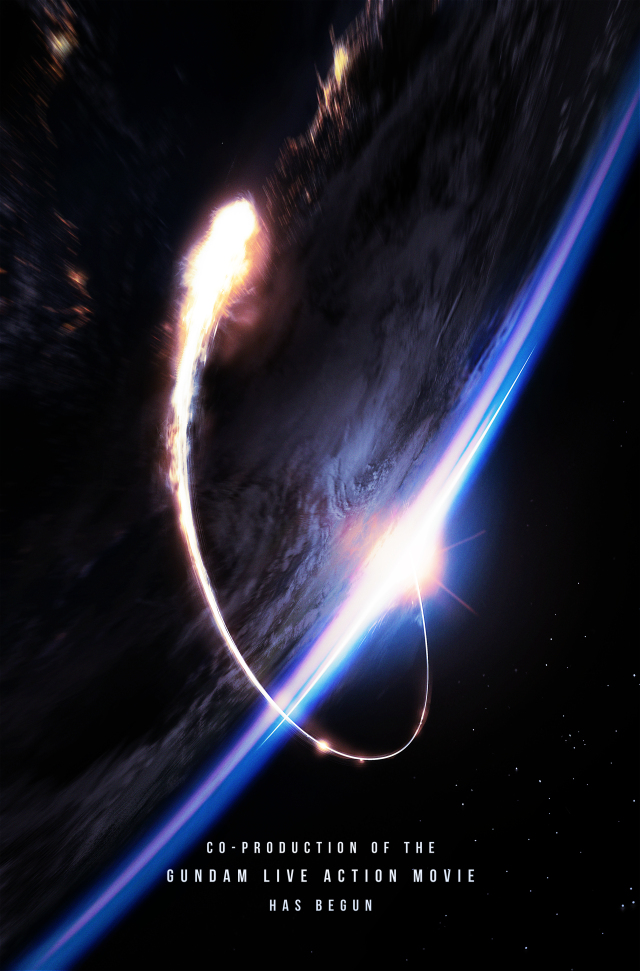 CO-PRODUCTION OF THE GUNDAM LIVE ACTION MOVIE HAS BEGUN:
FULL ANNOUNCEMENT / FULL SCREENS
Sunrise President and CEO Yasuo Miyakawa announced that Sunrise is collaborating with Legendary Pictures on the film.
Legendary's Executive Vice-President of Production Cale Boyter and Bandai Namco Holdings President and Representative Director Mitsuaki Taguchi were at the event. Robert Napton, former Bandai Entertainment Director of Marketing and Legendary Comics' current Senior Vice President of Publishing moderated the panel segment about the live-action film project. (As you can see and read, in these screens here below)
The listing said the project takes place in Universal Calendar 0104 and would launch in 2022.
Sunrise's franchise, created in 1979, includes an anime TV series, manga, animated films, video games, plastic models, toys and novels.
Legendary: Pacific Rim movies, and has Godzilla: King of the Monsters and Detective Pikachu in postproduction.