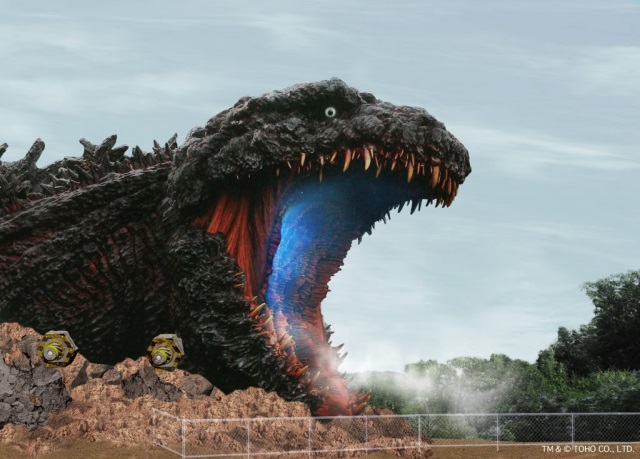 Hyogo Prefecture's Awaji Island: Massive 120-meter Godzilla statue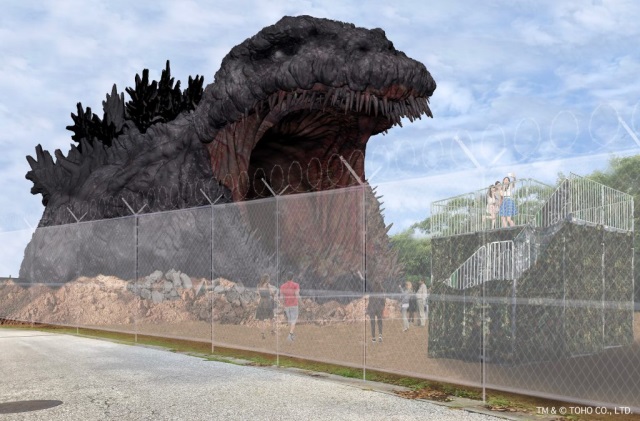 Hyogo Prefecture's Awaji Island doesn't get a ton of visitors. It's a pleasant enough place, but it just doesn't have that many major attractions.
Soon, though, there's going to be a very big reason to visit Awaji: a massive 120-meter-long (393-foot) Godzilla statue!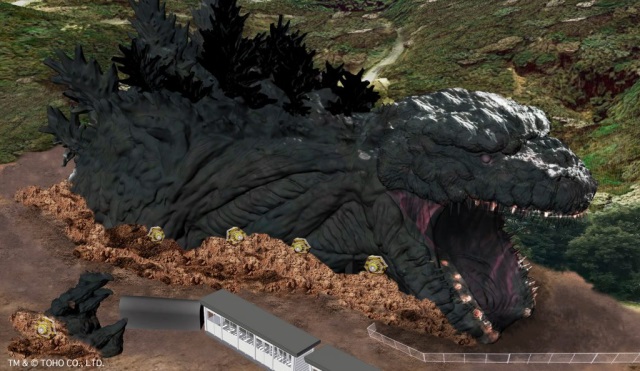 Nijigen no Mori ("2-D Forest") is an amusement park that offers both outdoor activities, like obstacle courses, and anime-related fun, such as its Naruto AR game.
The park has just announced that its newest creative partner is the King of the Monsters himself, and that it's building a life-size replica of the upper body of Godzilla as he appears in 2016's Shin Godzilla, the most recent Japanese-produced entry in the film franchise, directed by Evangelion creator Hideaki Anno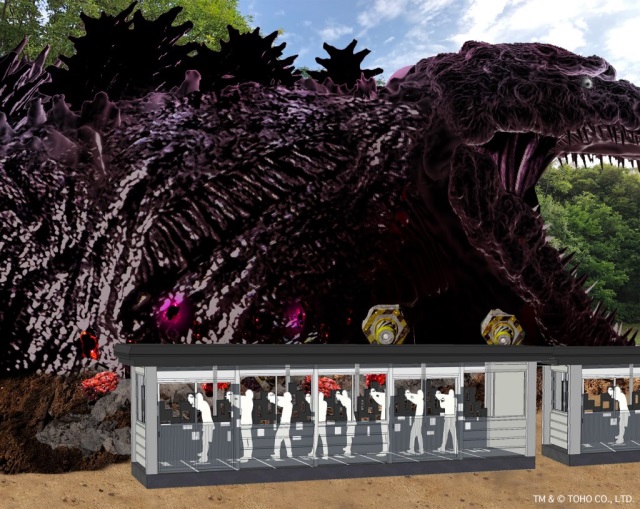 The attraction, dubbed Godzilla Interception Operation Awaji, puts visitors in the role of members of the National Awaji Island Godzilla Research Center, or "National Awaji Island Institute of Godzilla Disaster," to use its clunkier official English name.
Don't worry, though, you won't be stuck running lab tests and sitting through droning lectures in a stuffy symposium.
Instead, you'll be drafted into an operation to lure Godzilla to Awaji Island, trap him under an explosive-triggered rockslide, and blast him with a cell-freezing substance. This, naturally, must be one of the most extreme methods possible: with zip-lining through the interior of Godzilla's gargantuan body and firing a coagulant rifle into his hide all part of the comprehensive anti-kaiju plan.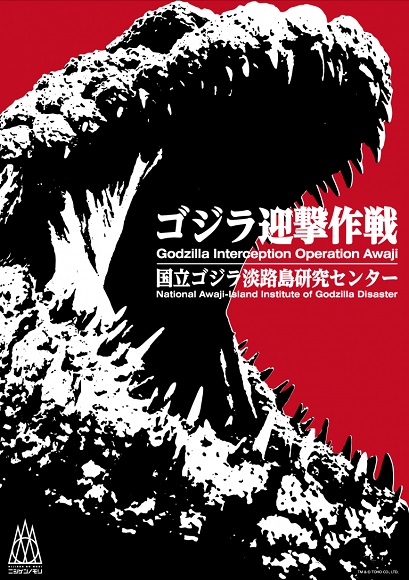 The 5,000-square meter (53,820-square foot) Nijigen no Mori Godzilla zone is scheduled to open in summer of 2020.
article by Casey Baseel