P-Bandai FW GUNDAM CONVERGE EX30 ペーネロペー
The 30th edition of the FW GUNDAM CONVERGE EX series comes with the Penelope scheduled to be released in 2020!
Colored model 1 set (1 type)
Penelope
1 gum (soda flavor)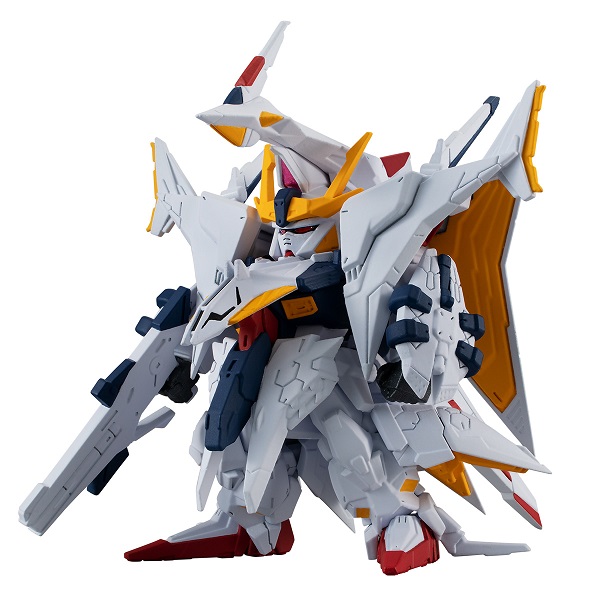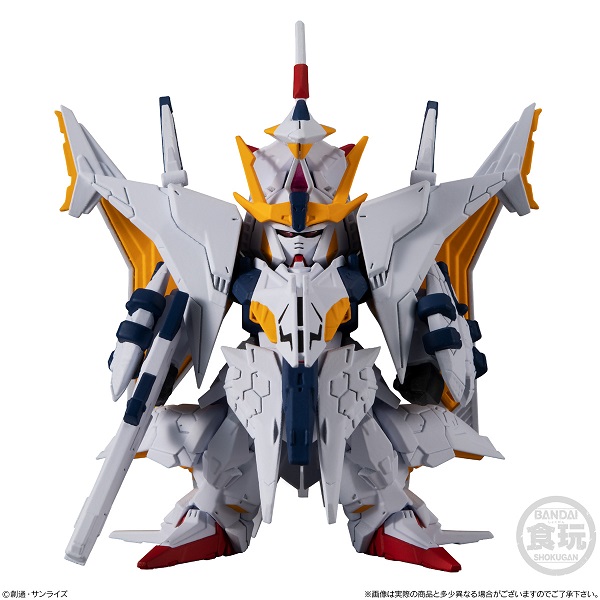 Manufacturer's suggested retail price: ¥ 3,600 (excluding tax)
Sales start date and time: November 19, 2019 13:00
Release date: March 2020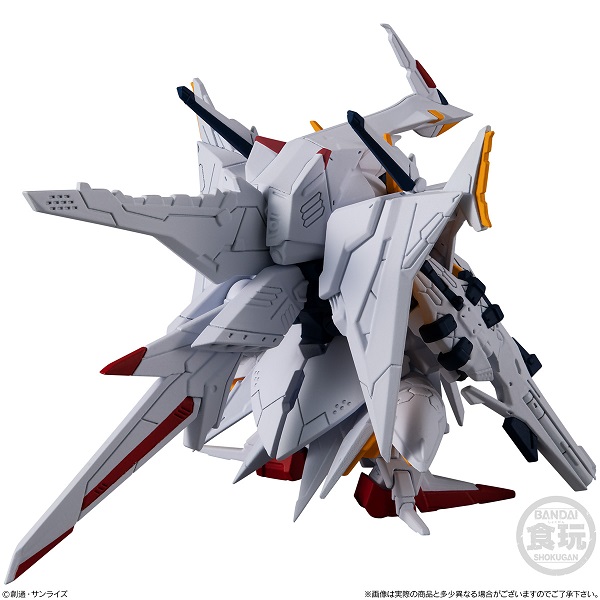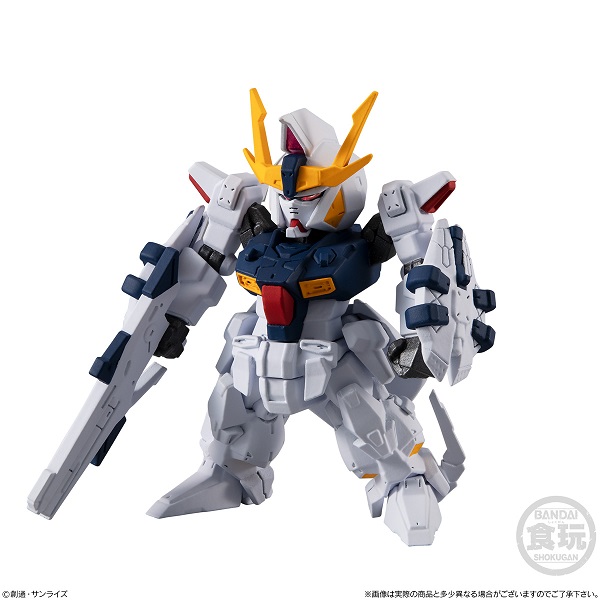 The original brand of the FW series launched in 2010.
Utilizing new technical advancements, such as 3D modeling and precise detail achieved by multiple materials, a brand new candy toy figure has been developed.
Withstanding the challenges that come with deforming mechanisms and moving parts, the models come with special series such as "SP", "EX", ": CORE" in addition to regular "CONVERGE #" series.