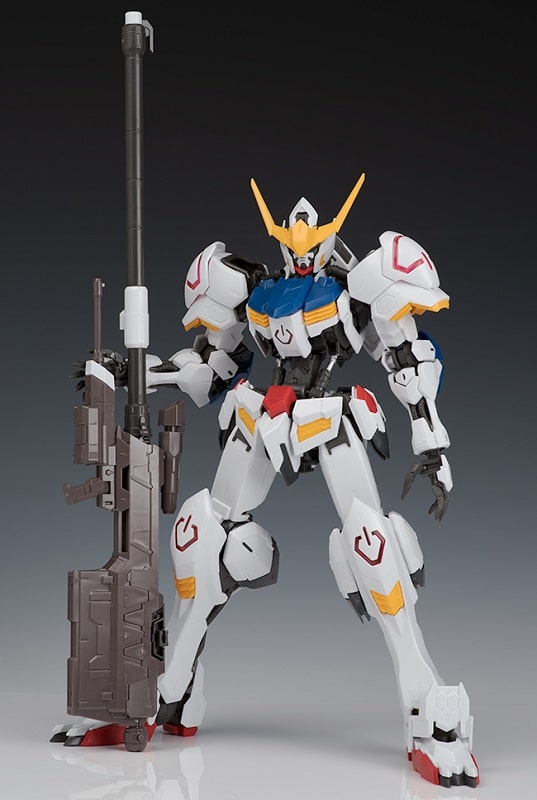 Barbatos was kitted in 1/100 and HiRM
This time it was kitted in MG. (comparisons too in this review)
The price is 4,950 yen.
MG ガンダムバルバトス レビュー
PRODUCT DETAILS
The 4th form of Gundam Barbatos from "Gundam Iron-Blooded Orphans" appears in the prestigous Master Grade line!
The inner structure of the Gundam Frame and Dual Ahab reactors have been faithfully recreated and feature a number of gimmicks that allow for dynamic posing including piston movement with various parts of the body including shoulders, chest, and legs.
Color separation is used generously throughout the kit providing the most easy building experience yet for the Barbatos series.
All 3 of its iconic weapons including Mace, sword, and Smoothbore Gun are included.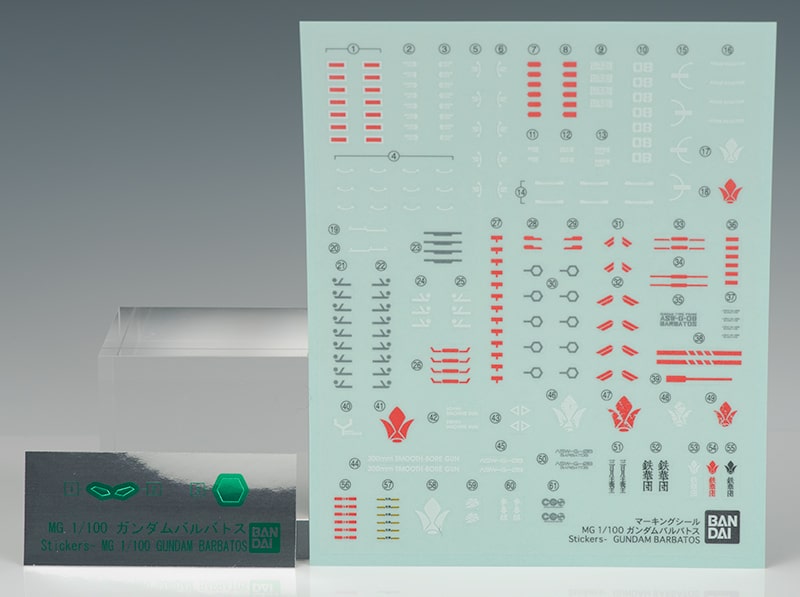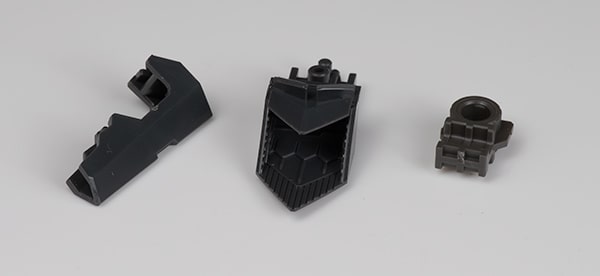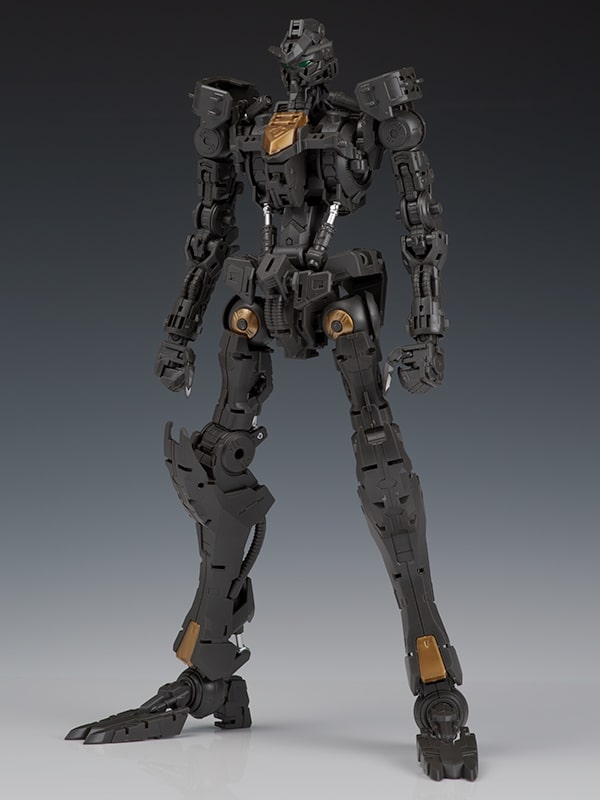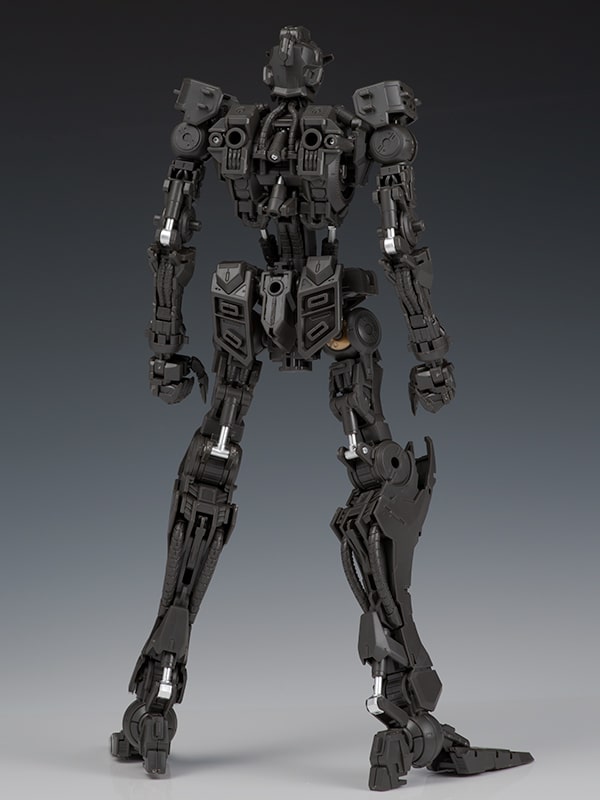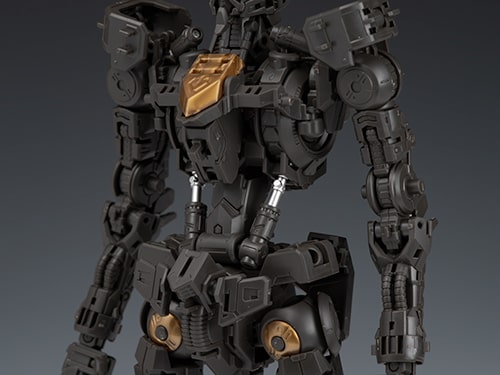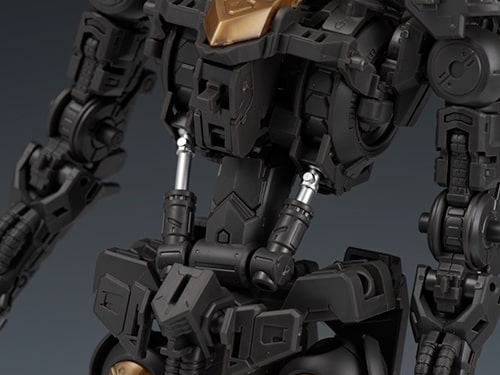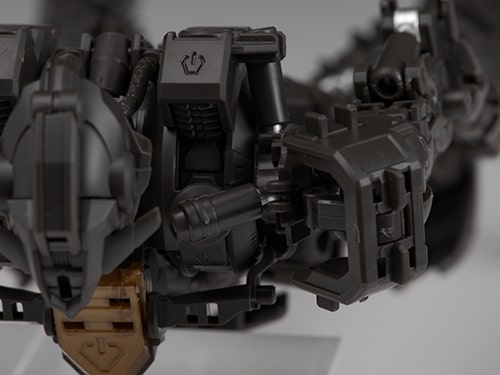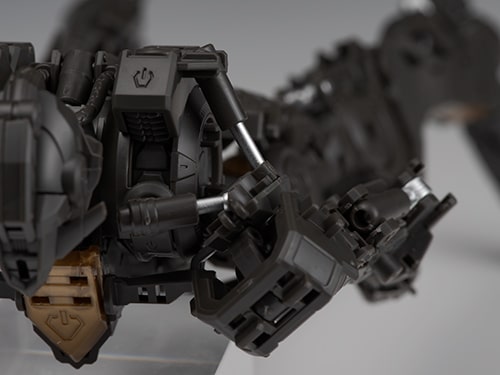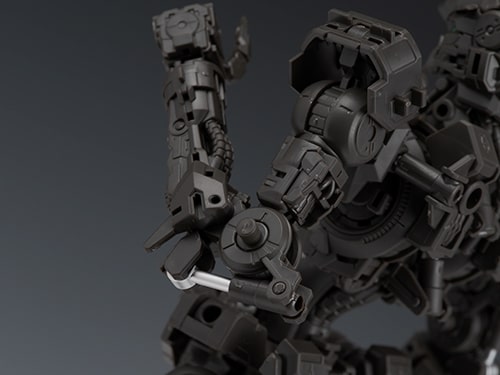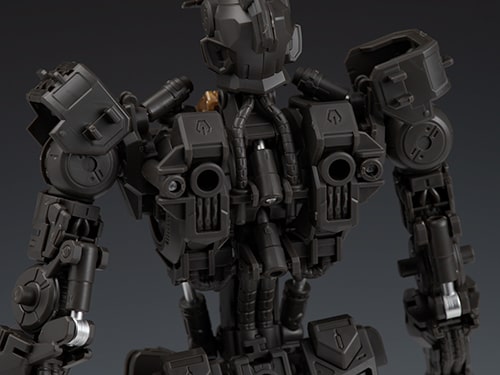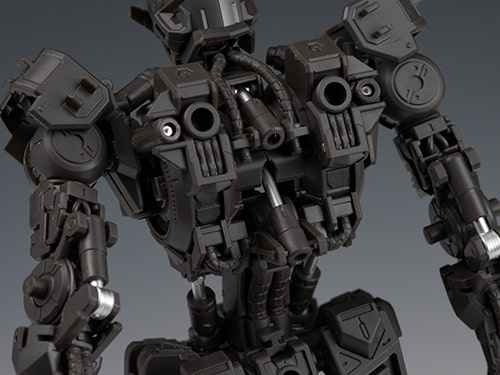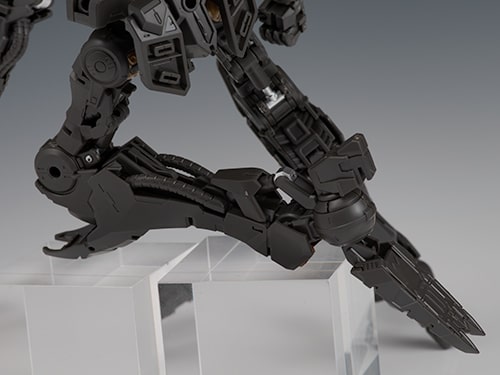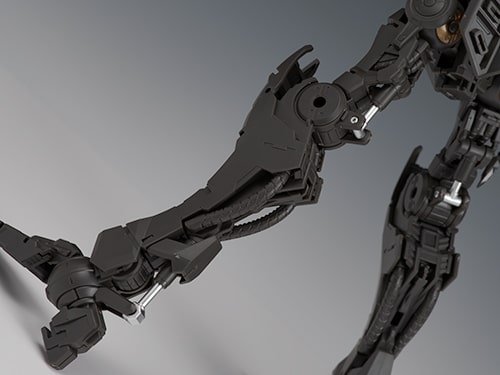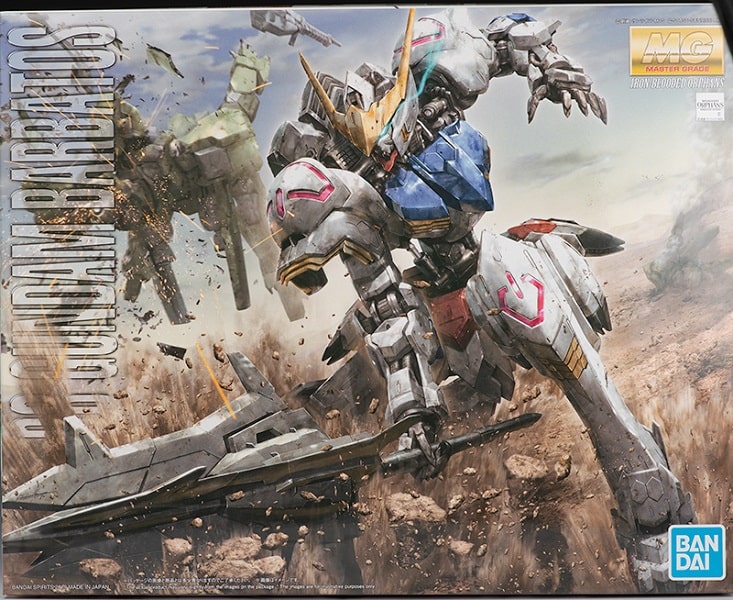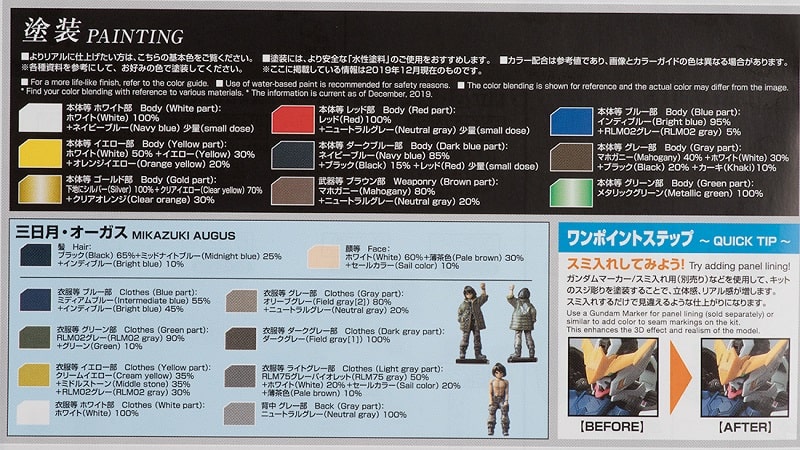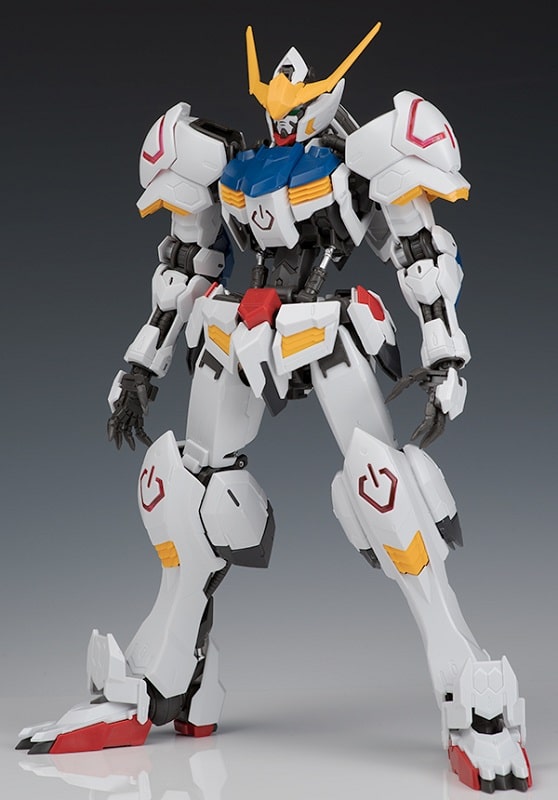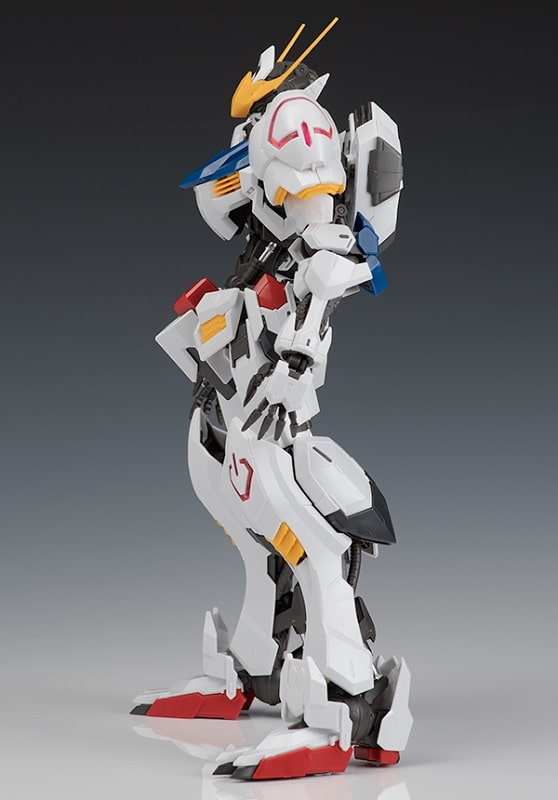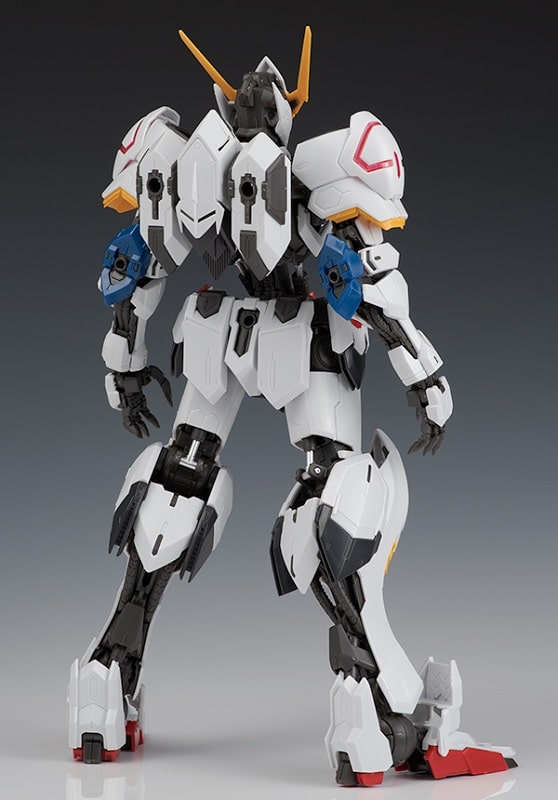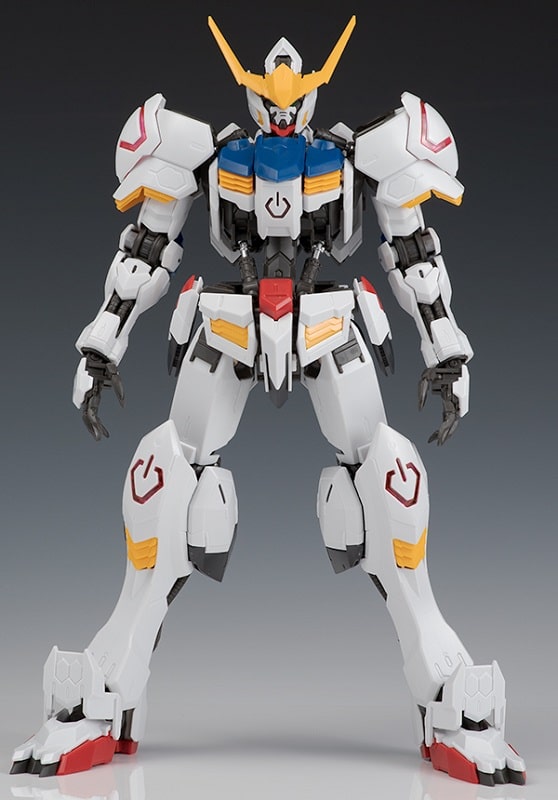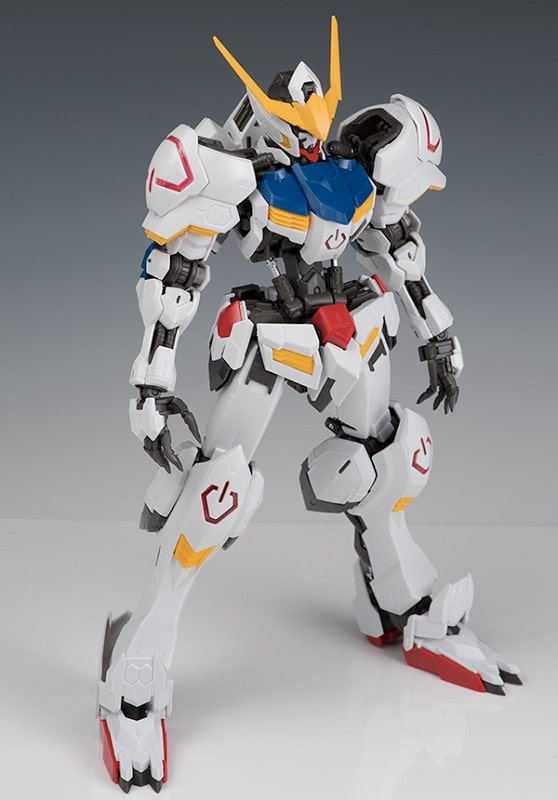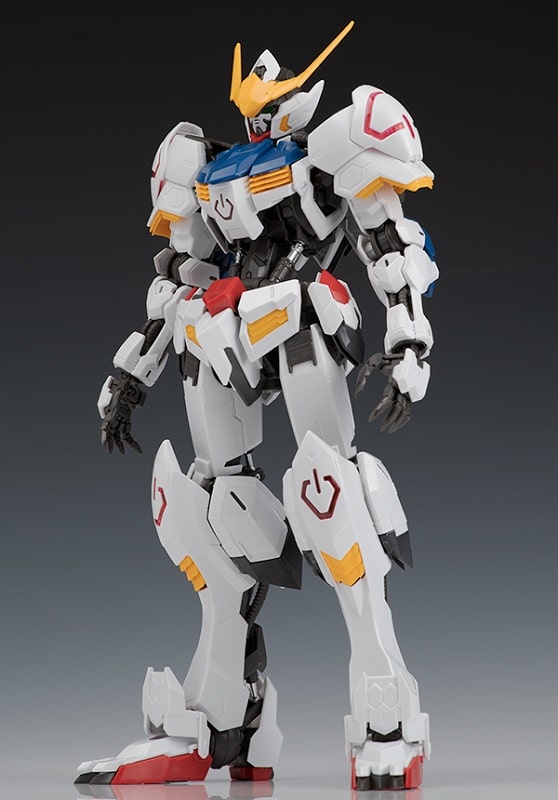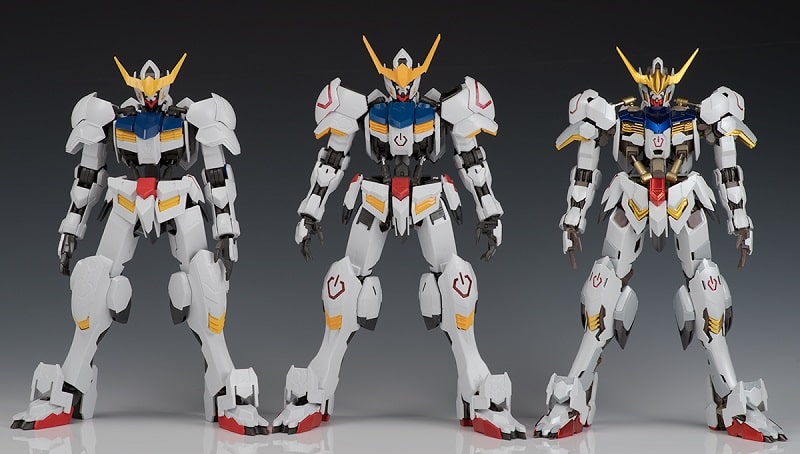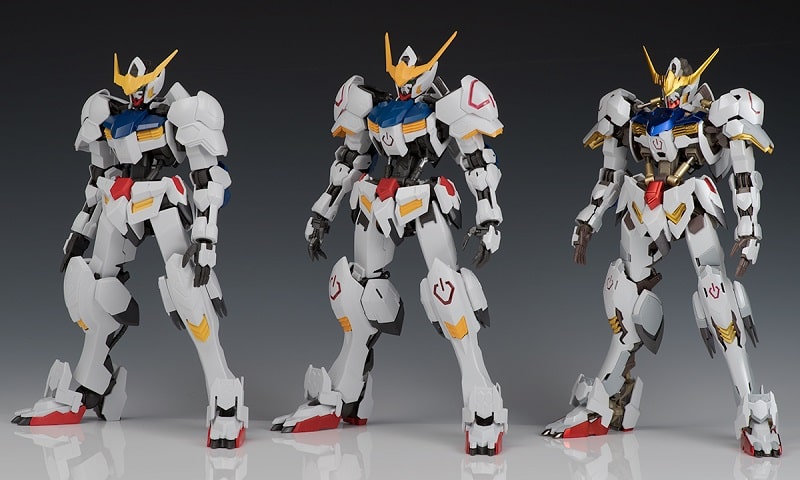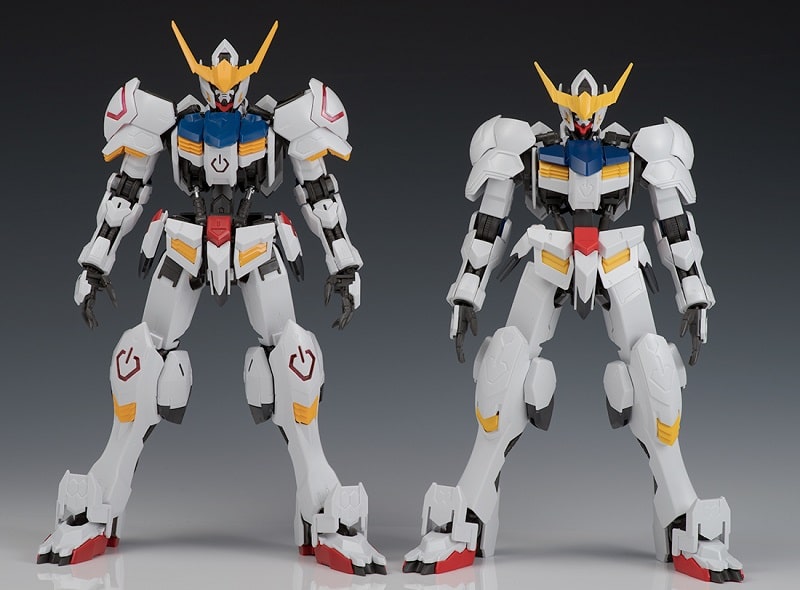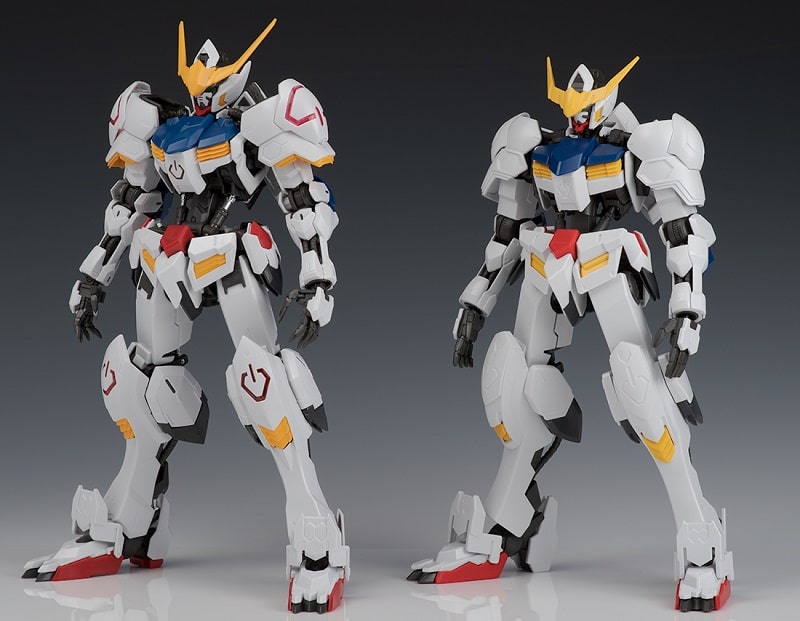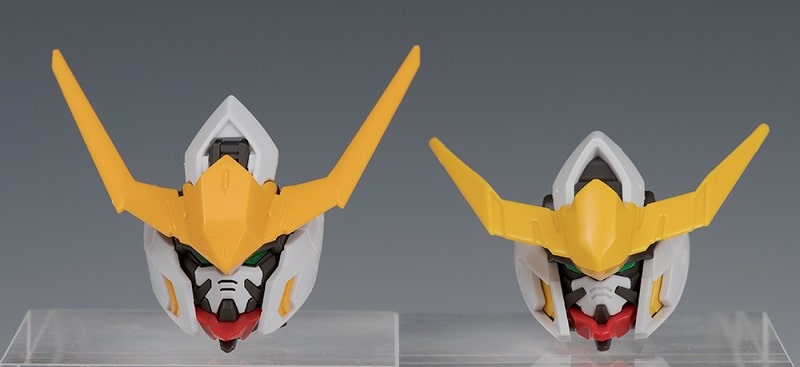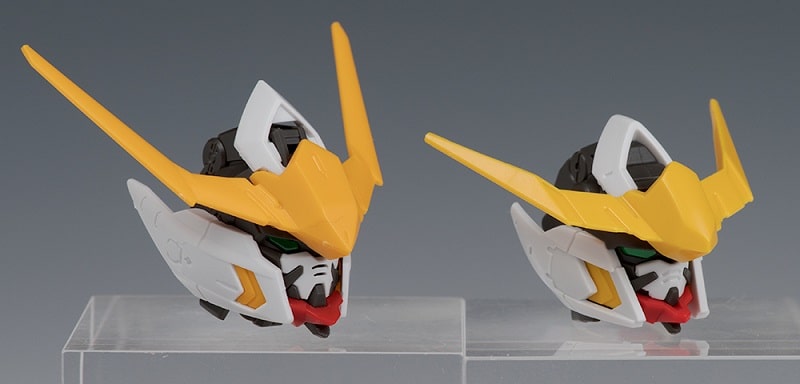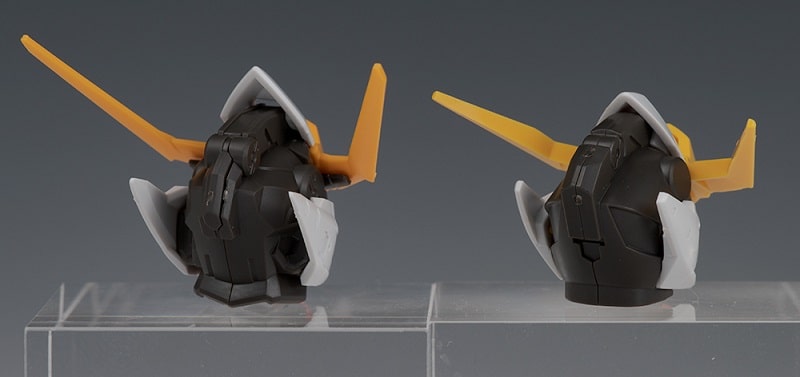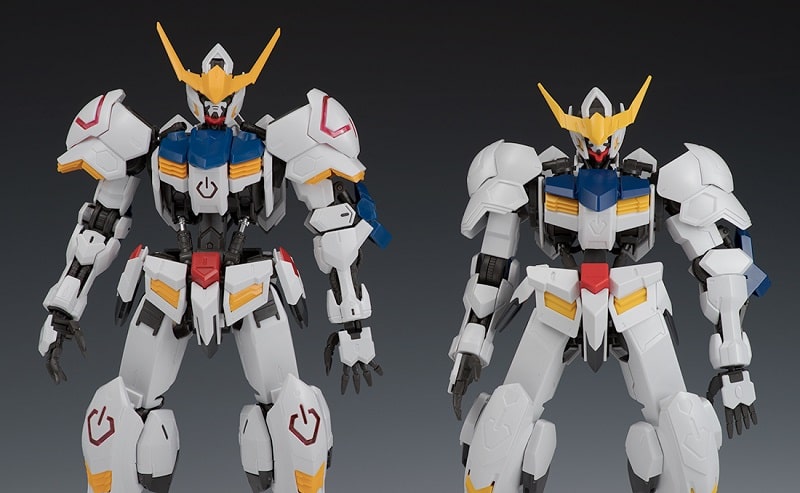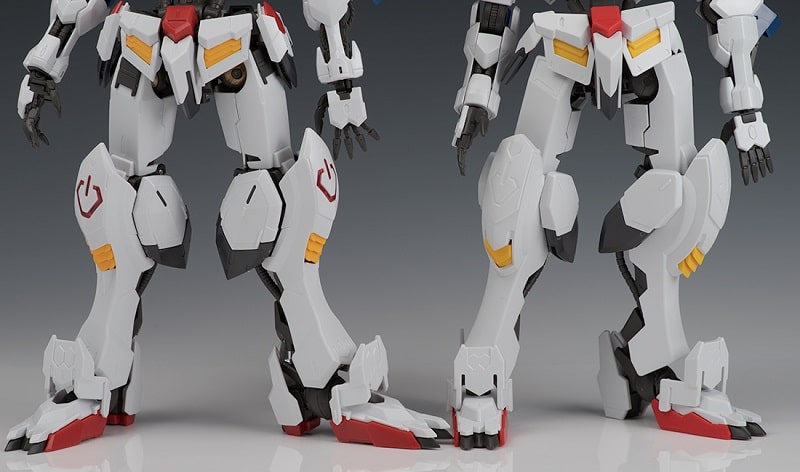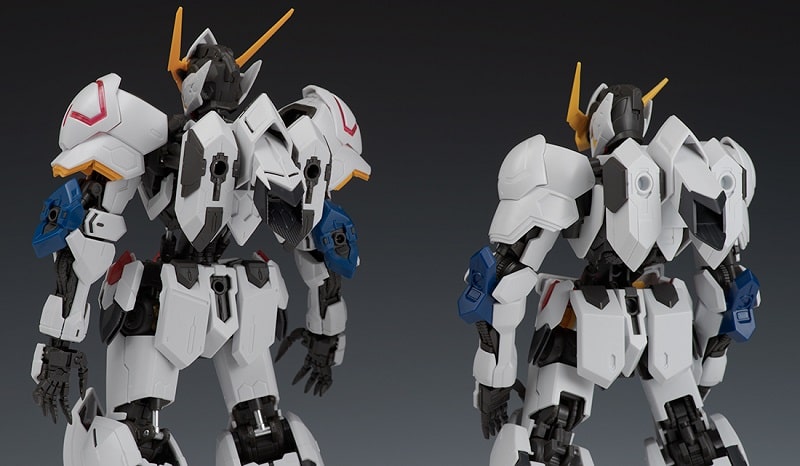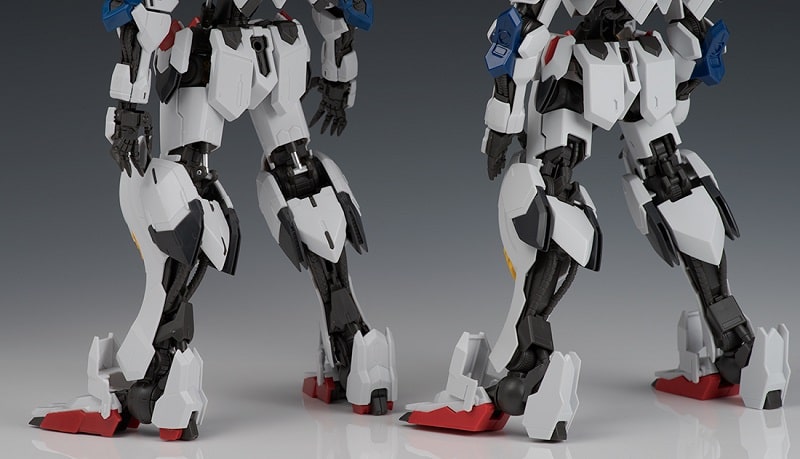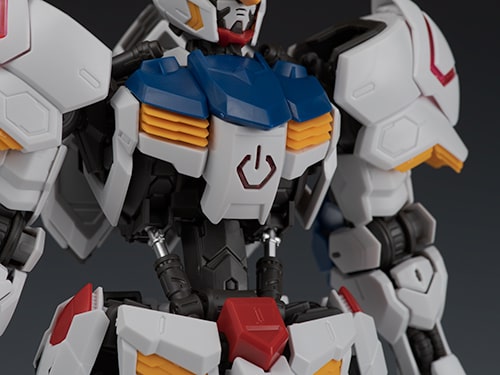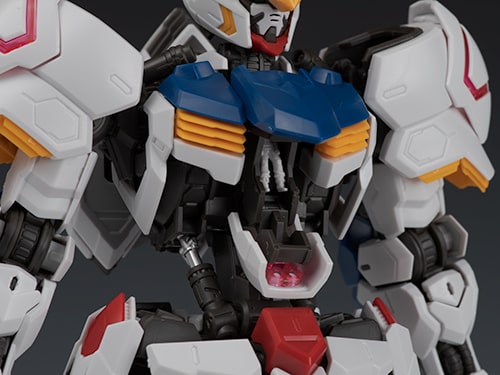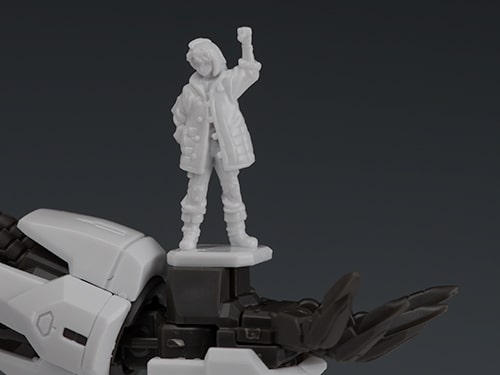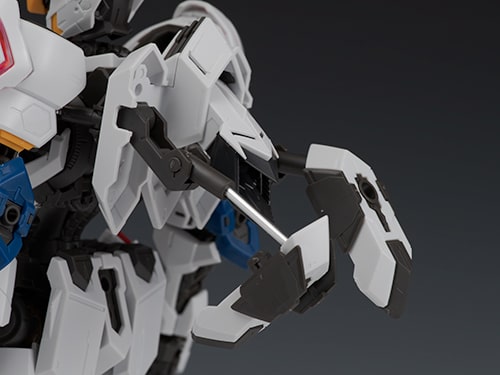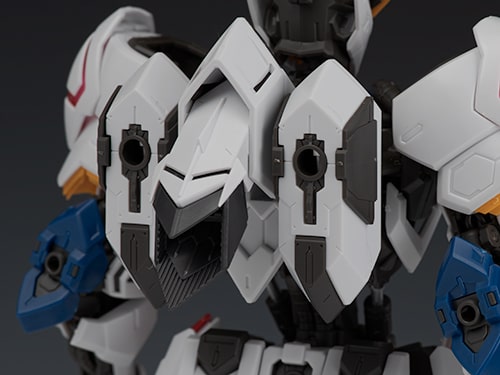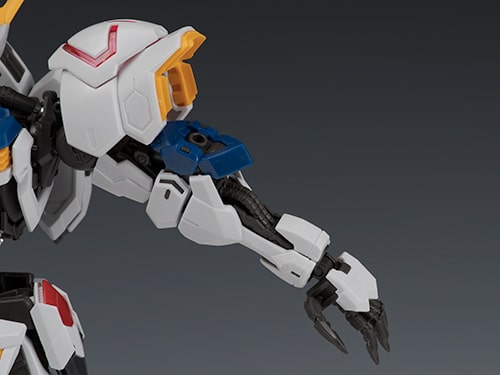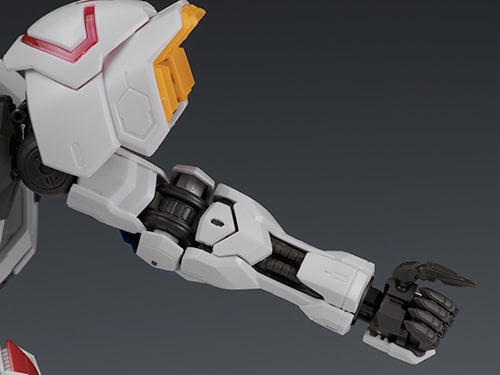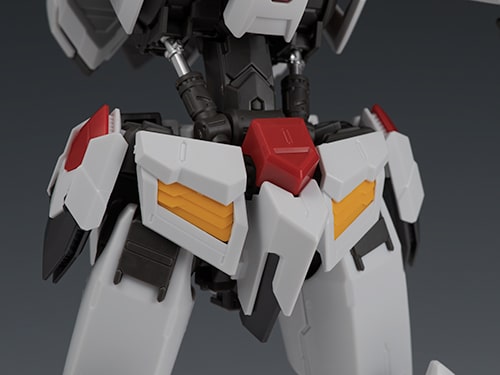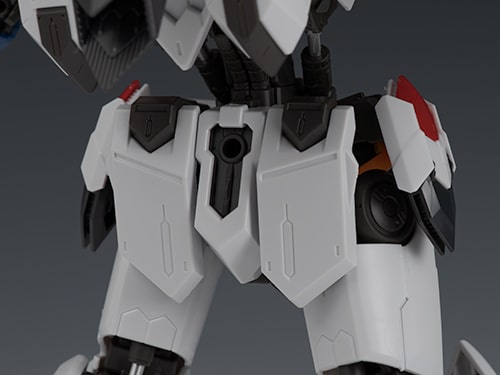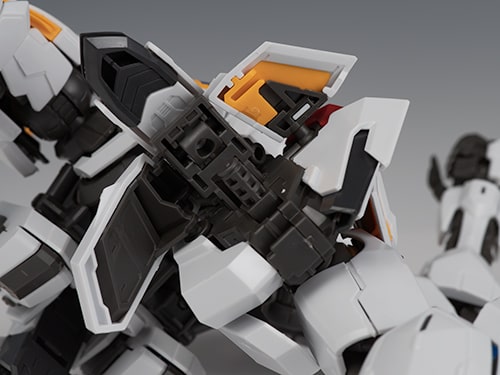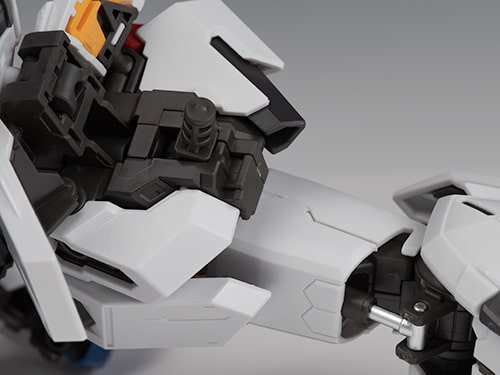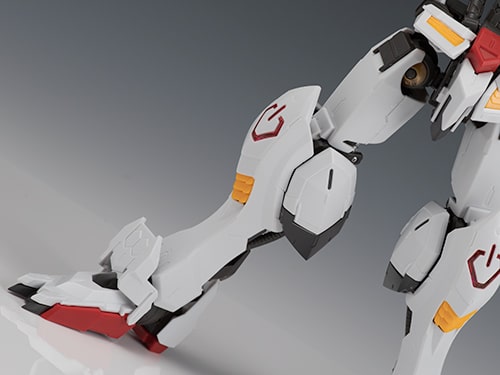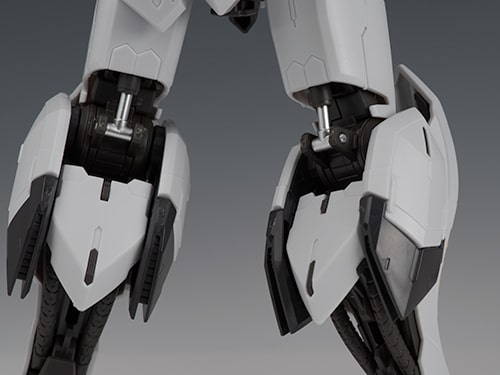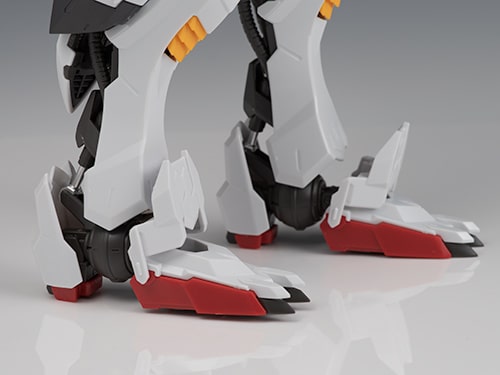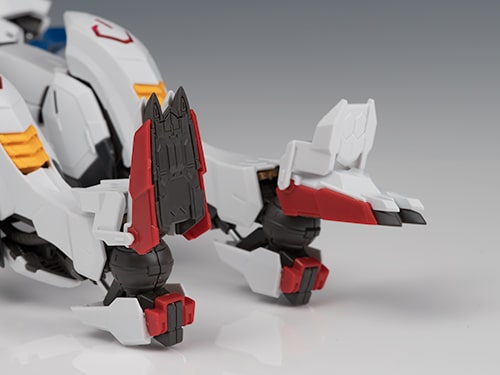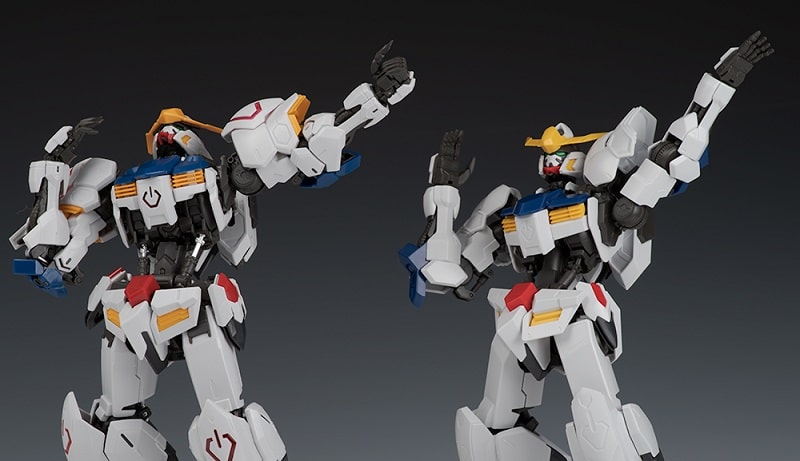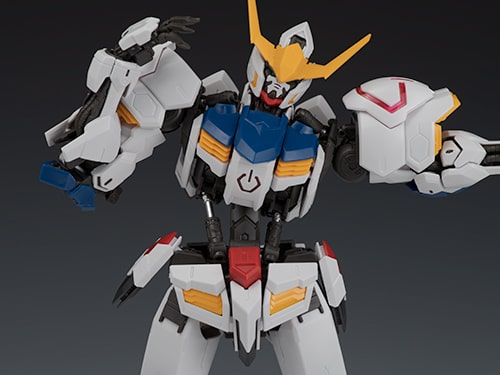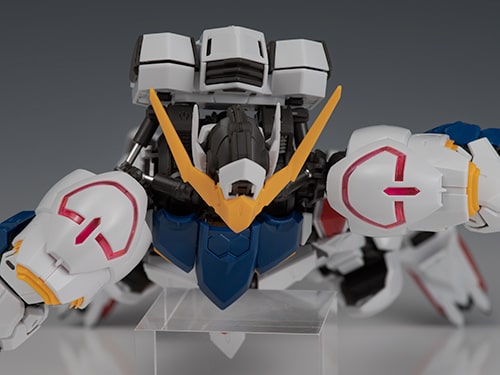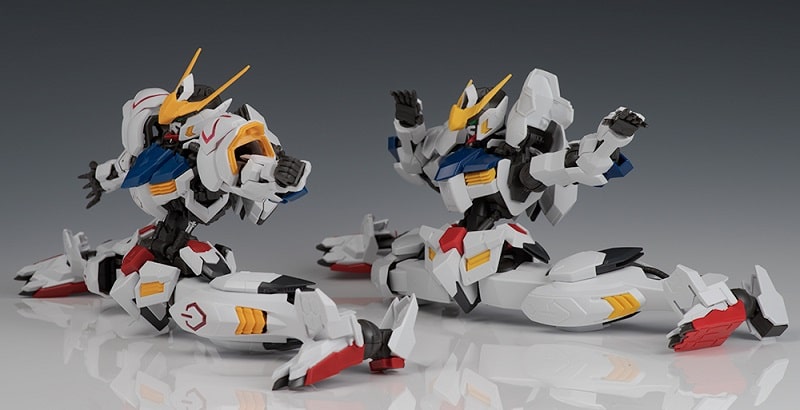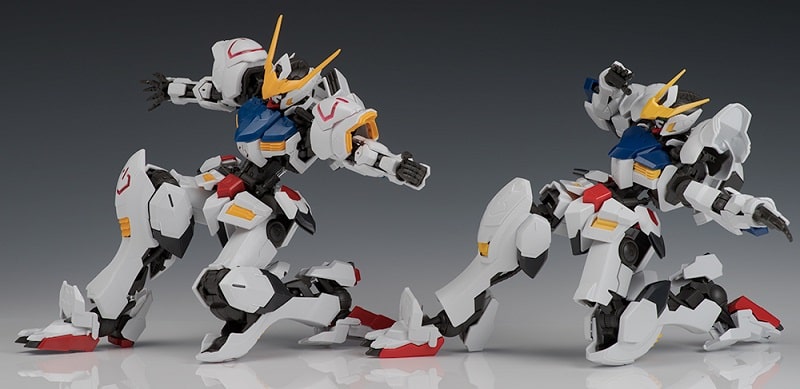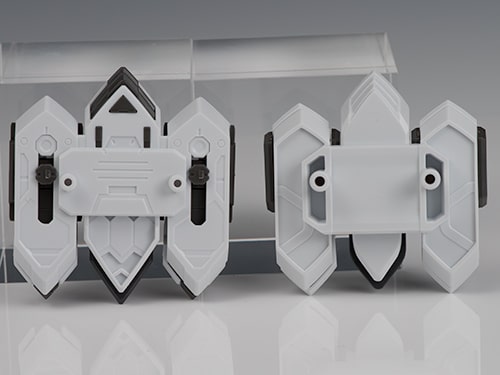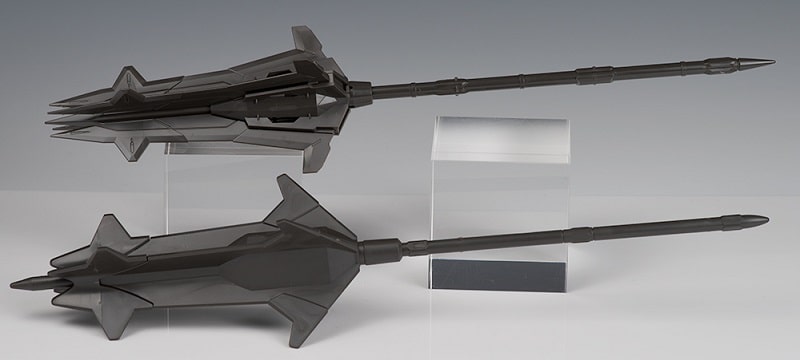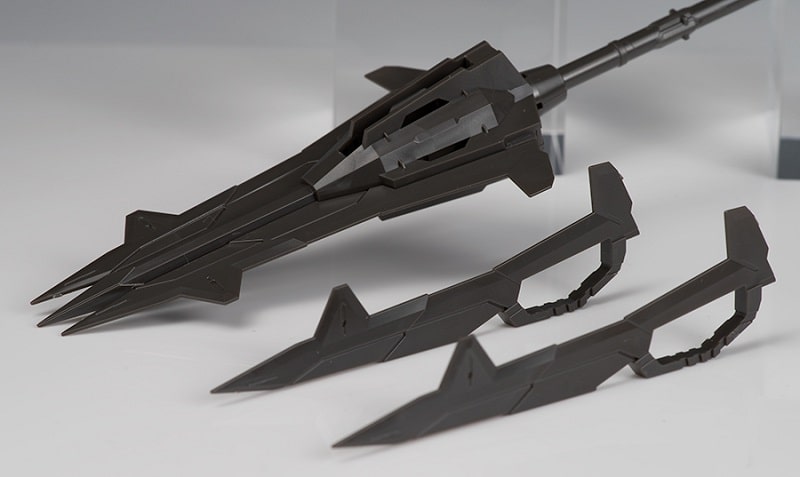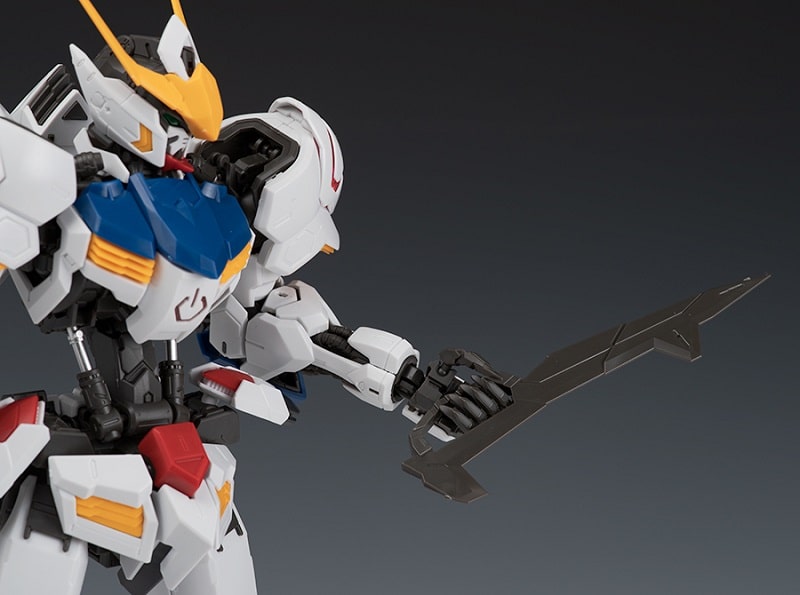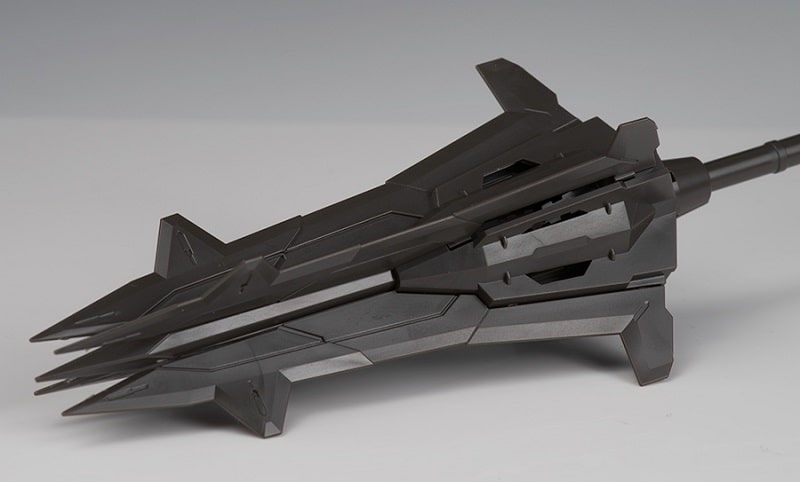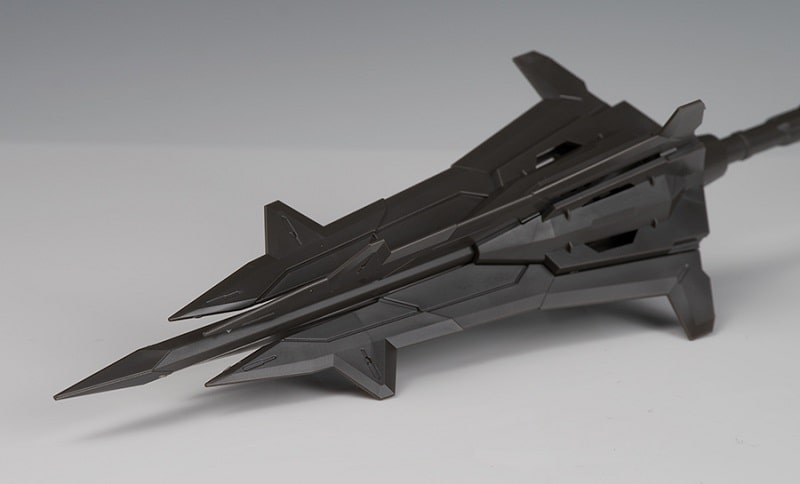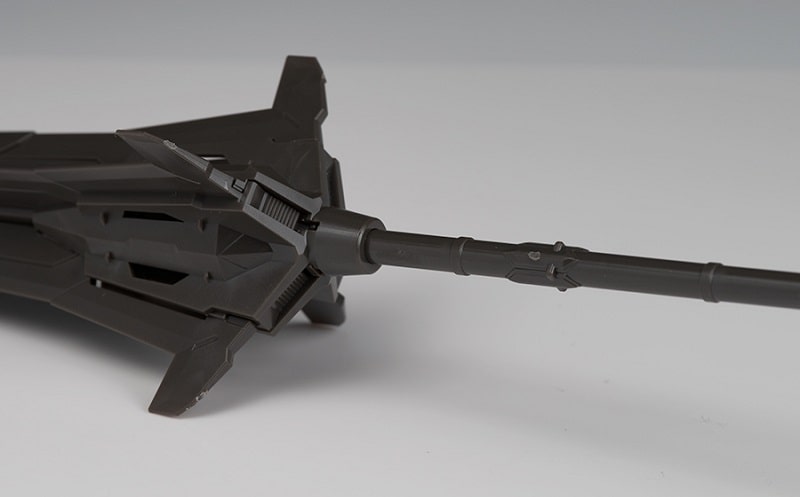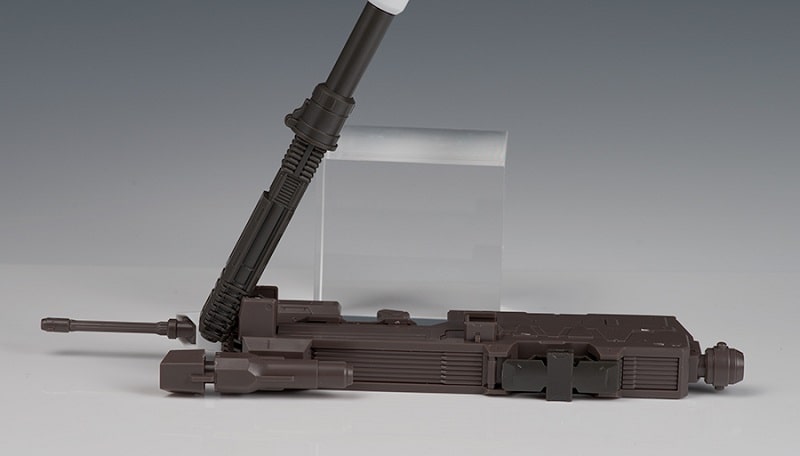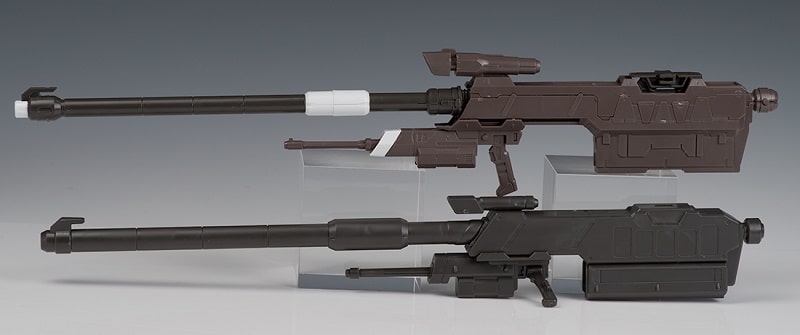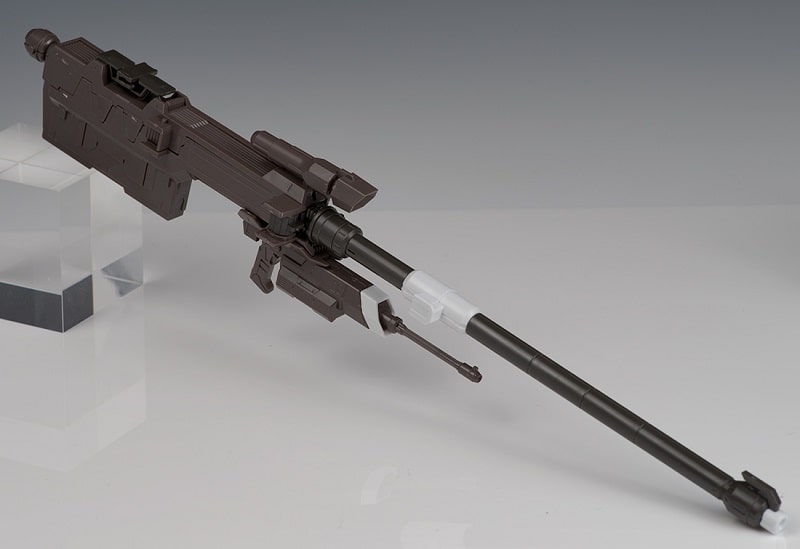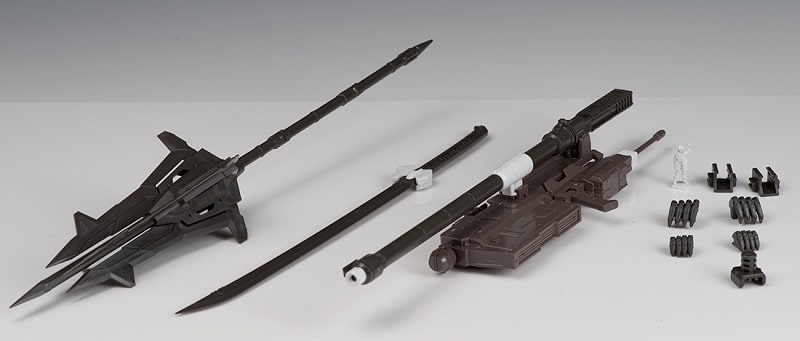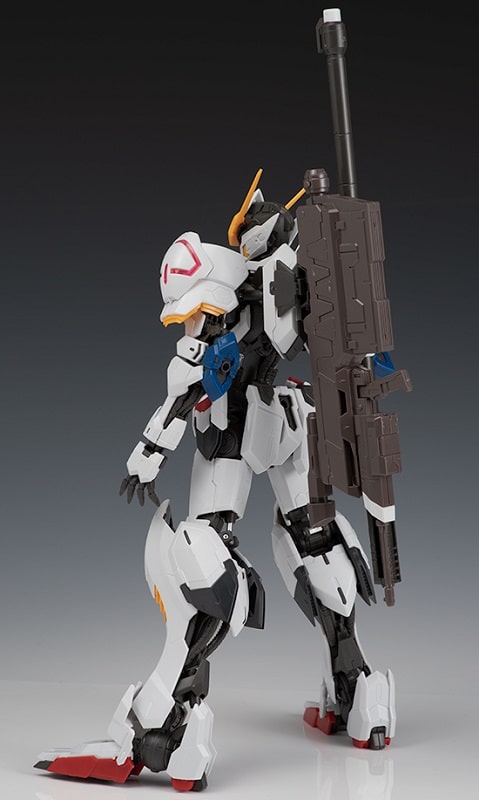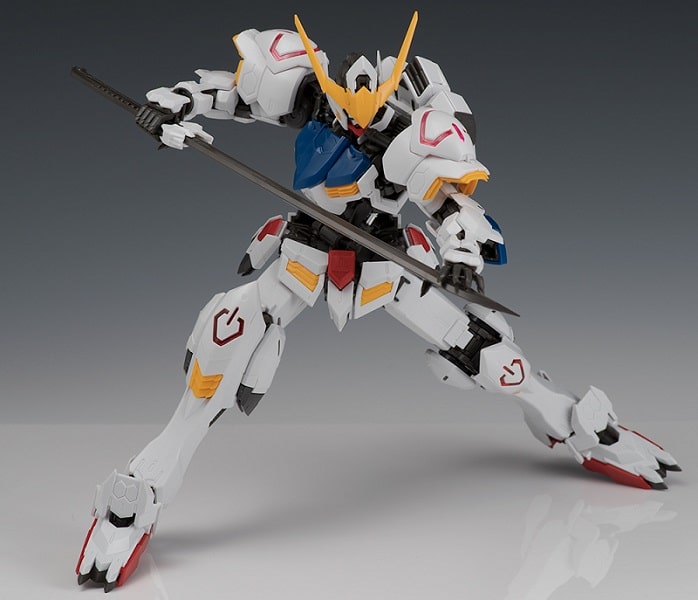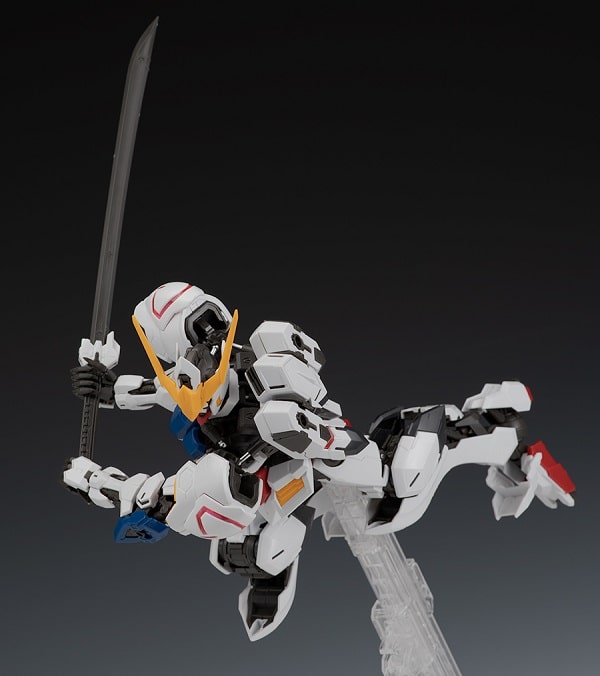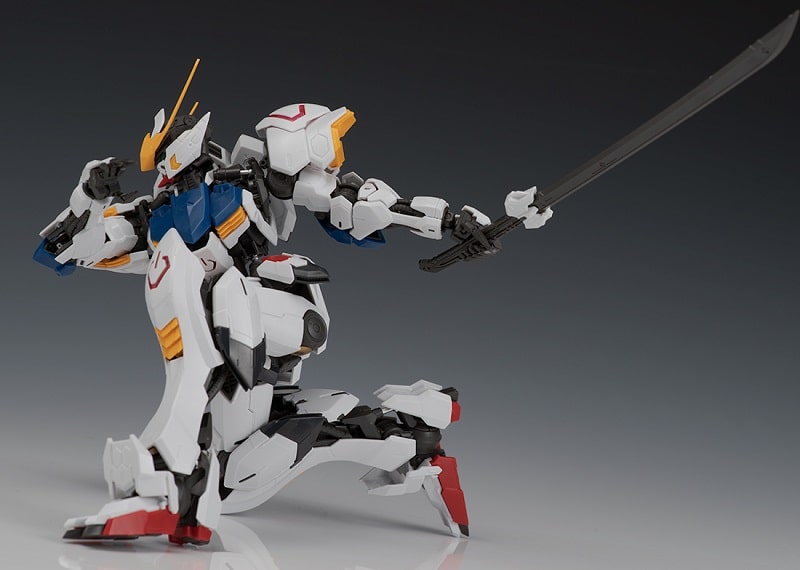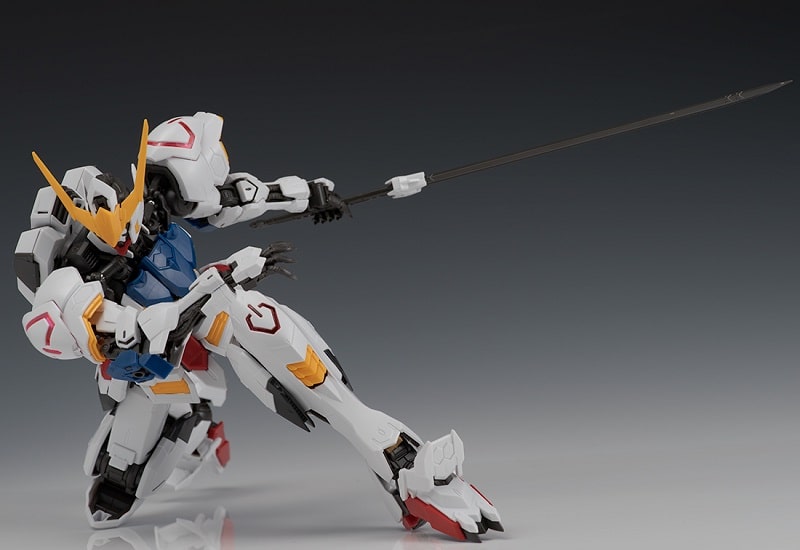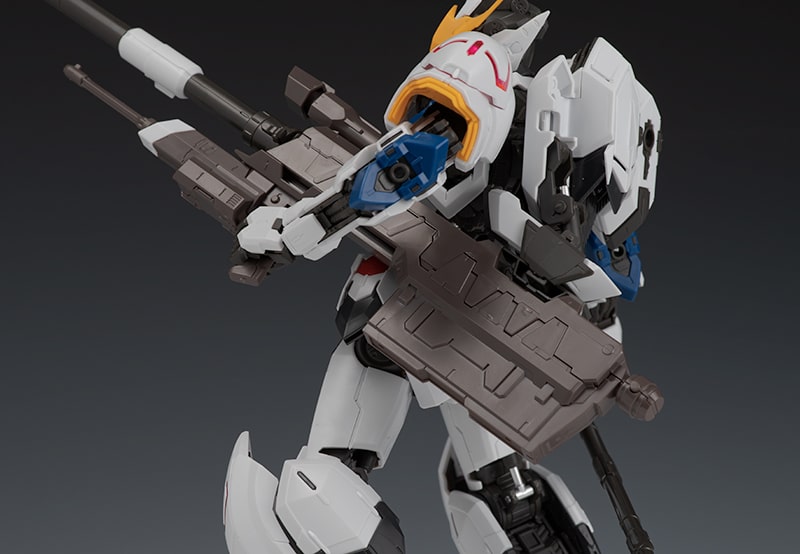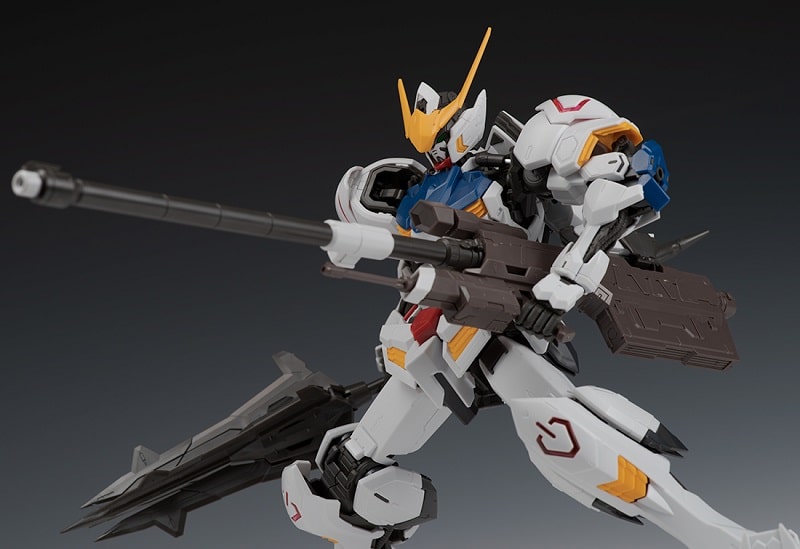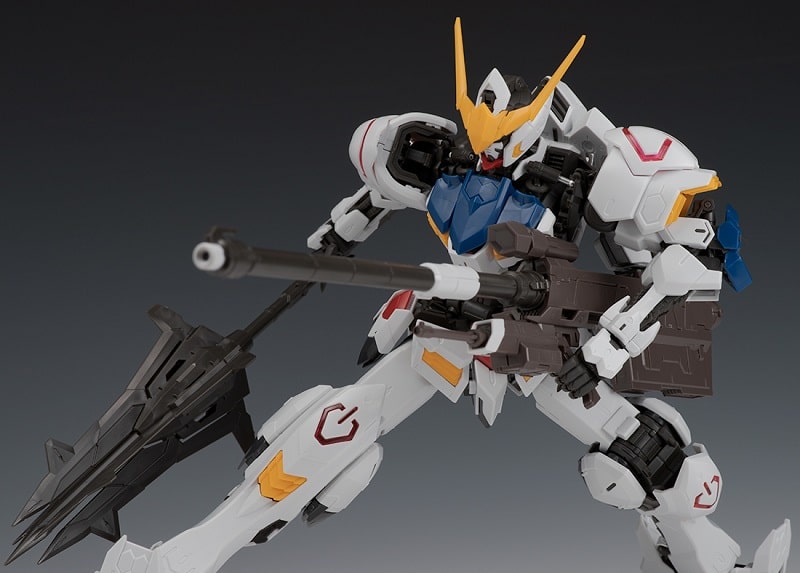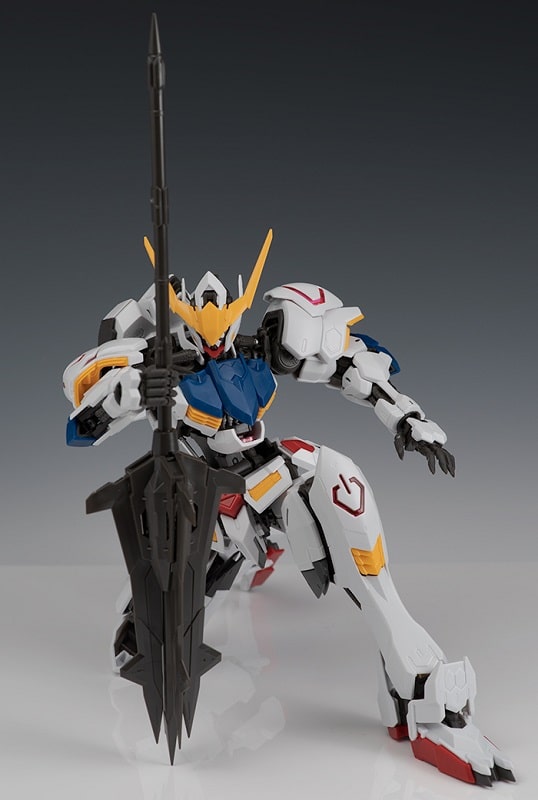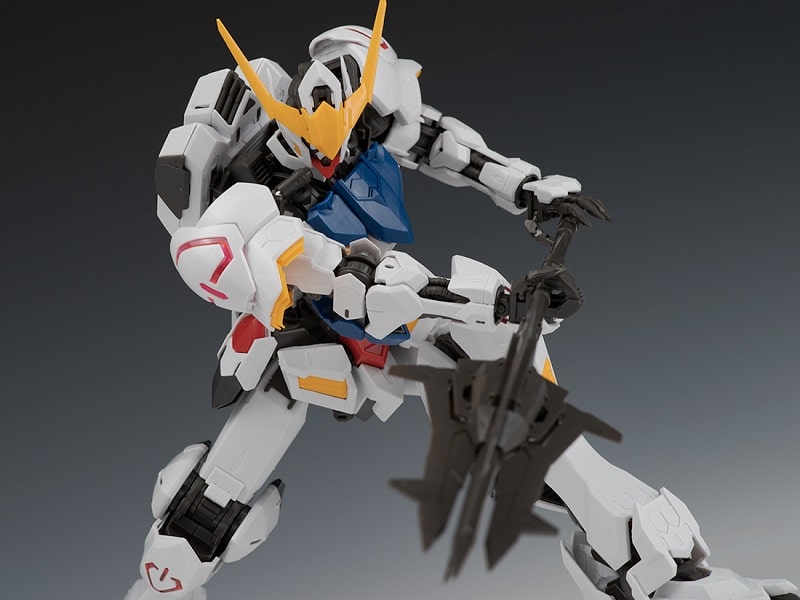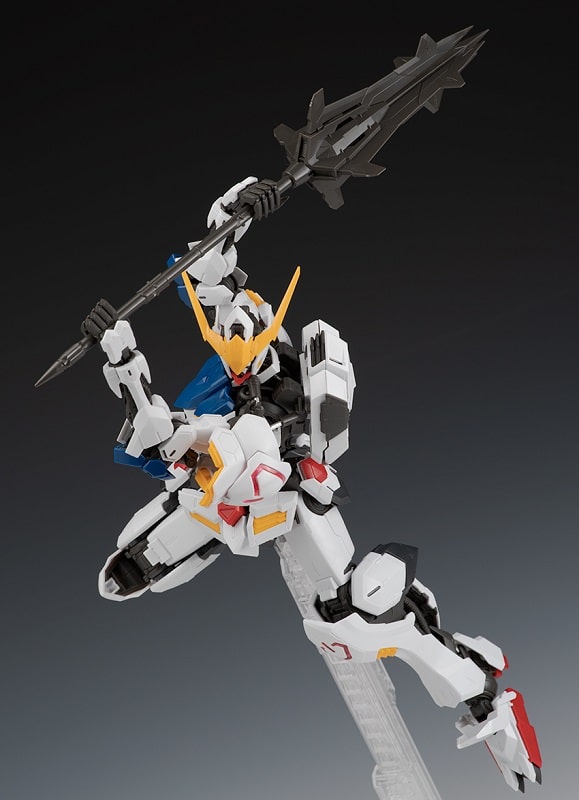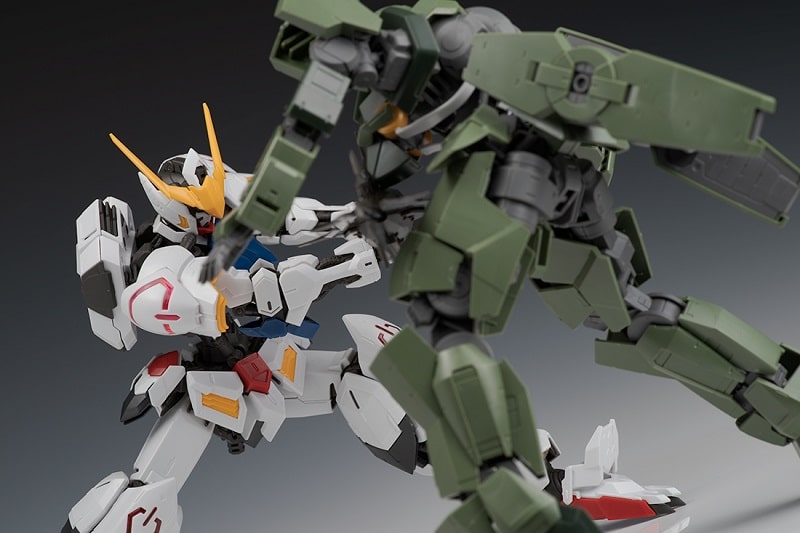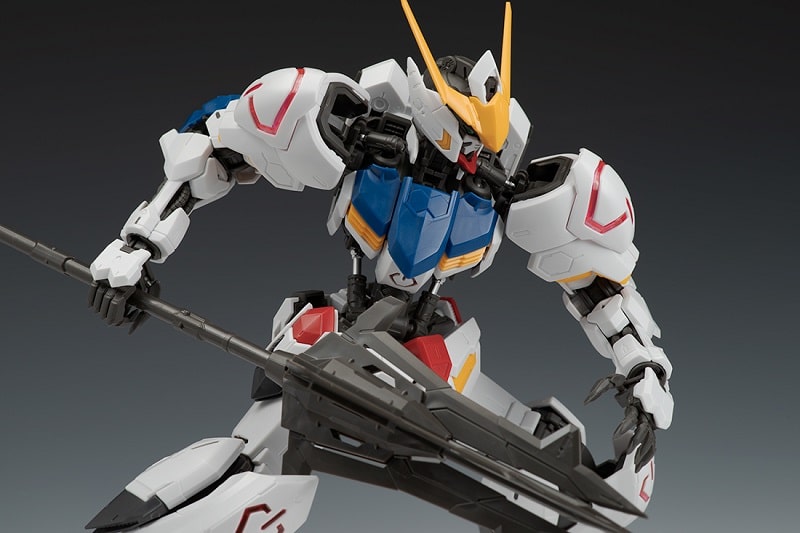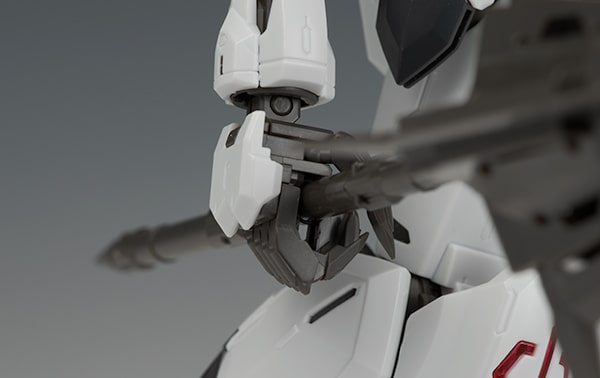 以上MG ガンダムバルバトス レビューでした。
ついにMG化もされたバルバトスですが1/100のキットと比べると
パーツ分割がかなり細かくなり、特徴的な肩や膝などのマークや細かいダクトなども別パーツで再現されていました。
またガンダムフレームの作りもより凝った物になり
全てのシリンダーが連動するようになっているのは驚きます。
その分やや動かすのに気を使う所はありますが、目一杯曲げない限りは外れる事はなくスムーズに動きました。
武器も基本的な物は揃っていますし、本体含め鋭さも増していてバルバトスのイメージにより近いキットに仕上がっています。
このフレームをベースにどれだけMG化されるのか楽しみですね。
review by schizophonic9.com