This is the Entry Grade 1/144 Nu Gundam review and comparison
A new Nu Gundam is now available in the entry grade Series.
The price is 1,100 yen.
This time it was armed and packaged in a box instead of a bag.
First of all, I am surprised at the price of 1,100 yen with ν Gundam and rifle & shield.
As with other EGs, the color coding itself is quite detailed, and even the parts that could not be reproduced with HGUC have been reproduced.
The meat is minimal and it looks good, and some of the weapons are simple.
The unique structure like EG is fun to assemble.
Also, you can divert a set of weapons from HGUC, so if you have that, you can update it further.
Although it has a simple structure, it is also movable, so it is recommended because it is a kit that you can enjoy even if you paint it or move it.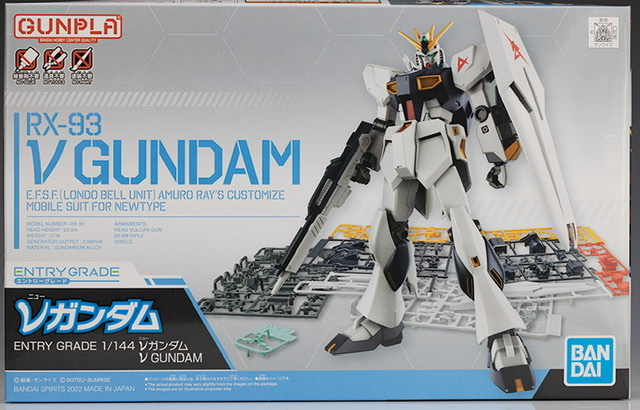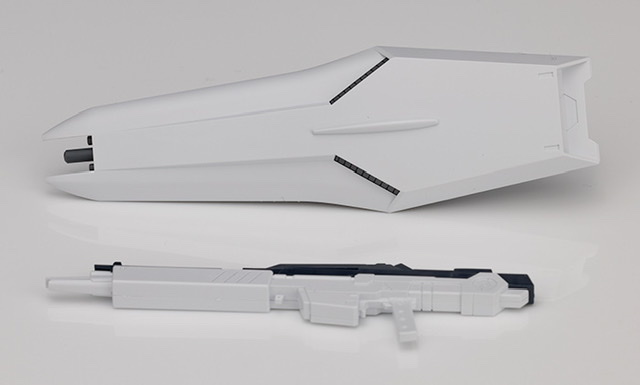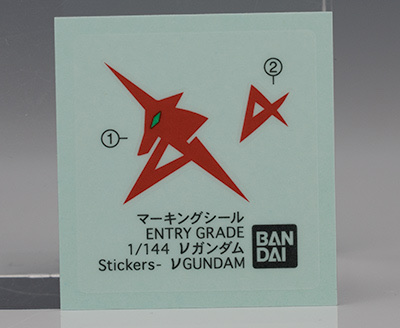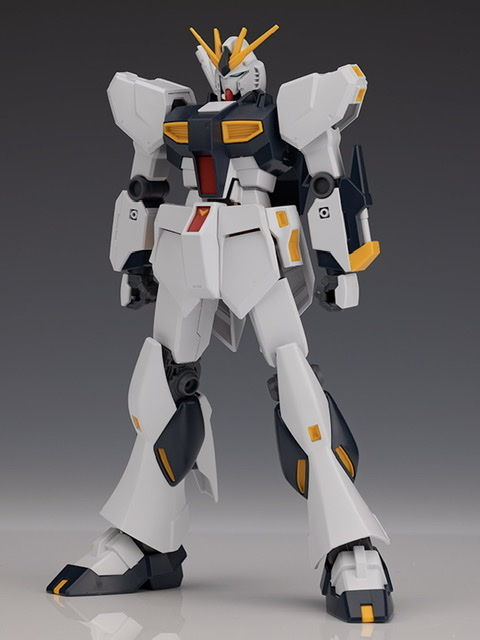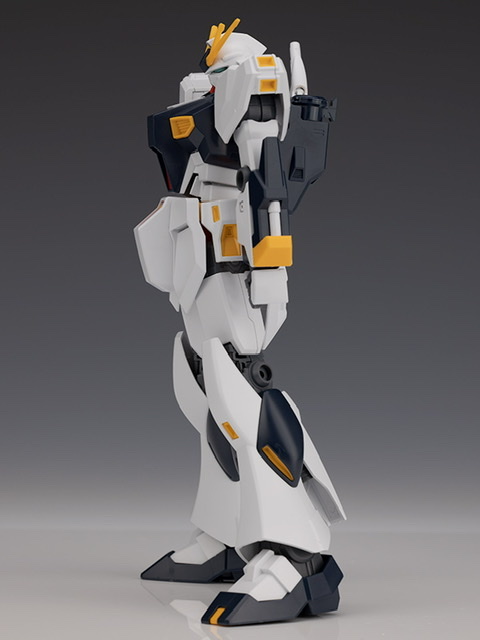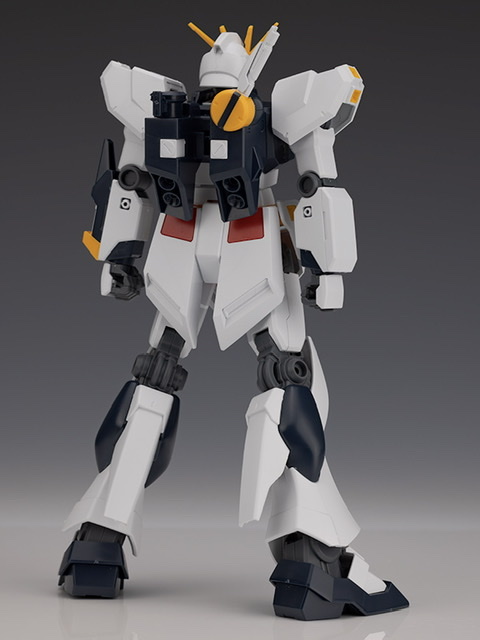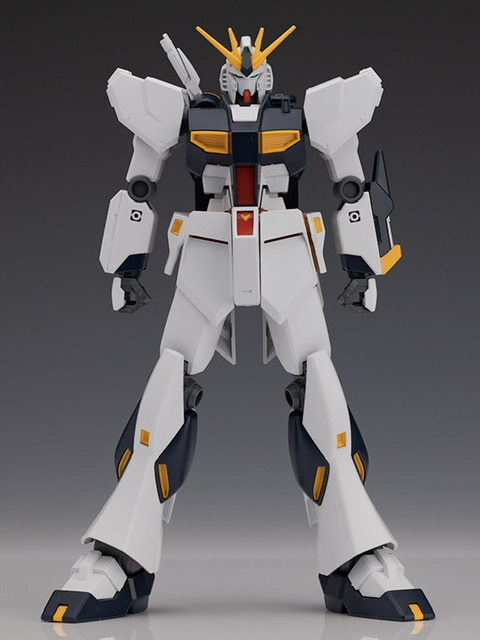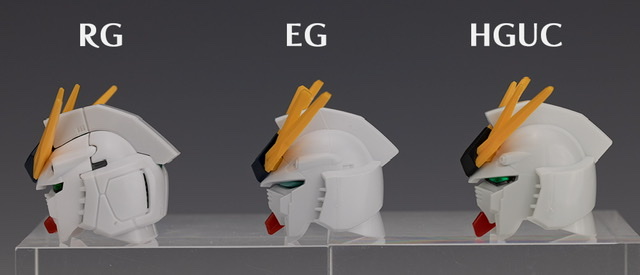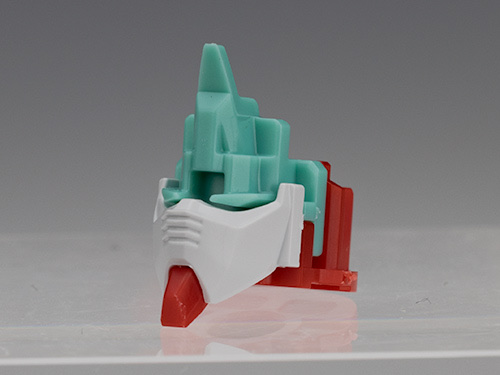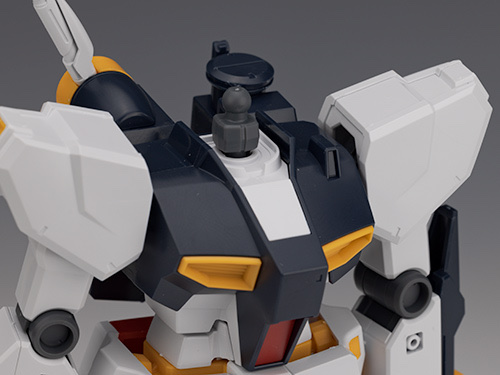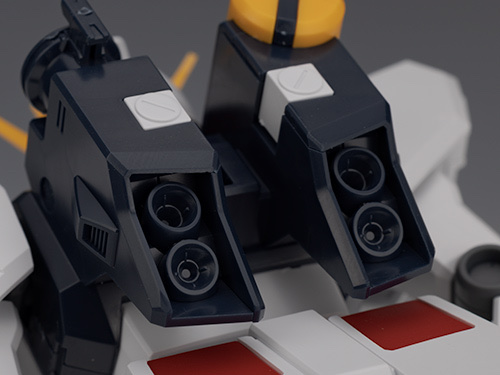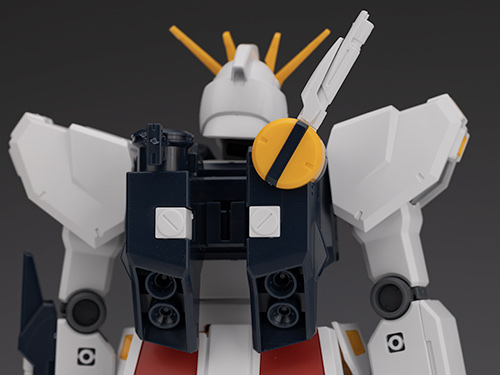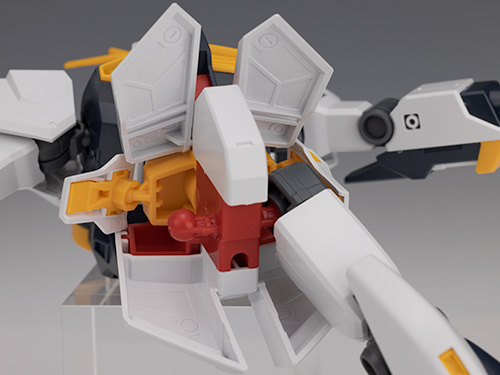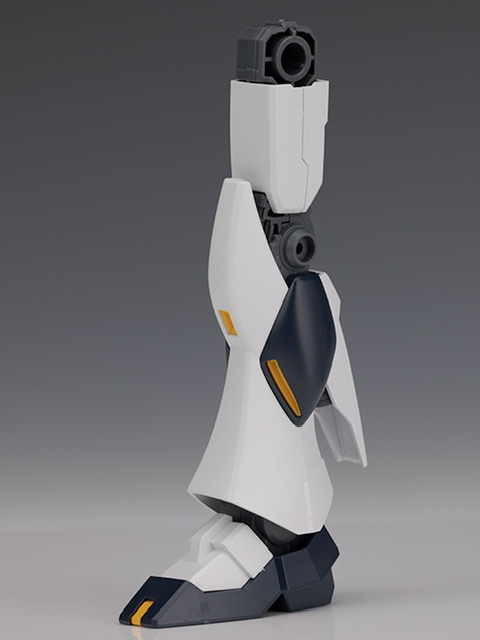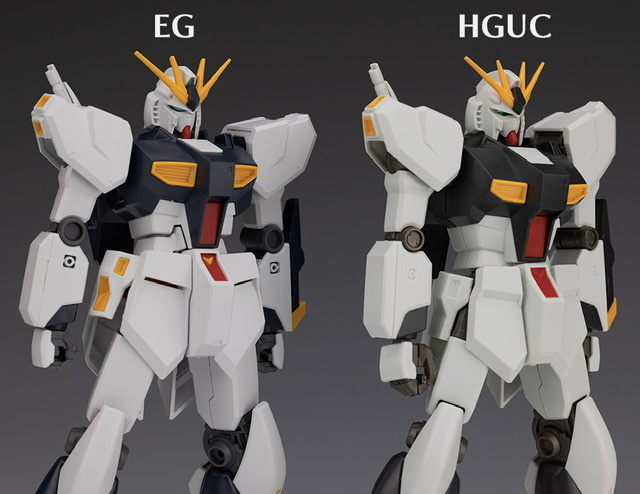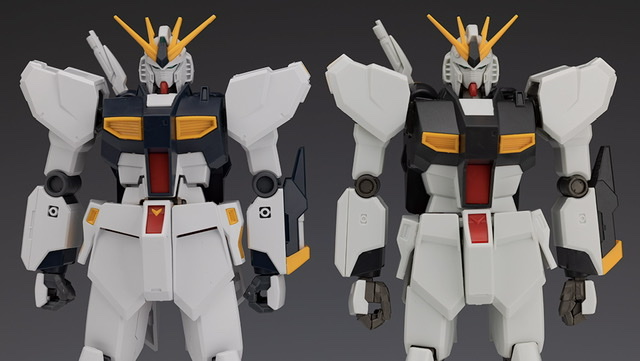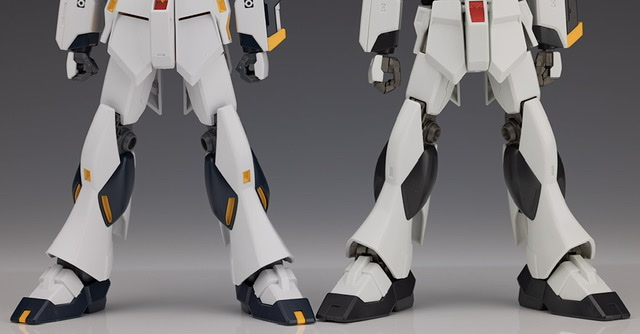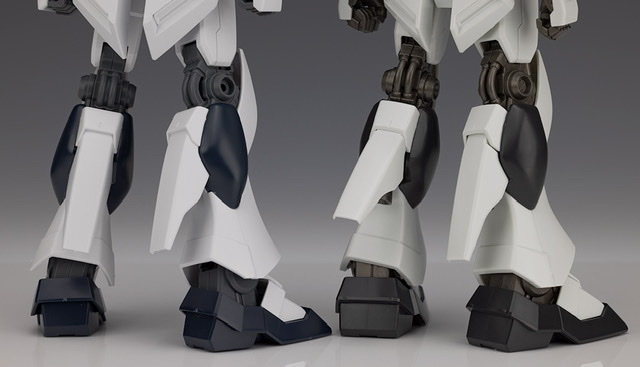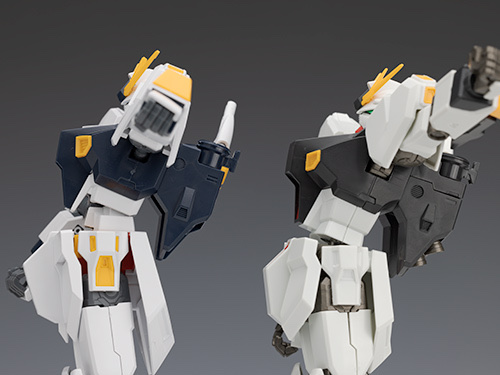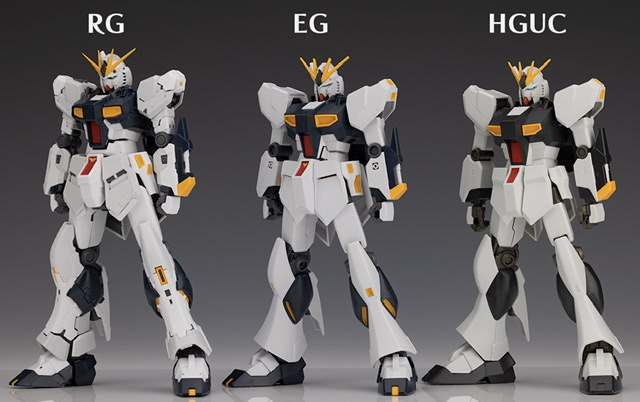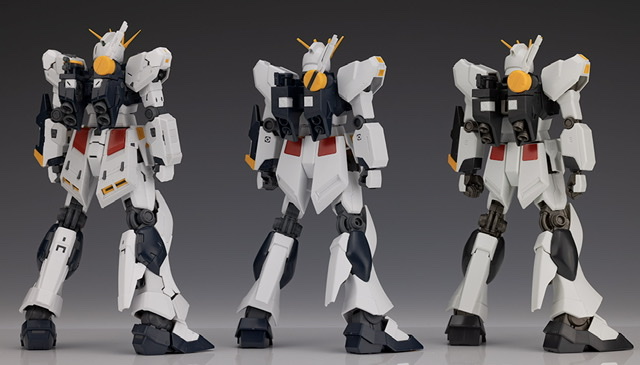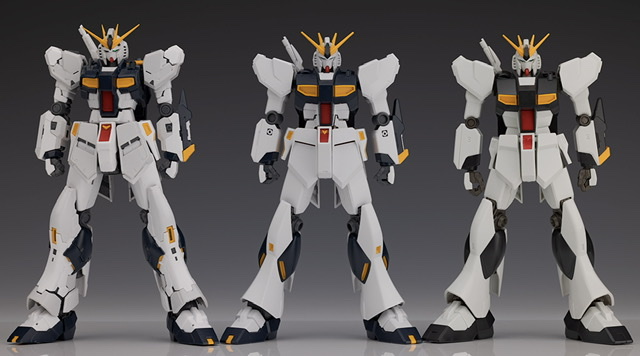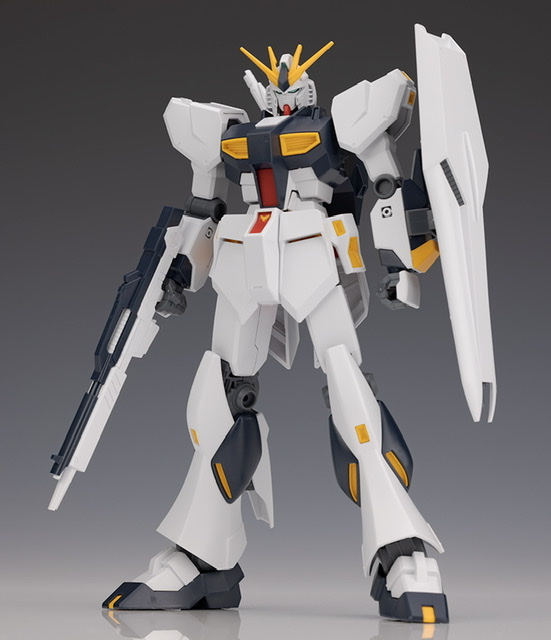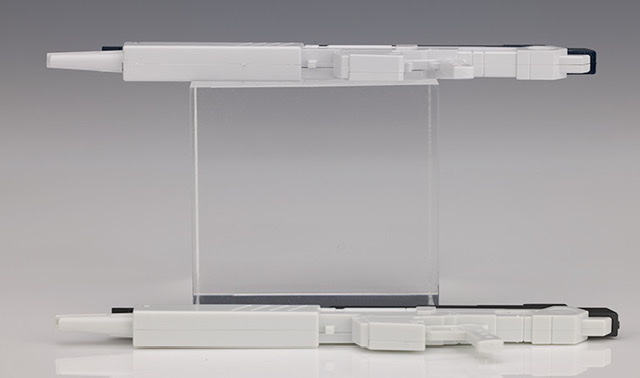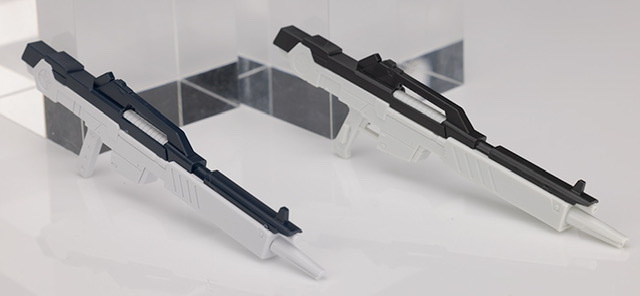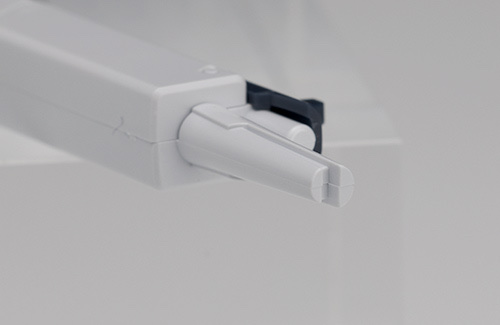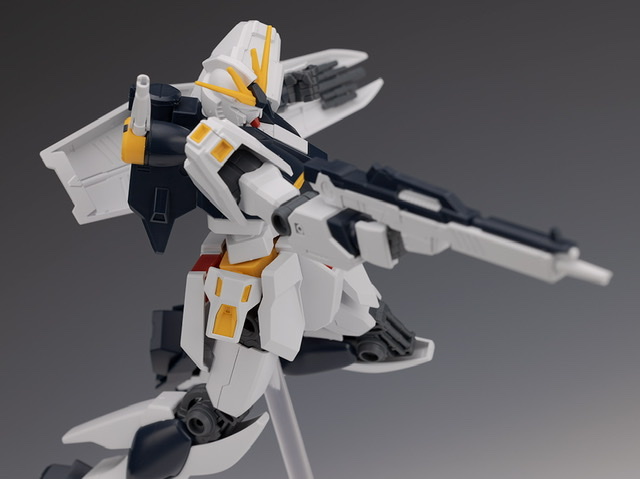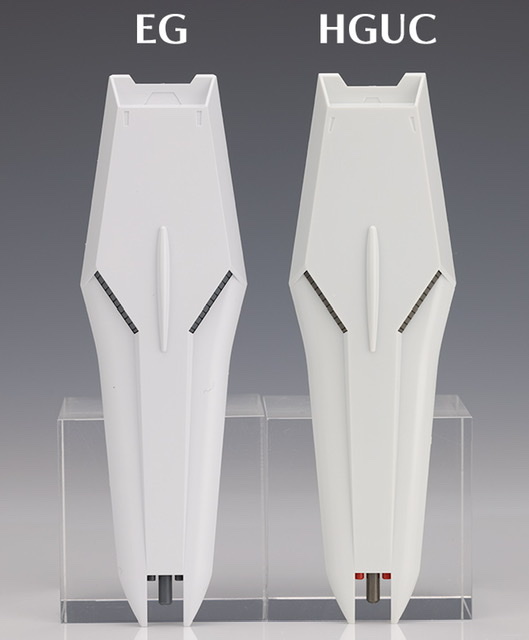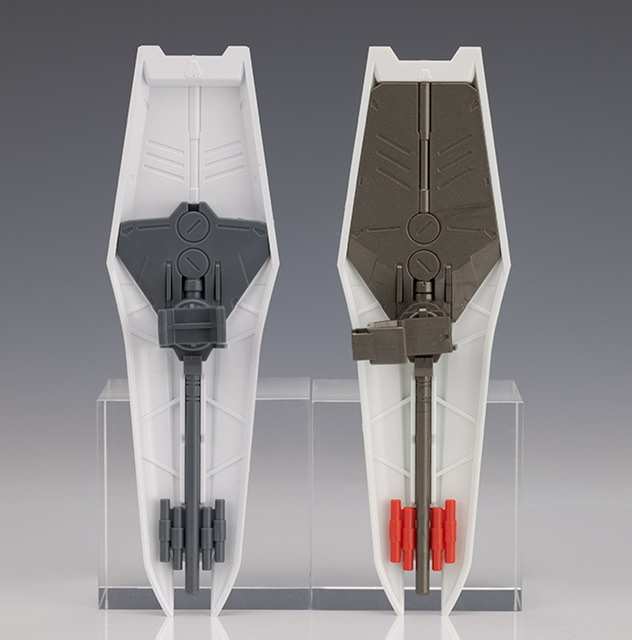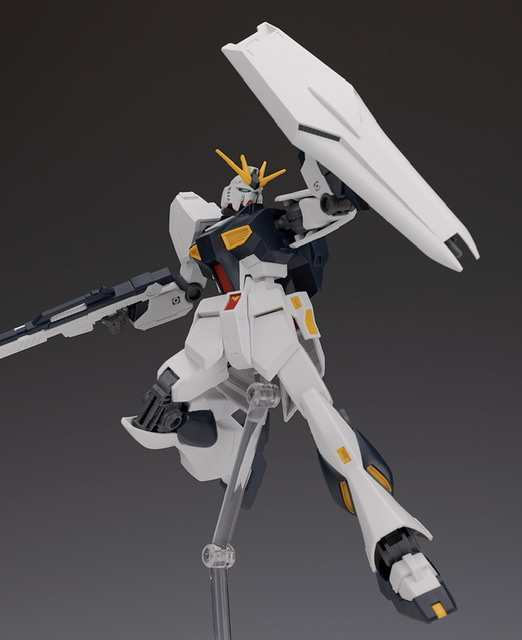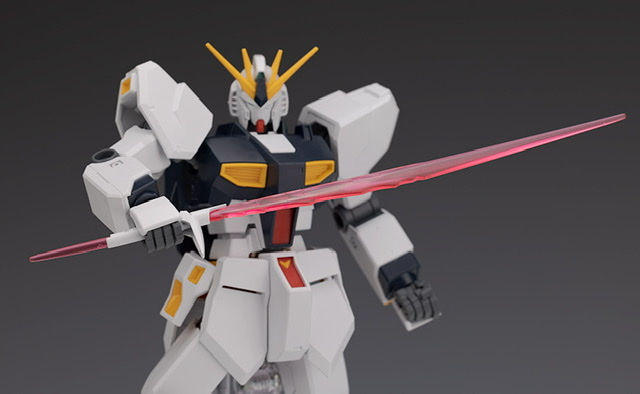 Images schizophonic9 com