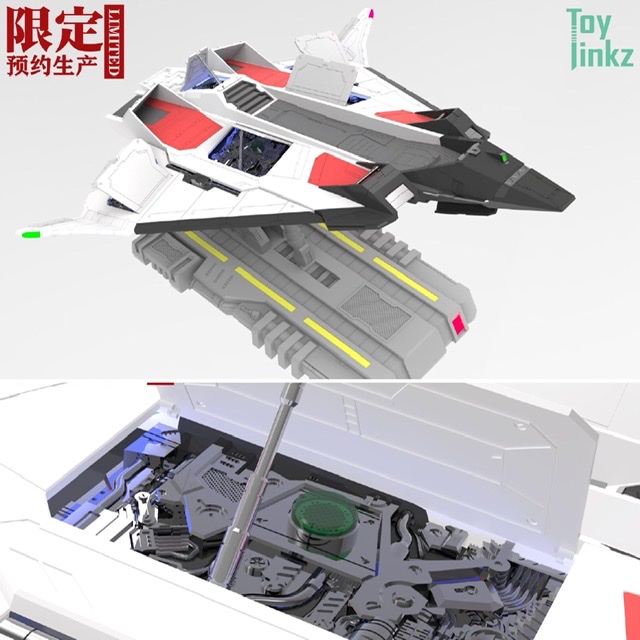 TL100 flying armor review
Content:
・ Plastic model runner (about 200 parts)
・ UBS power supply unit
・ LED (about 20)
・ 5 metal CNCs
・ One etching
・ 1 set of water transfer decals
・ One copy of the instruction manual
* Product specifications may change without prior notice from the manufacturer.
The specifications at the time of purchase are correct for accessories and parts composition.
The content introduced in this article is the information at the time of update.