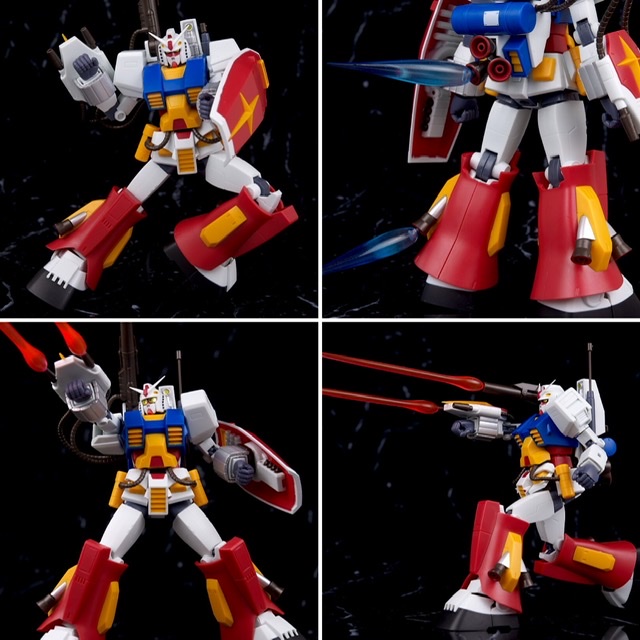 ROBOT SPIRITS PF-78-1 Perfect Gundam ver. A.N.I.M.E. review.
Translated ….
Although it is a model that has the image of Gundam, which is especially famous as an MSV, it is a model that is faithful to the original work like ver.A.N.I.M.E.
Since the armor is complicated and the front armor has quite a lot of pieces, it was much harder to move than the normal RX-78-2, but in addition to various weapons and effects, has also a set of comical faces appearing in the original work.
The price is a little expensive but I think that the perfect Gundam is a very good realization into the A.N.I.M.E. Series
so I recommend it.