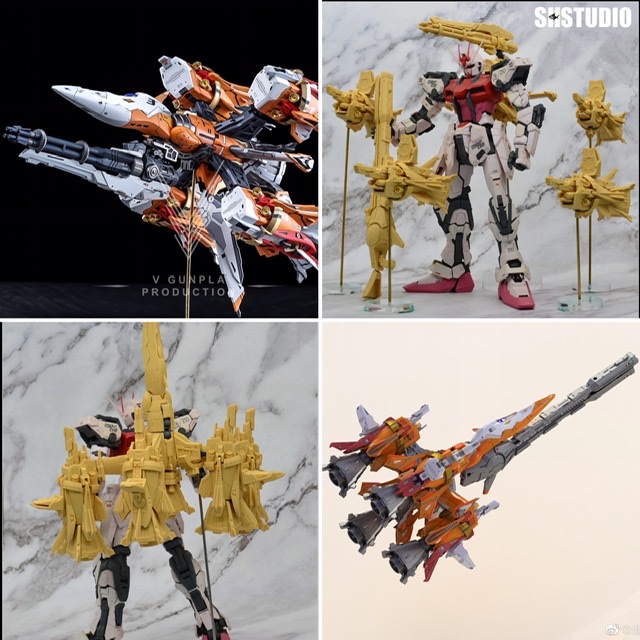 Gun Barrel Striker Full Moveable Garage Kit with Frame for PG Strike Gundam: images
Contents:
1, complete set of body parts
2. Part of the instruction manual
3, one dedicated water transfer decal
4, CM general-purpose plastic frame
Initial Benefits:
1. Main round base + metal column * 1
2, "gun barrel" round base + metal pillar * 4, cable * 4
* Product specifications may change without prior notice from the manufacturer.
The specifications at the time of purchase are correct for accessories and parts composition.
The content introduced by this article is the information at the time of update.