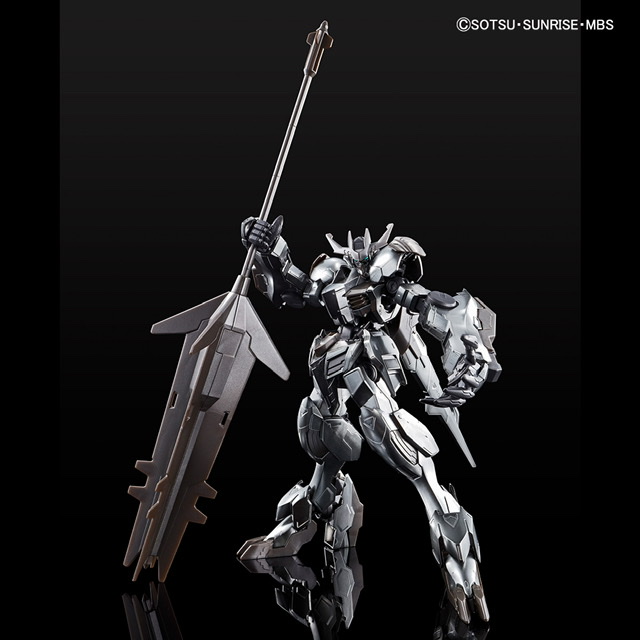 On June 6, 2020, "HG 1/144 Gundam Barbatos Lupus Rex [Iron Blood Coating]" will be released in Gundam Base Tokyo / Fukuoka.
Price: 2,750 yen (10% including tax)
Tokyo Stock:-
Fukuoka Stock:-
Release Date: June 06, 2020
* The release date is scheduled for Gundam Base.
Target age: 8 years old or older
Brand name: HG [High grade]
Product introduction
HG 1/144 Gundam Barbatos Lupus Rex is now available with a solid iron blood coating!
■ Equipped with a super-large mace that exceeds the total height of Barbatos!  The grip of the super-large mace shrinks and you can attach it to your waist!
■ In addition to the clasped hands, open hand parts are also included!
■ Lead wire is used for the tail blade.  Sub arms are built into both arms and can be deployed!