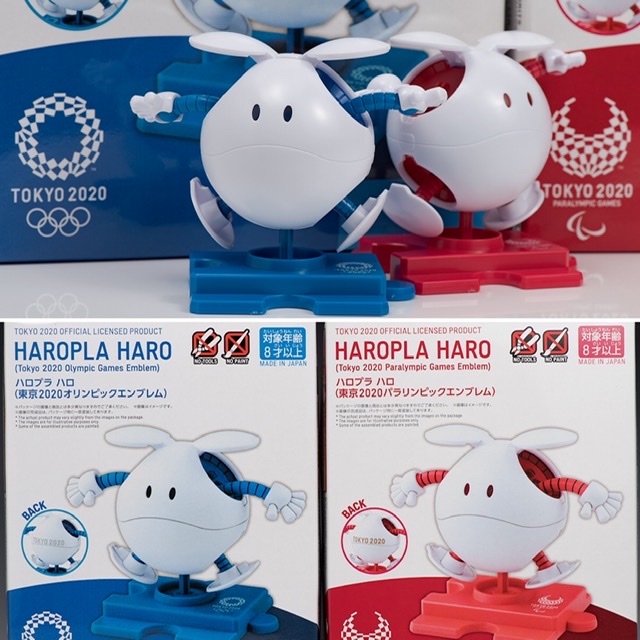 The Haro-pla series has been kitted to Haro, which is a limited color specification of Tokyo 2020 officially licensed products. Review
There are two types, the Olympic specification and the Paralympic specification, both of which cost 880 yen.
The sales method seems to be a little special, and in the case of mail order, it seems that it will be handled at the Tokyo 2020 official online shop.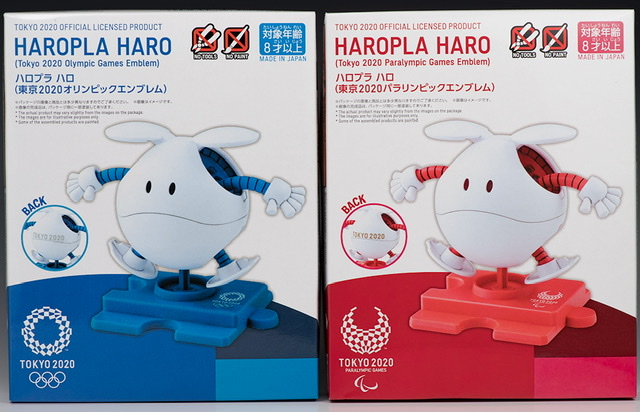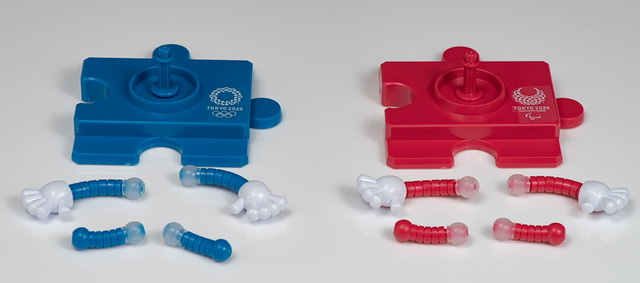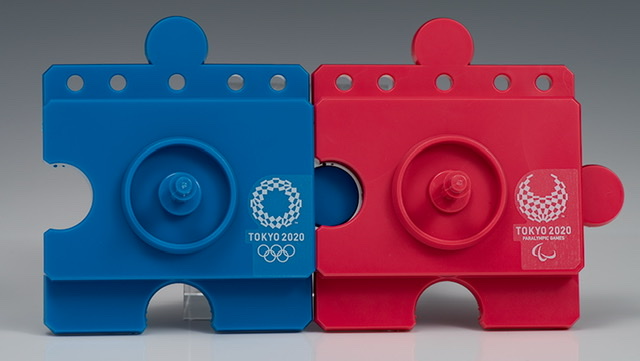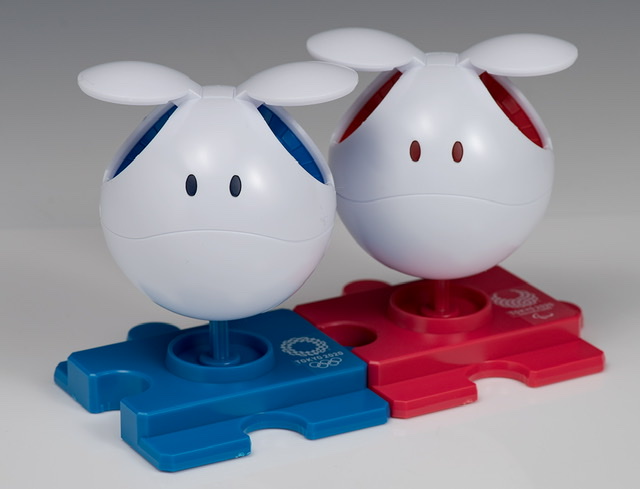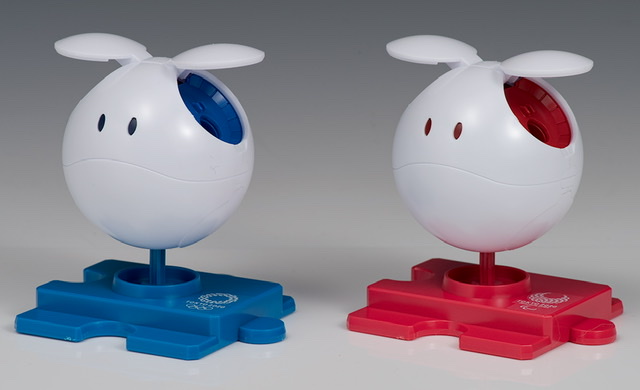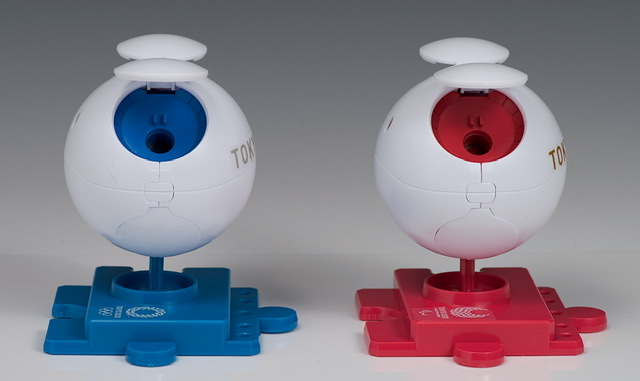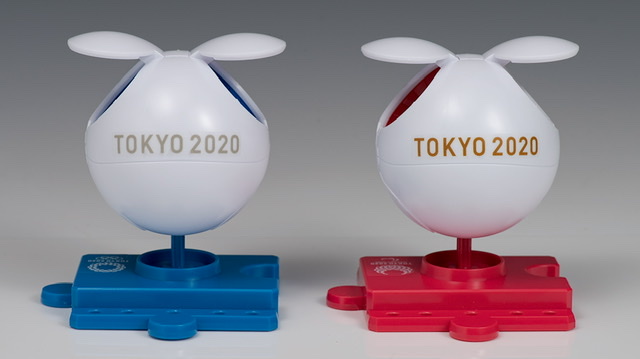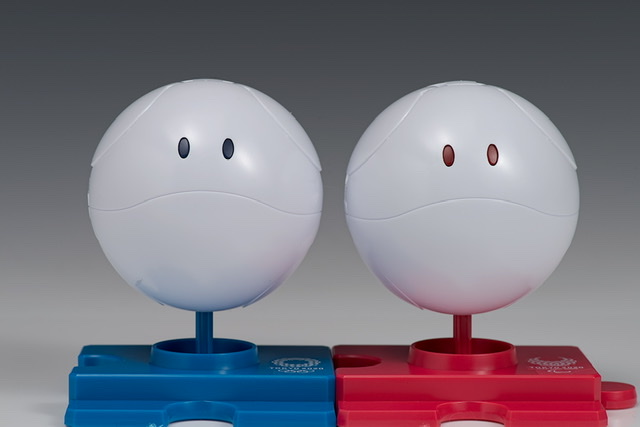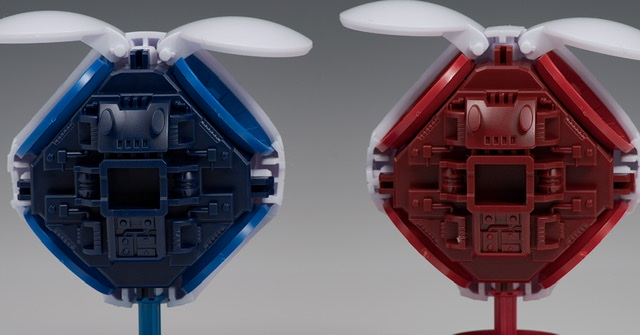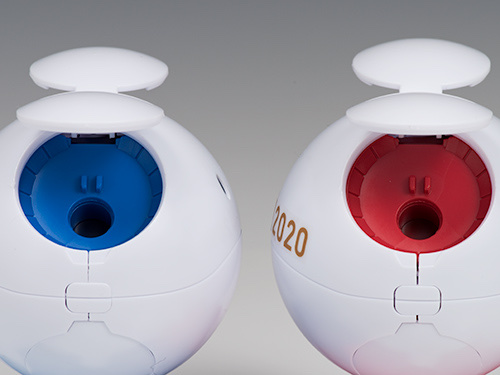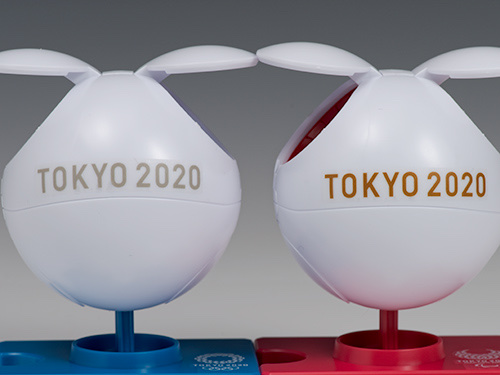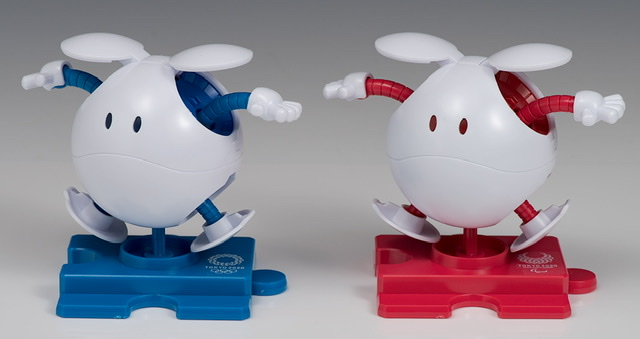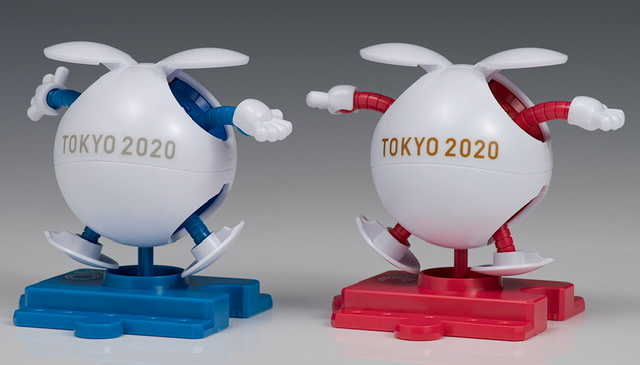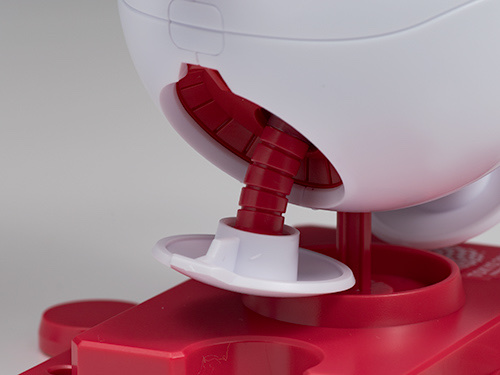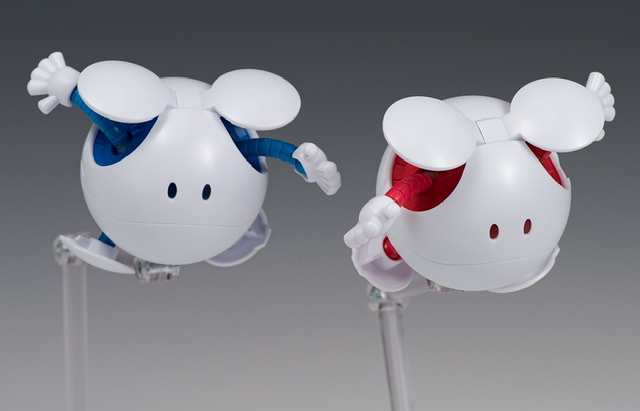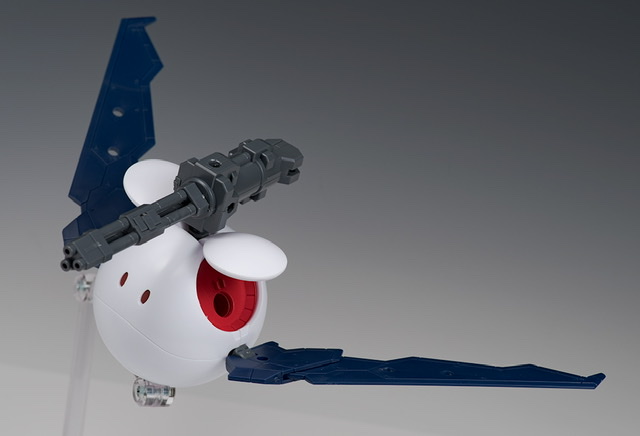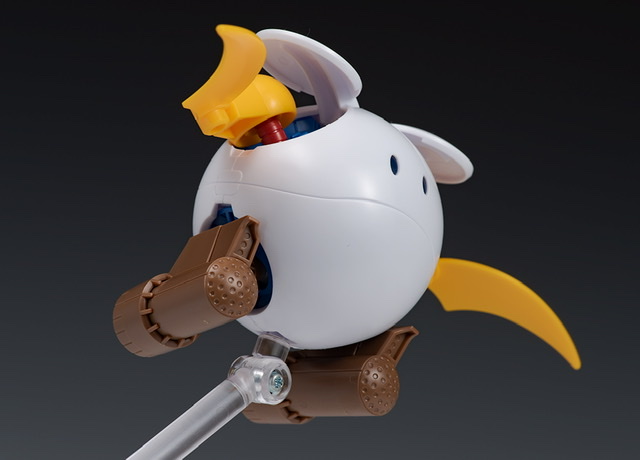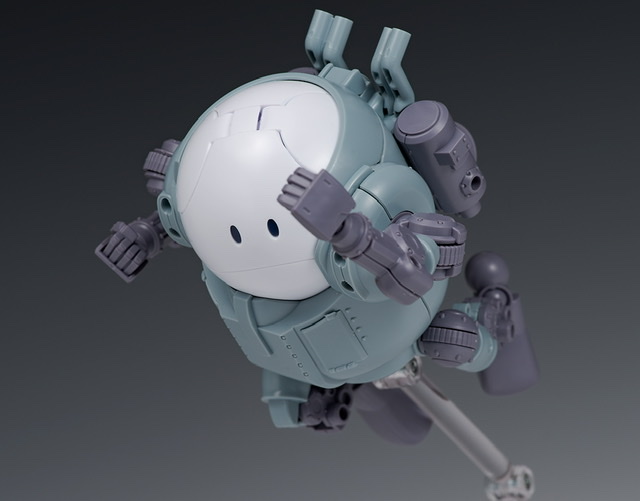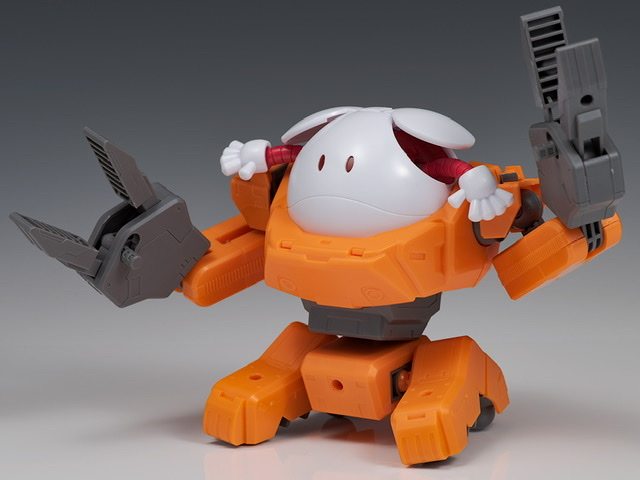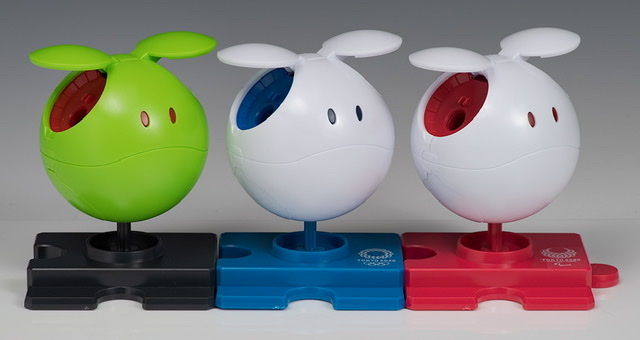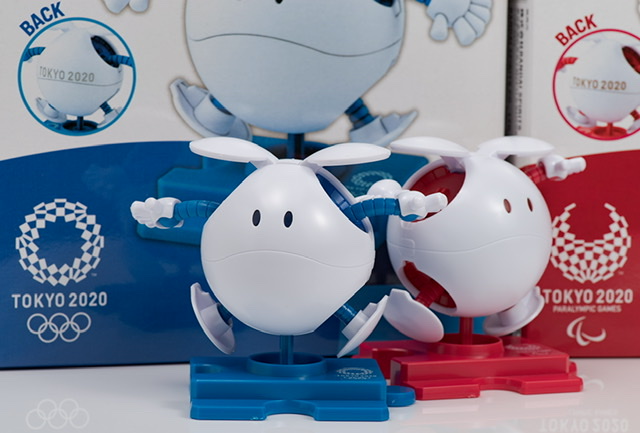 以上ハロプラ ハロ(東京2020オリンピックエンブレム)&(東京2020パラリンピックエンブレム)レビューでした。
ハロプラのカラバリにシールを追加したキットなので特にこれといった追加パーツなどはありませんが
カラーリングは爽やかで場所も取りませんし記念品にちょっと取っておきたくなるキットです。
ベースがリニューアル前のハロがベースのため、今だとどうしても遊びの幅が狭く感じる所はあります。
今まで発売されているハロプラのユニットは色々付けられるのでそちらを持っていればより楽しめると思いますが
できればリニューアル版のハロベースだとありがたかったですね。
同時にガンダムの方も発売されているので組み終わったらそちらも紹介しようと思います。
schizophonic9 com