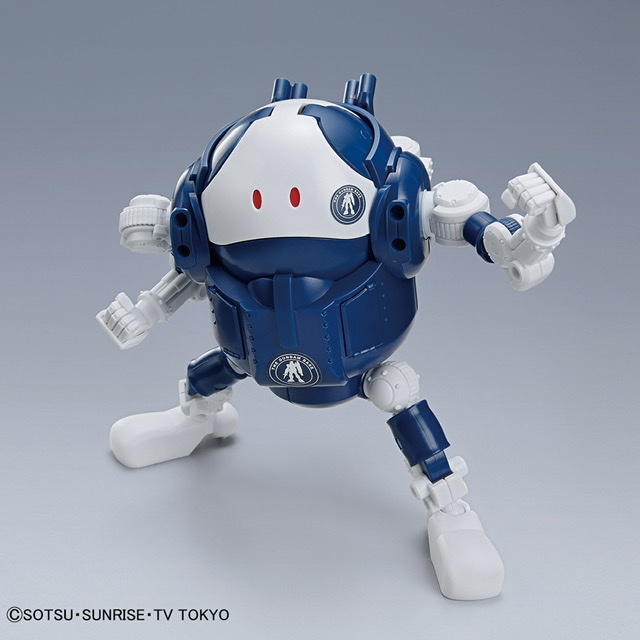 In August 2020, "Haropla Gundam Base Limited Mobile Haro [Gundam Base Color]" will be released in Gundam Base Tokyo and Fukuoka only.
Description of item
It is a limited edition Gunpla of the official Gunpla general facility "Gundam base" for Gunpla fans all over the world.
Haro wearing a body unit that can enjoy action poses is now available in Gundam base color!
■A kit that allows you to customize the halo as a robot.
■Gundam base original special marking sticker is included.
■Haro on board can be removed.
Price: 1,320 yen (10% including tax)