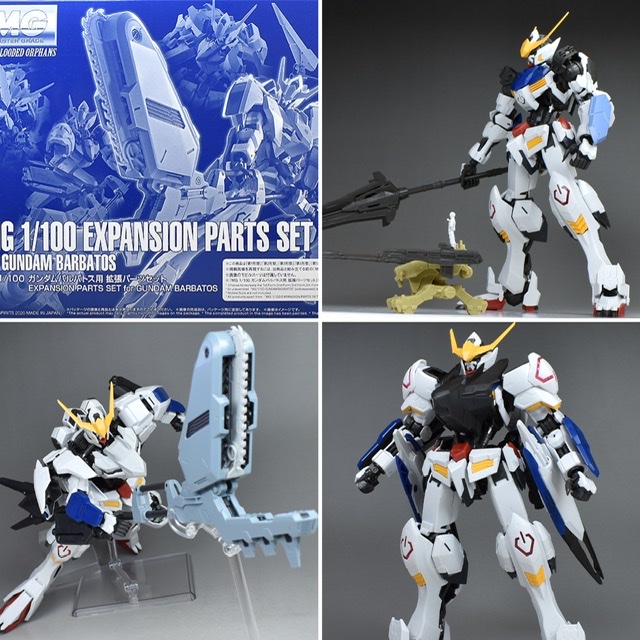 P-Bandai MG Expansion Parts Set for Gundam Barbatos review
The Master Grade (MG) Expansion Part for ASW-G-08 Gundam Barbatos is a 1/100 scale add-on kit released in 2020, as a Bandai Hobby Online Shop exclusive.
Includes
* 1st Form parts
* Left arm/Gauntlet
* 2nd-3rd Form parts
* Graze shoulder armors
* Wire Hook
* 5th – 6th Form parts
* Chest Reactive Armor
* 6th form Chest Armor
* Graze Ritter/6th Form Shoulder Armors
* Ground Type feet parts
* 1 pair of Arm Mortars
* 2 pairs of Mortars
* 170mm Autocannon pieces
* Large Special Mace
* CGS Mobile Worker
* Main body (Upper hatch opened)
* 30mm Machine Gun
* Missile Pod
* 1/100 Orga Itsuka figurine (standing)
Kit Features & Gimmicks
* The add-on kit can be built with MG Gundam Barbatos to create 1st Form, 2nd-3rd forms, or 5th-6th forms.
* Arm Mortars can be optionally built into 170mm Autocannons.
* Wire Hook can be recreated into discharged form via minor parts rearrangement.
* Large Special Mace can be converted into attack mode.
* CGS Mobile Worker's main body can be swapped with the alternate piece, which allows the Orga Itsuka figurine to be mounted on.
* The 30mm Machine Guns can be swapped with the Missile Pods.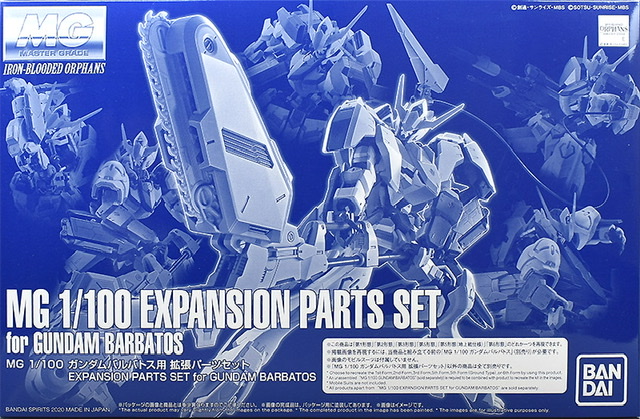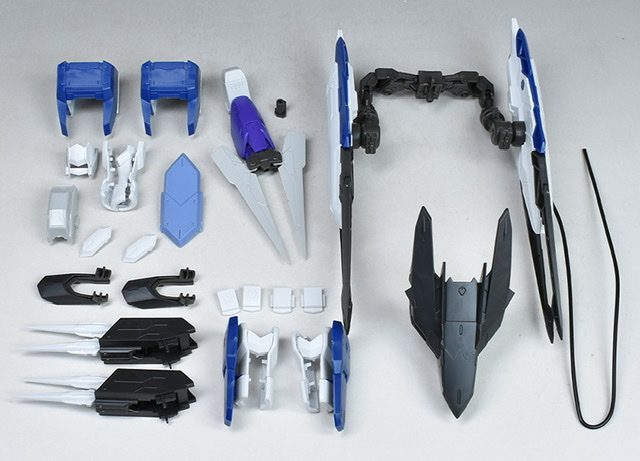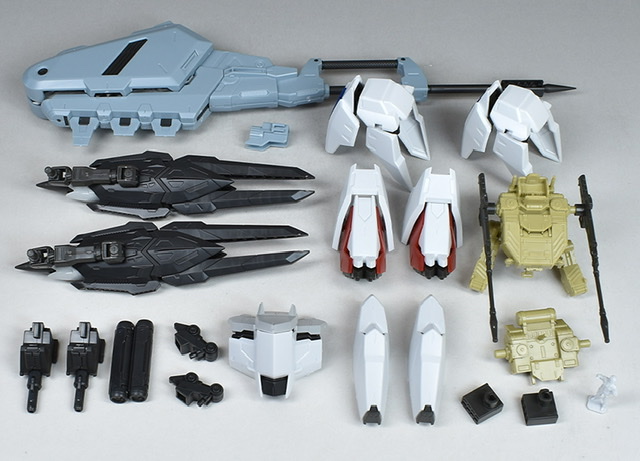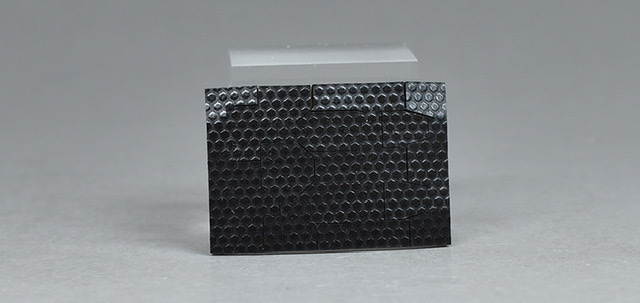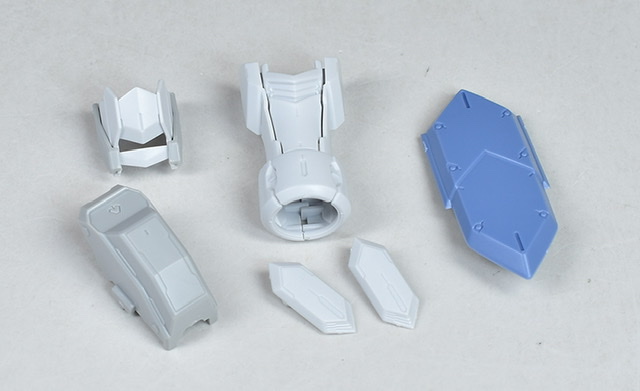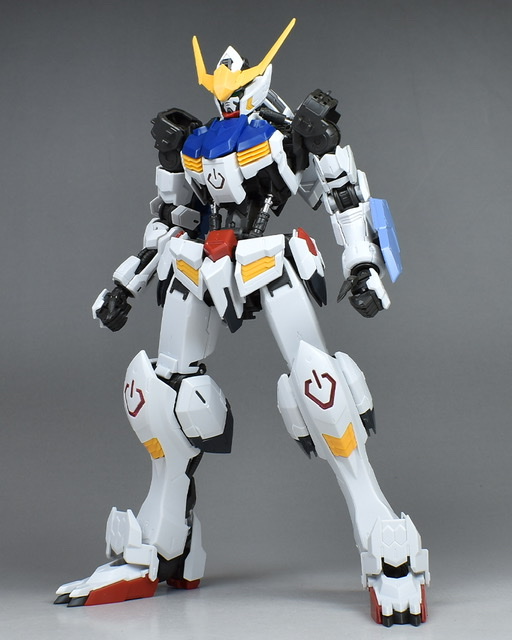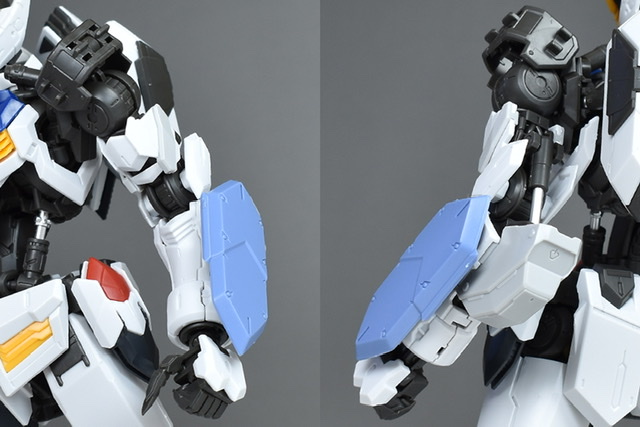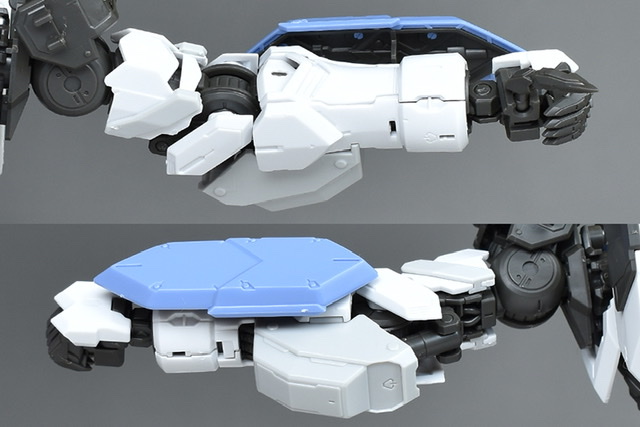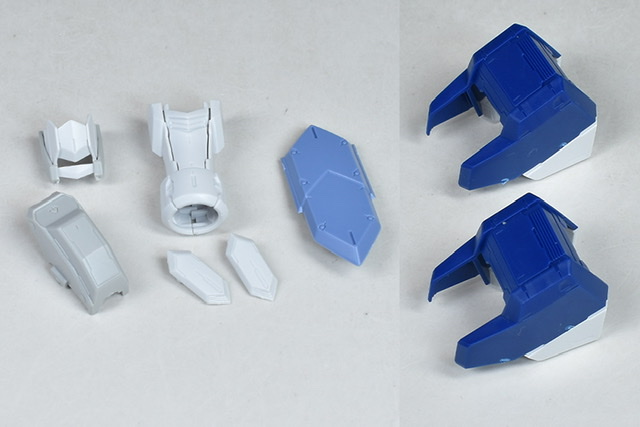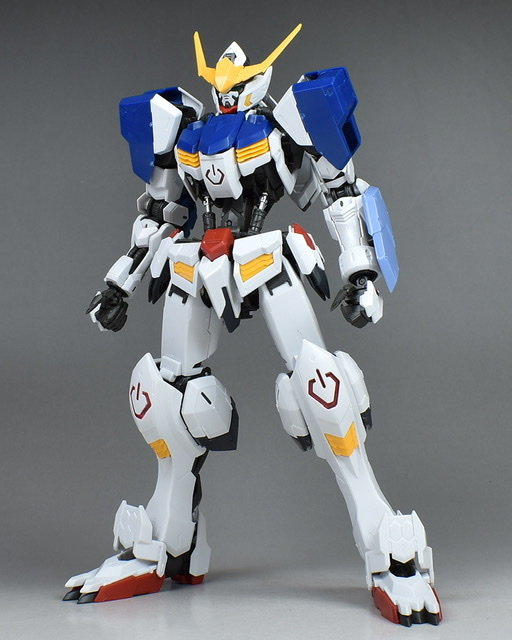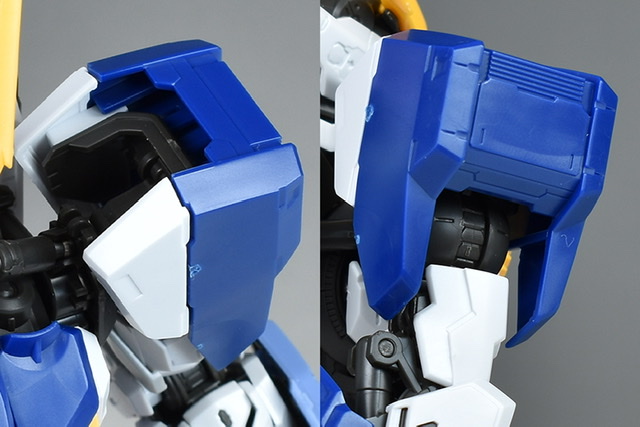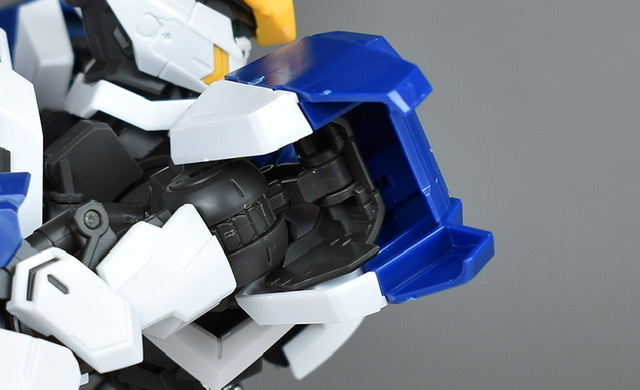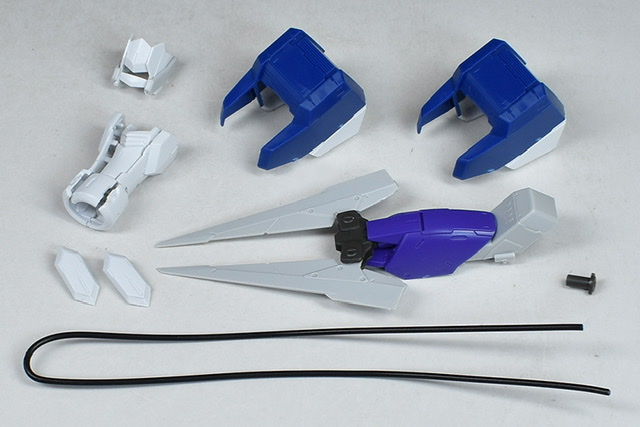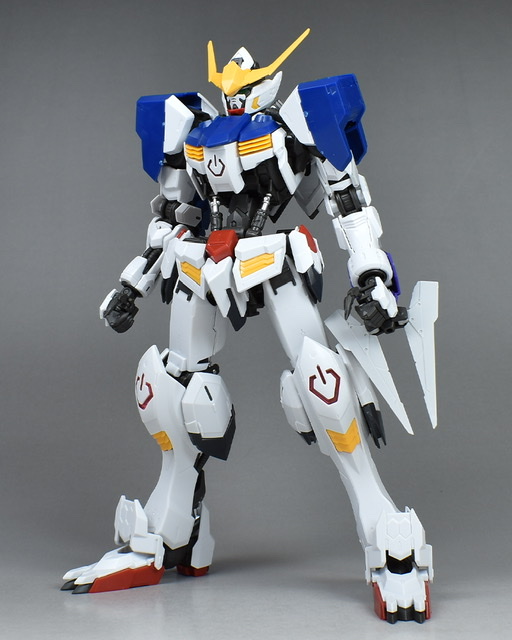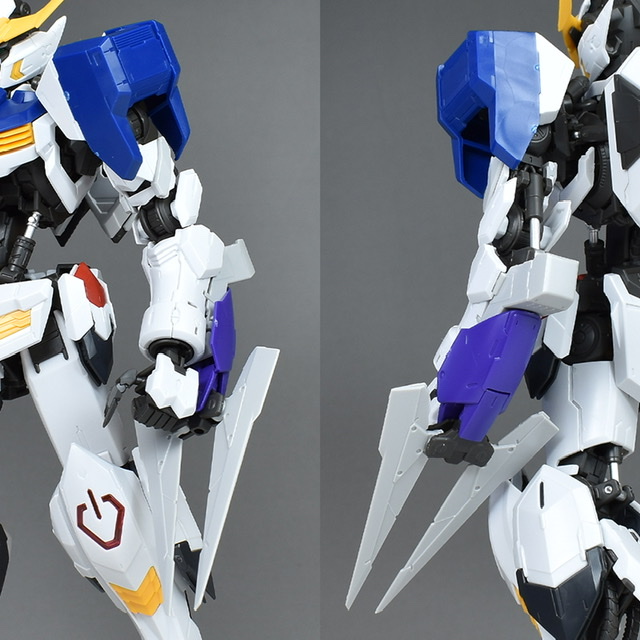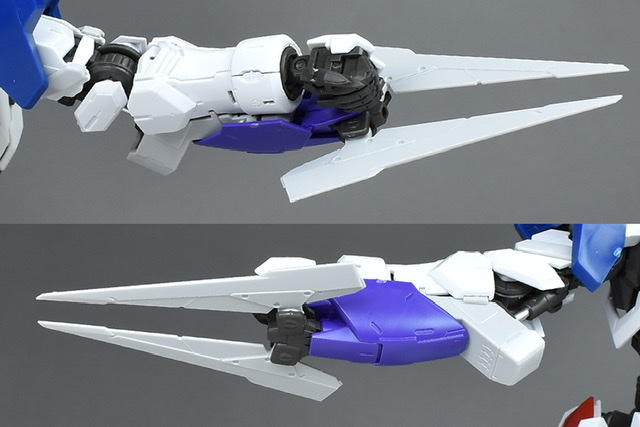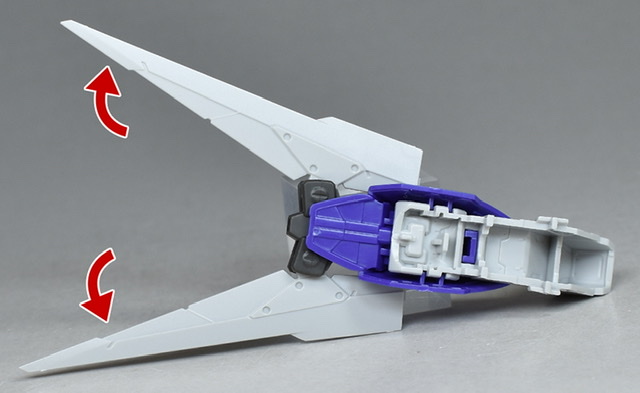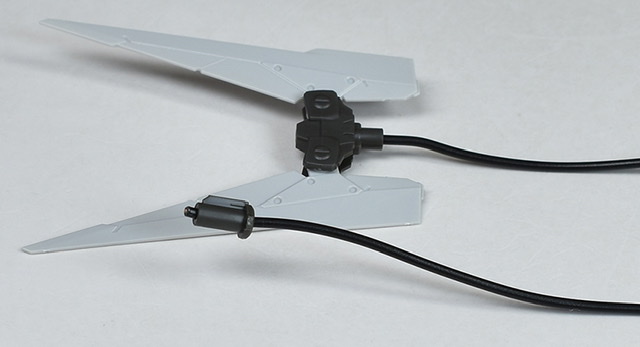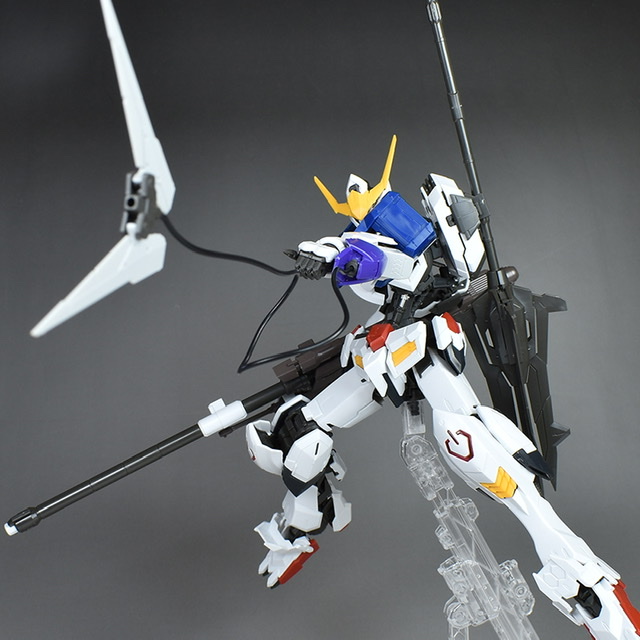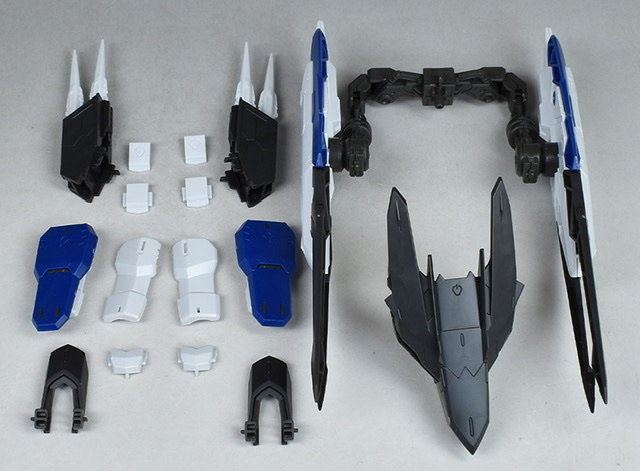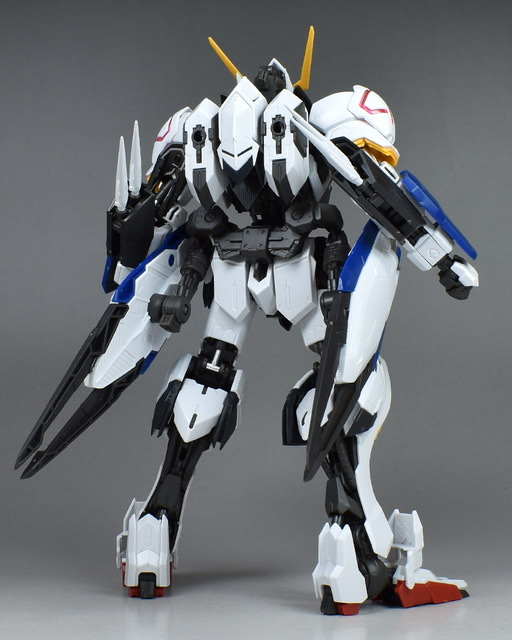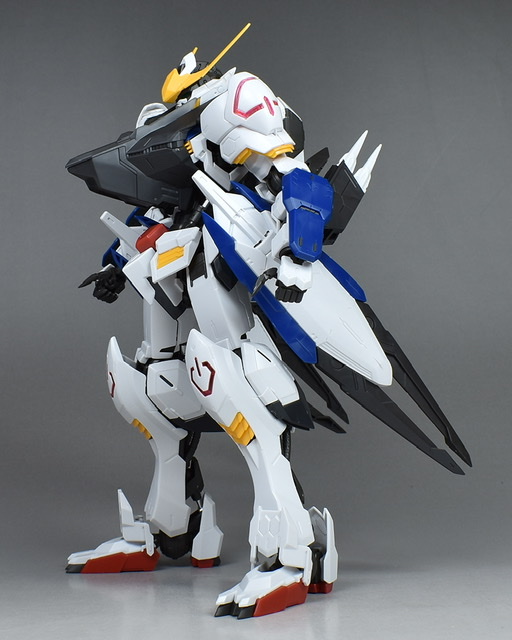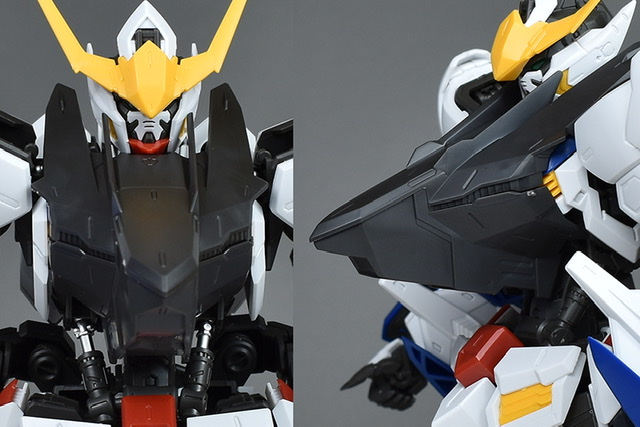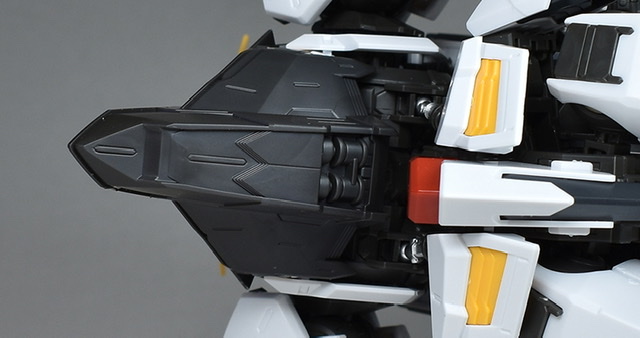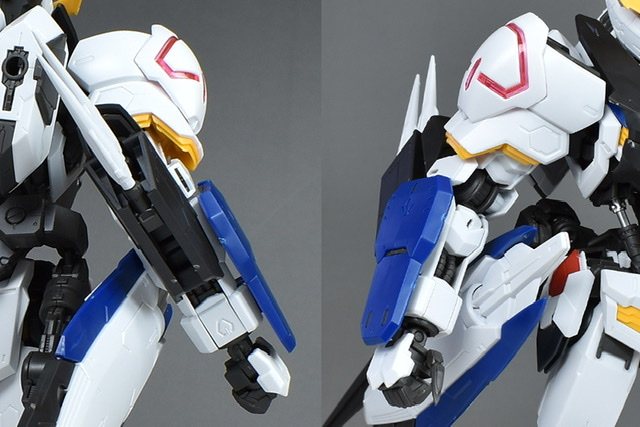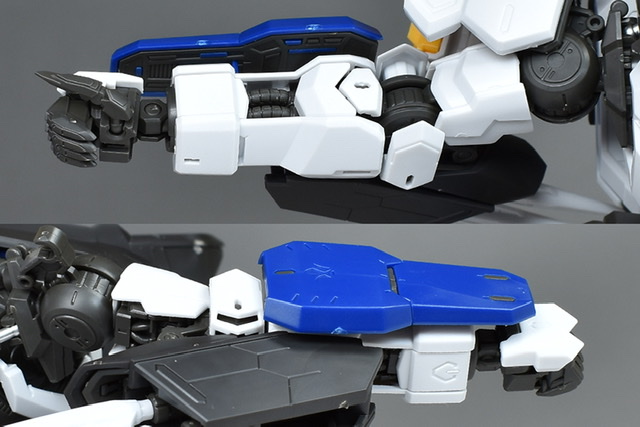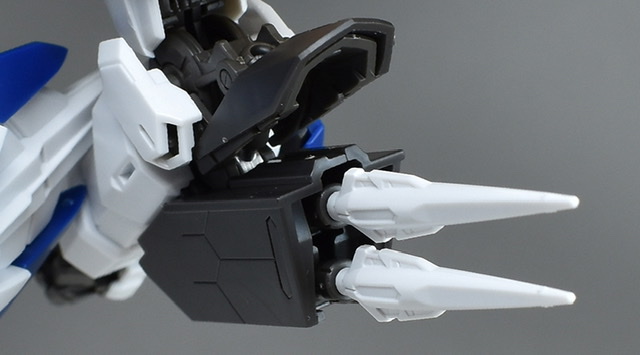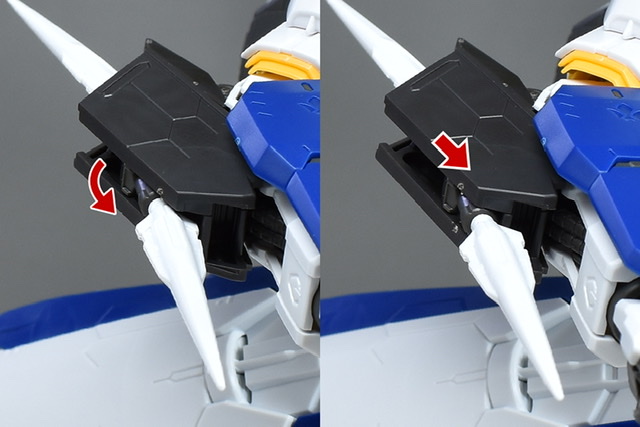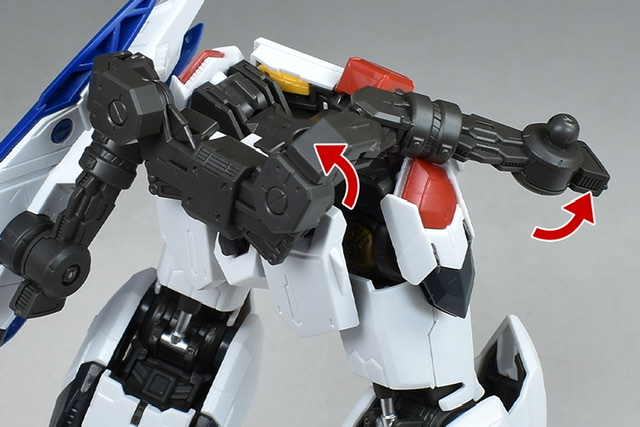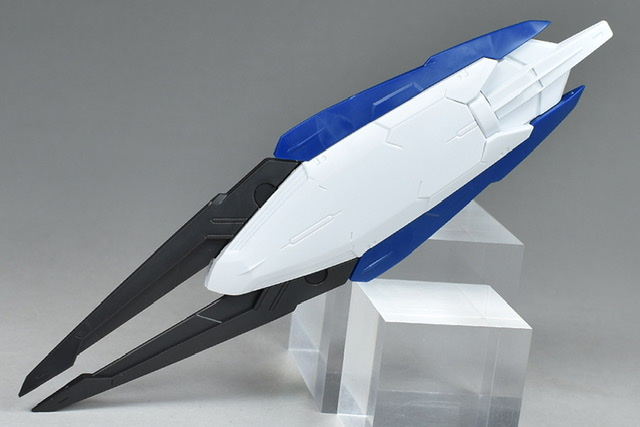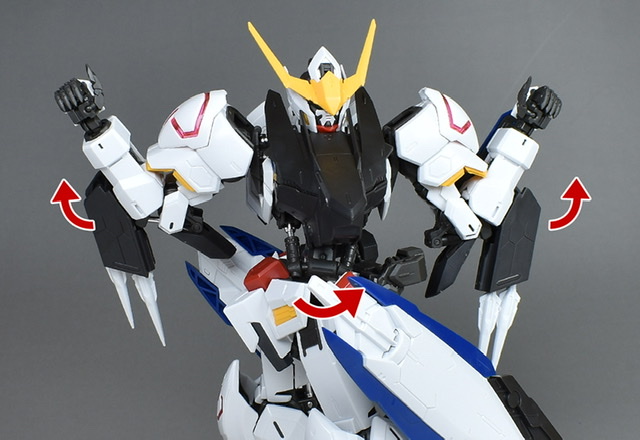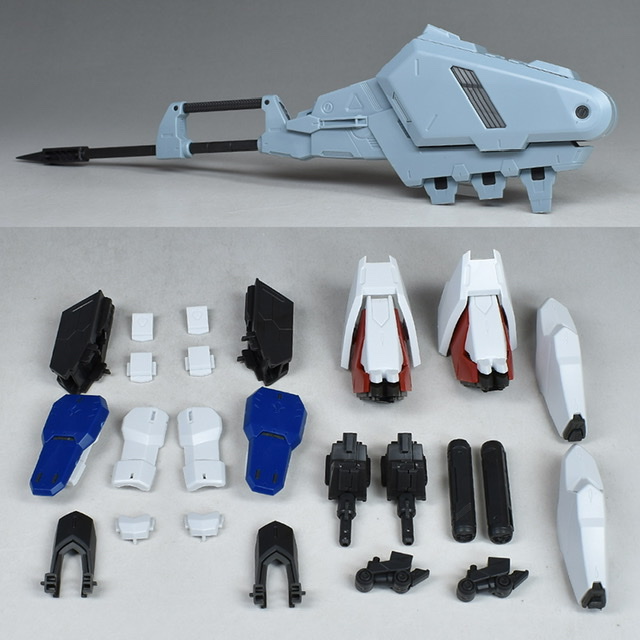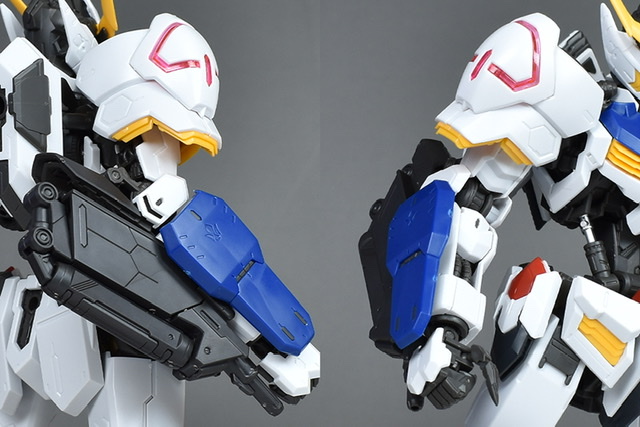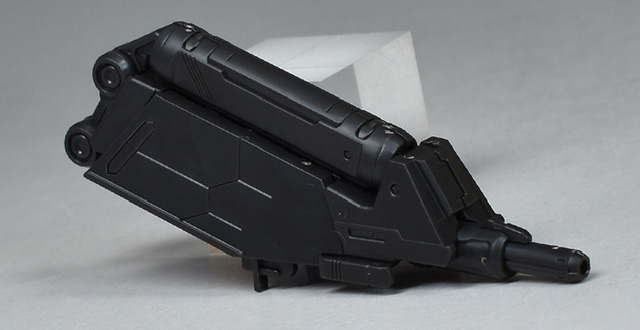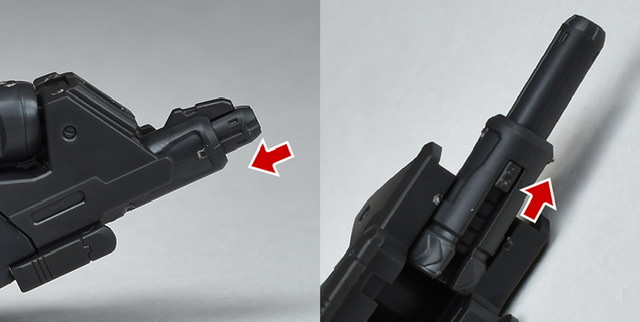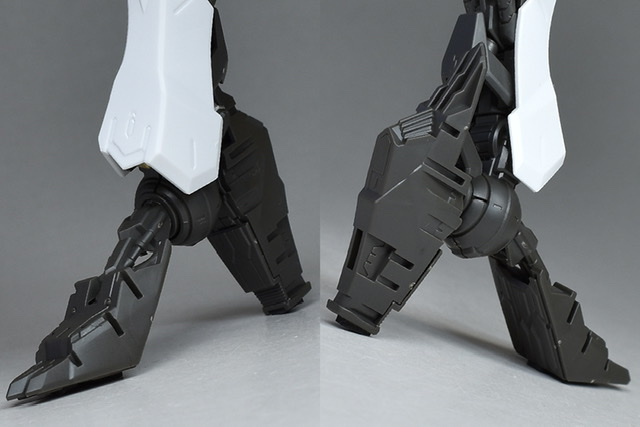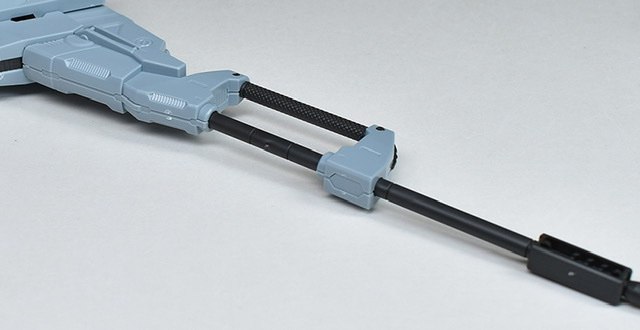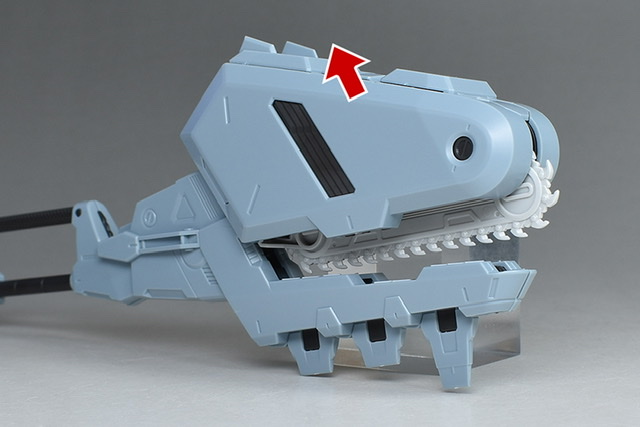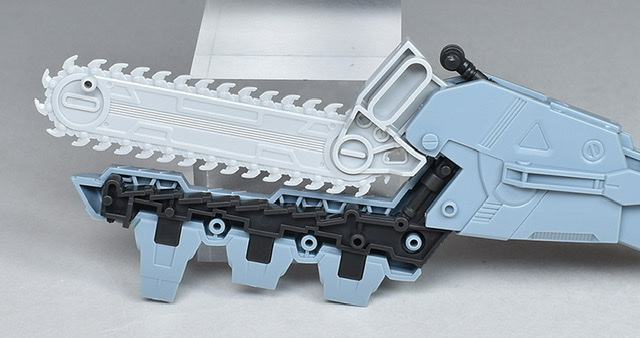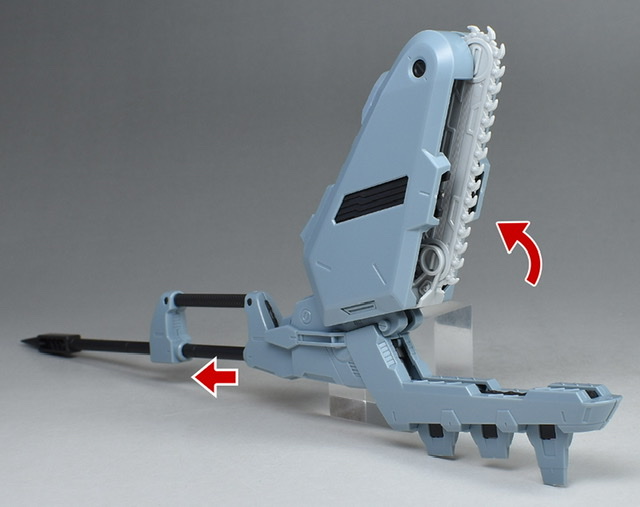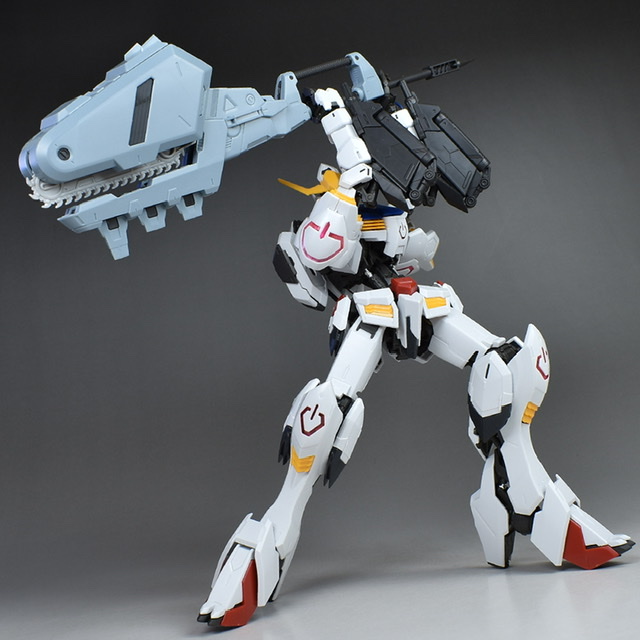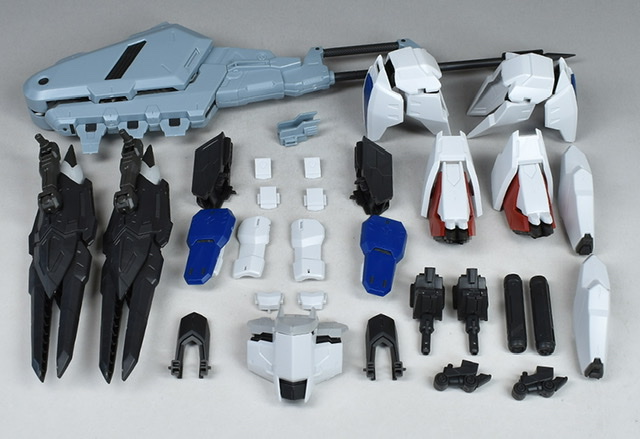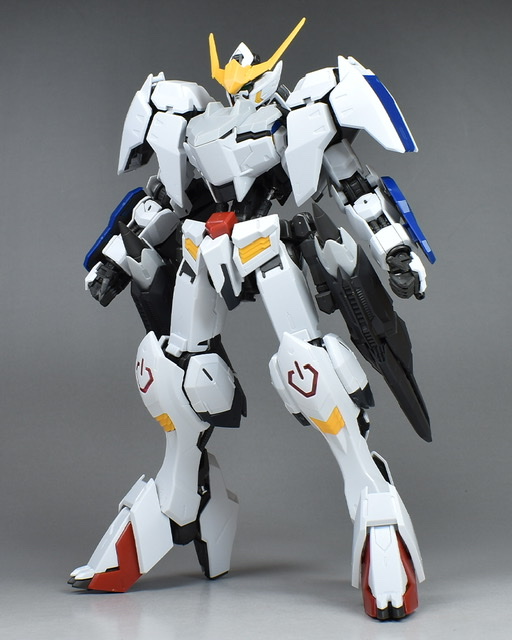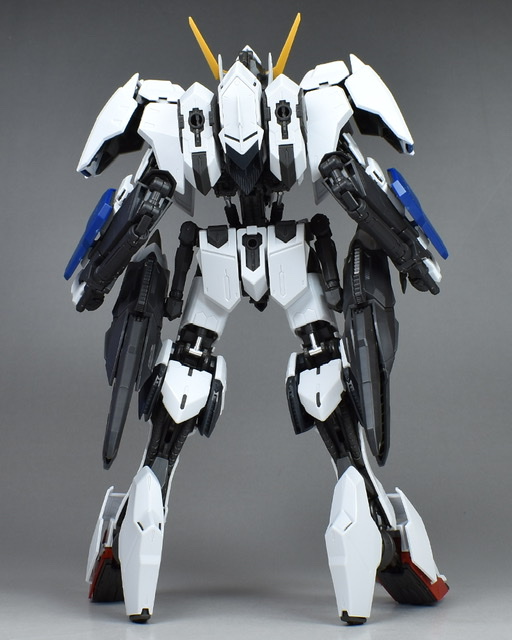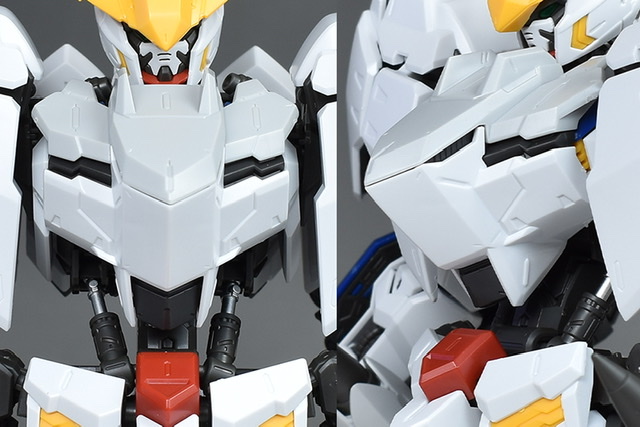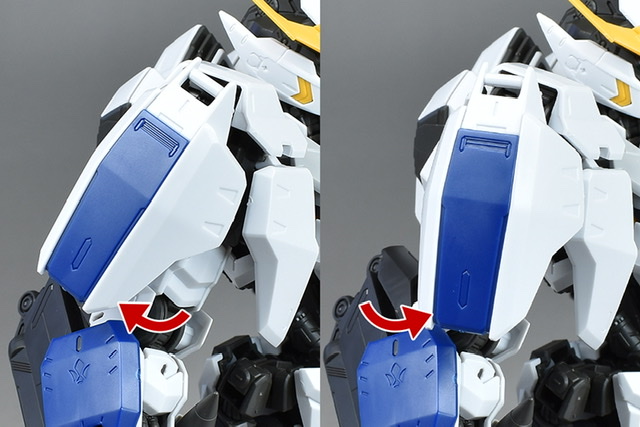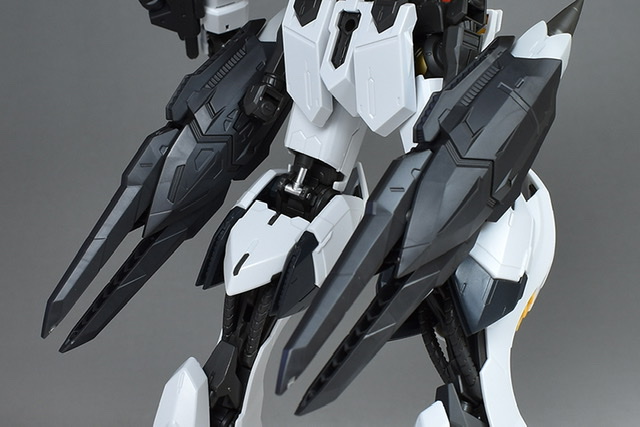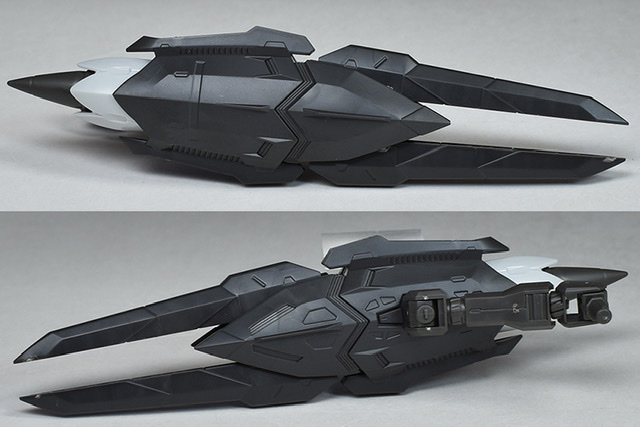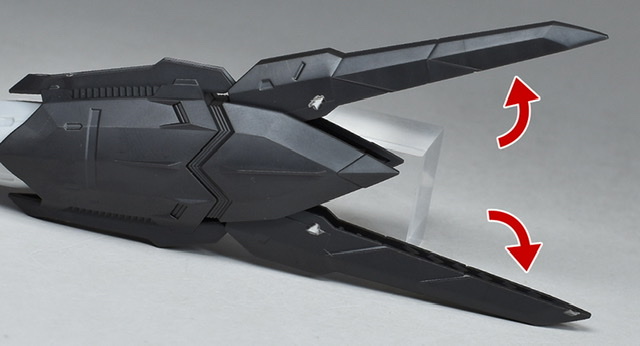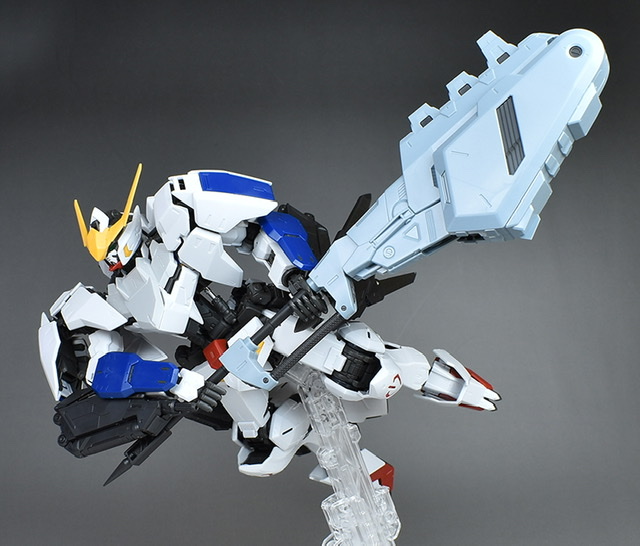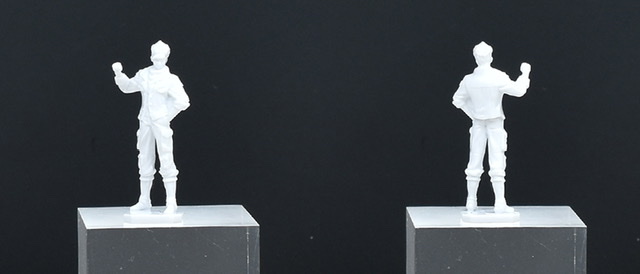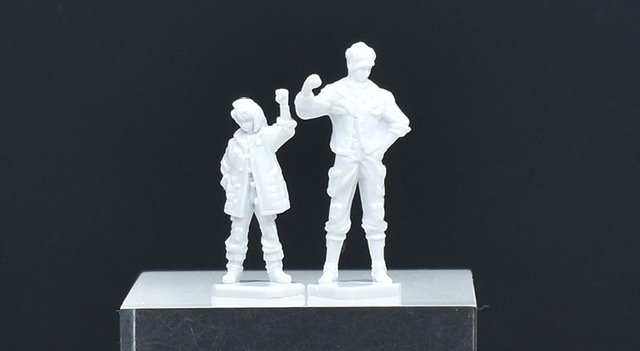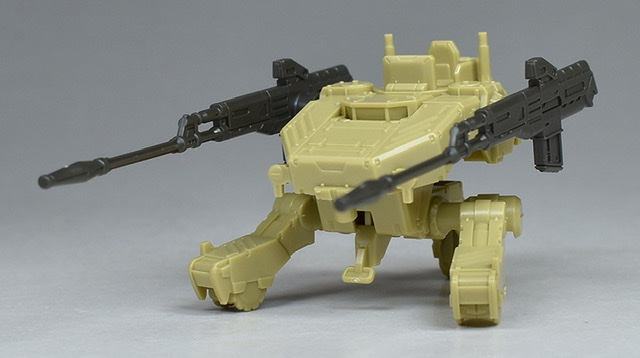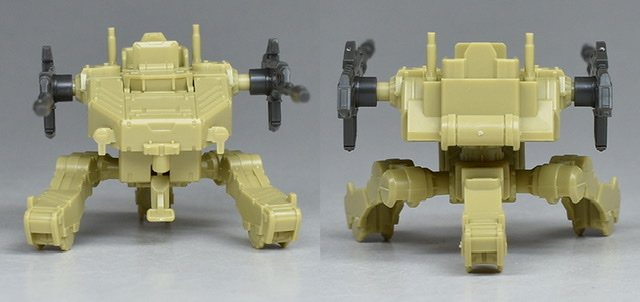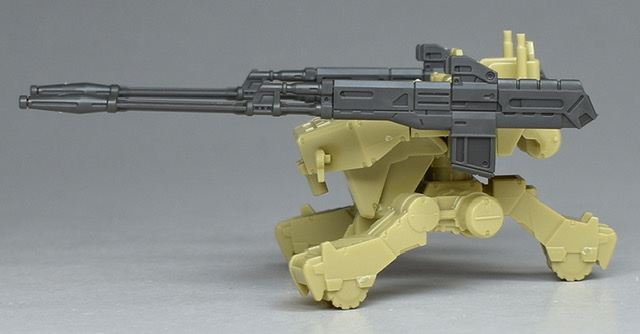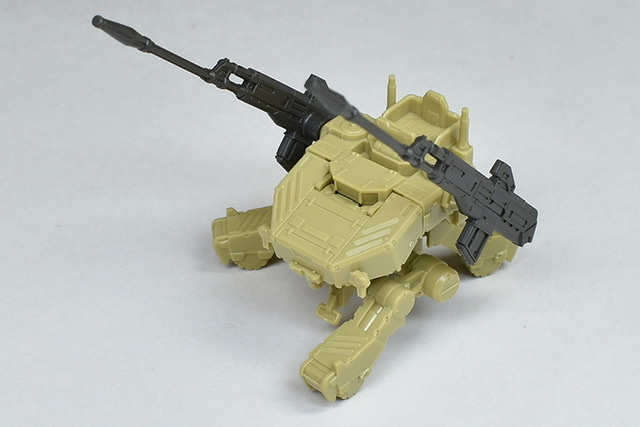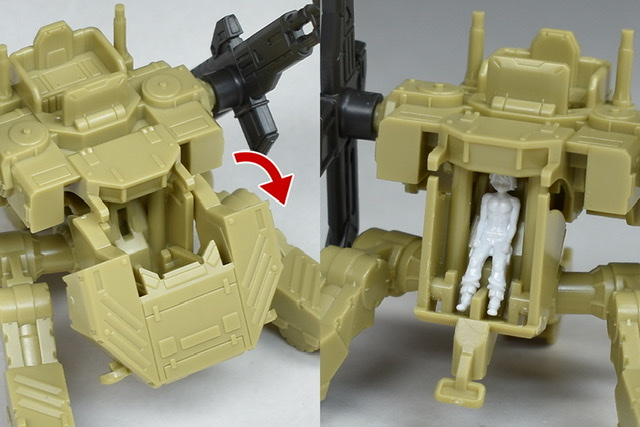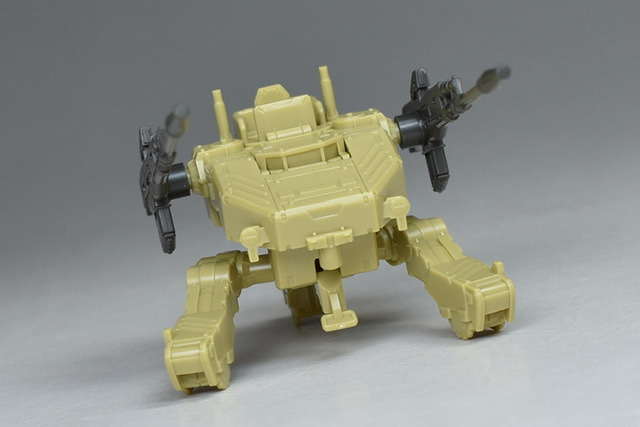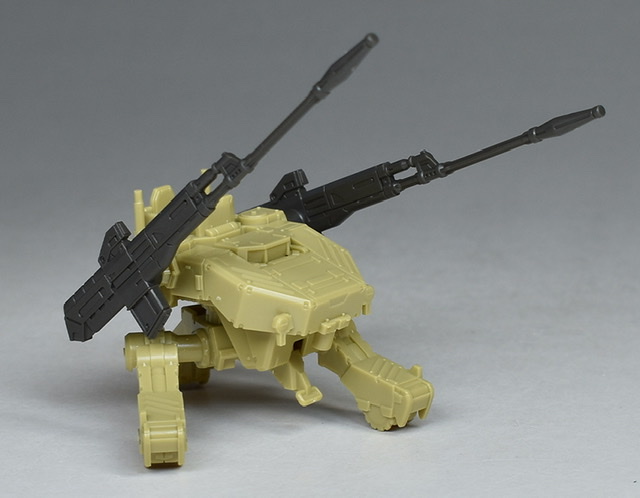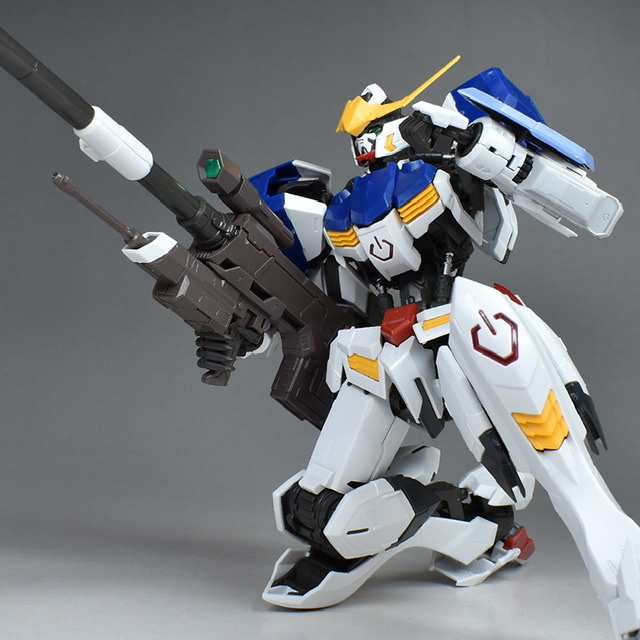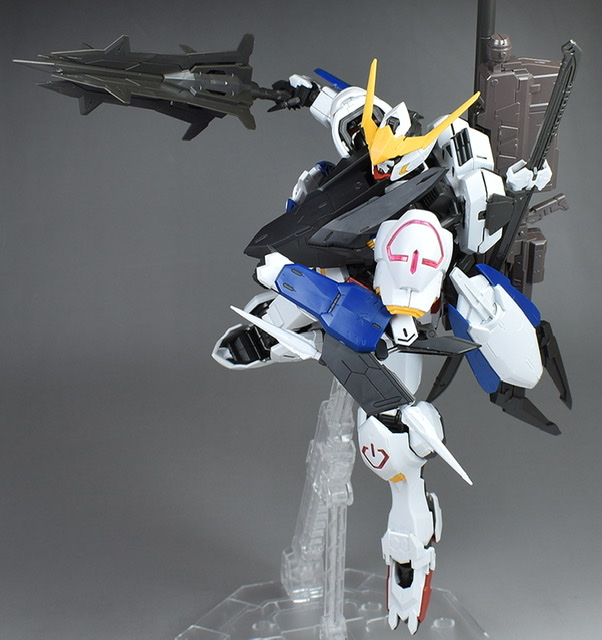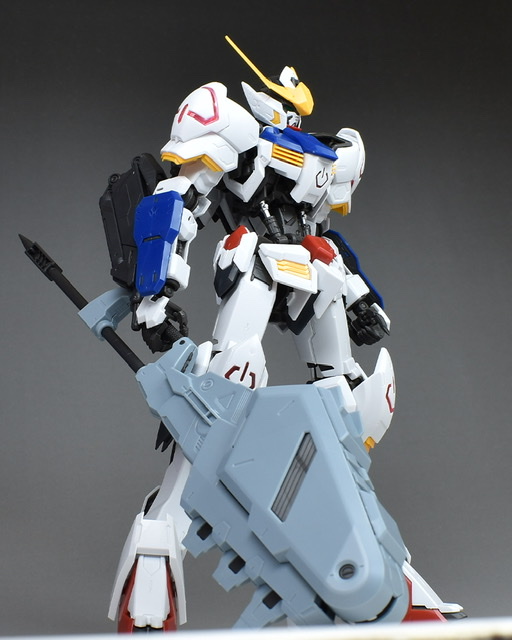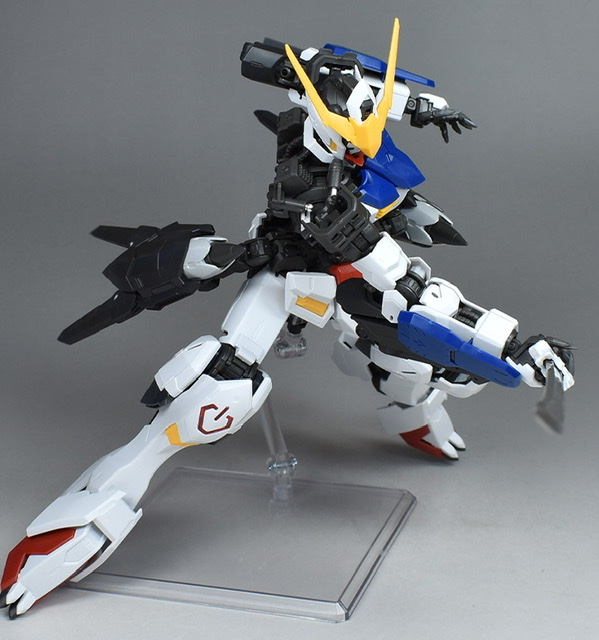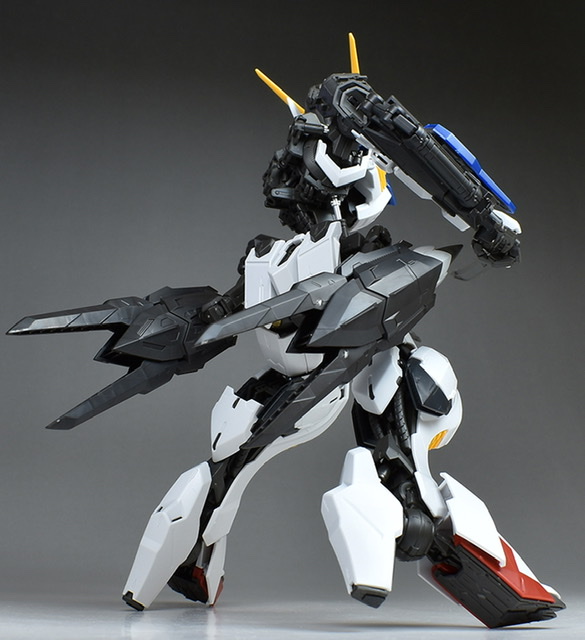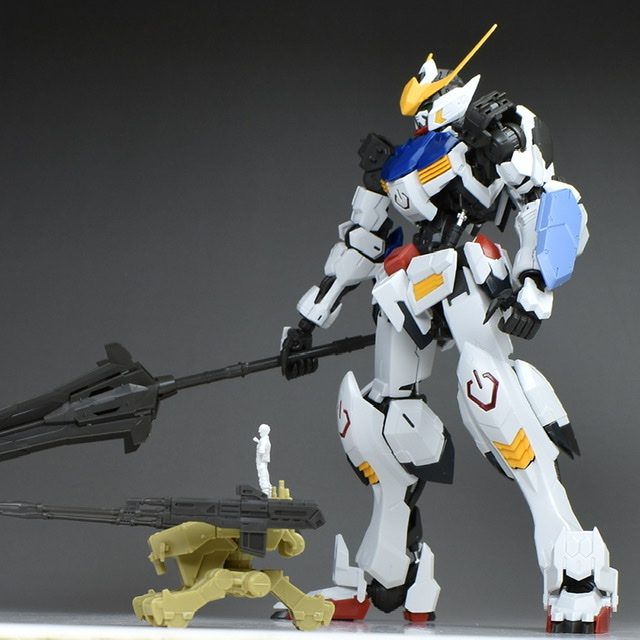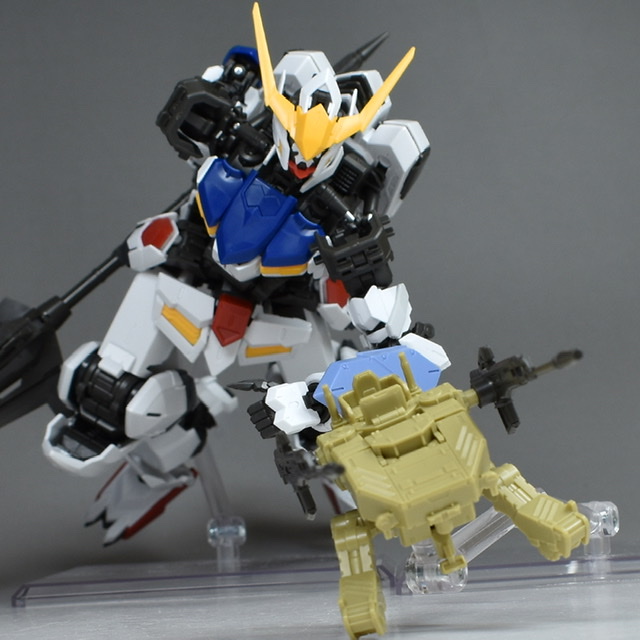 以上です。MGらしく各形態の各部装甲の作りはリアルで細かく、MGガンダムバルバトス本体と組み合わせても十分な作りになっていますし、ギミックも十分で楽しみは多いです。完成済みのバルバトスを使っても組み換えがそこまで難しくはないですし、組み換えて各形態を楽しむにも遊びごたえがあって満足度は高いですね。
欠点的には、レンチメイスが複雑な構成なこともあって、指組み換え式のMGバルバトスにおいてはかなり保持が難しい状態。すぐに指パーツが外れたり前腕のガントレットが外れたりするので、ポージングはかなり厳しいものとなりそうです。おとなしく接地させつつ、手を添えて立たせたポーズなどにしておくほうがよさそうです。それと部分的に肉抜き穴があるのもちょっと気になる部分ではありますね。
モビルワーカーもモールドが細かく造形されて見た目もよく、コックピットの開閉ギミックや一般機と隊長機への組み換えなど気が利いている部分が多いです。劇中の様々なシーンのバルバトスが再現できるので、本体と合わせてバルバトスのすべての形態を楽しみ尽くすのもいいですね。
Images gundamsblog net